Have you ever wanted all the thrill and authority of being a doctor but less liability and more people asking, "So, what are you again?" What if I told you that you could find a job right out of school in an industry expected to grow in the coming years? Do I have you hooked? Good. Because it exists, and it's called healthcare.
Follow this guide to start your career as a physician assistant.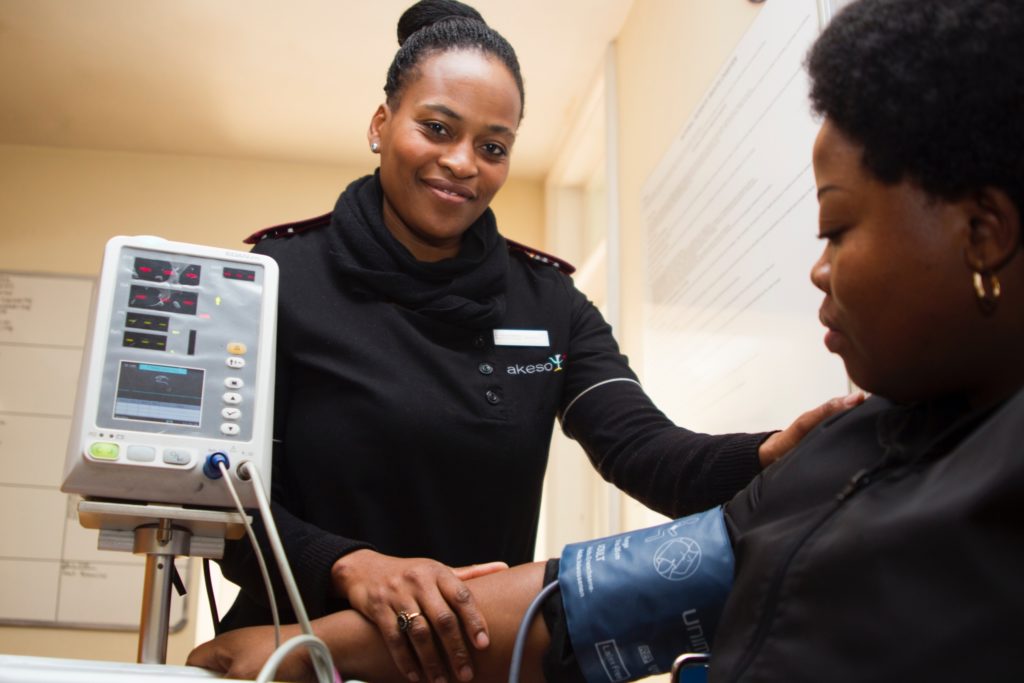 The US Bureau of Labor Statistics (BLS) projected the United States will add 2,400,000 new jobs in healthcare in a single decade. We're already looking at a serious shortage of doctors; many are retiring and there aren't enough new ones entering the workforce to replace them.
Enter the physician assistant.
A physician assistant (or a PA) is a medical professional that performs many of the same duties and fulfills a similar role as a doctor. First, a little bit of background: in the United States, a few different types of medical professionals work in a similar capacity to doctors, such as nurse practitioners or physician assistants. These professionals, including doctors, are collectively called "providers" because they provide care to patients. This guide will focus on one specific kind of provider: the physician assistant.
So, what exactly does a physician assistant do?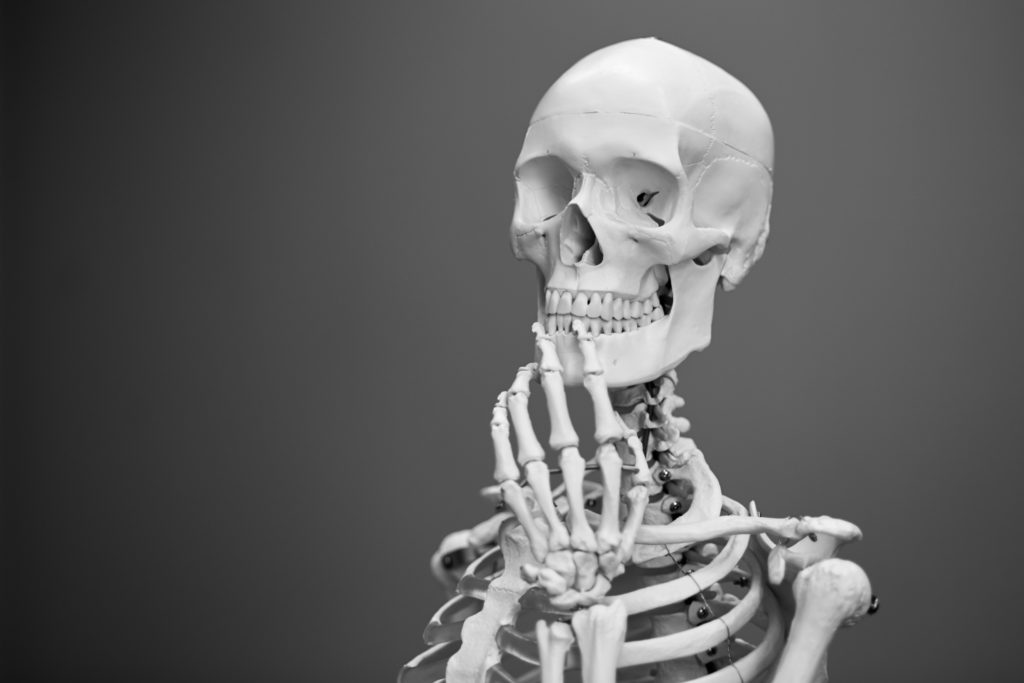 Well, their duties include the following:
Seeing and evaluating patients
Obtaining a patient's medical history
Ordering laboratory and diagnostic tests and reviewing these results
Diagnosing patients
Prescribing medications or treatment plans
Referring the patient to another provider or specialty when necessary
Performing procedures
Assisting with surgery (if that's within their specialty)
What PAs are or are not allowed to do depends on many different factors. These factors include state regulations and what the written agreement between the practice and PA specifies.
What does it take to become a PA?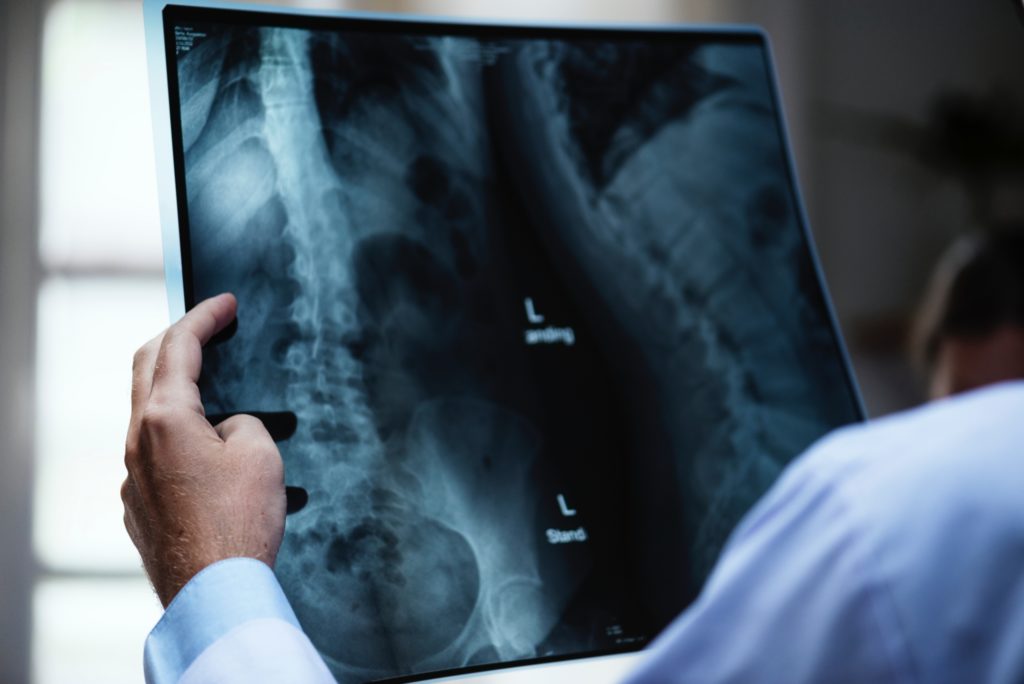 Extremely special note: this section of the guide is general and isn't able to give information specific to each state. Different states and jurisdictions can have different guidelines and standards. Always consult with your advisor and your local regulations before embarking on a program of study or obtaining a certification. The writer of this article is most familiar with the state of Virginia.
In order to be a PA, you need a bachelor's degree and a graduate degree called a Master of Physician Assistant Studies.
Getting into PA school can be very competitive, so it's a good idea to decide as soon as possible if this is something you want to do. "PA school is not for students who fail to get into medical school," says Jerry Weniger, program director of the Graduate Physician Assistant Program at James Madison University. "Admission to PA school has become quite competitive in the last few years, and in some cases is more competitive than medical school." You don't usually need to be a specific major- there are plenty of people out there with liberal arts degrees who later pursued a career in medicine- but if your school has a pre-medicine track, it could definitely help you out to follow that path.
If you're in undergraduate studies, go ahead and start looking at programs you think you want to apply to. There's a directory available from the American Academy of Physician Assistants here.
"What if I've already graduated or I'm about to graduate and I decided to do this instead?"
You have options! Talk to your advisor. Research the schools and programs you want to apply to. Reach out to them and ask what you need to do to apply. Usually, they have information on their website about the necessary components to gain admission to their program. A lot of the time, you can take classes at your local community college or complete a post-graduate program like University of Virginia's post-baccalaureate pre-med program.
Aside from a good GPA, PA schools want to be sure that you have good communication and interpersonal skills. According to Weniger, "Programs are also looking for students who take behavior and professionalism seriously. Our program [JMU], is specifically looking for students who are mature enough to handle the rigor of our curriculum. Volunteerism and service to society are typically high on the list for admissions committees as well."
Hands-on clinical experience is also very important. Even if your program doesn't explicitly call for it, having the experience will make you a more competitive candidate, allow you to discover if this is really the career for you and give you a chance to practice for the clinical hours in the program. It can even double as volunteerism: for example, if you complete an EMT course and get certified, you could then volunteer with a local rescue squad and get your clinical hours while impressing the admissions departments at PA schools.
"PA school is typically full-time, cohort-based and has a prescribed sequence of courses. There is not a lot of choice in courses, other than a potential elective clinical rotation. Most PA students do not have time for a graduate assistantship, teaching assistantship, or time to work while in school. It takes a lot of commitment," said Weniger. Completing PA school is different from completing an undergraduate or most other graduate degrees.
Once you've completed the PA program, you'll need to then complete and pass the Physician Assistant National Certifying Examination, or PANCE, administered by an organization called the National Commission on Certification of Physician Assistants. Once you pass this, you get to append "PA-C" to your name!
So now that you've done it and you're in the workforce, what can you expect as a PA?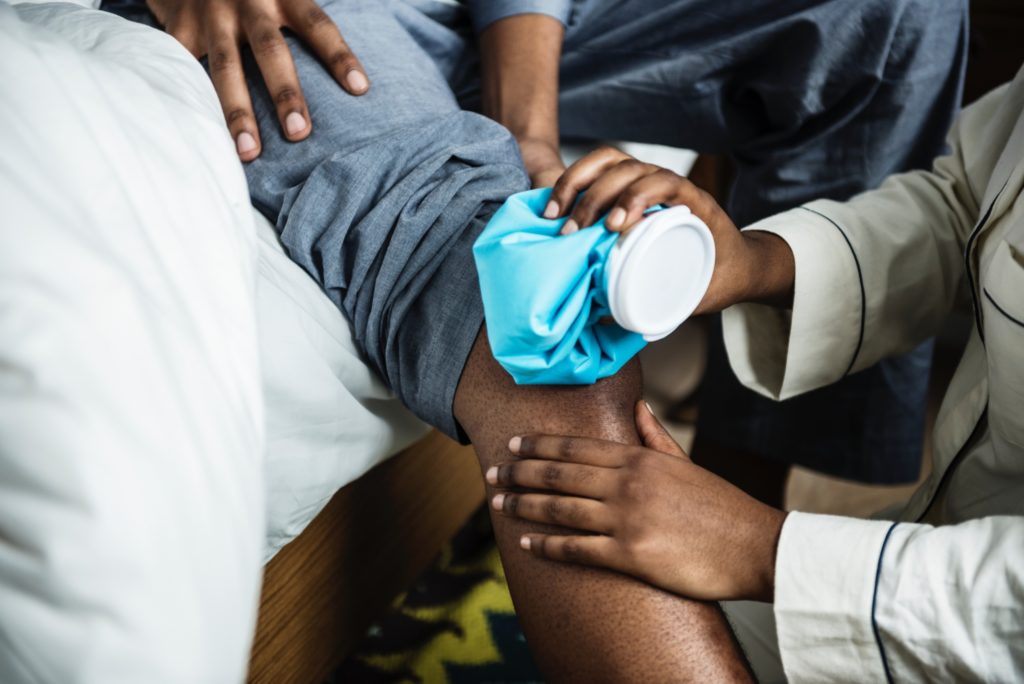 Let's talk the part everyone's most curious about: money.
The moolah available as a PA isn't bad: according to the Bureau of Labor Statistics, PAs earn a median annual salary of $104,860 per year. Way better than the median annual wage for all workers in the US, which was $37,690 as of May 2017. The profession is projected to grow 37% by 2026; to put this in perspective, the total growth for all occupations is just 7%. Insane.
How much will I be expected to work as a PA?
As far as work schedule, PAs work many of the same hours doctors do: at least 40 hours per week and sometimes more depending on the workload.
What will my work environment be like?
As far as your work environment, it depends on the kind of medicine you practice and where you want to work. According to the BLS, the two biggest settings for PAs to find work are doctor's offices or hospitals. In the most common setting, the doctor's office, a typical PA day may consist of the following:
You have a list of patients that you need to see, talk to and evaluate. This list can have as few as 0 or as many as 35 (or more) depending on your clinic and what field of medicine you're in.
Write up a note for each visit documenting your conversation with the patient as well as your evaluation, diagnoses, tests ordered, treatment prescribed and follow-up plans for the patient. Easy enough if you have only four or five patients with simple problems. But if you see a patient every 15 minutes for 8 hours (some offices and specialties do this) that's 32 notes you'll have to write.
Review test results that you had ordered for a patient days, weeks or sometimes months ago.
Answer any telephone messages that come in for you during the day as well as any previous ones not yet answered. Sometimes you'll need to call patients yourself, especially if a test result comes back with bad news.
Write and send prescriptions to local pharmacies.
Review any notes from specialty doctors that you referred patients to.
Fill out or review any paperwork patients need for things like medical leave of absence from work or school, government forms, insurance forms or patient assistance programs.
Review your schedule for the following day so you can be as prepared as possible. This means reading your old notes on regularly seen patients scheduled for the next day or notes from previous doctors for new patient; entering in laboratory or diagnostic testing orders ahead of time; entering any in-office procedures or immunizations that need to be performed; and checking to be sure you aren't ordering anything that the patient doesn't need or has already had done.
Three Key Skills Needed to Become a PA
Does this sound exhausting? It can be. Medicine isn't for the faint of heart (or stomach). When asked what important qualities a students should nurture, Weniger recommended interpersonal skills, patient care skills and professionalism. Interpersonal skills are critical; they're what allows a patient to feel comfortable opening up to you about their problem. Listening well, communicating clearly and demonstrating empathy towards your patients are all skills that a PA needs to nurture.
What Actual PAs and PA Students Think Of Their Career
"Being a PA is a rewarding career because you get to help people and get to practice medicine as part of a team. PAs tend to have a little bit better of a work/life balance than physicians because typically PAs have less to do with the business side of owning a practice," Weniger said.
"Best skill is flexibility, PAs are trained as generalists so we have to be able to see and treat almost any condition without needed a lot of training when switching specialties.
Another important skill is mental focus, PA school is incredibly hard and if you can't spend entire days studying material then it's going to be almost impossible.
Third skill I'd say you need to be a PA is one common to most medical professions but the ability to interact with people and separate personal feelings from professional obligations. You'll end up treating some people that did terrible things, or people you disagree with on every issue but you have to do your job no matter who your patient is.
What I enjoy the most about the field is the flexibility in work. If you're MD/DO or NP you get stuck in one specific field within medicine, as a PA I can apply to a new position or a totally different specialty and go and get it without needed to go back to school or do a new residency.
I also enjoy that I can go right to work so soon after graduation, unlike med school that needs at least 3 years making less than minimum wage before I can actually start working on my own," said Nick Drews, PA-S at Yale, class of 2020.