You've mastered being romantic on a college budget during the honeymoon stage. But as you enter a more long-term relationship, it's easy to get caught-up in the mundane routines of everyday life. In order to keep the spark alive in your relationship, spice things up every once in a while.
Check out our 10 ways to be romantic after the honeymoon stage ends.
1. Go On Adventures Together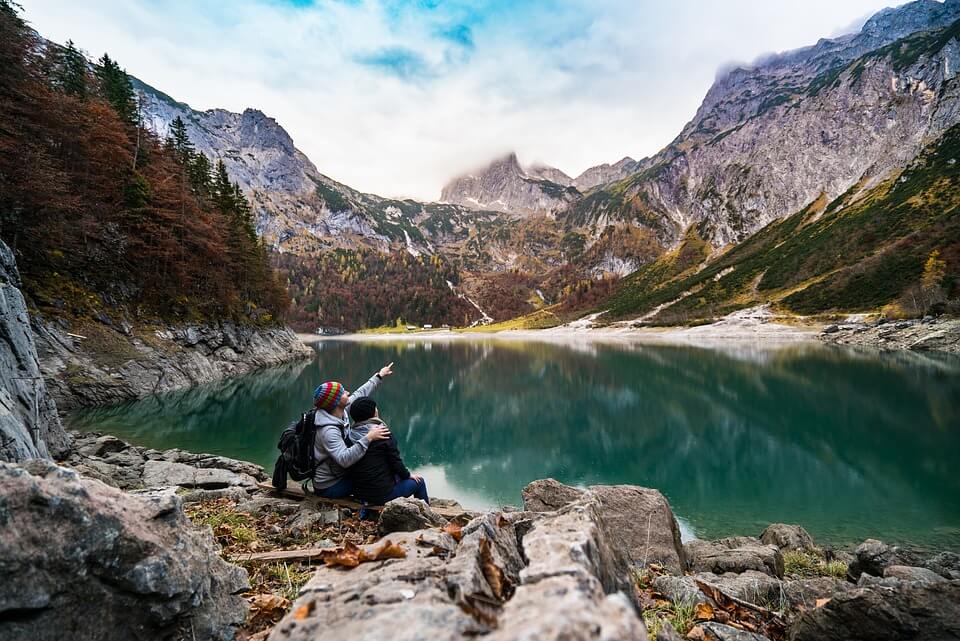 Take a break from your everyday couple routine by making time to go on an adventure with your significant other. "Try to get out of the daily routine. When [my girlfriend] and I are outside and being active we have the best time," William & Mary senior finance major Pat Gillespie said. "Basically, don't just Netflix and chill every night." Instead, go on a hike or walk along the beach together. These outdoor-adventures will give you time to disconnect from everything for a while so you can connect more with each other.
2. Take A Class Together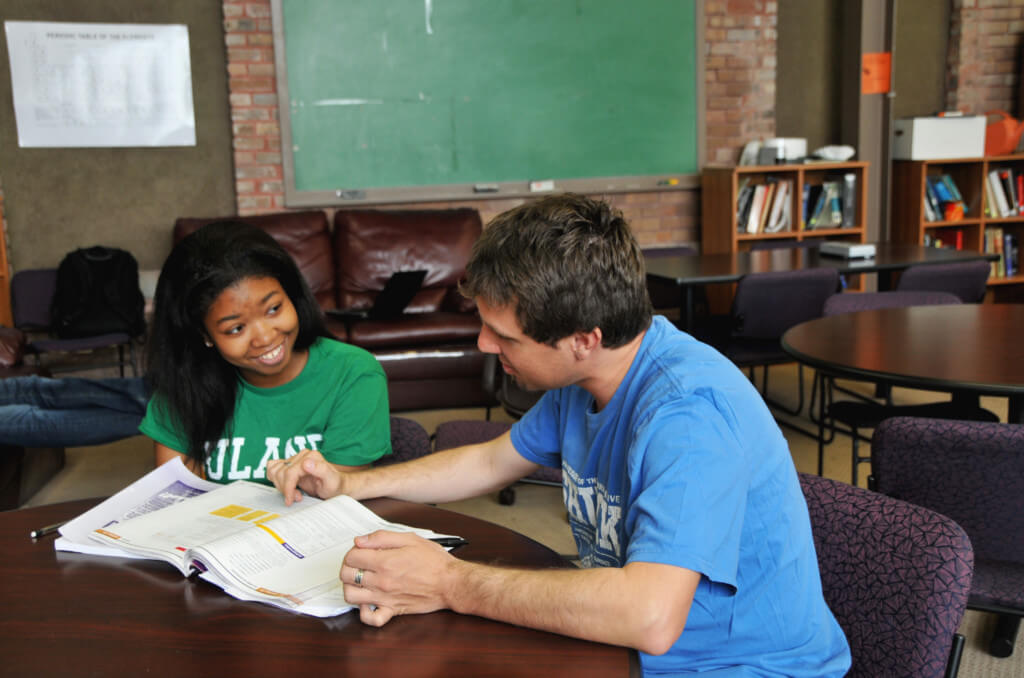 Nothing beats learning alongside someone you love. Take a class with your significant other to discover things both with and about him or her. "I would definitely recommend taking a class together," William & Mary junior international relations major Camila Walter said. "[My boyfriend] and I are currently taking a feminism class together and it has been amazing. We have grown in our relationship because we can better see and respect each other's perspectives." Finding a class interesting to both of you allows you to spend time together studying, find out more about each other intellectually, and share ideas within a new environment.
3. Small Gifts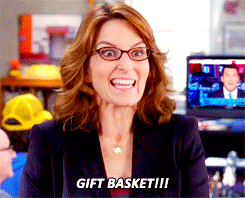 Sometimes, it's the smallest gestures that can mean the most. Giving little gifts or love trinkets to your significant other shows that you care and think about them. "[My boyfriend] was telling about how he rode his bike to class everyday, but kept forgetting to buy a bike lock, so I got one for him," Walter said. "It was like five dollars but meant so much to him." Little gifts like these show that you listen to each other, allowing you to express your love in creative and meaningful ways.
Click here for our suggestions for the perfect gifts for girlfriends.
4. Recreate Your First Date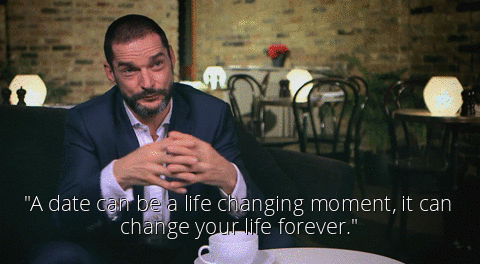 Take a stroll down memory lane and recreate your first date. Retracing the beginnings of your relationship will unearth tender, forgotten memories, reminding you and your significant other of when and why you fell in love. "I love when [my boyfriend] and I do things that remind me of the first time we started dating," William & Mary junior public policy major Erin Johnson said. Recreating your first date is a great way to continue impressing one another, while reigniting that fluttery butterfly feeling from the first date.
5. Face Your Fears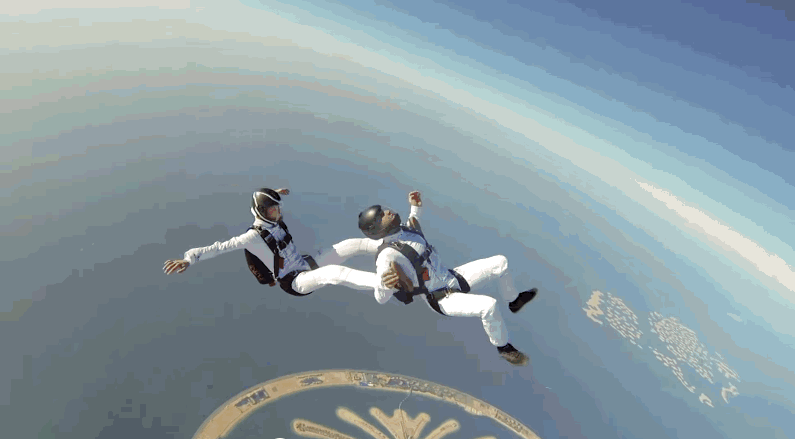 I think trying new things and facing my fears with [my boyfriend] has made us much closer," William & Mary junior Erin Johnson said. "I think skydiving together would be really cool." Overcoming your fears with your significant other provides you both with more than a mere adrenaline rush. By trying new and exciting things together, you can make unforgettable memories and show your support for one another. Just make sure you don't push your significant other too far beyond his or her comfort zone. If sky-diving isn't within your college budget right now, try rock-climbing or going on all the scariest rides at your local amusement park for a smaller thrill.
6. Plan A Day Together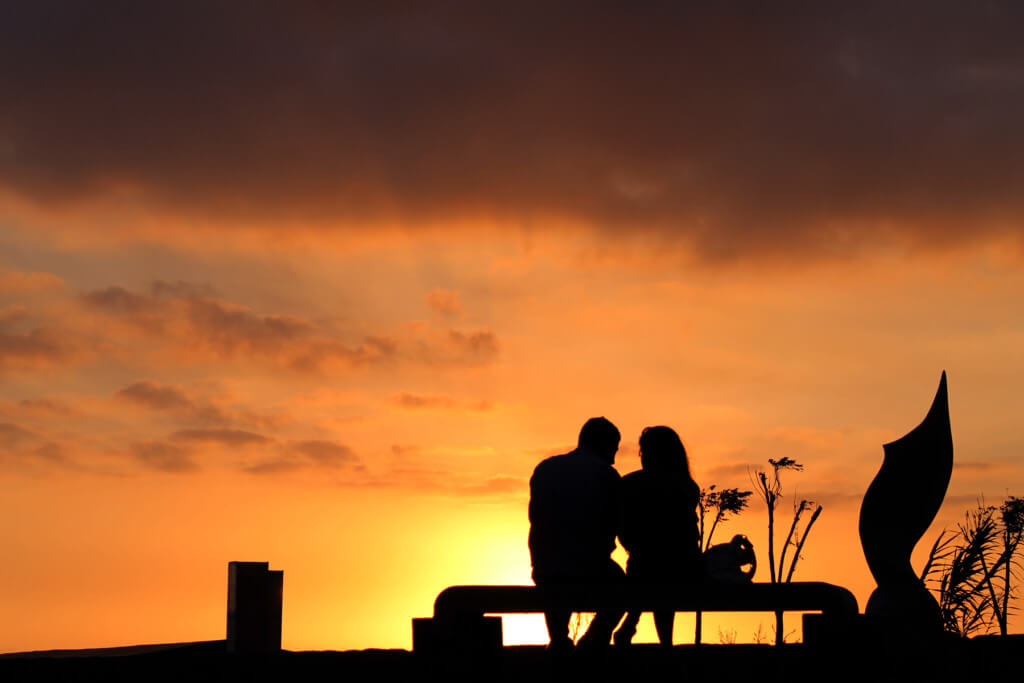 When managing college schedules, letting a week or two go by without having a special meal or date with your significant other happens. When you feel like you haven't seen each other in ages, set aside an entire day to spend together. From getting brunch to watching the sunset in a romantic location, the options you can squeeze into 24 hours with your boo never end. Having trouble deciding what to do? Write a few ideas on scraps of paper and place them in a hat. Pick a few things randomly and spend the day doing them together. You'll find it's less about what you're doing, and more about who you do them with.
7. Show Affection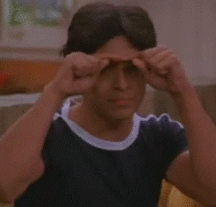 Little kisses, passing notes and simply saying "I love you" shows affection for your significant other on a daily basis. These small acts ensure that your relationship never gets stale. Your bae will always appreciate the effort of big gestures of love, but the little things, like a "good luck" text before an exam or a romantic playlist just because, that measure up just as well.
8. Pick A Show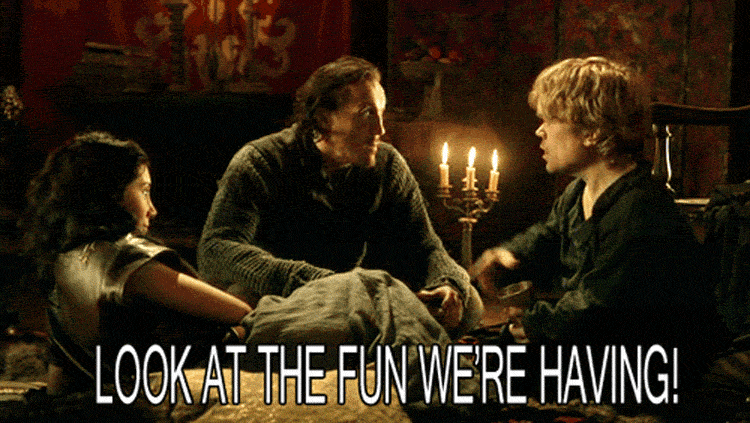 Westworld, Arrested Development, Game of Thrones, Mind Hunter, Breaking Bad, Brooklyn 99, Scandal and Veep. These are just a few fabulous television show picks for you and your significant other to start watching together. Sharing a suspenseful television show gives you an excuse to cuddle for hours and hold each other close during tense scenes. Choose a comedy to share some laughs. Can't agree on which show to watch? Take turns choosing to learn more about your significant other and his or her interests.
9. Scavenger Hunt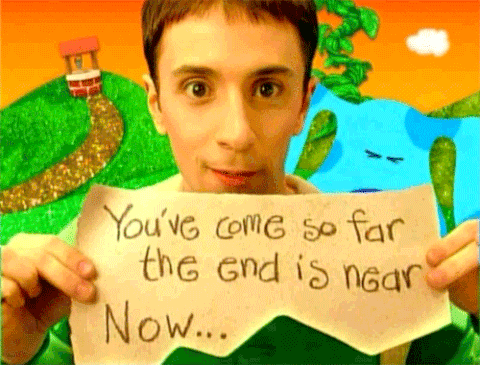 Create a scavenger hunt for your significant other to send them on a unique and customized adventure. Leave clues at memorable spots on campus, such as the place you shared your first kiss or whispered, "I love you" for the very first time. To spice up the hunt, include a variety of clues, including written messages, riddles, photos or small gifts. Plus, as the game maker, you'll have an equally great time creating the scavenger hunt to demonstrate your affection for and knowledge of your significant other.
10. Coupon Book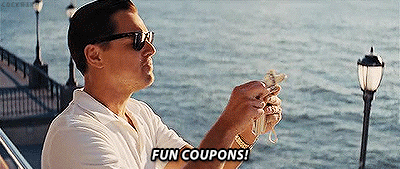 Make a cute coupon book that your significant other can cash in whenever he or she wants to add some flair to your relationship. Include love vouchers for free favors, including "breakfast in bed," "little spoon," "back massage," "movie night of your choice" or "date night." If you're feeling a bit more daring, you can create coupons that say things like, "new lingerie," or "You win this argument."