Although you have a lot of strengths, college has showed you that you have a lot of weaknesses too. You never get to your 8 a.m. econ class on time. You've been stalking your ex's Instagram page for an unhealthy number of months after your breakup. Certain foods at the dining hall make you really gassy, and while this might not seem like much of a problem, when you have a date after dinner, it becomes one.
But you can't say any of this to the recruiter who, with his pen hovering above his notebook, has just asked you, "What are some of your weaknesses?" Don't let this question make you sweat.
We asked 3 experts how you should answer "What are your weaknesses?"—and how you really shouldn't.
What Employers Want to Know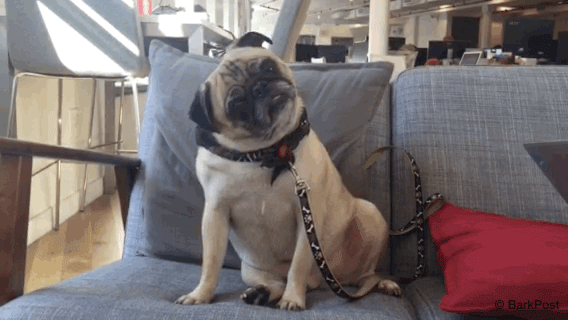 When a recruiter asks a future employee what their weaknesses are, they aren't asking just to make you a nervous wreck. They actually want to get to know you—and know how you can talk about the not-so-great aspects of your personality. "Can the interviewee talk about 'less than stellar' skills, abilities, or knowledge without avoiding the question or giving bland, impersonal or clichéd responses?" said Associate Director of Internships & Programs at the Lazarus Center for Career Development Jason Bauer-Clapp.
This requires some self-reflection—after all, you can't describe your weaknesses in a unique way if you don't understand them. But college does force you to think carefully about what you struggle with. Just cut an entry from your journal pages and give it a professional, work-appropriate polish.
How You Should Answer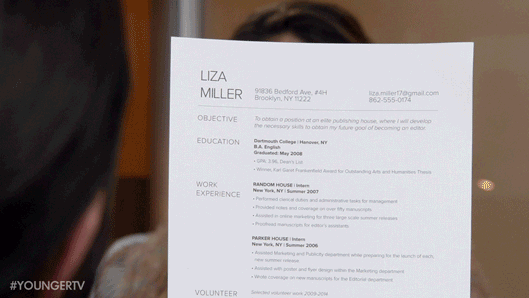 However you choose to answer this question, always make sure your response has a positive spin. To do that, you might need to rethink how you look at your weaknesses. "Reframe weaknesses as growth opportunities in your mind," said Bauer-Clapp. "You don't automatically have to answer with skills or behaviors you're 'bad' at. Instead, you can talk about things you've been working to develop or strengthen."
Consider using this question to address what employers could see as weaknesses in your resume, such as gaps or unemployment. "This was a clever way I told the truth and sparked interest in the broader scope of my life," said Associate Knowledge Management Officer at the International Finance Corporation Barbara Bitondo.
Along with explaining how you use your weaknesses to grow, you should also mention how these weaknesses won't negatively affect your ability to do the job. "Share the weakness," said Bauer-Clapp. "Then focus your response on the actions you've taken to address that weakness." This question can give you a chance to humanize yourself to the interviewer and give you that little extra push that in the end might get you the job.
How You Shouldn't Answer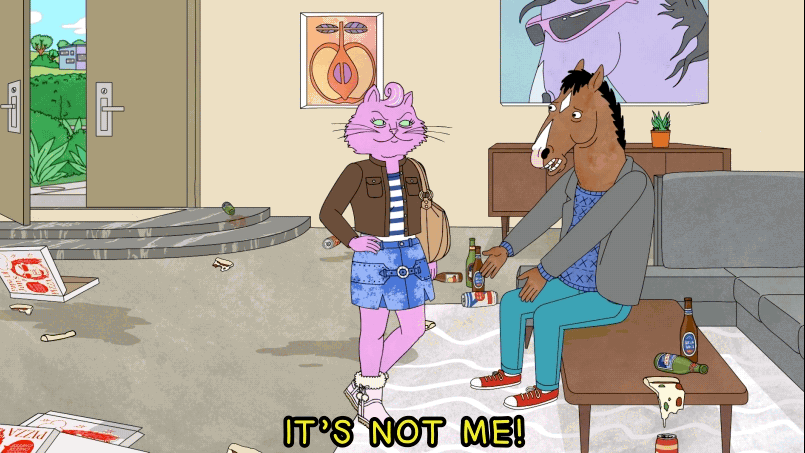 It's easy enough to understand how you should answer, but if you don't take care to avoid a few missteps, then all your effort towards a positive spin will grind to a halt. "If you're interviewing with an organization that you know expects a high level of collaboration among all of its staff, responding with 'I really dislike group work and prefer to work on my own,' is likely to be a deal-breaker for the employer," said Bauer-Clapp. Sharing weaknesses completely at odds with the expectations of the job probably won't get you hired.
Another no-no? Never say you don't have any weaknesses. The perfectionist label—which many people use to frame themselves as meticulous, enthusiastic workers—can actually make you seem more undesirable to employers. "Employees struggling with this tendency are less productive and less skilled at both executing their supervisor's orders and in teamwork," said Grace. "Instead, show off your intellectual curiosity, and initiative in pursuing whatever you need to know for whatever needs to be accomplished." And if struggling to turn in a paper until you completely perfect it really is your weakness, these tips can help you present that weakness not as a canned, humblebrag answer, but as an obstacle you've worked to overcome.