I consider my adolescence, growing up mixed race, a curious experience. In my case, my mother is Peruvian, my father? American. My mother gave me her doe-eyes, brown hair and nose, while my father gave me his oval head-shape and fair skin. I never really focused on finding a balance between the culture and identities of both my parents as a child and while I don't blame myself for it, it did lead to me maintaining a confused identity growing up. Throughout middle school and high school, I felt mostly indifferent towards my Latin heritage.
While never ashamed of it, I never paraded my identity around, especially while living in a mostly-white neighborhood.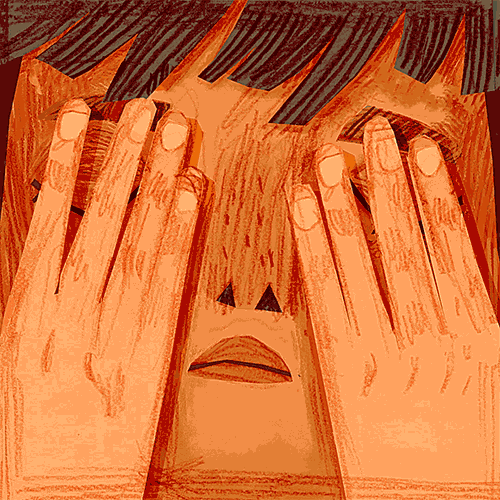 Usually, I would only bring it up to my close friends. To make matters worse, while I'm Hispanic, I didn't fit my own skewed idea of what "Hispanic" meant. For the longest time, I maintained the idea that the distinction of being "Peruvian" could only be proudly displayed if I more closely resembled my mother. Unlike her, my skin didn't feel dark enough and my knowledge of Spanish and Peru seemed too shallow. Even after visiting the country multiple times to see my relatives, I worried that if anybody tried to "test" me on being Peruvian, I would embarrass myself.
Then came the Law Camp.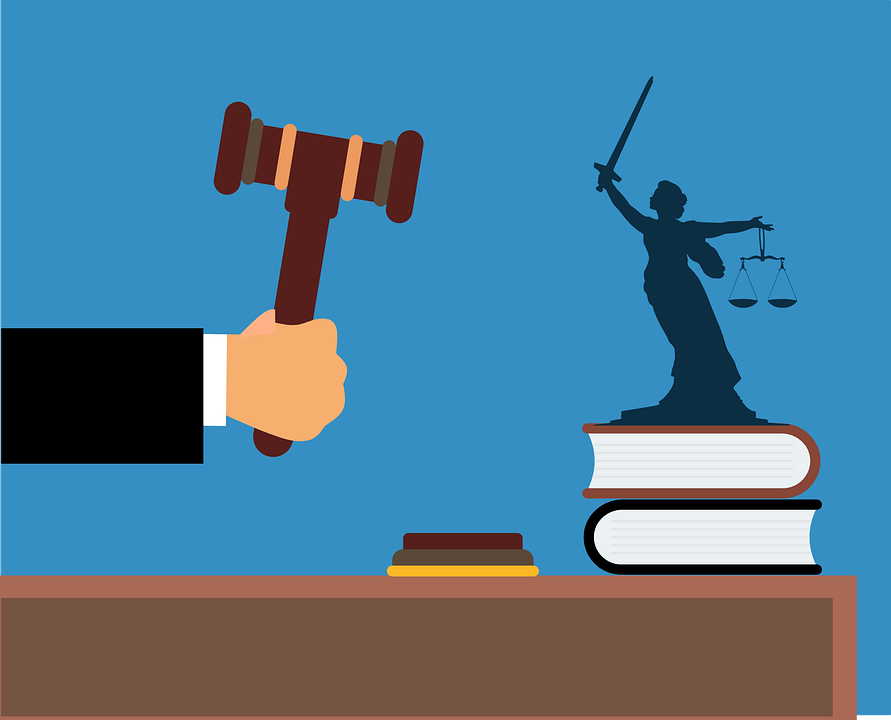 In the spring of eleventh grade, my mother told me she found out about the Hispanic National Bar Foundation, an organization whose main goal involves helping Hispanics get an education in the legal field. Since I showed some interest in law in the past, she told me about a program they offered to high school students called the Future Latino Leaders Summer Law Institute. This week-long program took place in Washington D.C. and gave students a tour of the capital, along with the chance to meet several influential lawyers. Naturally, I applied with little hesitation. After an application process that saw many essays drafted and several fingers crossed, I received an acceptance letter in my inbox!
Hooray! I got in. The opportunity of a lifetime awaited me in just a few months. Before I knew it, I would soon walk the streets of D.C. and meet all sorts of important attorneys, litigators and judges. Yet as the arrival date drew nearer I began to grow fearful, realizing that I would not experience this trip alone. Accompanying me were 31 other students my age, all of whom identified as Hispanic and claimed an interest in law. At the time, I still felt afraid of my Peruvian identity.
I felt fearful that people "more Latino" than me would see me as a fraud.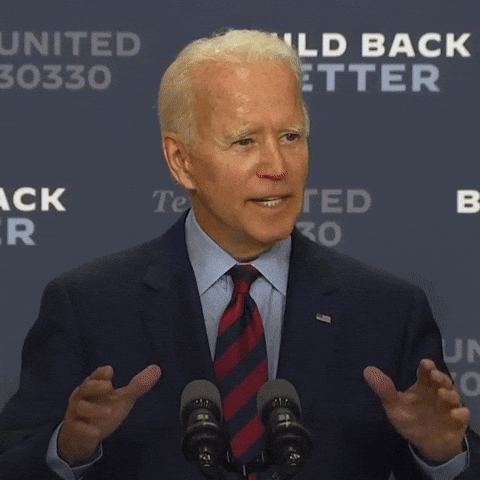 When I entered the conference hall of George Washington University for the kickoff ceremony, the crowd of students I met completely subverted my fears. Before me existed a veritable rainbow of races and cultures. While plenty of students were tan like my mother, several other students exhibited light skin like myself. In fact, I met some Afro-Latino students and Asian-Latino students too. As the days went by and I came to know my peers better, I quickly learned that many of them were mixed race like myself. They too, faced complicated relationships with their cultures and identities while growing up in America. Some of them spoke less Spanish than me or never saw their parents' motherlands at all. This moment completely transformed the way I look at and identify myself.
I now realize that my previous mindset seems completely silly in hindsight.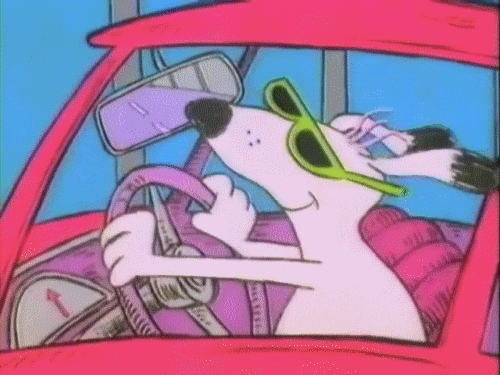 To act indifferent about who I am because I didn't fit my own narrow and arbitrary definition of "Hispanic" now seems ridiculous. We come in all colors and from all backgrounds, from all fifty states. In my first semester at Penn State, I registered for a Latin American Culture course and later on joined the Peruvian Student Association. I wanted to learn more about the side of myself that I left unexplored for so long. This summer I shall return to Peru after almost three years away and I fully intend on absorbing and appreciating as much of my mother's culture as I can. Now is the time for self-discovery and I want to leave no stone unturned.