Regardless of whether you think core curriculum classes intrigue or annoy, they definitely do provide some needed respite from the (let's admit it) drudge of major classes. As an English major, I know intimately the tightening strain in my eyes and blurry vision after plowing through 80 pages of reading. I love stories and language, but I did for a second wonder what it would feel to try to solve a math problem again. Non-major classes offer a chance for you to dip into unexplored or abandoned frontiers. Knowing how to pick classes that interest you and won't add unneeded stress will make your life better for the whole.
Below lie all my non-major courses and how they impacted my academic experience:
Origins of Western Civilization: The Ancient Mediterranean World (History)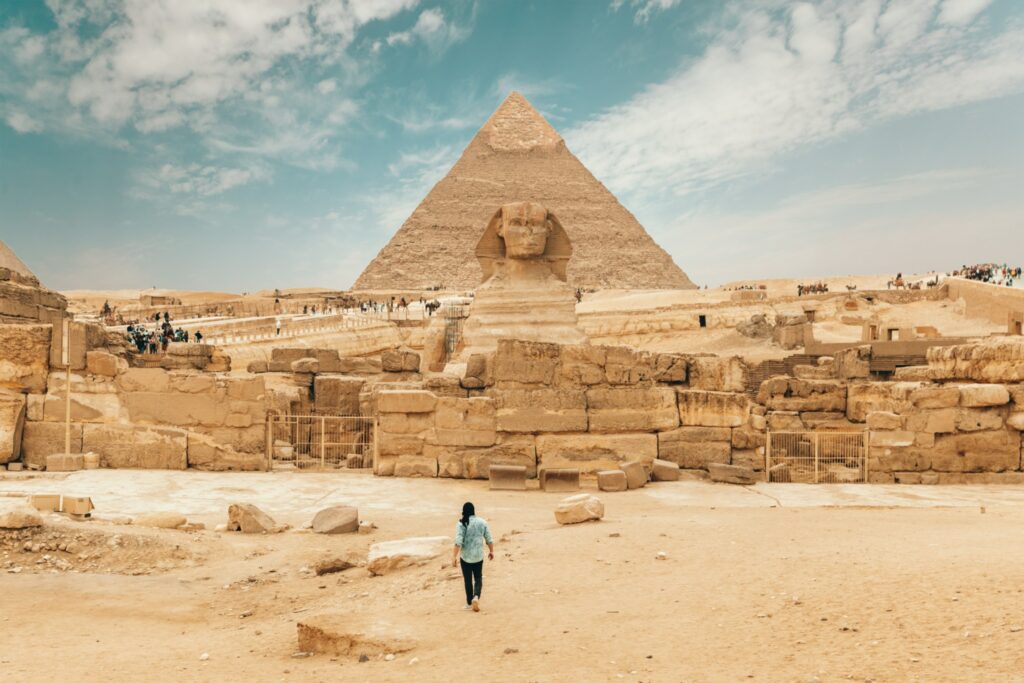 Why I took it: To satisfy the historical studies breadth requirement. Just to let you know, this was the third time I took a class on ancient history.
What it was about: The period of time intrigued me, to say the least. This class expanded upon the people, practices and religions of the Ancient Mediterranean and offered ways of thinking about how civilizations progressed. The class prompted me to engage with history as analytical uncovering rather than the memorization common in high school history classes. That could mean, for example, reading the monument inscription of Deeds of the Deified Augustus and teasing out how Augustus crafted his public image as the perfect restorer of the Roman Republic. Definitely not something you get straight out of the textbook.
What I got from it: I learned that my prior understanding of the study of history grossly missed the mark. As a child, I enjoyed every history lesson because historical events sounded like stories to me. One moment usurpers dethroned emperors and the next a great flood occurred. College-level history goes way beyond that. Studying history involved some level of "story" but more so required the investigation of a particular people or society's view and actions based on primary sources. Mostly it involved a mountainous amount of reading facts. Since my heart belonged to fiction, I crossed history off my potential choice of major.
The Biosphere (Environmental Science, Policy, & Management)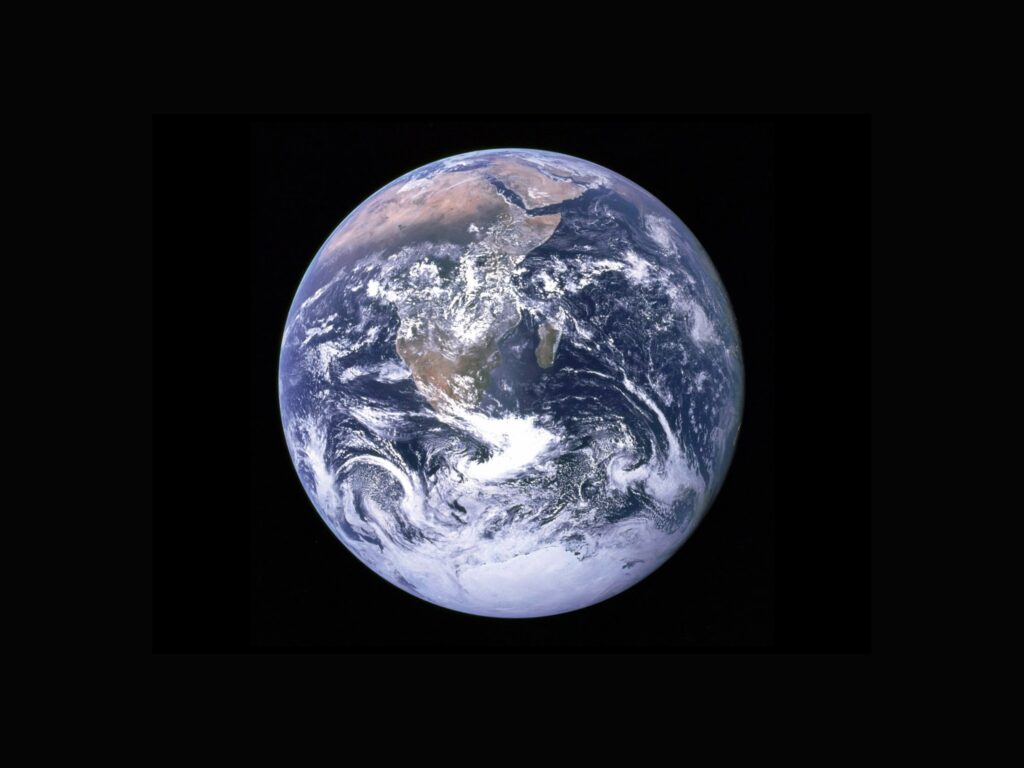 Why I took it: I took this to satisfy the physical sciences breadth requirement.
What it was about: In case you don't know, the biosphere encompasses all the regions and systems on Earth where living organisms exist. This class delved into all matters of biological life and its interactions (with hydrology, soil, the atmosphere, etcetera) through the lens of Big History. Big History looks at history with the greatest possible scope— from Big Bang to the present. If you feel like you keep hearing the word "history," you noticed a trend. Environmental Science sits up top on my STEM throne as the only science that ever managed to keep my attention. I suspect its semi-historical nature and focus on the relationships between different processes hooked me.
What I got from it: This course enlightened me on a lot of the "why's" of the world, and I slurped them up like smoothies. Why did dinosaurs roam the planet with such massive bodies? Why do planets form? Why do city people suffer from more allergies? Despite such a broad scope, however, the class never failed to keep its material grounded. Understanding how our biosphere existed in the past allows me to understand how it functions in the present and future. In the face of climate change, knowing how environmental processes work and how humans factor into that can help us figure out viable and feasible options to take. When you spend as much time taking apart fictional characters as I do, it feels comforting to get access to practical knowledge you can apply to the environment around you.
---
The Nature of Mind (Philosophy)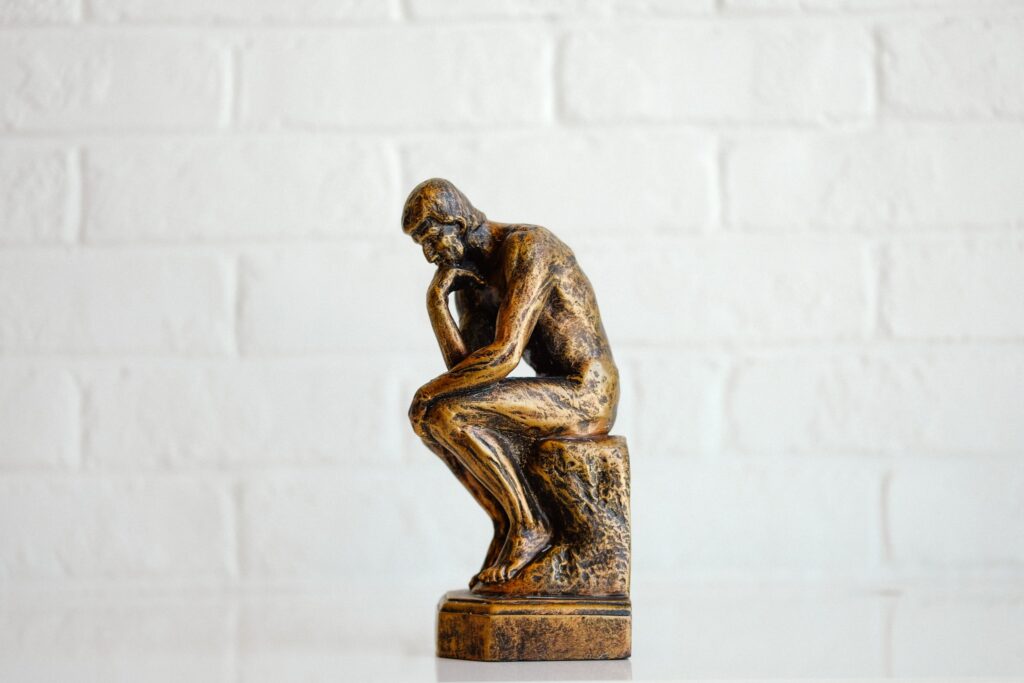 Why I took it: I chose this class to satisfy the Philosophy & Values requirement. Also to satisfy my curiosity about philosophy.
What it was about: The class deals with its title: the nature of mind. What does it mean to possess a mind? Can it exist independently of a physical body? No, I'm not asking too many questions— philosophy requires an inquisitive mind. The class followed the arguments of multiple thinkers on concepts surrounding the mind like subjective perception, romantic love and conscious identity. It also reaches into some neuroscience to provide a more scientific perspective on the mind rather than a purely theoretical or metaphysical one.
What I got from it: I always envisioned myself thoroughly enjoying philosophy, but I ended up not loving it. Apparently, philosophy students don't spend all day throwing vague questions into the air and discussing them. In other words, they do not mimic crazed late-night debates with my roommate. They consist of extremely rational yet nebulous step-by-step logical reasoning in the form of argument maps. What proves the question "are dogs living organisms?" They breathe, require sustenance and have a metabolism. A seemingly easy, common-sense task for any sane adult that I don't want to do again. I can't say for sure, but I imagine it did tighten up my argumentative thinking in English.
Episodes in Literary Culture: Anime (Comparative Literature)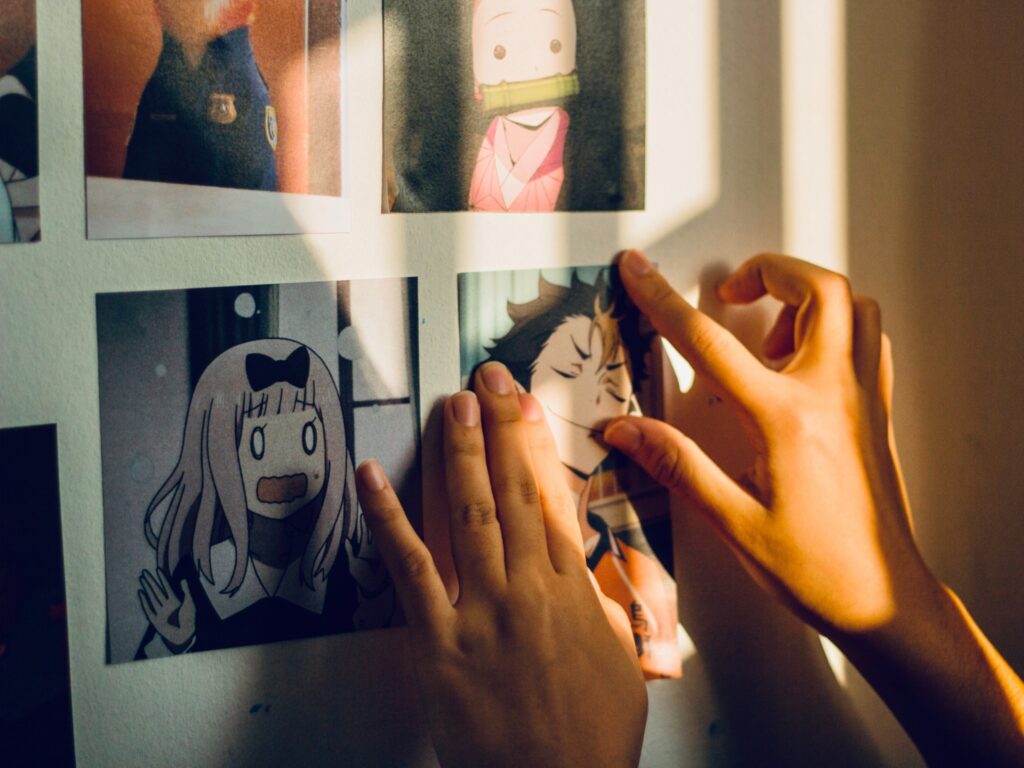 Why I took it: I scrolled down the course schedule and my eyes bugged out. I could not let a class on anime slip through the cracks.
What it was about: We watched anime films and parts of anime TV series, including Perfect Blue, Astro Boy, Sailor Moon and Neon Genesis Evangelion. We traced anime back to its Disney influences and World War II propaganda origins. Doesn't sound so innocent anymore, huh? Most classes explored how its unique mode of storytelling came to flourish and impact popular culture today. And while we looked upon anime as scholars, we, or rather our professor, never forgot to take a moment to have some fun and hold class drawing sessions on the Zoom whiteboard.
What I got from it: The epitome of the best non-major class. Aside from the fact that I got to watch anime for homework, the class added a lot more depth to my engagement with media. I ventured into sequence analysis and recognized how big a role editing and other visual elements played in delivering a message. The course expanded my knowledge and conception of literary analysis while staying within my interests. Many thoughts about themes and narrative choices that I could not articulate before now found words, and studying stories felt a lot less uncertain and pointless because I dealt with contemporary popular media. If I did not choose English as my major, comparative literature might take the spot.
The Urban Experience (Geography)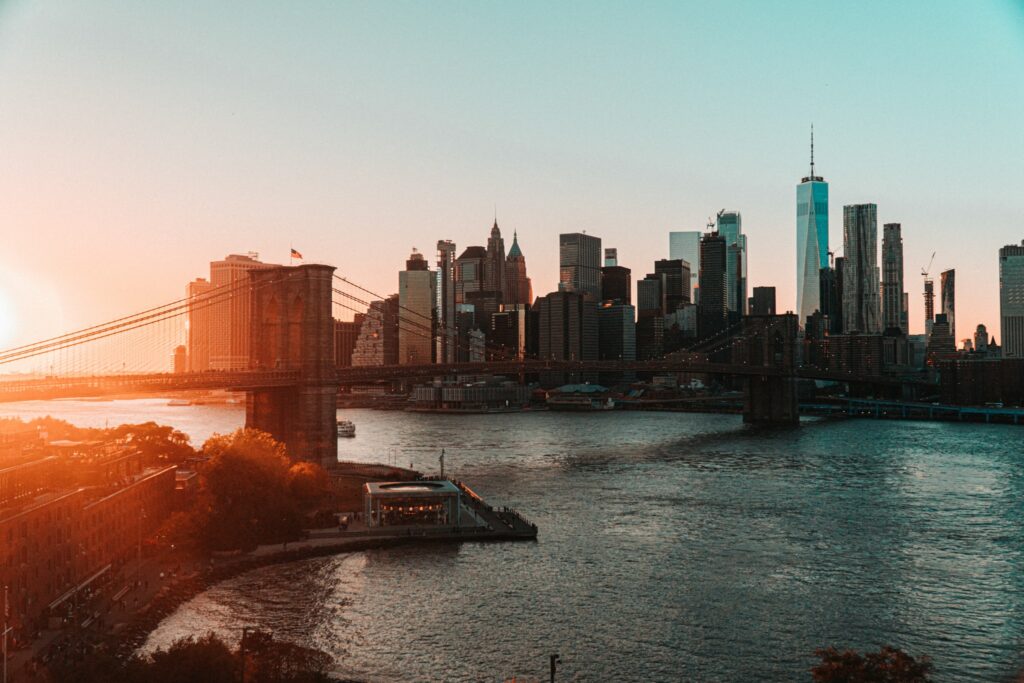 Why I took it: I took this course to satisfy an American Cultures requirement.
What it was about: The class observes the construction of cities in relation to dynamics of power, race, industry and culture. Seems dense, right? Maybe I'll put it in a simpler way. Behind the glasses-wearing, coffee-toting bearded Brooklyn hipster hides a wealth of problems. This course addresses them. Of course, hipsters don't cover it at all. The course also brings up economic influences over the governance of cities or how cities distribute sidewalk constructions unevenly. In short, you need to take the class to understand.
What I got from it: An essential course as long as cities exist. As someone who grew up in an extremely urban environment, I held no understanding of how different interest groups impacted the way my city shaped itself. As I took the class during the height of COVID, I remained home, and an extra credit photo essay brought me to uncover the history of the gentrification in the district of Wan Chai in my home Hong Kong. In observing and understanding saw how policies and corporate interests neglected the needs of citizens, I developed the ability to interact concretely with the place I call home. The course didn't shoot dopamine up in me the way the anime class did, but it gave me a way to see my city beyond what it provides me.
Elementary Japanese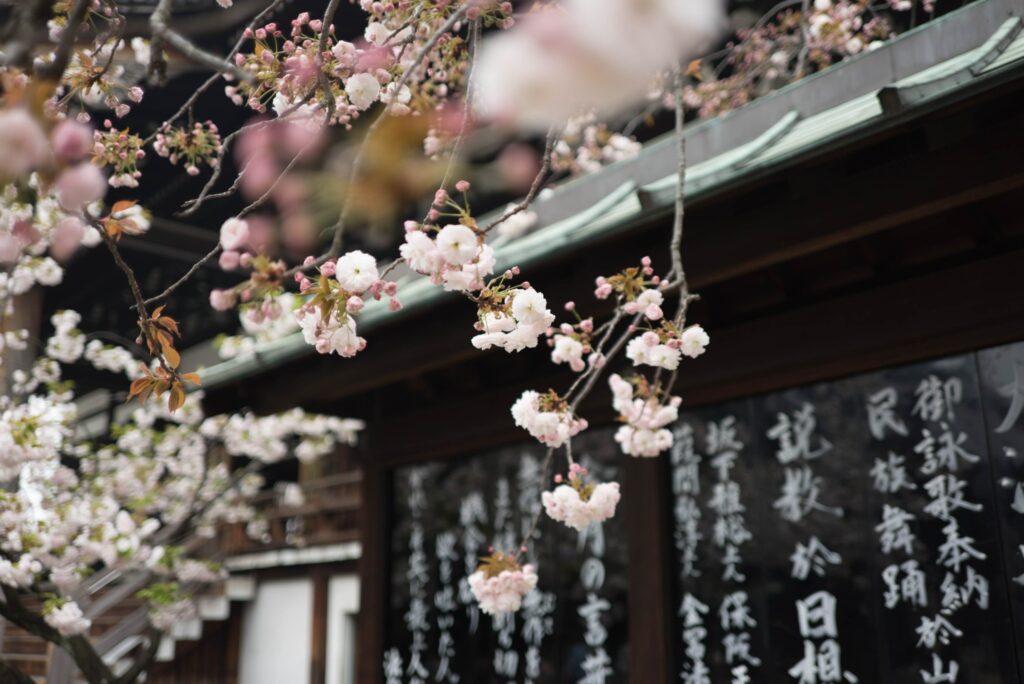 Why I took it: I fell into an anime hole during 2020 and couldn't pull myself out of it. I went so far down I decided to take Japanese for fun.
What it was about: The class taught all the essentials for a beginner Japanese student. Starting off with hiragana and katakana, two parts of the Japanese writing system, then kanji, the often tear-inducingly complex Chinese writing system. Alongside the Japanese alphabet, the infinite strings of grammatical clauses and verb conjugations also haunted us. Group skits designed to get us to actively practice sentence constructions and speaking skills made for a tight-knit class. Our instructor gave interesting anecdotes about her life in Japan to round out the picture and always laughed with (and at) us.
What I got from it: Japanese truly challenges, even to someone who picks beginner languages up easily. Take it from someone who previously took French and Italian. Chinese runs the illusion of being ridiculously complicated because of its characters, but its grammar actually hides far fewer traps (no tenses or pronoun conjugations). Japanese combines the difficulty of Chinese with kanji and contains even more conjugations than the romance languages. Despite the complexity, the class offered an interactive way to learn about a different culture. Only a society that values hierarchy and social harmony would create this many variations in language to refer to oneself and other people. One extra bonus from beginner language classes? Everyone starts off a bit dumb, so everyone makes friends easily and laughs even more easily. I can barely understand a sentence while watching anime, but I made another friend.
Twentieth Century China (History)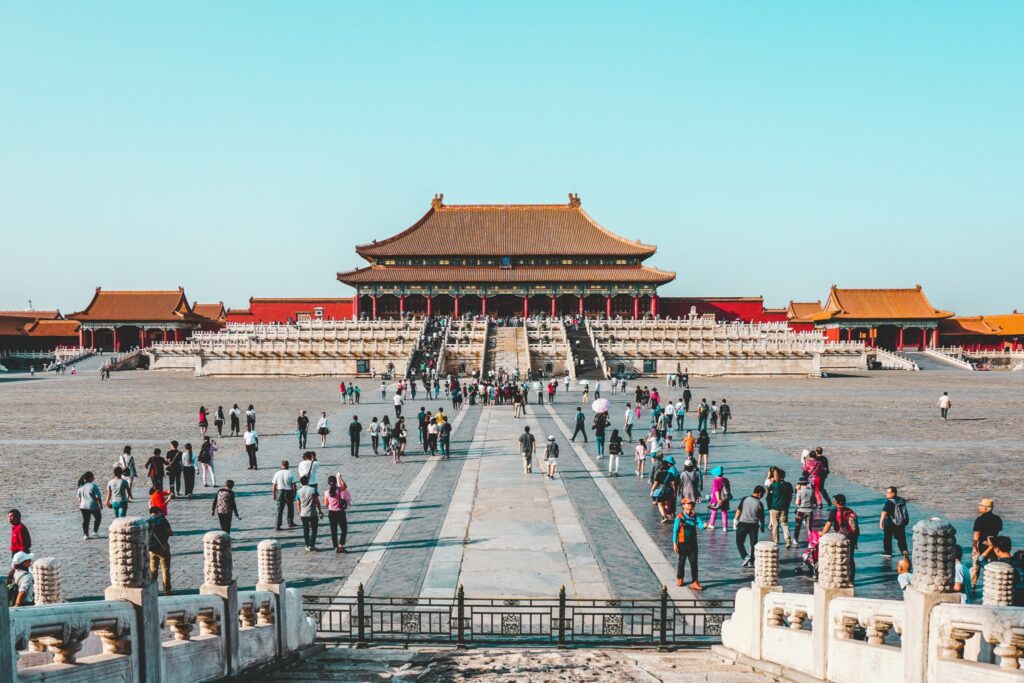 Why I took it: I took this purely out of interest. Since I left home for high school, I never got the chance to study any modern Chinese history and felt it necessary that I learned more.
What it was about: The class goes through the history of China from the turn of the 20th century up until the 80s. As the period featured tumultuous change, we focused on the goals and intentions of various rulers, leaders and governments in establishing China as a modern country. Yes, Mao takes up a big chunk of the class. That said, our professor also included a fair amount of discussion of certain policies in relation to other countries. An important choice, I think, as modern China arose out of a period of imperial control and a completely isolated view of it would probably not do it justice.
What I got from it: While I remember some ancient Chinese history from 7th and 8th grade, modern China always drew a blank in my brain. The course filled these empty spaces with not only a concrete grasp on historical events but how systems came to form. I could better understand myself and my home's relationship with historical China. Did the course put any bearing on my English degree? Absolutely not. Did it train my analytical skills as intensely as my first history class at Berkeley? Nope. But it showed me a glimpse into how an important society built itself and that'll remain important as long as I need to look into the future.
California Natural History (Integrated Biology)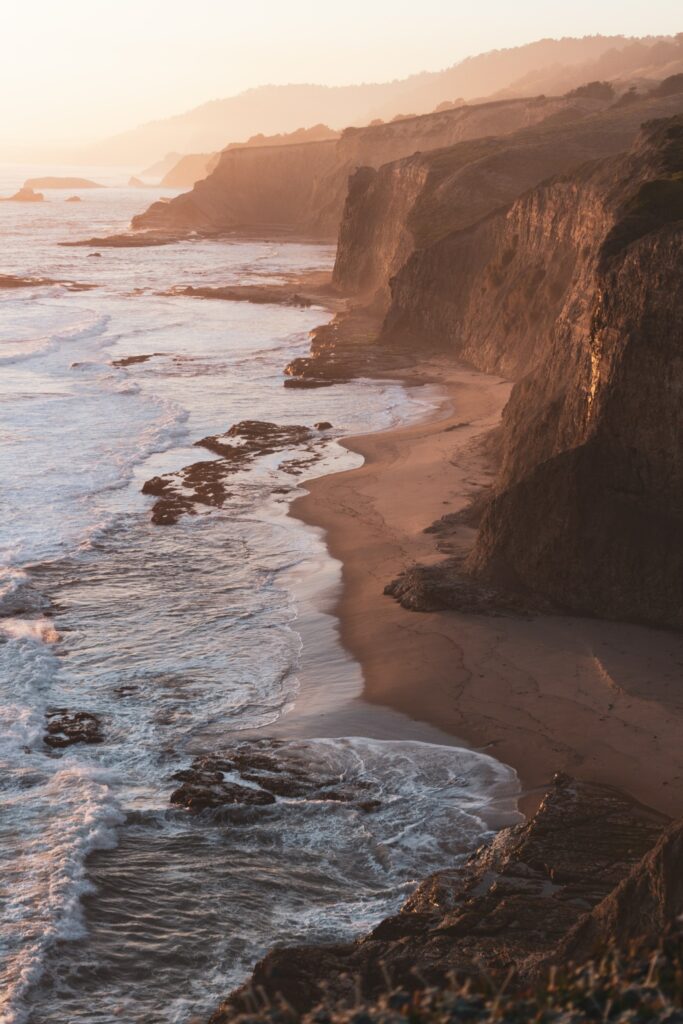 Why I took it: Apparently, I can escape math but never science. This class satisfied the biological science breadth requirement.
What it was about: This chill and low-stress class introduced topics of natural history like coastlines, invertebrates and pyrostates in an extremely manageable manner. We only had short assignments and collaborative projects rather than midterms and exams, and I welcomed the lack of stress with open arms. Interestingly, one of the collaborative projects included editing or creating a Wikipedia page. It seems simple, but it uses just as much of your usual research, citation and summary skills as Wikipedia demands more validity than you may assume. Regular scheduled field trips to local regional parks and hiking trails forced me to step outside for once in my life.
What I got from it: The professor created the class with the main objective to encourage students to discover the natural world around them, and he did the job. The field trips uncovered the minute magic within the natural elements surrounding me, and I felt compelled more than once to go hike myself. As I spent most of my life in a city, I never took the time to pay attention to the organisms and environmental processes around me. I simply assumed nothing did anything around me. This course reminded me that nature works all around us and that it takes only a bit of patience and careful observation for you to find something delightful.