California: home of fantastic burritos, ahead-of-the-game fashion trends and, of course, endless amounts of sunshine. This special state is the place I call home–a far cry from my new place of residence at Notre Dame, South Bend, Indiana.
No Sun, No Problem: South Bend Weather
South Bend's weather is notorious for unreliable changes and unbearable winters. Coming bundled in eight newly-purchased coats definitely was not the move in August. It's extremely hot here. And humid. Walking to class at a leisurely pace was no help; it left me with pit stains and an endless amount of forehead perspiration. After this hellish two month period, the weather decided to flip a 180 and become a tornado-like chilly windstorm powerful enough to lift me off the ground. Being the stereotypical Californian, I whipped out my parka the second the weather dropped below 60 degrees. Haven't taken it off since.
Progress vs. Tradition
Surrounded by the stimulating up-and-coming culture of Silicon Valley, I lived each day in California learning about the newest robotic invention or technological pursuit. While Notre Dame certainly teaches me new things every day, the content of these lessons is extremely different and far more geared towards tradition. Tradition permeates every aspect of the university from the dorms to football and even the lingo that students use. It has its perks, but in the end it's just simply different from what I've grown up with.
Who the Hell Wears Sperry's Anymore?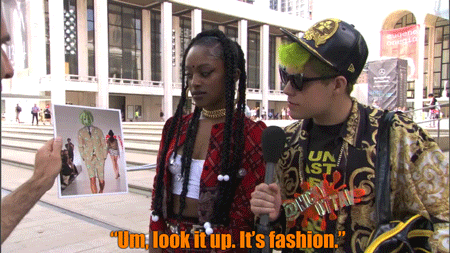 One daily reminder of how much I miss California is the lack of fashion knowledge in my new home. Coming from the heart of trendy fashion and hipster mania, the Midwest has proven quite different. The main source of these fashion atrocities: Sperry's. While I've always been a fan of guys in Sperry's, I've never seen so many girls in one place wearing so many Sperry variations. Like, they're cute when you're still basking in your seventh grade bubble of innocence, I guess? But maybe leave those bad boys at home when you make the transition to college.
My Way or the Highway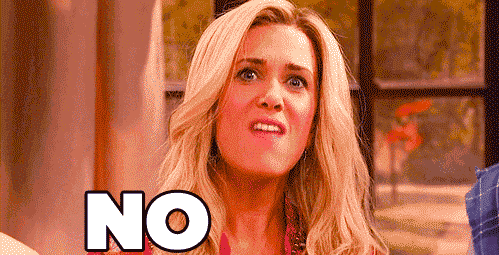 I went to a Catholic high school where the religion department was actually one of the most liberal-minded sections of the school. From willingly sparking abortion debates to even motivating us to attend the gay rights parade, my religion department was unlike any other. Coming to ND's Catholic haven, I've seen a very different (and far more conservative) side. Yes–I'm Catholic and I love God, but I can't say I agree with everything Catholicism stands for in terms of its social ramifications. It's been harder to stand up and challenge certain aspects of the Catholic Church due to the overwhelming student body and faculty support it receives.
Culture Shock
I was brought up with the mentality that this country is a diverse place and the people around me are of diverse backgrounds. I've realized this might just be a California thing: I miss going to the Gay Pride parade in San Francisco or attending the local multicultural food festival and having it be the cool thing to do. Most of the people I meet here are Catholic, white and went to gender-segregated Catholic high schools. I have no issue with that at all, but sometimes I get a little too excited when I meet someone with a differing perspective.