You can search far and wide, but you would be hard-pressed to find a college dining hall that serves gourmet food on a regular basis. Odds are that you feel like your food options are barely a step up from a high school cafeteria, but the truth is: you're not looking in the right places. The dining hall is overflowing with ready-made food at your disposal. With some elbow grease and this list of advice, you can please that picky palate.
1. Get Creative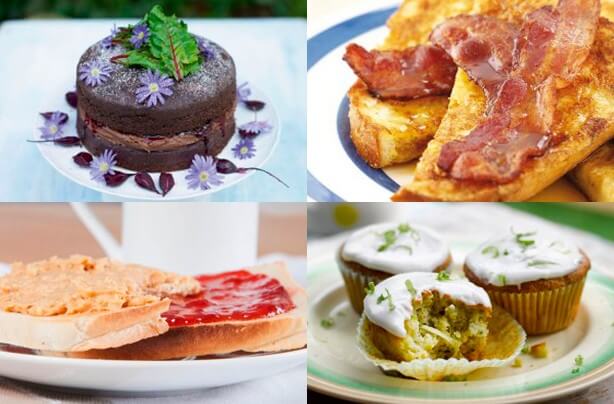 Another day of Pizza from the Bistro? Forget that. Find the panini press and begin your career as the "Caf Connoisseur." Throw in some sliced chicken with hummus and onions and a minute later you'll have a piping hot work of beauty.
2. Find it Fresh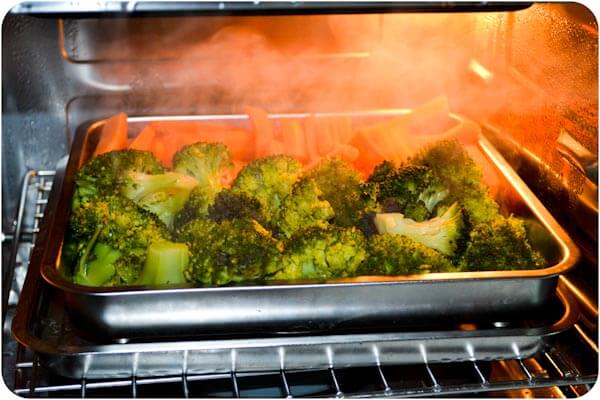 So many kids fall victim to the illusion that an overflowing platter of food means it's warm and fresh. Wrong. Since dining hall food must be eaten when it's fresh out of the oven, make sure that there's still steam billowing from the pan before digging in at the Home Line.
(Pro-tip: look for nearly empty platters, odds are a new one will be out soon. It's worth the wait.)
3. Mix and Match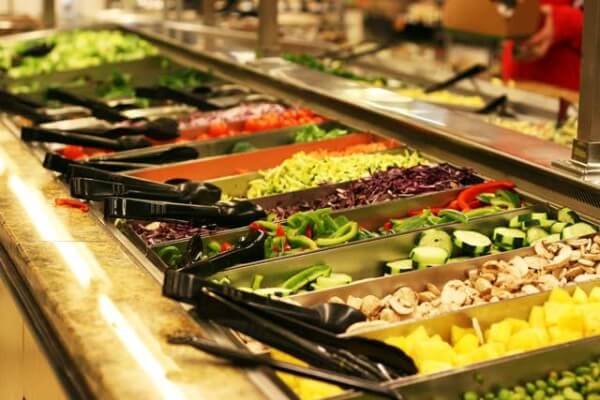 I know they're easy, but you're better than a rotation of burgers, fries and pizza. Some (hopefully few…) of you may have an aversion to the salad bar, but that thing is an absolute goldmine. You can find a ridiculous amount of healthy (and unhealthy ingredients) like mushrooms or banana peppers to top off your dish, or even enjoy alone.
4. Savor the Sauce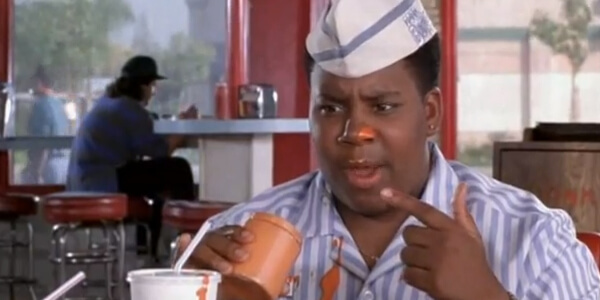 What sets Good Burger apart from those chumps at Mondo Burger? Sauce. After scavenging for some treats, look to the end of the salad bar and I guarantee you'll find an array of saucy goodness. This collection is wildly underrated. Never tried Thousand Island dressing? Well, it's literally Paul "Newman's Own" attempt to steal Ed's Secret Sauce. Throw it on some chicken or a burger and your taste buds will be thankful. Prefer the spicy side? Snag the sriracha from Wok. Stuff's liquid gold. More into Asian flavors? Soy sauce is just one squeeze away.
5. Forget the Filler Fruit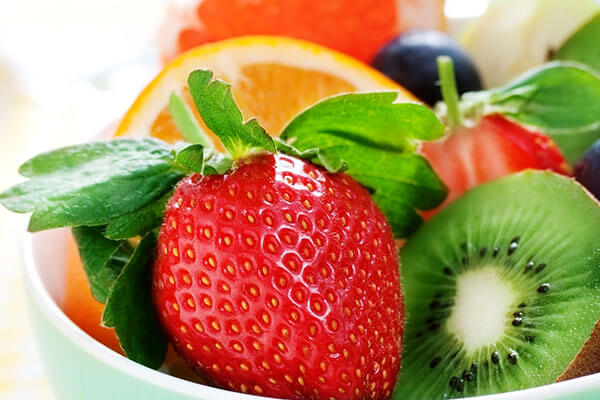 Leo's down-under loves to flaunt its arsenal of filler fruit, but who seriously eats canned cantaloupe? Nobody. And on the off chance they bring out some good fruit (fresh peaches are a rare phenomenon), carpe diem—seize the day.
Pro-tip: Pineapple is a game changer mixed with Asian cuisine.
6. Don't Spare the Tupperware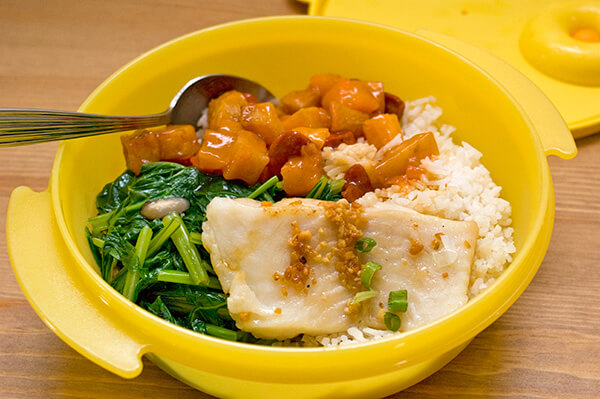 For those occasions that Leo's actually whips out some ripe fruit or those unreal cake-pops, make sure you're prepared. Keep a plastic container or two in your room so that you can spare these treats from the trash can after your next meal.
7. Value the Vegetarian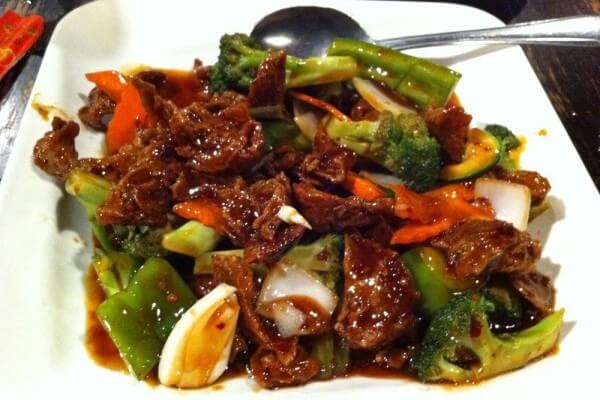 Humans are omnivorous for a reason. Too many people fear the veggie line, but the fact of the matter is, it's always the shortest. The food is surprisingly good and even if green isn't your color, just mosey on over and siphon off some of that glorious General Tso's sauce onto your grilled chicken (remember, the sauce is boss.)
8. Embrace the Eggs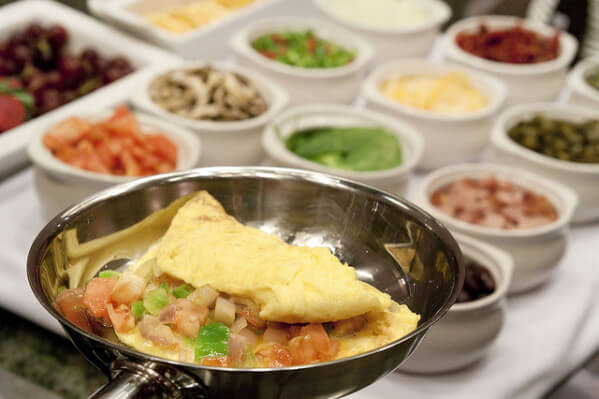 It's 8:33 a.m. and you're staring into that lonely ole' bowl of O's. Regardless of what flavor the Cheerios are, who wants to start the day with the same brand of cold circles over, and over and over again? Introduce that cereal to a trash can and find some nice hot food. I'm not talking about those grote instant eggs. The omelet station is a necessity to become a dining hall hero. Nothing is better than a custom made omelet in the morning. Nothing.
Pro-tip: Down-under, the hardboiled eggs are literally bottomless. Don't feel bad making a meal out of them.
9. Upgrade to the Pre-made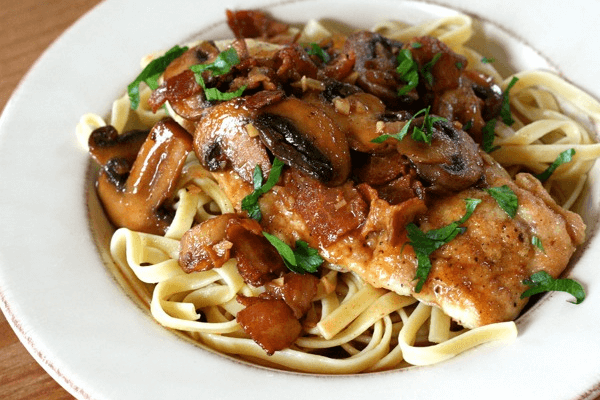 You just killed your workout and are suped to run train on that buffet, but you walk into the dining room and… place is a ghost town. You realize it's a dreaded dead period without hot food. No fear, Leo's got you covered. The dining hall offers "kosher meals" upon a student's request. Just ask a worker and they'll whip out a nice dish of chicken marsala with potatoes.
10. Dream of Ice Cream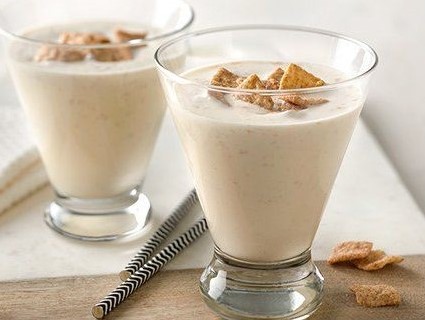 Not many schools can boast a 16-flavor Hershey's ice cream bar that's reloaded daily. Don't be satisfied with a cone of simple vanilla when you could be making your own masterpiece.
Ice cream more cake your style? Grab a cupcake from the dessert station and top it off with a scoop of that luscious yellow cake batter.
Pro-tip: Cinnamon toast crunch = greatest topping of all time.
Use your imagination and you'll find yourself ditching the cone to seize the dessert throne.