Whether they strive for healthy habits or guilty pleasures, one thing's for sure: college kids love to eat. We all know that person that takes his eating habits very seriously. That's why we've compiled the top ten gifts for the foodie on your Christmas list. He may not become the Cake Boss but he can come pretty close. The following gift ideas are judged on three points: practicality (actual use vs. just for show), level of cook skill needed (1—"Where's the magic start button on the oven?" to 5—"Dice this, add zest to that, just call me a Master Chef"), and price.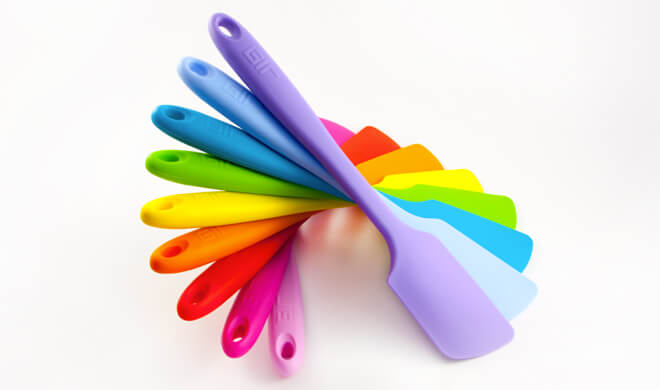 Practicality: These spatulas are useful for all things made on the stove from grilled cheese to grilled chicken. The variety of colors helps make cooking more fun and its durable silicon material makes them indestructible.
Level of cook skill needed: 2, No need to learn fancy flip tricks just how to cook with the spatula.
Price: $22.50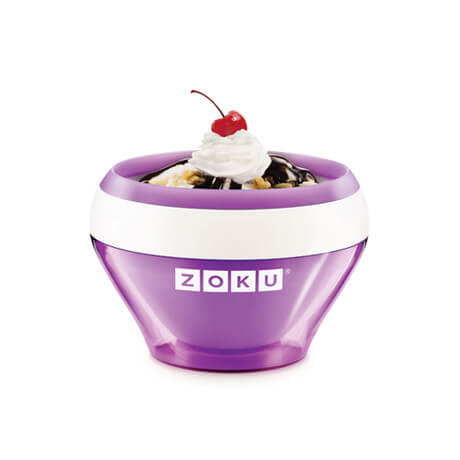 Practicality: Everybody loves ice cream, plain and simple. With this appliance you can create homemade ice cream without making a huge mess. Although the instructions are super simple, the ice cream does take 12+ hours.
Level of cook skill needed: 3, It takes a little bit of patience, but it tastes that much better once it's done
Price: $25.99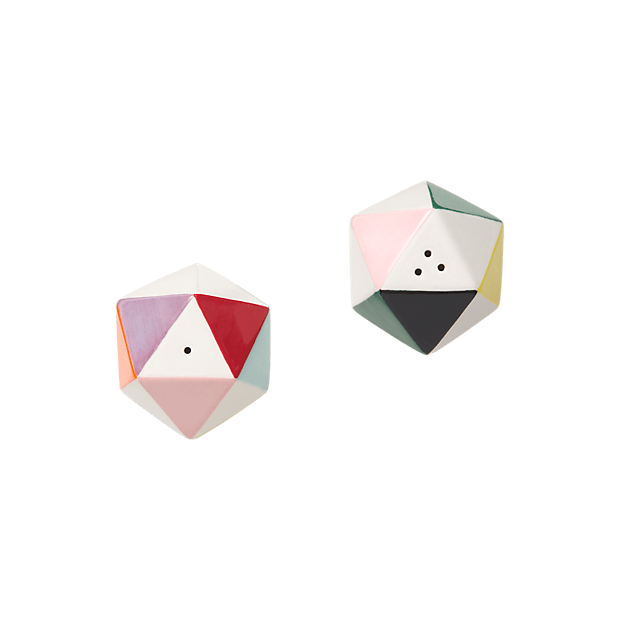 Practicality: These trendy salt and pepper shakers will look great on any dining table (even if it moonlights as a beer pong table). Shake up your meals with some salt and pepper in style. Every meal could use a bit of seasoning from cheap take out fries to chicken dinners.
Level of Cook Skill: 1, Simple instructions just follow the wise words of Taylor Swift and "Shake it off". Bonus fun if you sing while using them.
Price: $30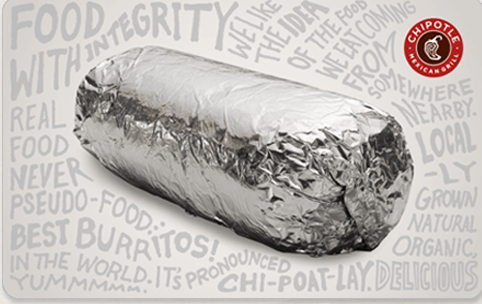 Practicality: Chipotle is the essence of college dining. The line may extend out the door, but once you reach the assembly line and can smell the salsa, it's all worth it. The best part about the gift card is a guilt-free guacamole experience—you're technically not paying extra to get your guac on.
Level of Cook Skill: 1, When all else fails, buying chipotle daily does no harm (and it keeps the kitchen clean).
Price: $25-$100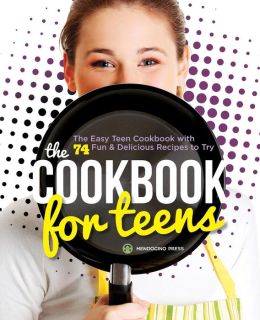 Practicality: If you know how to work an oven and get tired of grilled cheese and Chinese takeout, then expand your food knowledge with this cookbook. The ingredients are also cheaper than ordering takeout every day.
Level of cook skill needed: 3-5, By the end of this cookbook, your cook skill should go up. The book includes recipes as well as cooking tips and tricks to help master those fancy or complicated dishes.
Price: $9.99
Practicality: For the healthier foodie, this blender is one of the best on the market for making juices and smoothies. Having a breakfast juice each morning is said to be as beneficial as having coffee, but without all the calories. It can blend anything from bananas to almonds.
Level of cook skill needed: 2, All you need to do is chop up some fruits and veggies and press them down in the blender to begin the blending process. This blender will change the game for students who can't live without their Jamba Juice or Starbucks every morning.
Price: $89.99-$199.99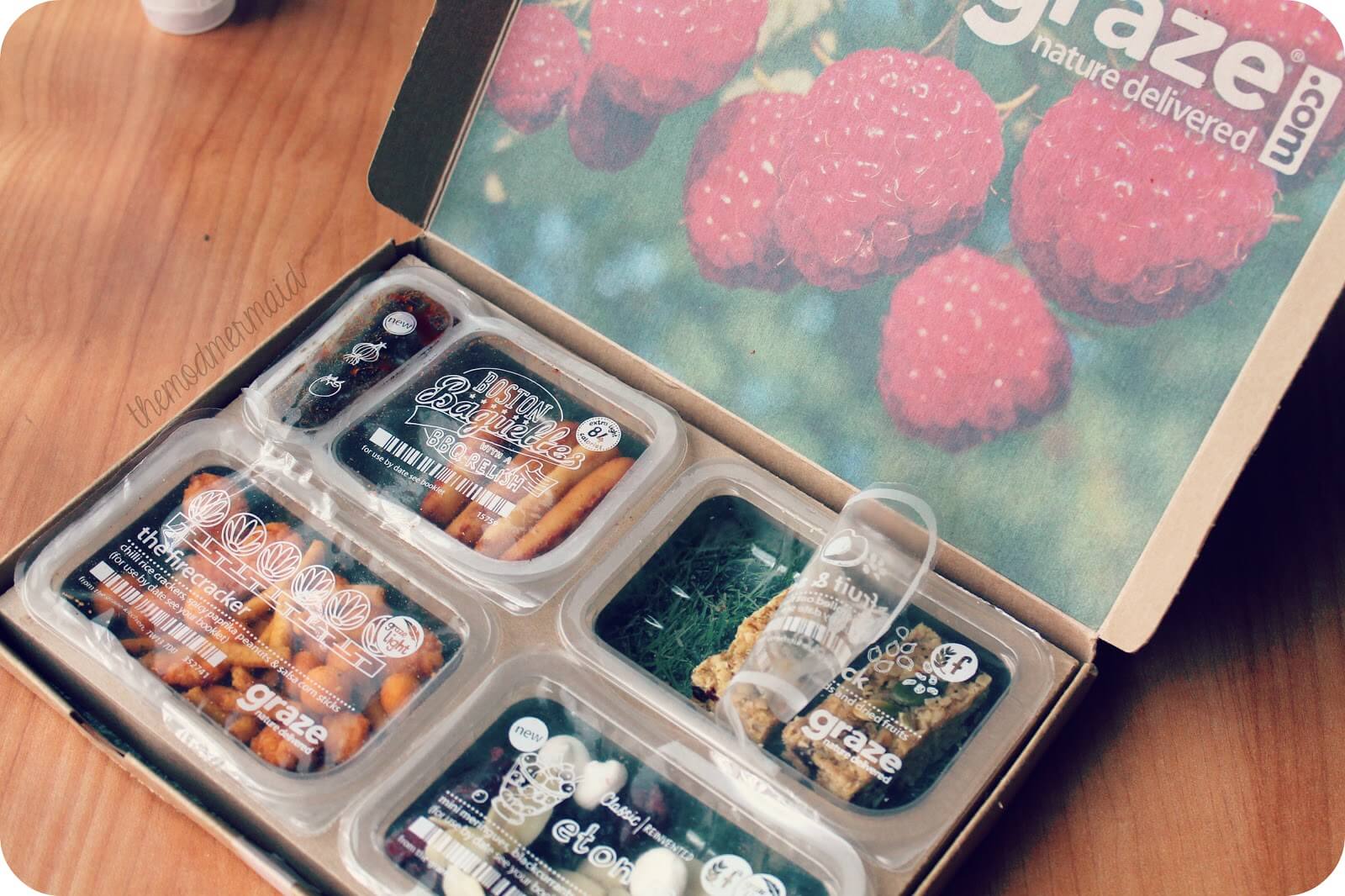 Practicality: If you don't have a car on campus to go grocery shopping but love getting your snack on, this is the ultimate gift. This snack pack can be delivered weekly or every two weeks. The packages filled with various snacks (from pretzels to different candies) are delivered straight to your door. You can also choose whether you want a health conscious box, with all of the items being around 100 calories, or a guilty pleasure box (loaded with candy).
Level of cook skill: 1, The only effort required is walking to the door to pick up the package.
Price: $6.99 per box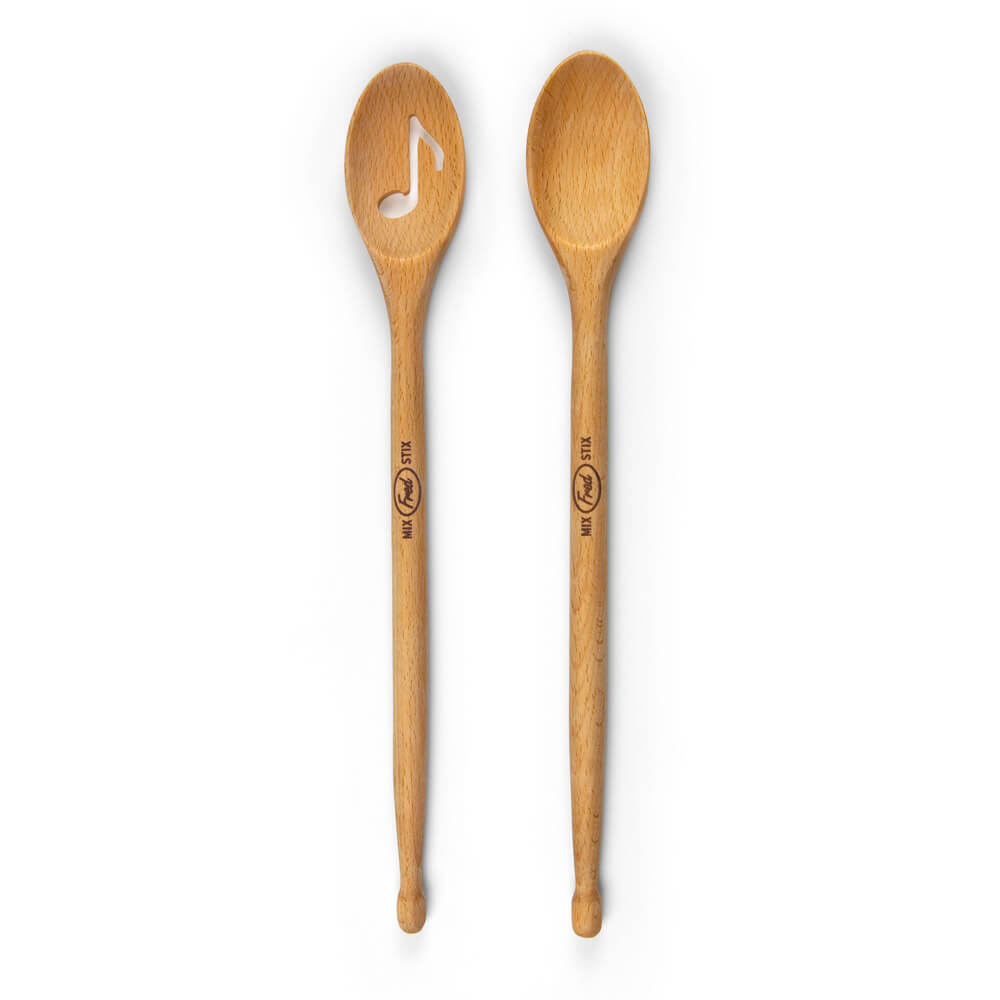 Practicality: If you like to cook and you love jamming out, this is the gift for you because these wooden spoons double as drumsticks. So while you wait for that water to boil, create an epic drum solo featuring your spoons and your pots (this gift is ill-advised for your roommate if they like to make midnight snacks).
Level of Cook Skill: 2, These will be useful if you have a general sense of cooking skills.
Price: $11.00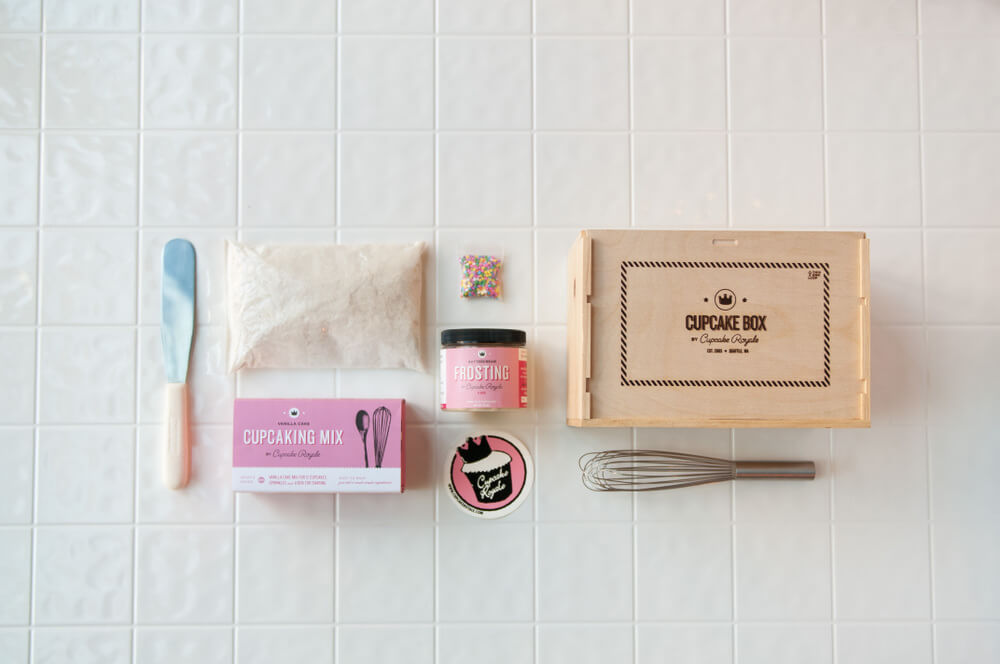 Practicality: This is a great gift for someone with a sweet tooth. For the lucky foodies that have a kitchen in their dorm or apartment, this kit is ideal for ending a stress-filled week with cupcakes. All you need is basic baking ingredients as the kit comes with all the tools needed to make the cupcakes.
Level of cook skill needed: 3, If you can work an oven and follow instructions. tyou should be good to go.
Price: $43.15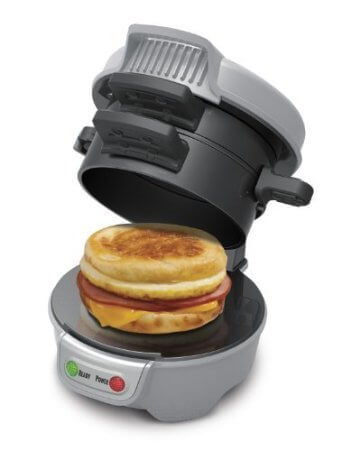 Practicality: Why eat greasy fast food breakfast sandwiches when you can make your own? This sandwich maker makes it much easier to actually eat a good breakfast instead of running out the door with a granola bar or worse yet—skipping breakfast altogether.
Level of Cook Skill: 3 This maker requires creative and delicious combos to create the perfect breakfast sandwich. It also makes the sandwiches in just 5 minutes for a quick breakfast before class.
Price: $32.93