Whether it's because of a not-so-interesting teacher, a case of ADHD or if you just don't care, class can be a trial. You need to sharpen your wonderful and brilliant mind and pay attention, but how can you when you're facing so many distractions? Boring teachers, stuffy classrooms, a short attention span and your friends texting you to cut class and rob a bank with them "for old time's sake!" are all obstacles on the path to focusing. Here are some tips for staying focused when you want to be anything but.
1. If you can't hear the professor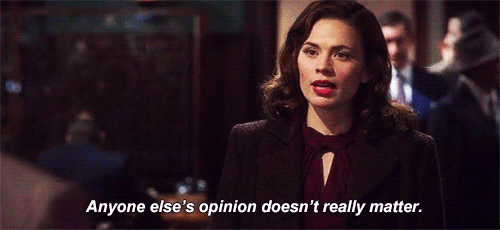 One way to better increase your chances of hearing the teacher is to raise your hand and ask them to speak louder or repeat what they said. Teachers understand they need to clarify a lesson or raise their voices for students in the back. If it's a reoccurring problem, dare yourself to sit closer to the front. Gasp, what kind of monster am I? One who likes As, guys. Sitting in the front row will prevent you from losing focus by chatty students likely sitting further back in the classroom.
2. If you have special needs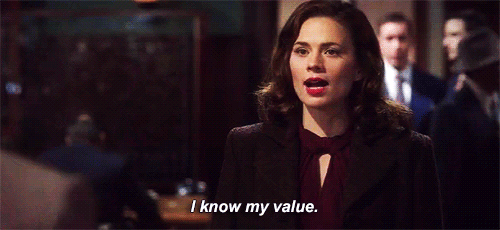 Whether it is a learning disability or mental and/or physical special needs, you can ace your classes and have a wonderful time in college. Most schools have resource centers for people with disabilities. Ask for permission to have advantages on your side, like more test time, taking an exam in a quieter location or even asking a fellow classmate to take notes for you. There is no shame in asking for help. The center and your teachers want to help you succeed.
3. If your classmates like to chat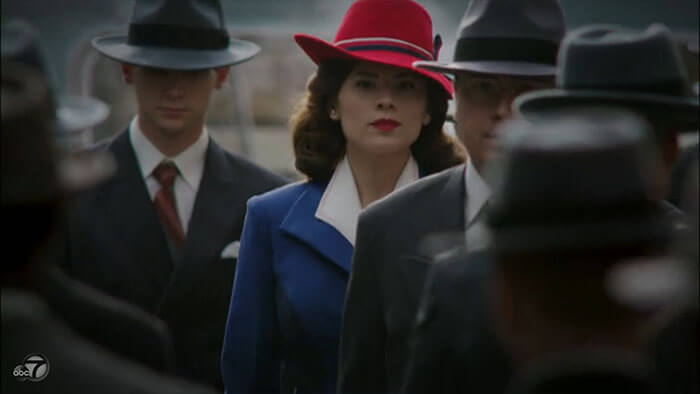 Try moving to another seat that is less congested with noise, or see if a private conversation with your professor will help. "I usually try to get to class early and sit towards the front. I find that other people in the front are also wanting to focus and learn so they are respectful during class. The rest of the class is also behind me so I am better able to focus on the teacher than what others around me are doing," said University of Central Florida sophomore Ashley Reith.
Maybe you and the teacher can conjure up an evil plot on silencing those pesky classmates of yours . . . for good. Wait, no, scratch that last part. Just politely ask your classmates to lower their voices, okay?
4. If class time isn't enough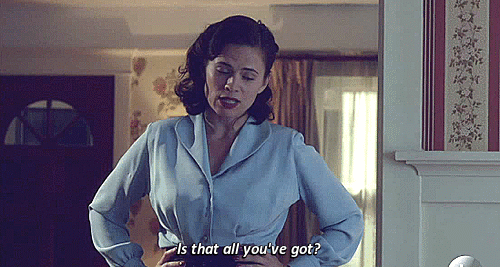 Even if you took down all the notes, raised your hand for the umpteenth time and sold your soul to the syllabus, you may still struggle to earn a passing grade. Don't fear, office hours are here. "The teachers help me find a plan to improve my ability to learn in the classroom and when necessary, outside of the classroom," said Florida State University sophomore Patricia Dunn. Professors won't chase you down to remind you to work harder and turn in assignments. The scary and exciting thing about college is that we are responsible for ourselves: That means making the decision to speak with our teachers when the class is not enough.
5. If you're tired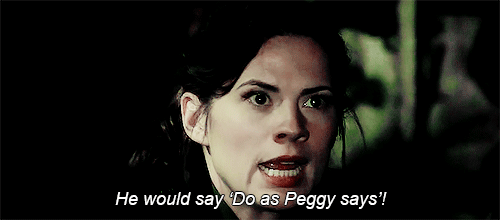 We all must face the reality of morning classes sooner or later. "I try to get a good night sleep, or drink caffeine if I am lacking sleep, so I am more alert in class," Reith said. You're not nocturnal, so try your best to catch as much sleep as possible before your next day of classes. Power naps are a refreshing option too if you are not always successful in getting a good night's sleep. Caffeine can be a delicious substitute, but only in moderation. Don't replace water with caffeine, guys.
6. If you have to stay connected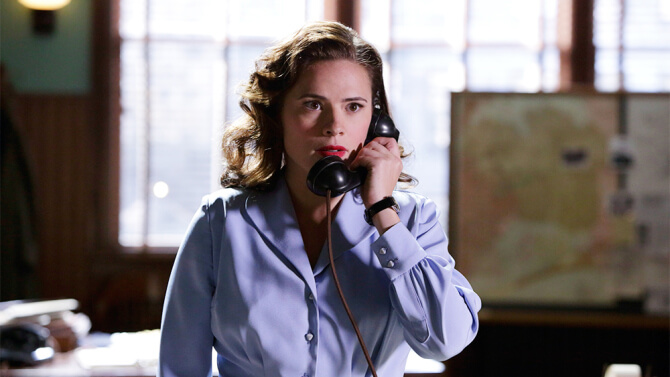 Do you really need to check your Facebook for the fifty-seventh time today? "Putting my phone in my backpack when class starts keeps me from constantly checking it," Reith said. You can wait to check if your beau texted you back with heart emojis. "While using my laptop I try to close any additional tabs that I have open," Dunn said. "This helps me keep my mind focused on the notes that I am taking and nothing else." Phones and computers are great in that they keep us connected to the world, but don't be so attached to them that you end up becoming disconnected in class.
7. If you like more interesting things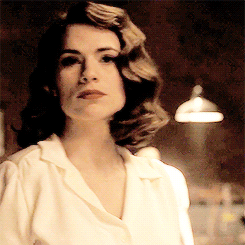 Even in classes I like, sometimes I start thinking about how I have to call my mom or I'll remember I'm low on my Coca Cola stash. In regards to maintaining your focus inside the classroom, practice makes perfect. Whenever my mind wanders and I realize it, I try to bring myself back to reality with a shake of my head and mental reminder of "Focus, girl, focus," rinsing and repeating as needed. It takes time, but the art of paying attention is a discipline everyone deals with.
8. If even note-taking distracts you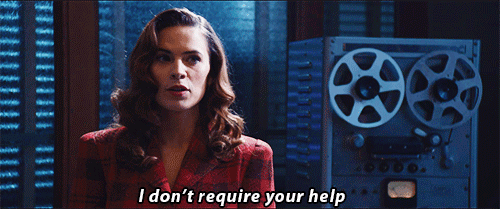 Why do teachers expect their students to be able to take down notes, listen to their lesson and process it all at the same time? "If I put my pen down even for just a moment, I'll start thinking about the millions of other things I have to do on that particular day. Next thing I know, my professor will be on a completely different topic," said University of Florida sophomore Courtney Gallagher. If you can't multitask, try doodling. Yes – doodling! Research including a 2014 study by Gabrielle Goldschmidt show that this once-perceived act of laziness is actually good for the brain and allows one to concentrate better. Or make it your studying. "When I want to study a lot of facts I usually write notes in doodle form," said Radford University freshman Ivelianys Mena.
Don't be afraid to draw stickmen riding dragons with word bubbles that say, "College Magazine rules!"