No feeling can compare to the relief of landing your first big-kid job after graduating college. But now that you have arrived in the real world, a whole new set of problems exists for you to figure out without calling your mom every five minutes. Different employers offer different benefits for their employees, and they can seem like a foreign language to a newly graduated student.
Make sure your future grownup job offers these employee benefits to make every work day feel as good as Friday.
What Employee Benefits Should You Receive?
What benefit should you look for the most when looking for a job? Health insurance. "Health coverage is a key [benefit], because when you can no longer be covered under your parents' policy, the options in the open market are few and vary by zip code," said insurance agent Jackie Schneiter. You should pay attention to whether the health insurance covers doctors and offices you like. You probably eat all your fruits and veggies and exercise regularly now that you call yourself an adult, but you will still probably fall sick at some point in your life. Prepare for the worst.
You may receive dental and vision benefits as well, but not every company covers your specs and pearly whites. "It's good to weigh your personal risk and the cost on an annual basis [for dental and vision]," said Schneiter. If you currently have 20/20 vision, you might slide by without vision coverage. No laws require employers to offer these benefits, so you should consider how the cost would fit into your yearly budget.
Besides insurance coverage, look out for other cool perks to make the nine to five more bearable. Think workout facilities, on-site meals, on-site daycare, flexible hours and more. These types of benefits vary from company to company. Some companies also like to support their employees' passions, like allowing them to donate time to a favored charity. While these perks will make your work-life easier, they probably shouldn't make or break your decision to work for a company.
How Much Should You Pay For Your Employee Benefits?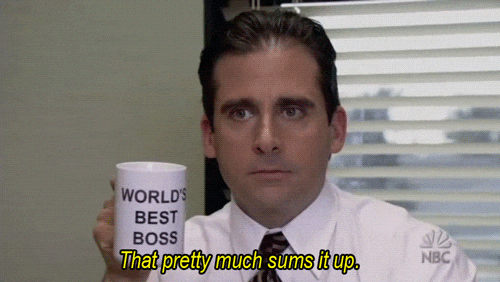 This depends on the company who employs you. "The employer isn't required to pay anything," said Schneiter. "If you are fortunate enough to be with a company that does, if they offer it to one person, they have to offer it to all qualifying employees." Discuss this with your employer before accepting the job. You won't want to find a surprise astronomical health bill in your mail.
Should You Negotiate With Your Employer For Benefits?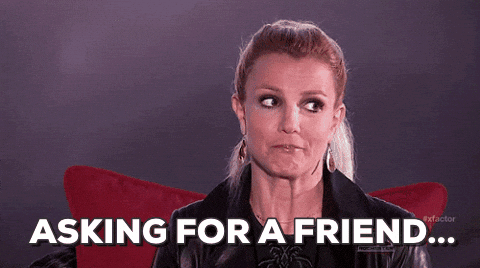 The answer to this question varies from person to person. Schneiter said you should consider what your goals are within the company. "You usually have to start at a base level before moving forward because there are key concepts at those levels that will make you better in leadership and in higher positions," said Schneiter. When accepting a job, know exactly what you want from your employer. If you want a certain amount of time off, be willing to ask your employer. Schneiter recommended asking when you find out your base salary.
You must remember that employers don't need to comply with your requests. Remain patient and ask at an appropriate time. "When you get the entire list, highlight the area where you would like something more and why. Why are you worth that extra benefit? If they give it to you, what's in it for them?" said Schneiter. "Not all benefits are negotiable, but some are."
The longer you stay with a company, the more likely they will offer you more benefits. If a company believes you have been an asset to their mission, they will want to keep you happy to keep you around. "Every year during your reviews would be a great time to revisit your benefits," said Schneiter. Know your worth to your company so you do not ask for too little or too much.
How Will You Learn About Your Benefits?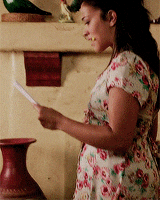 You thought you were done with research after turning in your senior thesis? Think again. Researching your employee benefits to fully understand what you have agreed to will help you in the long run. "I had to do a lot of research and attend a benefits session at work to fully understand them," said recent graduate and Workiva employee Drew Hays. "I was given a lot of options, so it was a great deal of information to take in and comprehend." Do not fear asking your employers questions to understand how much protection you'll receive with your benefits. After all, if you can't communicate positively in your work place, it probably won't be a good fit for you anyway.