The weather outside is frightful… and these books prove equally frightening! The Gothic genre that started in the late 18th century remains a strong fan favorite today, whether it's a book, movie or television series. We can still appreciate the classics, along with the spooky modern tales. With ghosts, monsters and jitters for days, these Gothic movies and shows are worth checking out and sitting warm by the fire with. Taking a break from college work means it's time to enjoy yourself and pick your favorites to view.
Jitters aside, the Gothic genre touches us in ways we just can't let go of… and neither could these 10 adaptations.
1. The Picture of Dorian Gray (1945) & Dorian Gray (2009)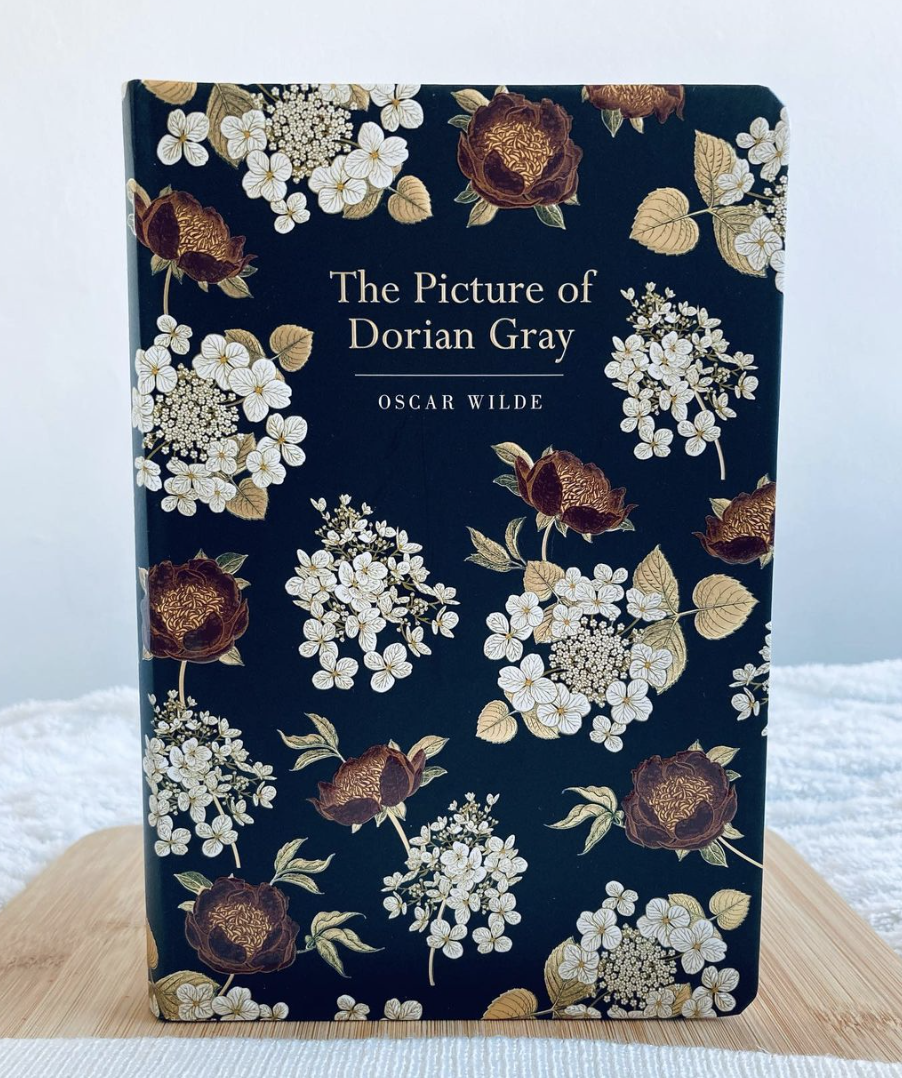 Oscar Wilde's iconic sole novel inspires plenty of gothic imagery and an upper-class attitude. Following a young gentleman who befriends a worrisome artist and a cynical hedonist, he must battle their influences… aaaand there's a portrait that absorbs all his aging and his sins. Weird for sure, but definitely a unique novel to remember.
The 1945 adaptation is a much more direct version with all the characteristics you'd expect of a movie from that time. With narration, title cards, black & white film and stylized directorial framing, this Albert Lewin film surely proves itself a classic. The 2009 adaptation Dorian Gray is far more modern in its style and a bit more explicit. Containing all the implicit violence and sex that hid in Wilde's novel— and so many more spooky themes— Dorian Gray will give you a whole new experience.
2. Dracula (1931, 1958, 2013)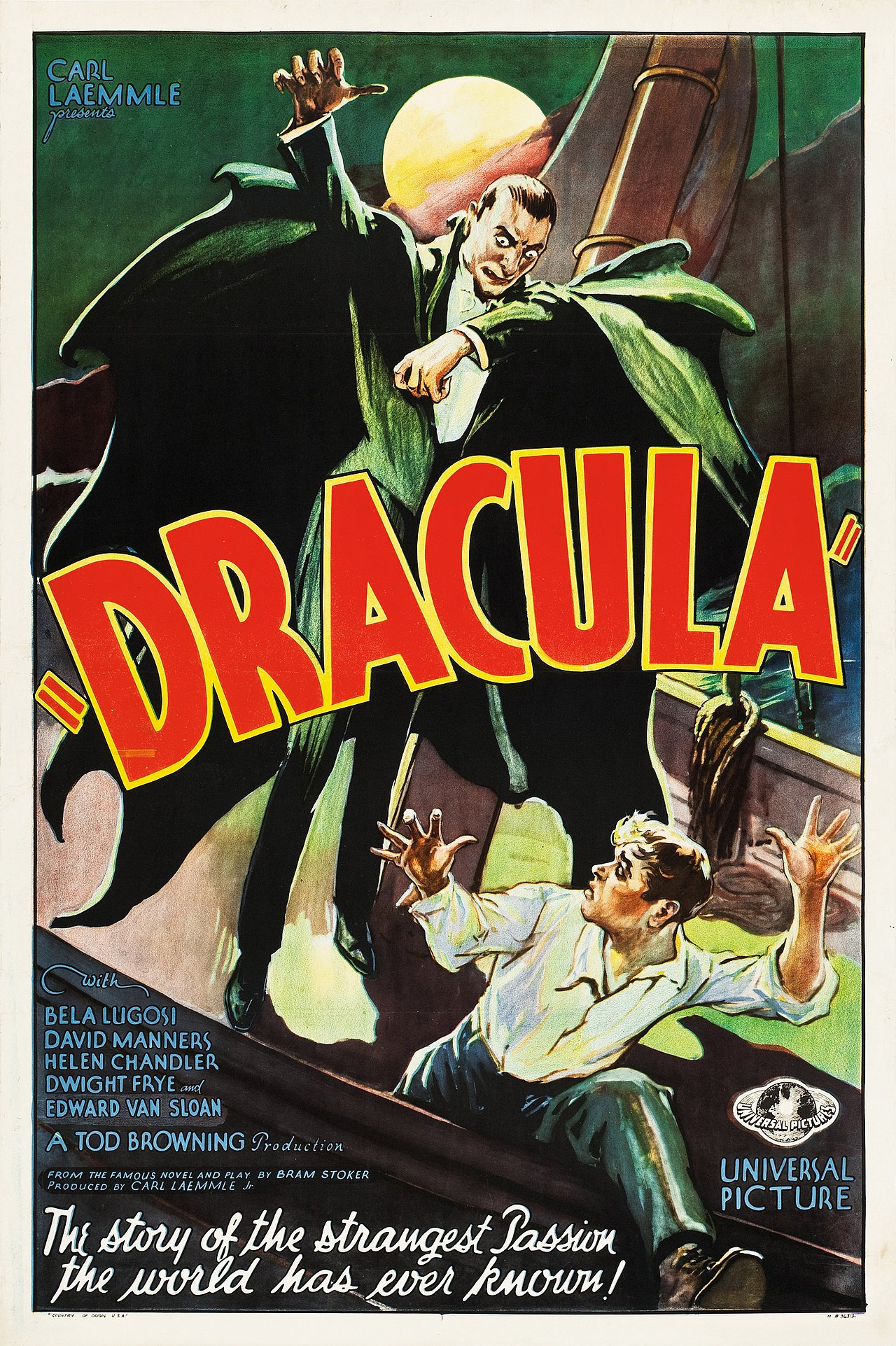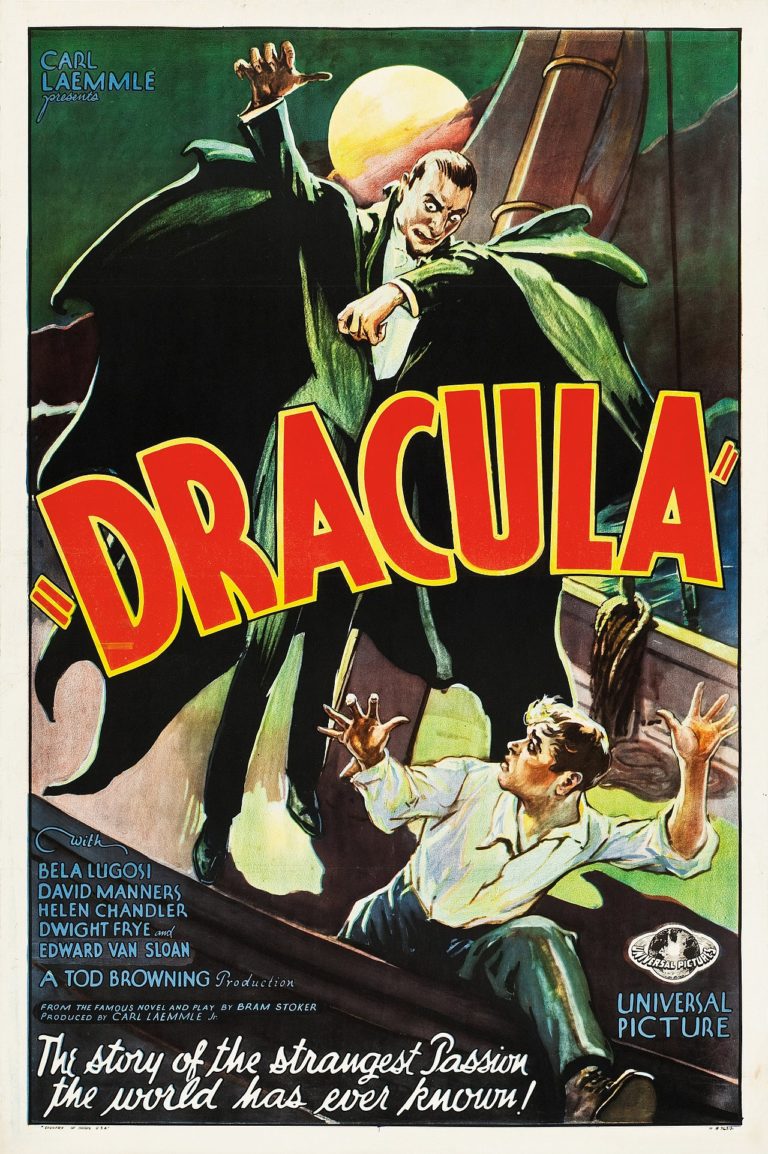 It's certainly not Twilight, but you have to start somewhere, right? Bram Stoker's novel finds itself continuously adapted with each one offering something new to enjoy. The 1958 film stars Christopher Lee (who I always knew as Count Dooku) who's prolific in his creepy performance. If you want more classic films, the 1930s and 1940s offer Bela Lugosi as our titular vampire. Check out some of the more eerie options like Dracula and House of Dracula, or the more fun ones like Abbott and Costello Meet Frankenstein.
Of course, the TV series adaptations prove just as enjoyable, such as NBC's 10-episode Dracula. Inspired by Stoker's characters, this series takes on a reimagining of the character against new adversaries. There are plenty of versions out there — and all demonstrate the horrifying influence of the 1897 novel.
3. Penny Dreadful (2014)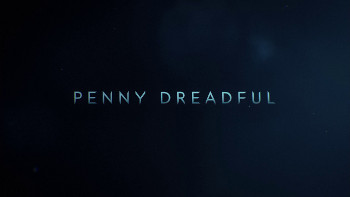 Alright, there's a lot going on here, but let me explain! This one's for the fans of all the Gothic characters. The show takes inspiration from Victorian characters that all get a chance to shine here together. That means we have Dorian Gray, Victor Frankenstein, Mina Harker, the Creature and Dr. Jekyll… just to name some of the spooky cast. They come together in an engaging plot of sex and murder in this mysterious Victorian London.
"Penny Dreadful is the embodiment of why modern adaptations of gothic novels are fun to watch—with the current state of cinematic technology and special effects, shows like Penny Dreadful are able to bring these stories to life like never before. We're able to see the twisted fantastical appear as real as possible, and can submerge ourselves fully into each of these stories!" NYU junior Sarah Hassan said.
It starts off strong and never slows down. This show not only takes on all the Gothic characters, but the Gothic tropes and aesthetics too to make a truly chilling experience.
4. The Haunting of Hill House (2018)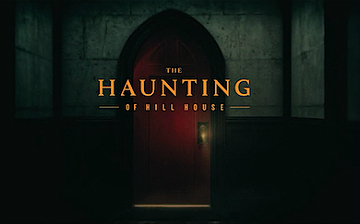 Shirley Jackson did write the novel of the same name in 1959 — the exact novel this Netflix series took inspiration from. Questionable psychology and creepy houses in both, the Netflix adaptation puts our characters in a modern setting with the Crane family. And since it's Gothic, of course tragedy immediately strikes at Hill House to haunt the family for decades to come.
A respectful and fruitful adaptation, the series offers more to its viewers than ghost stories. Fantastic directing, storytelling and stylistic choices, this one can't be recommended more. And, psst, keep your eyes peeled…there's probably a ghost hiding in every scene.
5. Wuthering Heights (2011, 2009)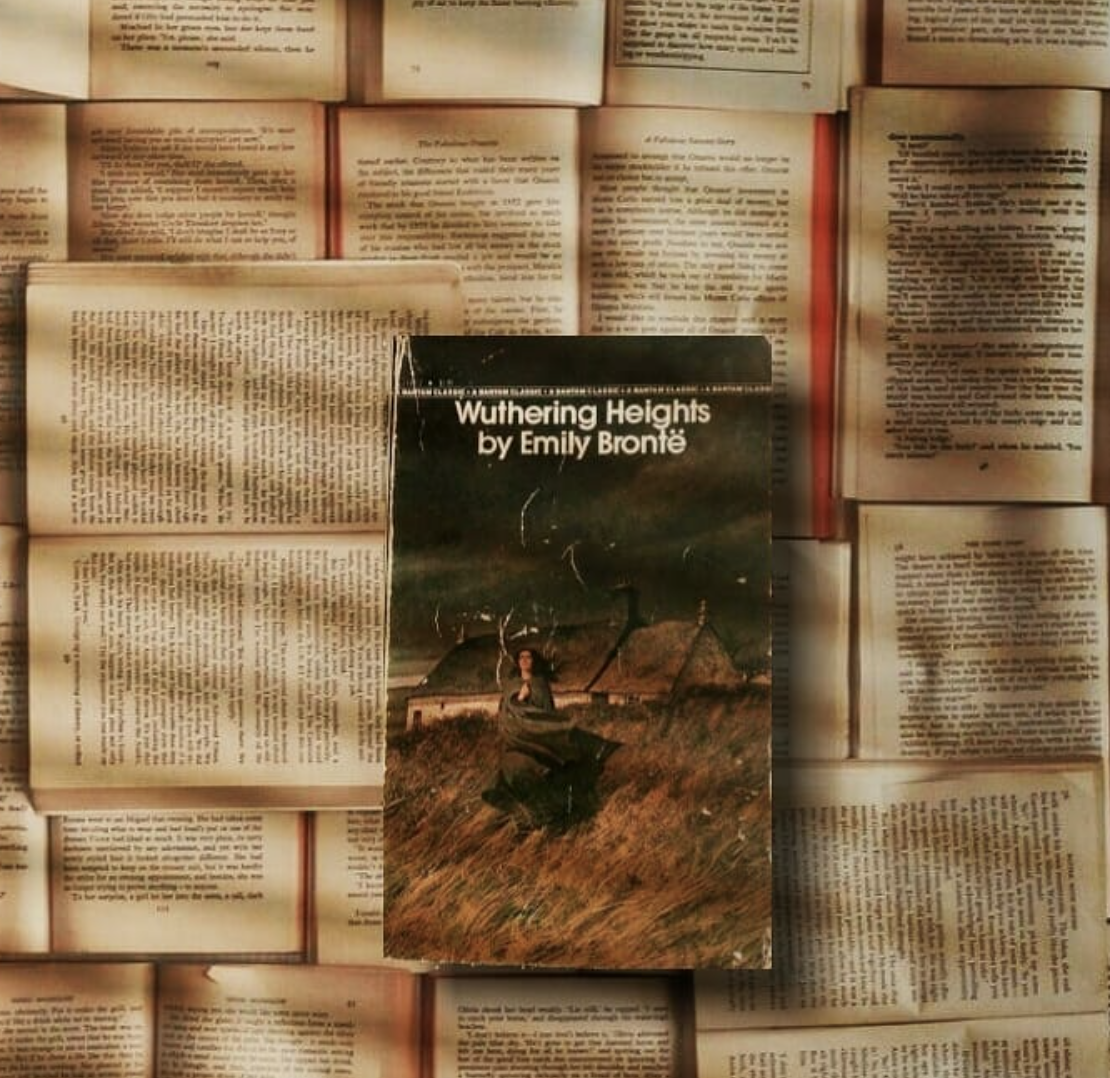 "You say I killed you— haunt me then!" Damn, Bronte, don't make me cry. A Gothic romance novel such as this one deserves all of the spooky and romantic praise. Despite the love that Heathcliff and Catherine love to display for each other, class issues, hatred and flat-out anger work to keep them apart. Their story unravels throughout the novel and these adaptations certainly bring the story to life.
The 2011 film proves a great way to experience Emily Bronte's story all at once. Movie not cutting it for you? You can watch the two-part series version starring Tom Hardy instead. Both versions will surely give you all the Gothic feels you need after reading the tragic romance.
6. The Haunting of Bly Manor (2020)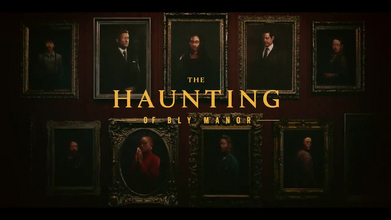 Another fantastic Netflix series released in a horrifying year itself, based on Henry James's The Turn of the Screw. An already intriguing story, the frame narrative series becomes just hauntingly beautiful. The horror novel became a Gothic Romance in Mike Flanagan's production, a sequel season to Hill House's anthology.
Some of the cast returns with all of the talent that the style and cinematography make a big comeback. Another beautiful production filled with many creeps and scares, this series additionally contains a beautiful romance story at its center. And a small spoiler… If you're queer, you'll probably enjoy it.
7. Sleepy Hollow (1999)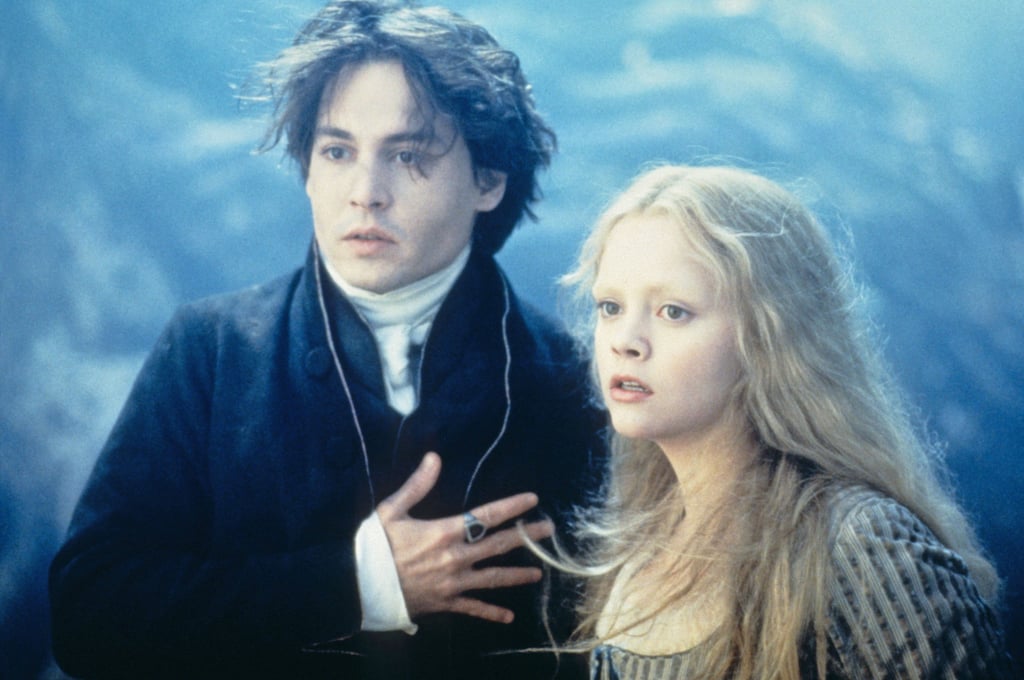 There's nothing quite like reading Washington Irving's Legend of Sleepy Hollow around Halloween. It's even more amazing go to the actual location near Tarrytown, New York! When we can't get there, though, Tim Burton's 1999 adaptation is a surefire way to make up for it. It's atmospheric in just the right way to make you jittery, but also kinda wanna visit there. We know his aesthetics are just (literally) to die for. A romance as well as an intense thriller, Sleepy Hollow will have you wanting to reread the story all over again.
"Tim Burton's rendition of Sleepy Hollow is both captivating and mentally intriguing. Although it differs in many aspects from Washington Irving's original tale, it causes the viewers to question how far humans are willing to go for money, and how relevant this actually is in today's society," St. John's University senior Jacqueline Lepore said.
Burton takes some creative liberties to expand the story of Ichabod Crane, and it's a direction you surely don't want to miss! His style—like the iconic Beetlejuice and Frankenweenie—will leave you amazed.
8. The Hunchback of Notre Dame (1923, 1996)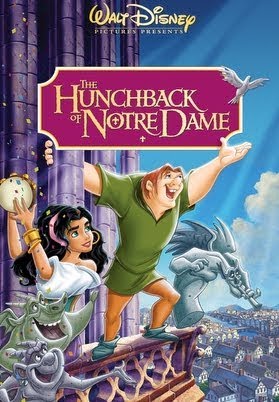 Admittedly, there are two very different directions this could take. You could go the classic Gothic route and stick to the 1923 silent film with the incomparable Lon Chaney. Or you could go to the 1996 whimsically animated Disney movie. Both bring out different aspects of Victor Hugo's original work — maybe with a little less excessive descriptions of Paris architecture (by, like, 200 pages). The Lon Chaney film is still revered as heart-breaking in its portrayal of this tragic Gothic character, while the Disney movie adds a bit more brightness and musical talent to enrich the story.
"I think Hunchback is a great way to introduce kids to the Gothic or idea of monsters because Quasimodo isn't as intense of a 'monster' as others. He is incredibly lovable in the movie and teaches kids that deformity doesn't make you a bad person. At the same time, it is still a dark story that can introduce kids to the classic Gothic tropes," St. John's University junior Samantha Haynia said.
Watching either respectively or both back-to-back, you can't go wrong. Go and seek out those bells of Notre Dame.
9. Cats (2019)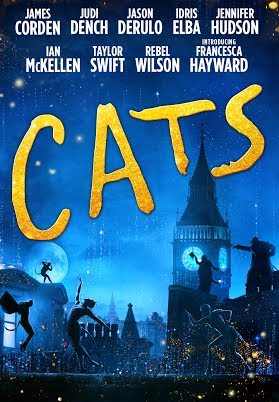 I'M KIDDING. Even though it's terrifying, there's not much you consider Gothic about it… unless you want to give me an argument for it.
10. Frankenstein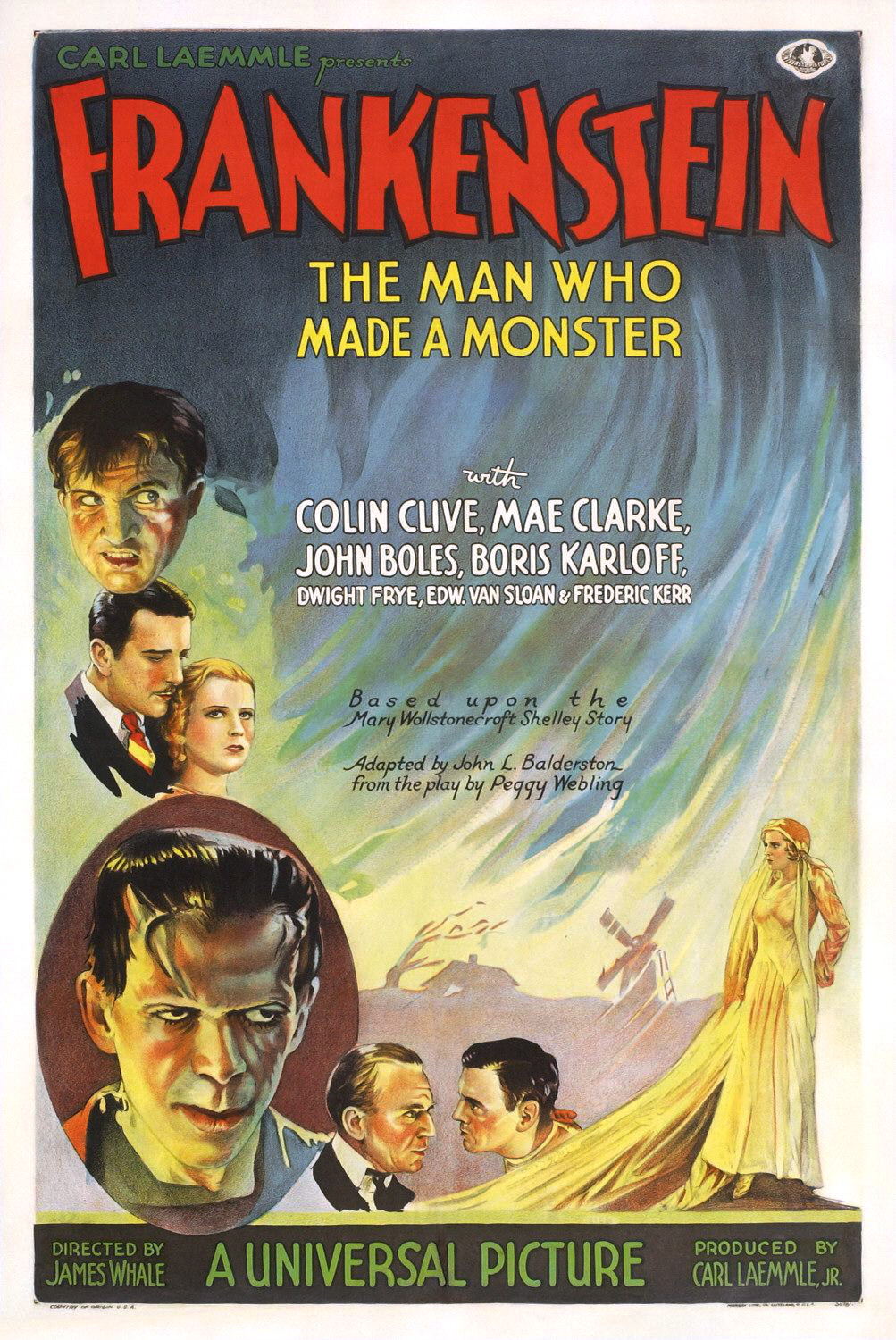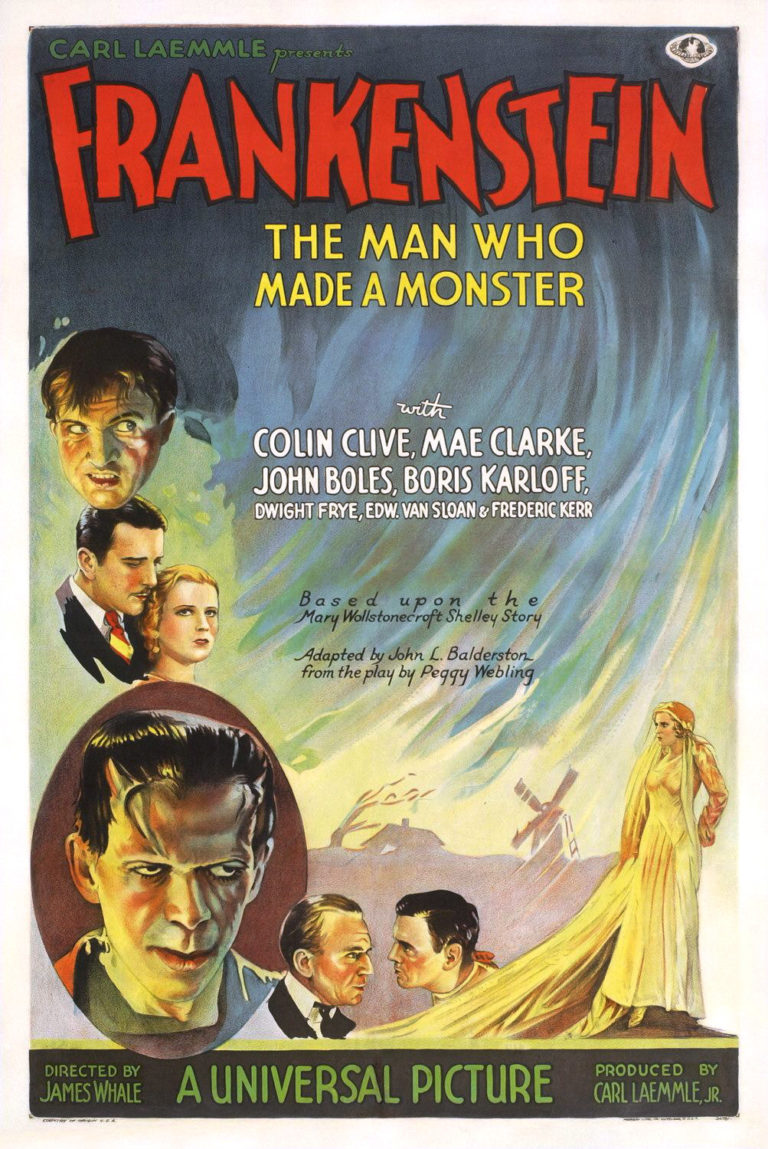 Of course, the Gothic juggernaut absolutely had to appear on this list! Mary Shelley's Frankenstein has been adapted time and time again, where people can take on Victor's hubris, his love story and the internal strife of the Creature (it's more fun than it sounds, I promise). You can't go wrong starting with the 1931 film starring Boris Karloff, which then spins off into a series of movies. Certainly a new take on the Creature, this one evokes sympathy in a whole new way.
After this, you can have your pick of adaptations. A 2015 film starring Daniel Radcliffe takes a less-than-traditional approach, and there's even Frankenstein— The New Musical (yes, also worth it). If you want to take a break from a little tragedy, then you might be looking for comedy legend Gene Wilder's Young Frankenstein, directed by Mel Brooks. Or particularly for queer audiences, but also for anyone looking to have a weird time, The Rocky Horror Picture Show. Either way, you can't go wrong with a little reanimation, right?