Creative writing majors know the importance of communicating and networking with others. Writing allows us to understand how people communicate effectively through these avenues. Don't underestimate the power of words. When used correctly, you create a huge impact on a variety of different platforms. With a major as broad as creative writing, select your specialization by picking up some minor coursework. Students learn to work with different forms of media like Photoshop, In-design, Microsoft and different social media platforms. Opportunities in this career range from advertising, copywriting and freelance writing to becoming a novelist, working in public relations, teaching and much more. The world is your oyster when working in the writing industry.
Check out what majoring in creative writing really entails.
What You'll Be Doing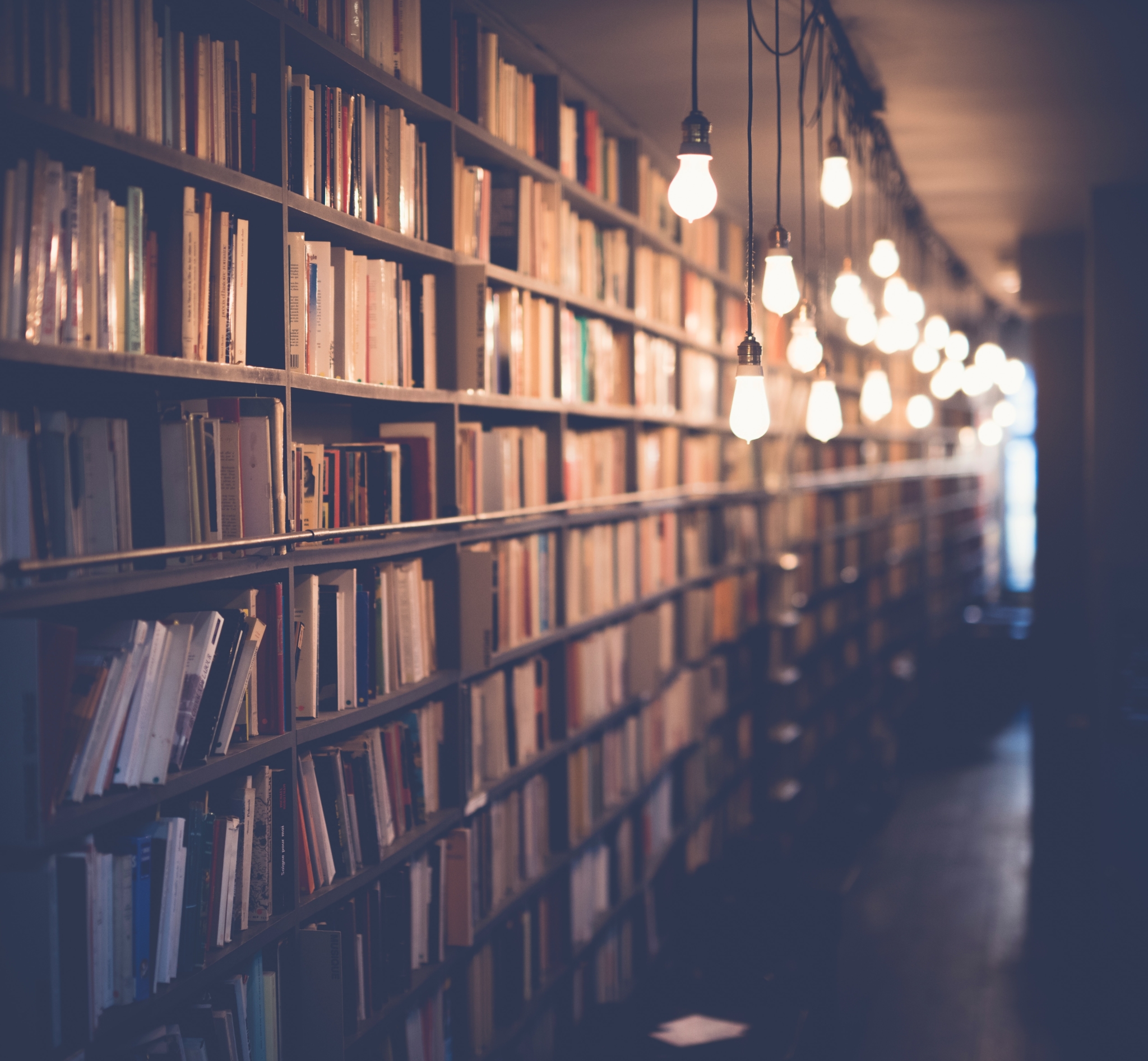 If you love writing and you look forward to doing it every day, welcome to the perfect major. It takes time, dedication and effort but what in this world doesn't? You gain hands-on experience with learning to write in different genres. The variety of platforms allows you to communicate with others clearly. What skills do you develop from this major? Networking and working with others efficiently. You gain discipline and time management skills by prioritizing your work, which comes in handy in your everyday life.
The Classes You'll Take
Advanced Editing and Writing seems like a lot of writing, but the course actually teaches you more technical skills than anything else. You learn how to work with various software like Adobe Premiere, In-design, Microsoft Excel and Word. With these programs, you finish with the skills to make spreads for magazines, build a brilliant portfolio, create business cards and letters, and stimulate your mind to create scripts. It helps you keep your creative mind active. With a creative mind, you can put anything that you think of into action.
Workshop classes also help you expand on your communication skills. When you think of a workshop it sounds scary, but the class promotes positive thinking with the students and you work hands-on. Florida State students with a passion for writing, don't miss your chance to take Fiction Writing with Diane Roberts. The professor makes all the difference in the class. She makes it a comfortable and relaxed environment where you write your essay and the class provides positive criticism to make your work better. The key to unlocking the treasure chest of success? Revisions. No great work of literature was created perfectly on the spot. The authors worked and worked until they had a piece they worked diligently on.
If you love sticking to the creative route, Poetic Techniques promotes great poetry skills. In this class, you work with others to understand how your work impacts them. You learn different forms of poetry like sonnets, metric forms, Ars Poetica, metaphors, similes and how to reach your target audience. "I learned how to write clearly and effectively which is a skill that will resonate in everything you do for the rest of your life. The ability to communicate effectively is a skill that unfortunately many people lack," Samide said. Pick the classes that differ from one another so you get the experience of writing different media. Being able to write anything and make it magical sets you aside from other writers.
Internships for This Major
1. Copywriting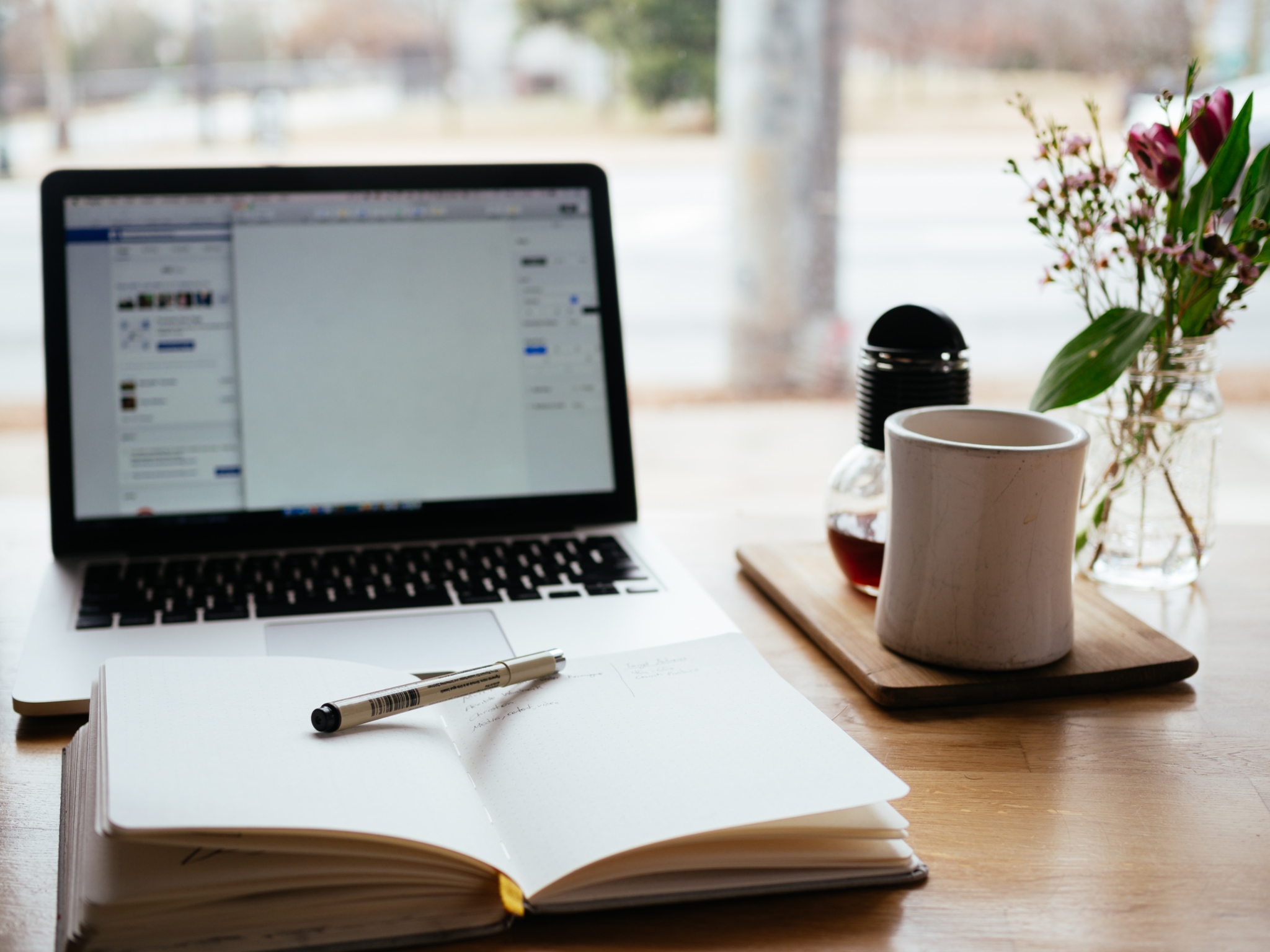 If you love brainstorming and developing new and fresh ideas, then this opportunity can help you grow your network and take part in something you take pride in. All over the world, communication relies on the act of writing, a way of communicating with companies and people. With a copywriter internship, you assist in researching, developing, writing, proofreading product copy, website and promotions. This opportunity allows you to expand your horizons to a different medium.
2. Marketing and Social Media Intern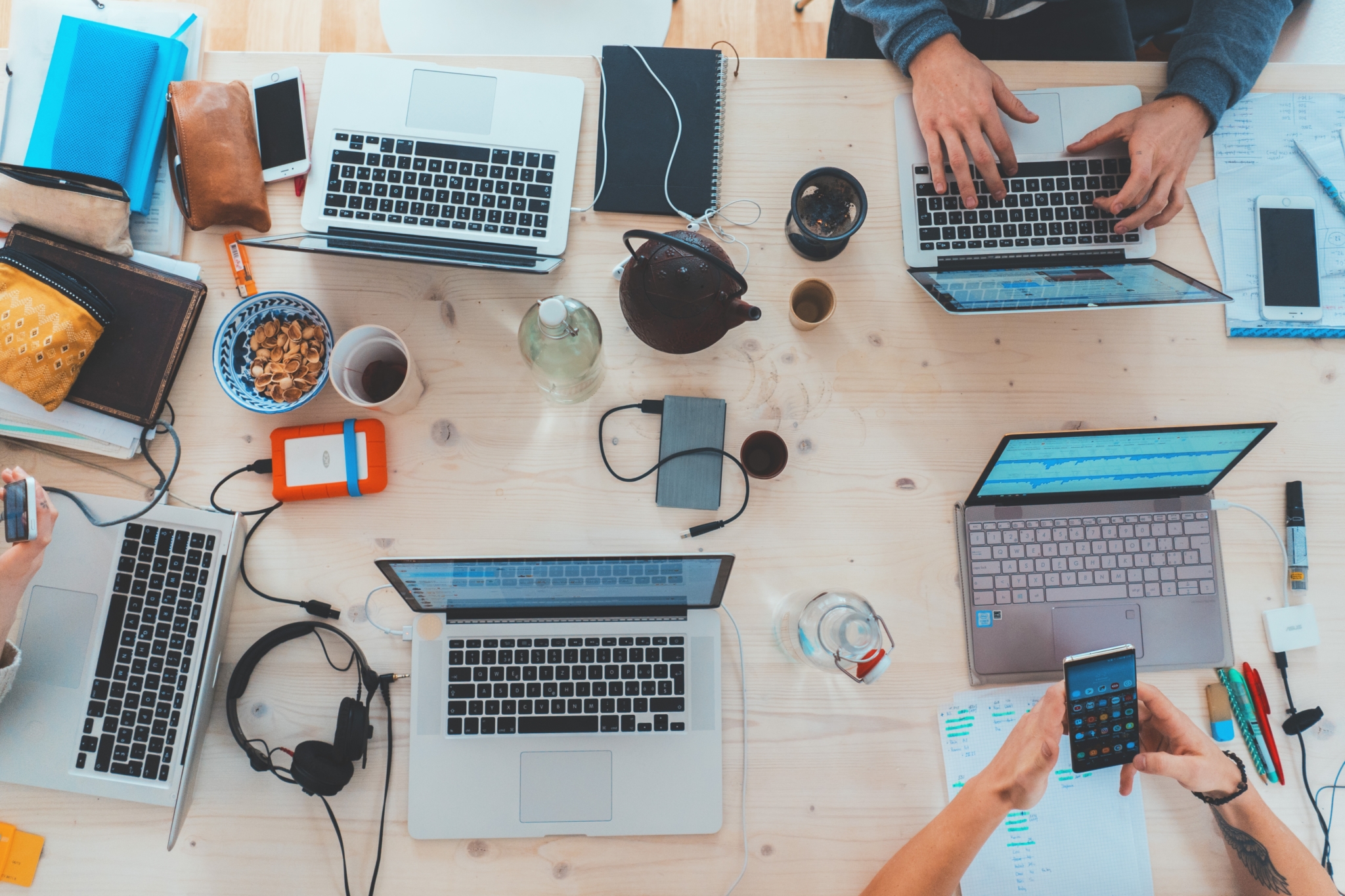 In our everyday life, we use social media more than any platform in the world. From the way we choose our clothes, to what we put into our bodies, we are affected by what is put into the market and onto our phones to digest. A Social Media Intern must be experienced in media, communications and must be comfortable in taking initiative in any situation. As college students, this internship provides a great opportunity on a golden plate.
Career Opportunities
1. Journalist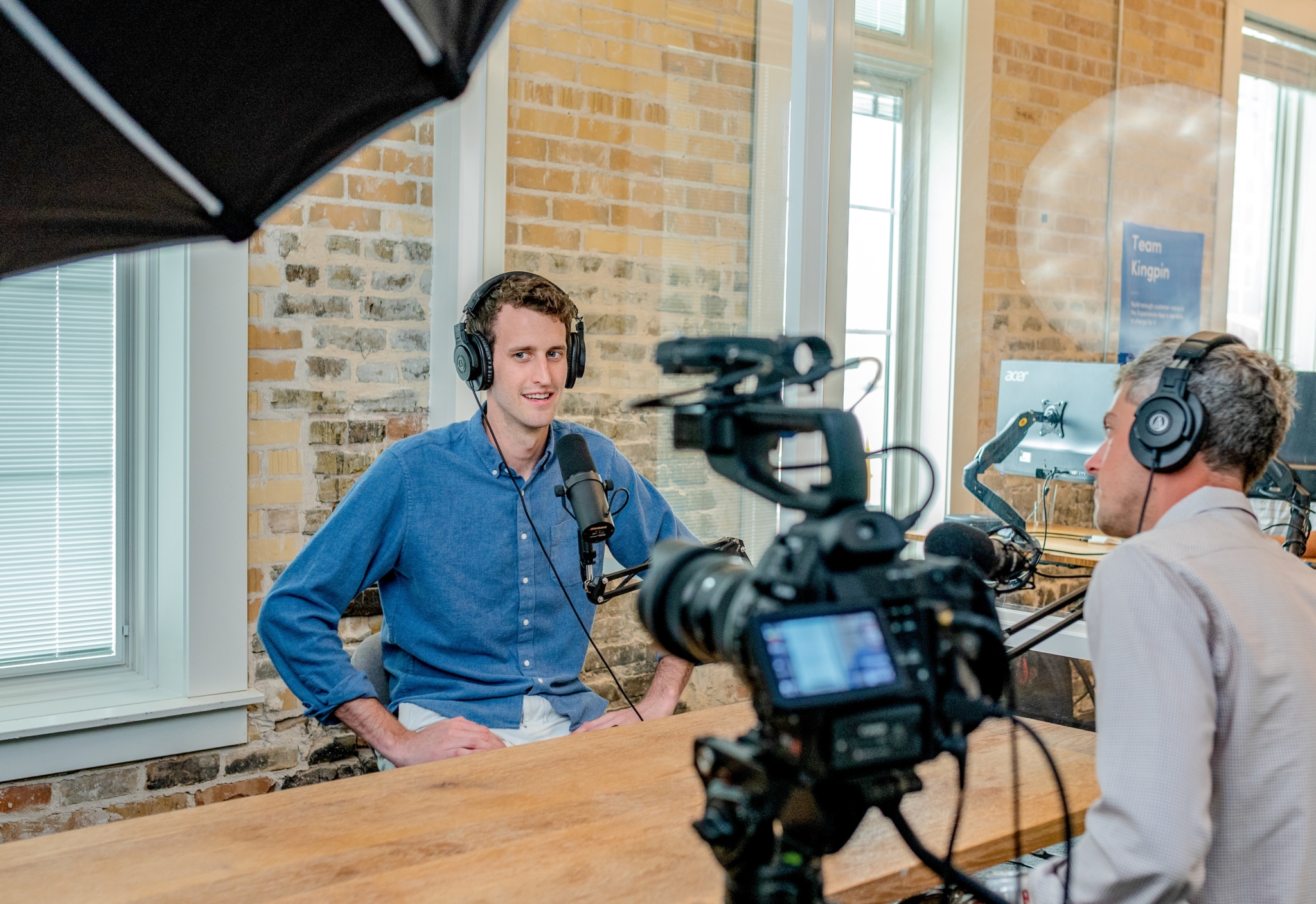 This position involves a person who collects, writes or distributes news or other current information to the public. A journalist creates a report or an article on the information they gathered and researched. You work with a variety of people and typically write news centered on a current event.
2. Reporter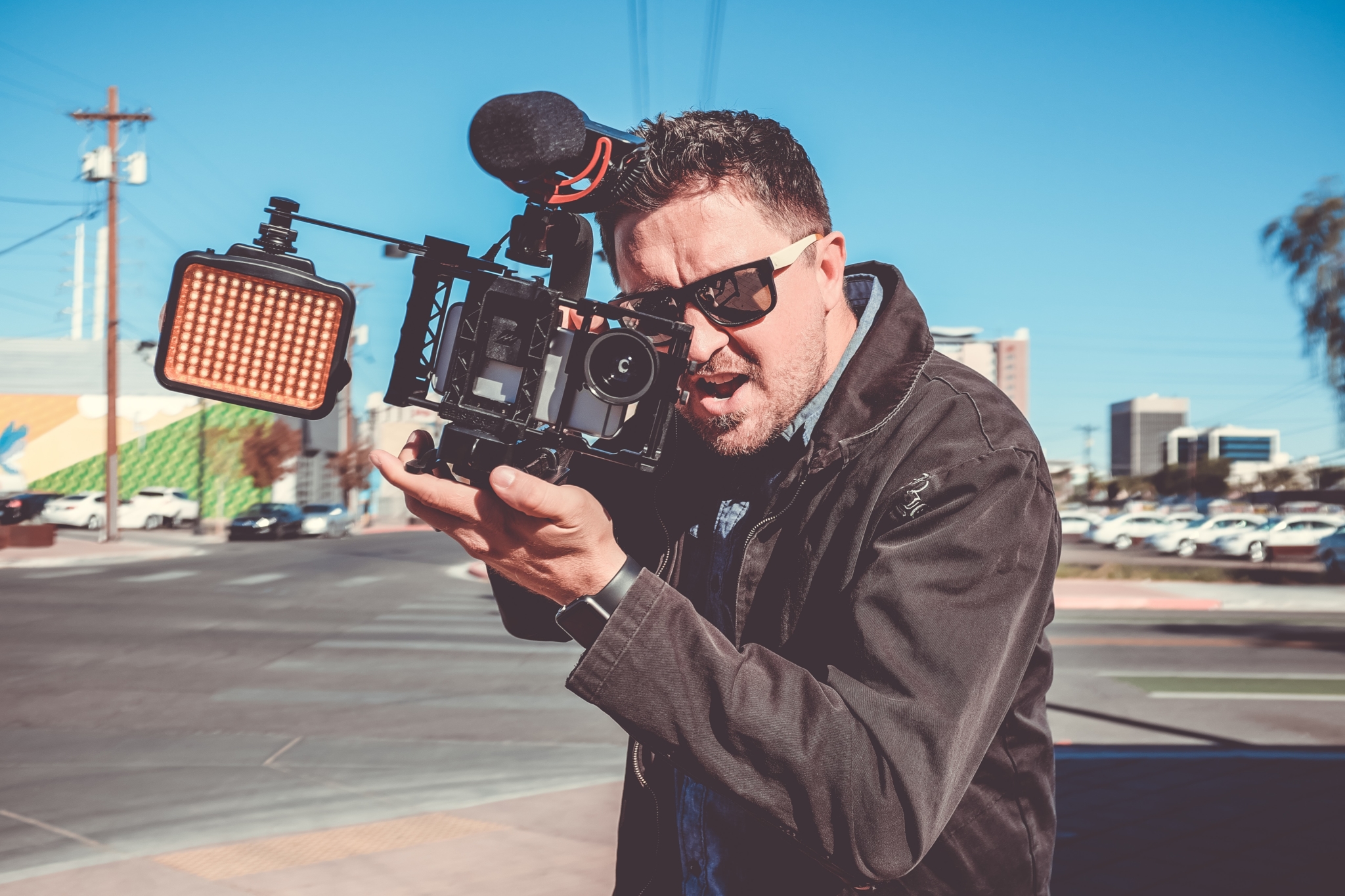 A reporter gathers information and writes about it in order to share it with the world. Whether assigned to attend a sporting event or a restaurant opening, the reporter has a social responsibility to report and write it for a newspaper, website, magazine or alike media outlet. This position reaches a huge audience.
3. Teacher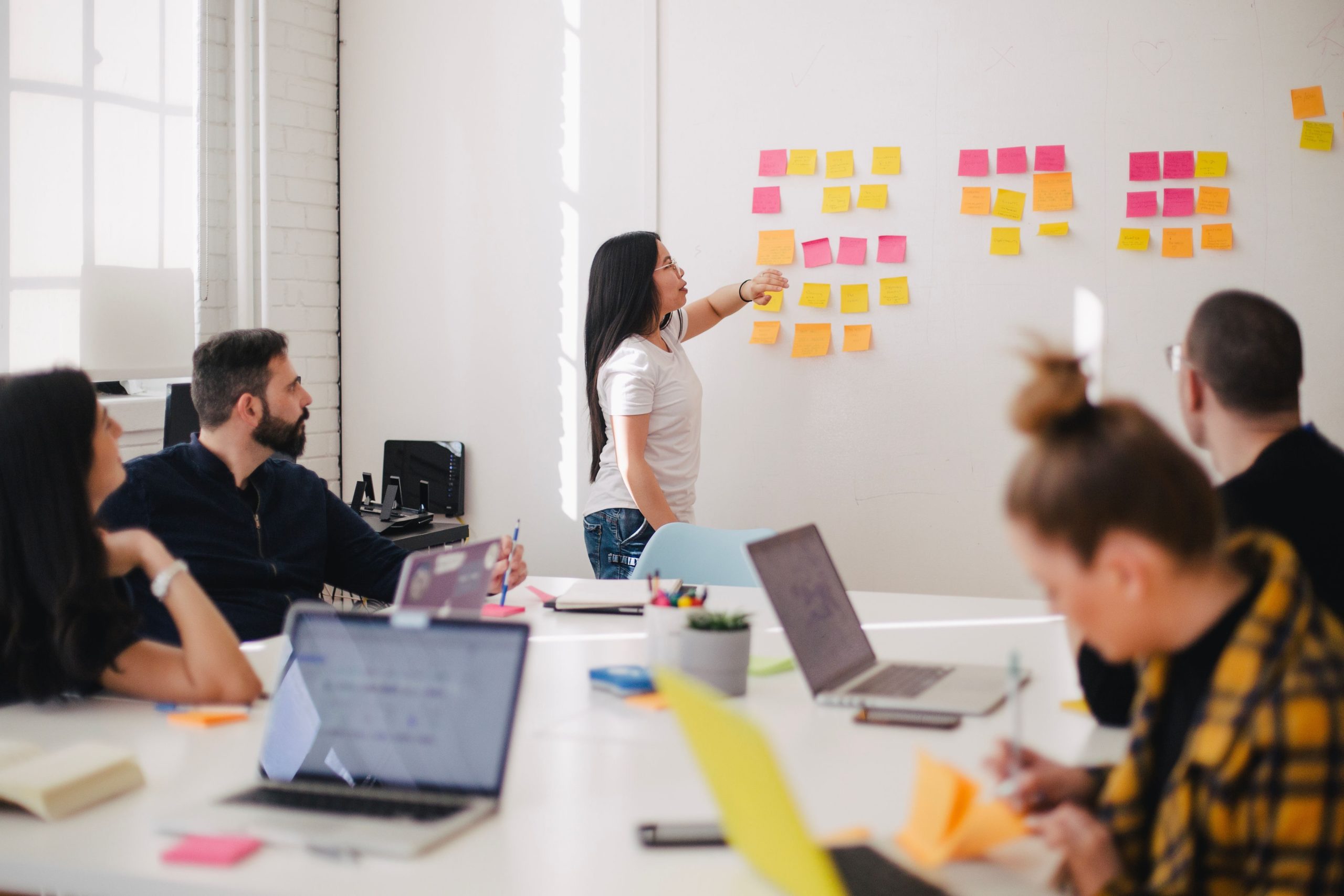 The general position of this job relies on planning, organizing and implementing an appropriate instructional program in a literature or writing course that guides as well as encourages students to develop their academic potential. A teacher must prepare fitting assignments to demonstrate competence in classroom instruction.
4. Publisher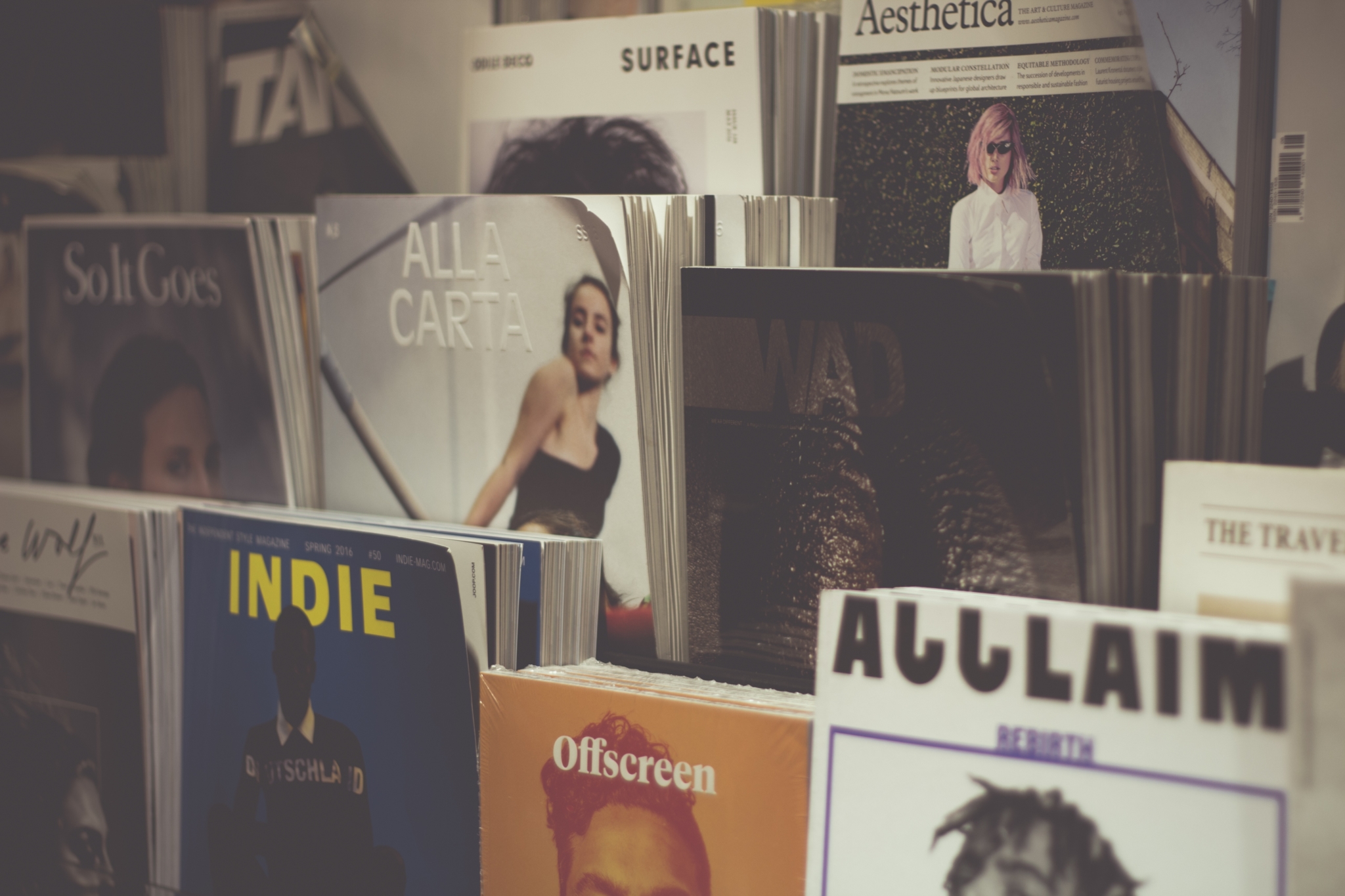 The publisher's role varies on the size of the company, but the position mainly requires you to oversee the publishing staff that works with you and to make sure the publication runs smoothly. You take responsibility for every part of a daily operation from editing and writing to creating a detailed critique of manuscripts.
5. Copywriter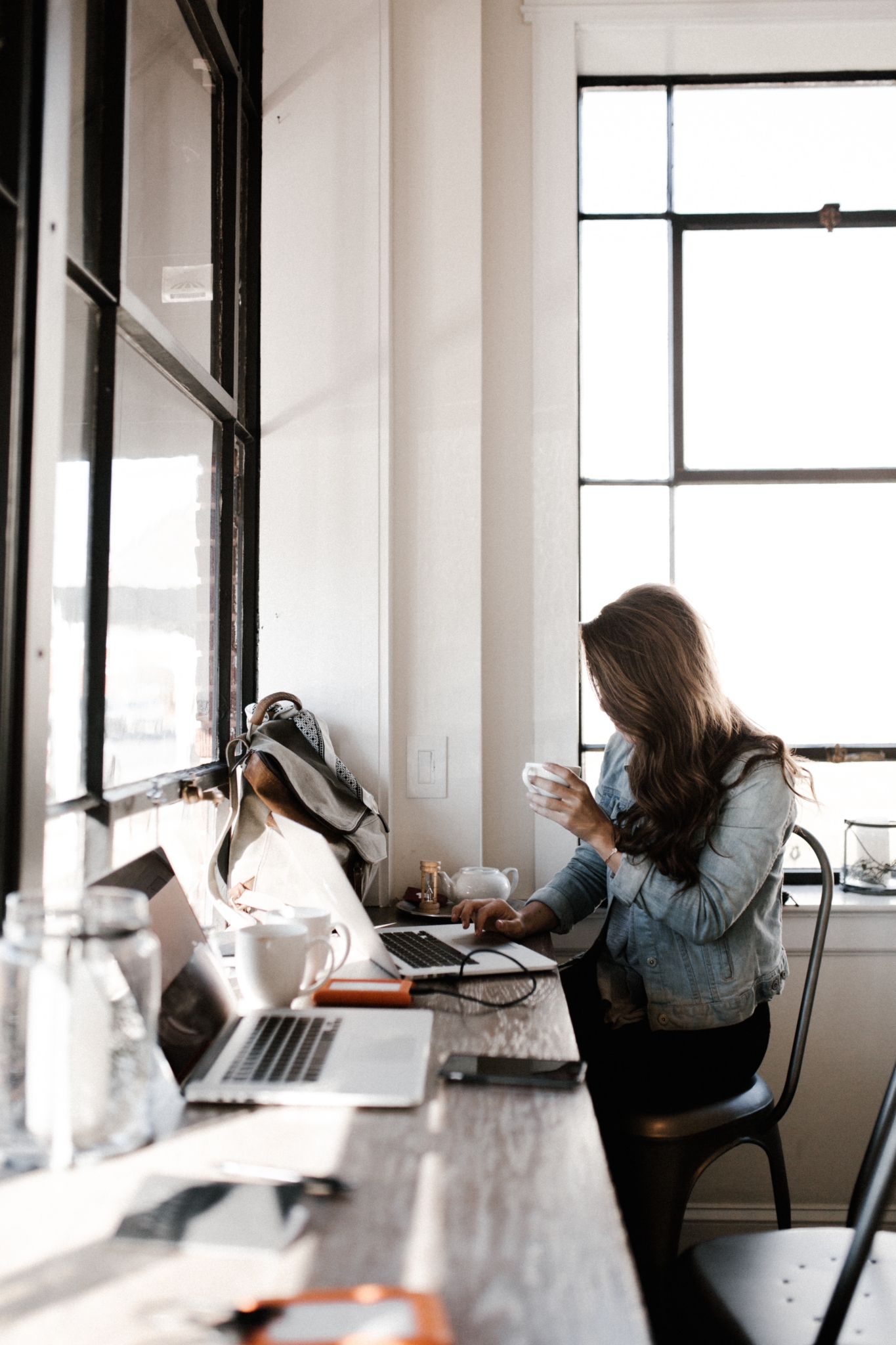 Copywriters create a clear and precise message for a company. You will be in charge of delivering a clear message and have a deep understanding of ways to come up with a creative strategy to convince your target audience. Through this position, you can either work for a company or as a freelancer.
Reviews
"I learned how to write clearly and effectively, which is a skill that will resonate in everything you do for the rest of your life. The ability to communicate effectively is a skill that unfortunately many people lack. My tip for future students is to think of creative writing as a form of self- expression like art or music. Try all the different genres and you will find your niche. Read your butt off, it will make you a better writer," Mike Samide, a creative writing alumni, said.
"The FSU English Department helped me develop a problem-solving mindset. It's allowed me to find creative solutions and bring a different perspective to my work environment. Creative writing classes specifically prepare students to think about stories from different angles and for a variety of audiences, which has become a skill I use in my current position. Since starting my job in marketing and communications I've been able to transfer the skills I learned at FSU to figure out what I want to say, who I want to say it to, and how to say it effectively," Dana Stereman, a creative writing alumni, said.
"During my undergraduate years at FSU, I interned with The Kudzu Review, FSU's undergraduate literary magazine. As Editor-in-Chief of the magazine, I was able to get leadership experience in a field I was passionate about before graduating. My internship provided me leadership training which helped prepare me for supervising positions in my current job. The internship also provided me with a network of young professionals who transitioned into the same industry I now work in," Stereman said.