Achieving your dreams takes hard work and sacrifice. Trust me, I've spent the last four years of my life working towards my dream of becoming a writer. I could only imagine the dedication required if my dream happened to fall along the lines of winning two gold medals in the Olympics. Although Zach Apple may not have initially dreamed of becoming an Olympic gold medalist, he made that dream come true by setting his mind to it. After swimming in college for Auburn University and transferring to Indiana University for his final year of school, he went on to swim for DC Trident in the International Swimming League. After qualifying for the 2020 Olympics in Tokyo, Japan, he went on to win two gold medals at only 23 years old.
Read on to learn more about Zach and his amazing swimming career:
Q: Why swimming? How long have you been swimming?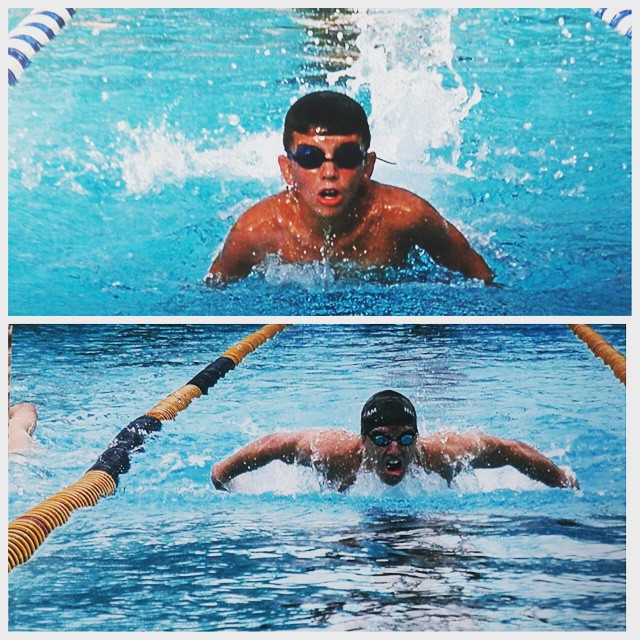 ZA: I started swimming because that's what my friends were doing when I was around eight years old. I didn't go into it thinking about becoming an Olympian. I went into it just wanting to have a good time. I started to take the sport much more seriously when I was 16, and a coach suggested that I could be pretty good and should look into more serious training.
Q: How did you balance academics and practice while you were going to school?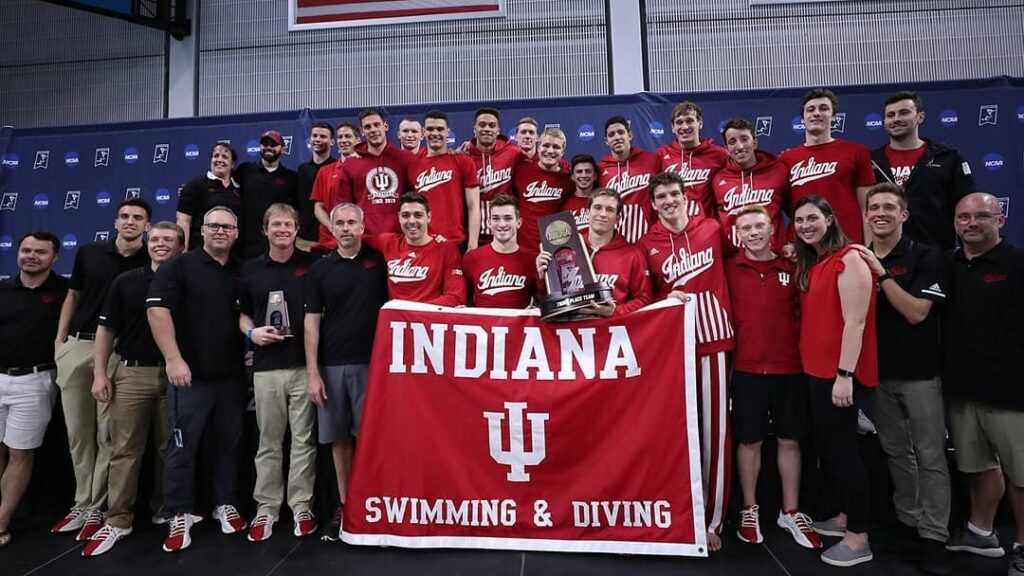 ZA: The balance between academics and athletics can be a challenging one. I made sure that I stayed on top of my assignments and got things done early so that I wasn't trying to get things done at the last minute. I also made sure to communicate with my professors when I would be traveling and got plans in place beforehand on how I would make up missed work or lectures.
Q: Why did you decide to try out for the Olympics?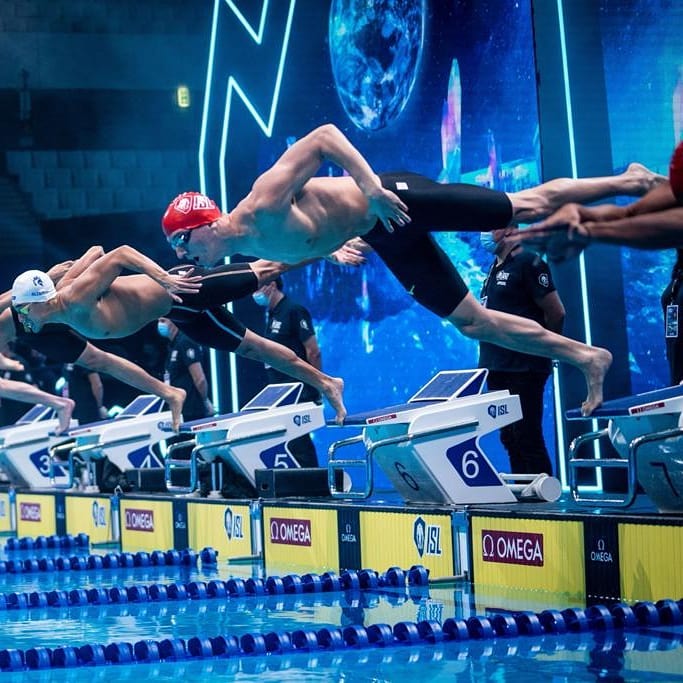 ZA: In 2016, I competed at the Olympic Trials and was nowhere near making a team. The last night of trials they present the Olympic team and parade them around the stadium. That night I sat in the stands and decided that I didn't want to be in the stands the next time around. I wanted to be the one who was making their dreams come true, not watching others do it. That led to me making the Olympic team five years later in 2021. There were a few more steps in between, but that was when I felt like I committed to qualifying for the Olympics.
Q: How did it feel to learn that you qualified for the 2020 Olympics?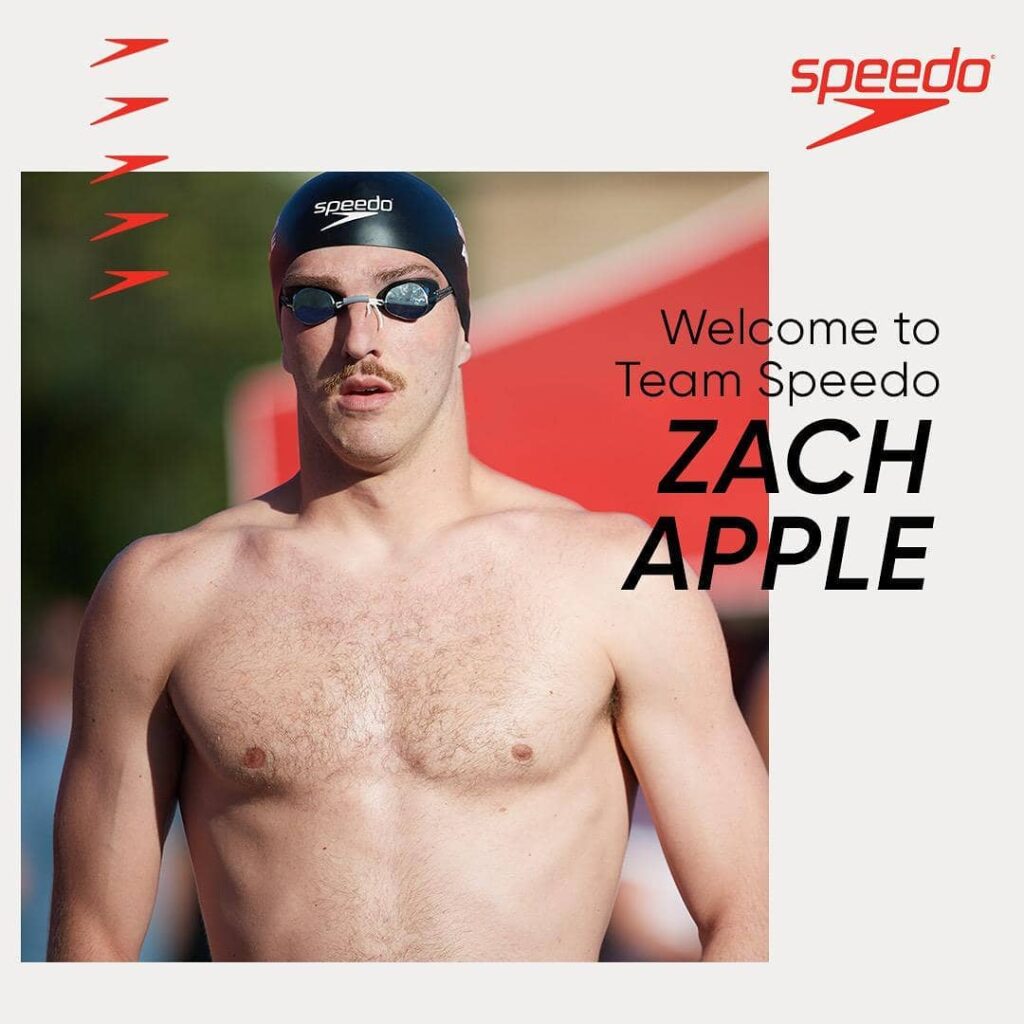 ZA: Qualifying for the Olympics was an awesome experience. Olympic Trials are one of the biggest spectacles of the sport. There are over 10,000 people in the stands, and to touch the wall and have the crowd cheering, knowing that I was going to the Olympics, was amazing.
Q: How often did you have to practice?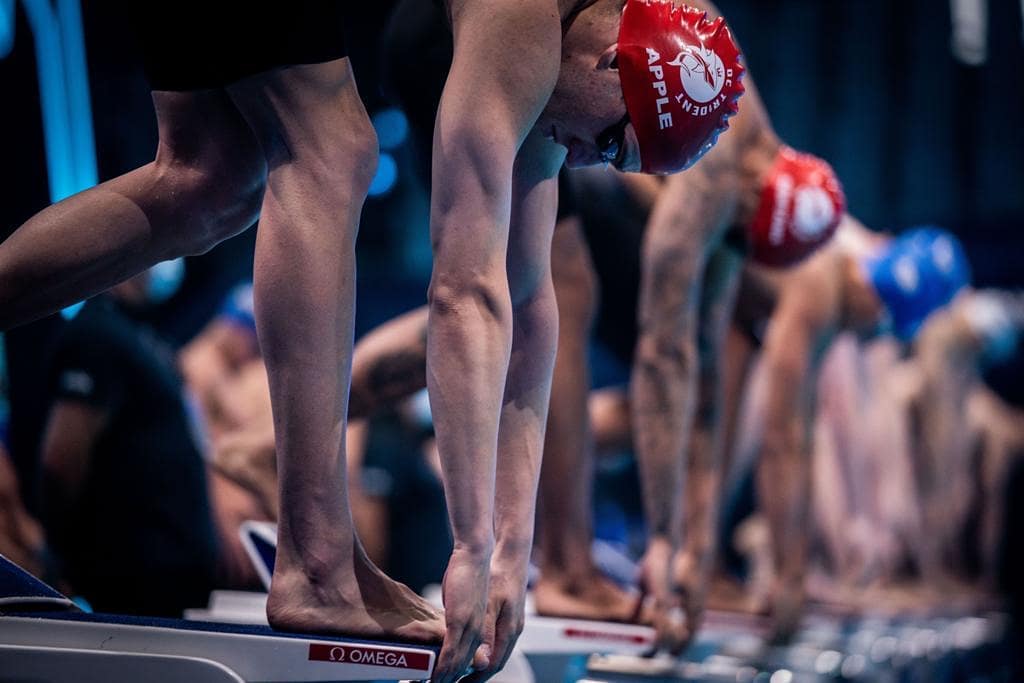 ZA: Our practice schedule was pretty rigorous. We would swim nine times a week as well as three weights sessions in the gym. Monday, Wednesday and Friday would be 5:45 – 7:15 a.m. swim, 8 – 9 a.m. lift, and 2:45 – 5 p.m. swim again. Tuesdays and Thursdays would only have one swim in the afternoon from 2:45 – 5 p.m. Saturdays would be from 8 – 10 a.m., and we would get Sundays off.
Q: How much did you have to eat to keep up your energy?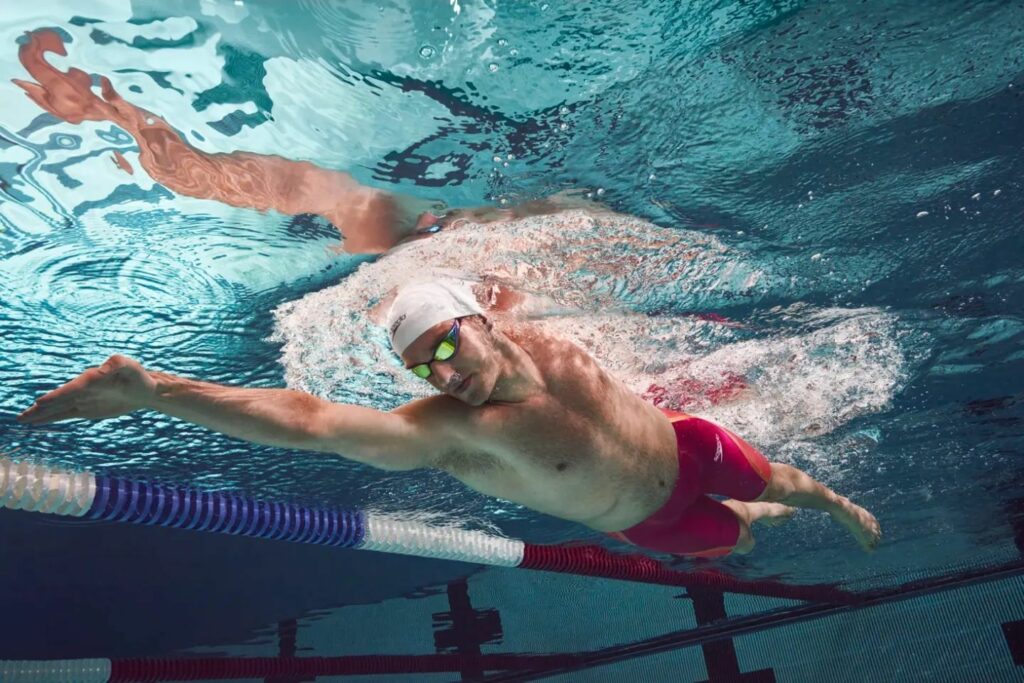 ZA: I never counted my calories or stuck to any specific dietary restrictions but working out for 20+ hours every week does require you to eat a lot. I remember once in high school I ate two whole Chipotle bowls after practice for dinner.
Q: What precautions did you have to take because of COVID while you were in Tokyo?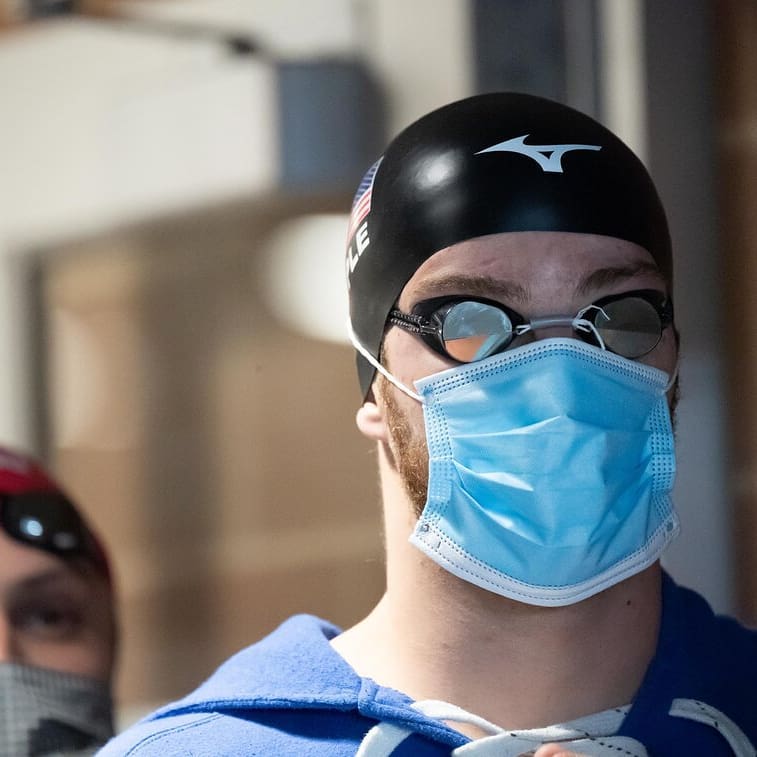 ZA: There were lots of precautions while in Tokyo. Before we left, we had to take two separate COVID tests. Then once we landed in Tokyo, we had to take an additional COVID test and wait for the results to come back before we could leave the airport. We were also tested every day we were in Japan. We obviously all wore masks whenever we weren't eating or swimming. In the dining hall they had dividers between every seat to keep people from spreading any germs while eating as well.
Q: How did it feel to win two gold medals?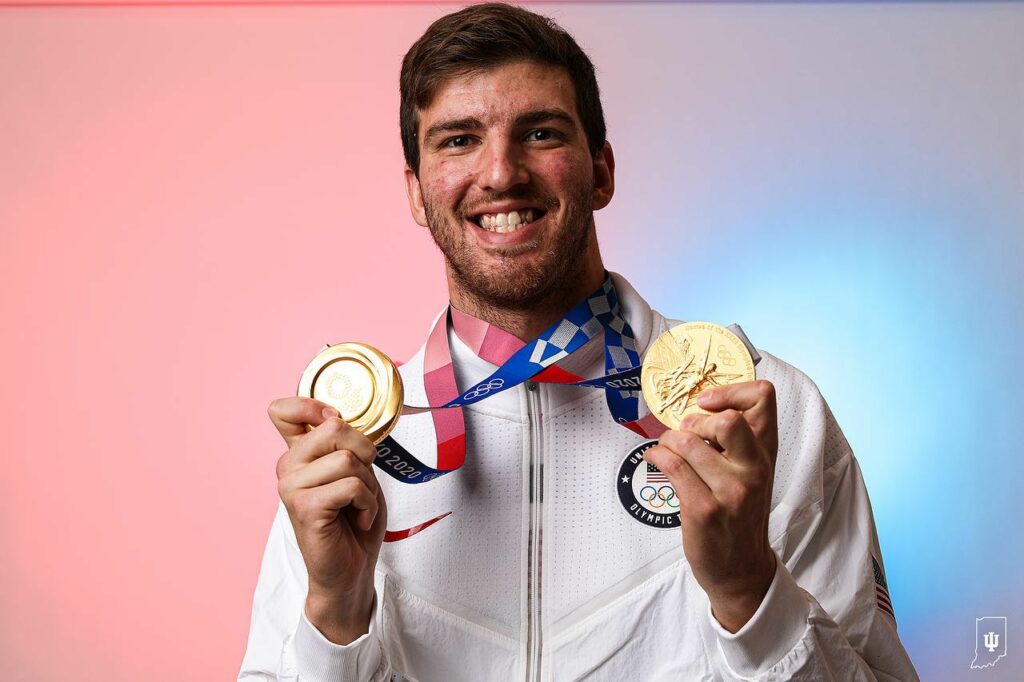 ZA: It was a dream come true. You put in all the hours of work and preparation to just get a chance to compete against the best in the world and to come out on top twice was amazing. It's hard to put into words what that moment was like.
Q: How did it feel when you and your team broke a world record? What was your reaction?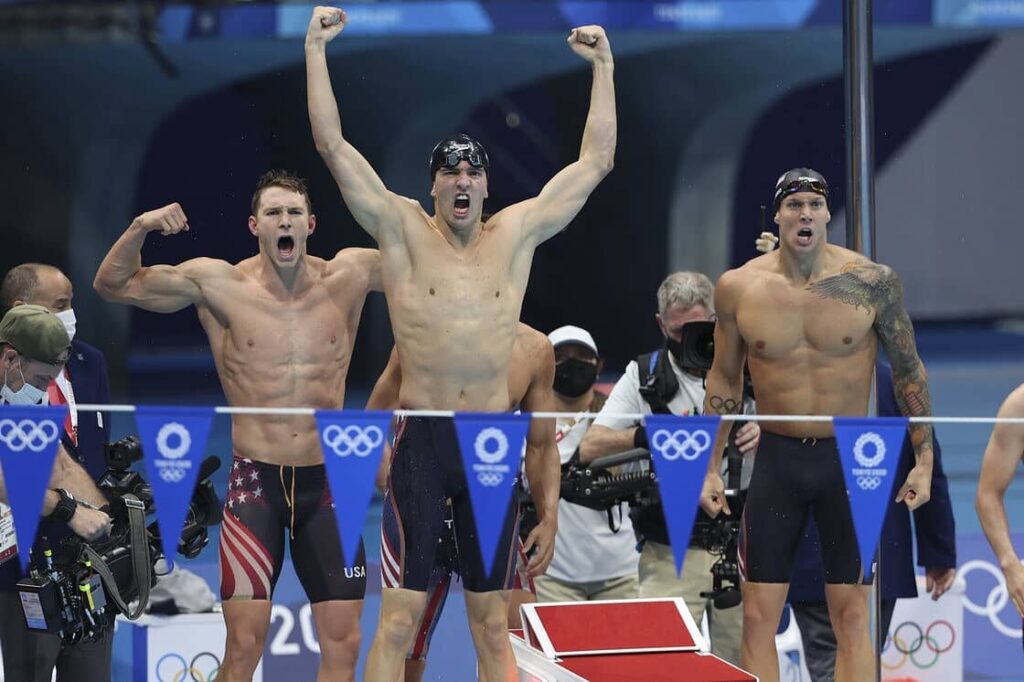 ZA: We had a meeting the night before the last relay with the coaches and broke down the splits for each leg of the relay. We knew going in that we could break that record. To set out the plan and then execute it so well was awesome. It seems surreal that that was the fastest in history and I was a part of it.
Q: Did you have time to see between events while you were in Tokyo?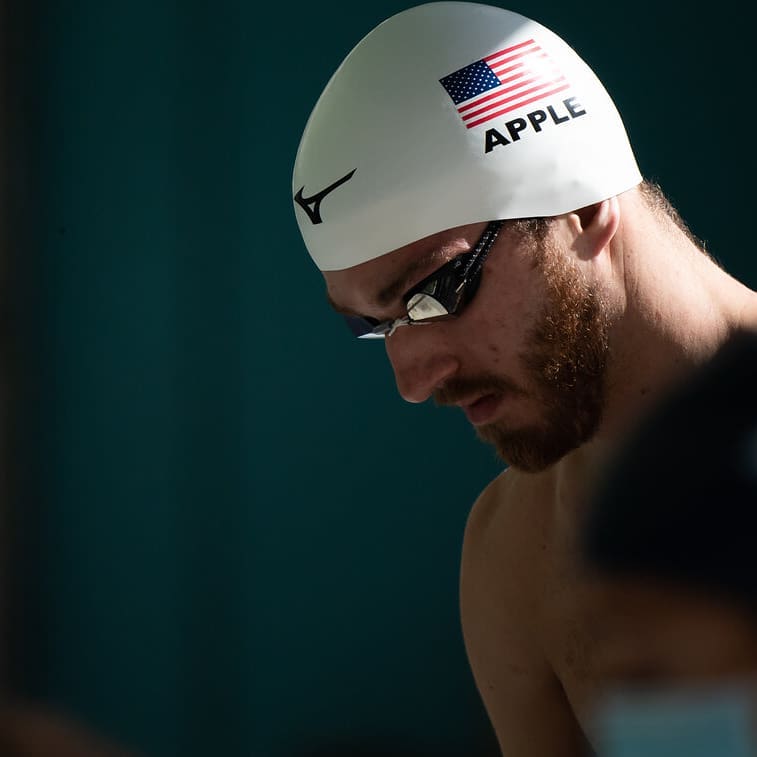 ZA: Unfortunately, we weren't able to leave the village as part of the COVID precautions, so we didn't get to do any sightseeing. I would love to go back because the parts that I got to see from the bus looked very cool.
Q: Have you won any other medals or championships?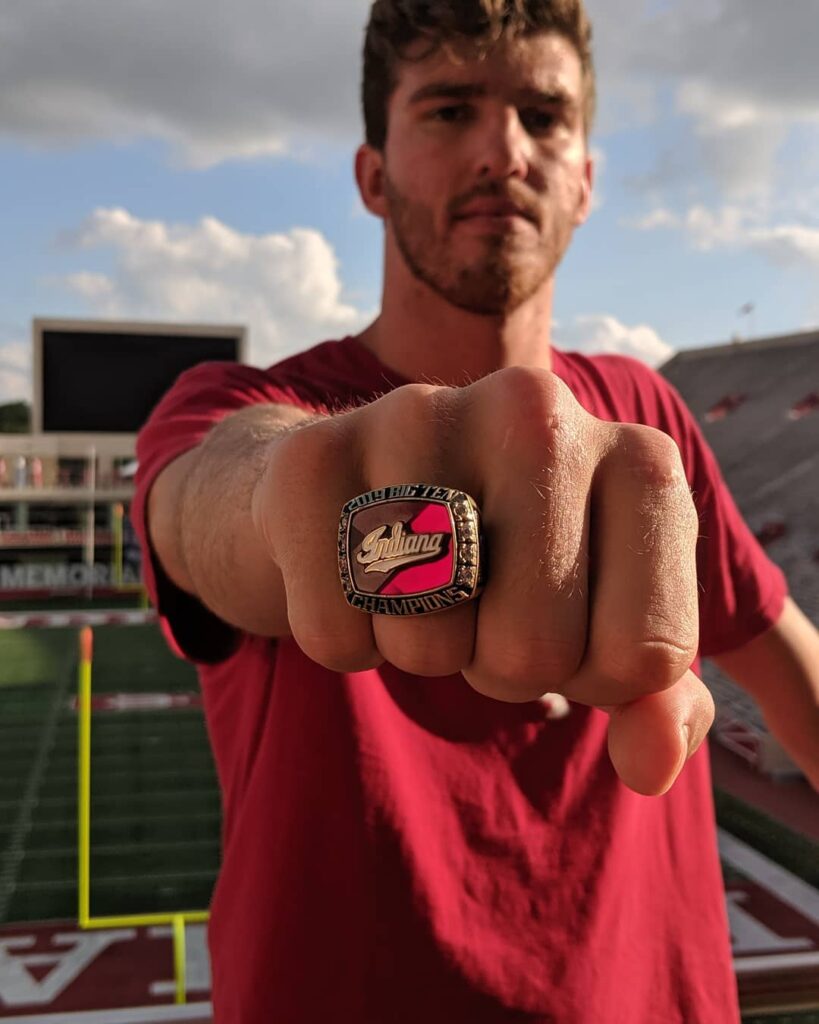 ZA: I have competed at two World Championships (2017 and 2019) and a Pan Pacific championship (2018) prior to the Olympics. Throughout those competitions, I won four golds, one silver and one bronze medal. I also won five gold medals at the World University Games in 2018 as well as an NCAA championship in 2019.
Q: Did you get any interesting free stuff from companies for participating in the Olympics?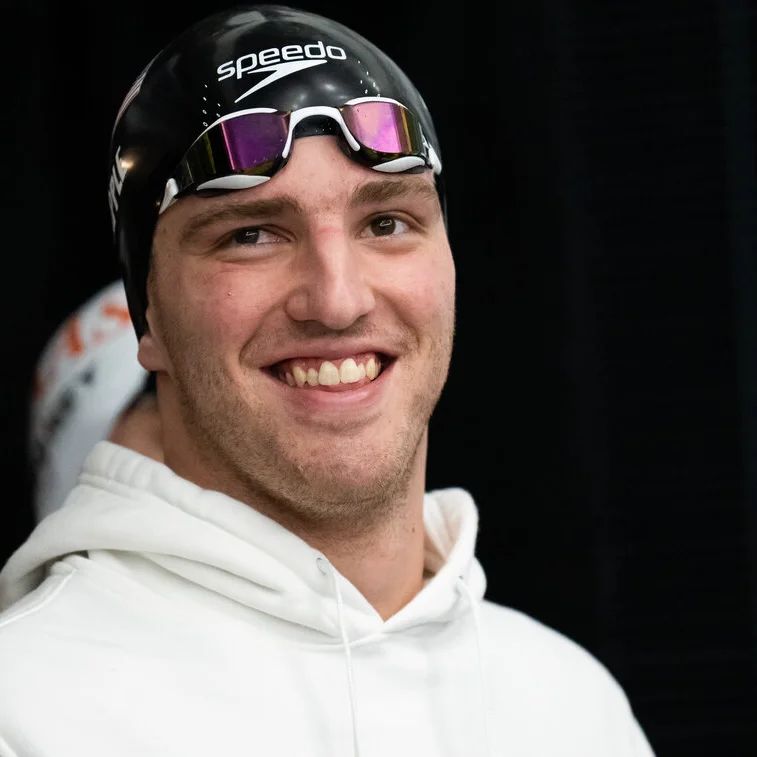 ZA: When you get to the village, there's a bunch of stuff spread out on your bed from companies. The coolest thing I got was a Samsung phone that was an Olympic edition. It had the rings engraved on the back and came with a few other Olympic-themed things as well.
Q: Now that you are retired, what are your plans for your future?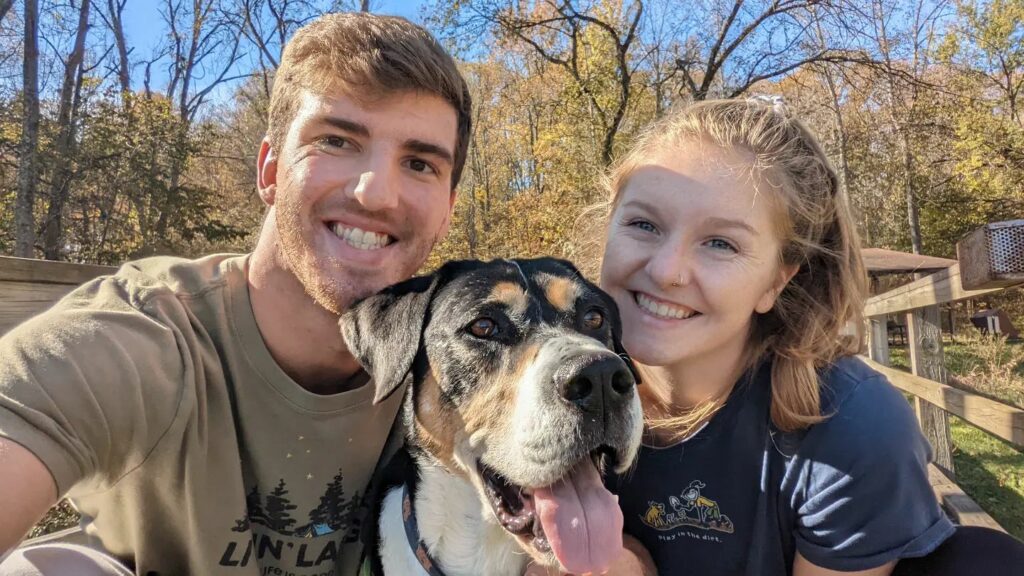 ZA: I'm currently back in school studying mechanical engineering technology. I will be done with that next summer and then will look into getting a job.