In any kindergarten class, along the colorful carpet of five-year-olds exists a handful of ambitious youngsters, carrying a dream of one-day holding office as president. Eventually, each student grows up and goes down their own unique path. Some become accountants, while others become scientists, actors, artists, and more. However, a natural-born leader always finds an outlet to assist others and make their environment a better place, and you don't even need to sit in the White House to do so. Running for student government provides an outlet for those who seek to give a voice to the voiceless and spark change starting in the classroom. Student body president and incoming senior, James Imperatrice from St. John's University Staten Island Campus, aspires to do just that as he steps into office for the incoming school year.
Read on to get the inside scoop on what you need to know before running for office!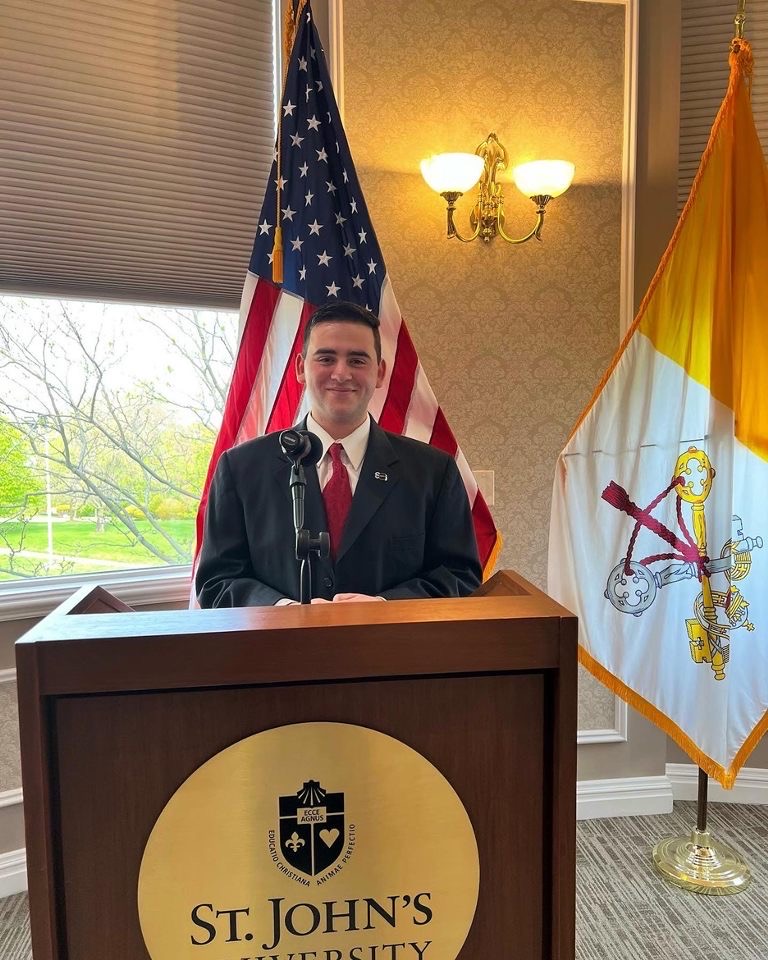 1) What is your major and what do you aspire to pursue in the future?
I am an Adolescent Education major with a concentration in English. I also double major in English. In a more short-term sense, I aspire to be an English teacher with a high school class of my own one day soon. In a more long-term sense, I aspire to maybe even be an English professor one day.
2) What inspired you to run for office?
I ran for SGI office mostly due to my experience as the School of Education Senator this past year. Being a part of SGI really made me feel a level of fulfillment on campus that I hadn't experienced prior. In seeing how SGI operated, working on my own Senator Events, and being able to work closely on events with the previous President, I felt confident in my ability to continue to be a part of SGI in a major way.
3) If you could be remembered for one accomplishment during your time in student government at St. John's University, what would that be?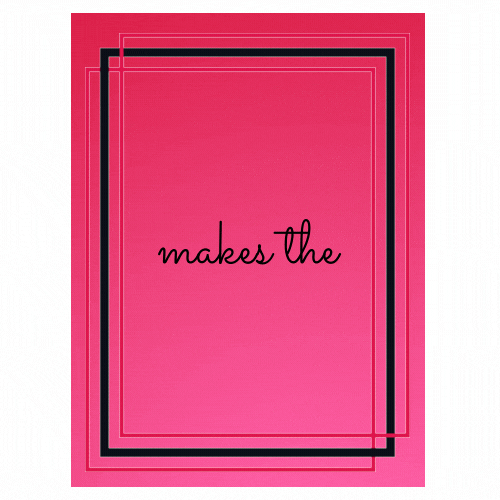 If I could be remembered for one accomplishment during my time in SGI, I would want it to be something that wasn't solely my accomplishment. I truly want to spend my time in the office working as a team with fellow SGI members and the student body. So, in other words, I would want to be remembered for my desire to achieve goals as a team and not as an individual.
4) Do you have any aspirations to run for a political position after graduation?
No, I do not. SGI is likely going to be the most "political" position I ever hold. Of course, who knows what the future holds, and I am open to whatever journey life offers!
5) What events are you looking forward to for the upcoming fall semester?
For the upcoming semester, I look forward to Senator Events, Commuter Week and Autumn Ball.
6) What advice would you give to any students who are nervous about running for office?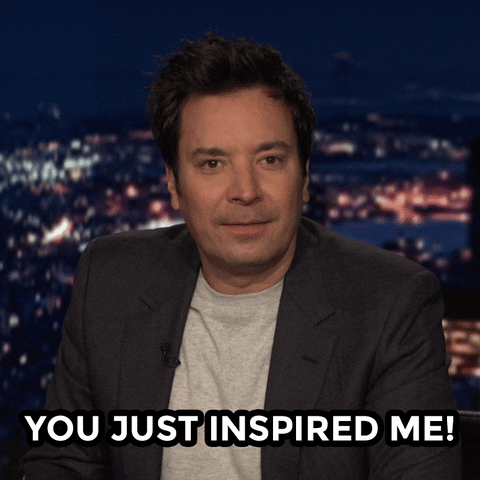 My best advice would be to just believe that you can do it. I certainly did not imagine being SGI President at any point in my college career. It sort of just happened as I got involved and as my friends/peers encouraged me. Just as their encouragement helped me believe in myself, I would advise any students who think they might want to give SGI a try to take that leap and do it! No matter what happens, showing interest and putting yourself out there is a major accomplishment within itself.
7) What three skills do you believe every student president should have?
Three skills that I believe every student president should have are: communication, positivity, and creativity. I believe that any student leader should be able to communicate with others effectively. I think this ranges from discussing ideas to being able to admit shortcomings. I also think positivity is key to being a student president. Being president isn't a responsibility that sits on one's shoulders alone. Instead, it requires interacting and working with others. Thus, I believe being positive and helping motivate others through positivity is a key skill. Finally, I think creativity is very important. Creatively thinking can help solve any problem!
Tips and Tricks for running for office?
Before running for president, you must have served as a senator prior to running for any Eboard position.
Just like any Eboard position, you first need 50 signatures (from your fellow peers, all except graduating seniors) to even be a candidate. Then, you give a speech and lastly, elections.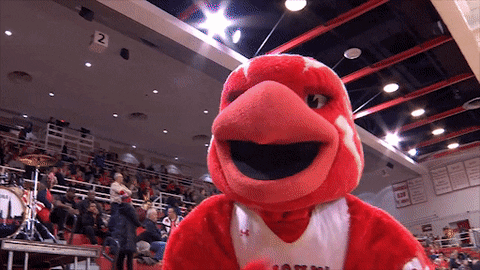 If you want to reach out to James and the whole Staten Island campus student government, follow James Imperatrice on Instagram @jayjayimp and @sgi_si. You don't want to miss all of the exciting upcoming events! One student can change a school. Believe in your abilities, put yourself out there, and let your inner leader shine when election season at your school comes around. You never know, you might fulfill your kindergarten dreams of being president!