Rather than viewing old films or still photos, our society captures life stories in the most realistically sharp images possible, using what we call digital media. Today, many schools offer a degree in digital media productions (DMP) to learn how to use tools to create these stories digitally. Digital media productions covers a lot more than simply panning a camera. This major takes creativity and innovation as well as mechanical skills, and includes students with interests rang from broadcasting to radio to screenwriting.
Learn more about the Digital media productions major.
What You'll be Doing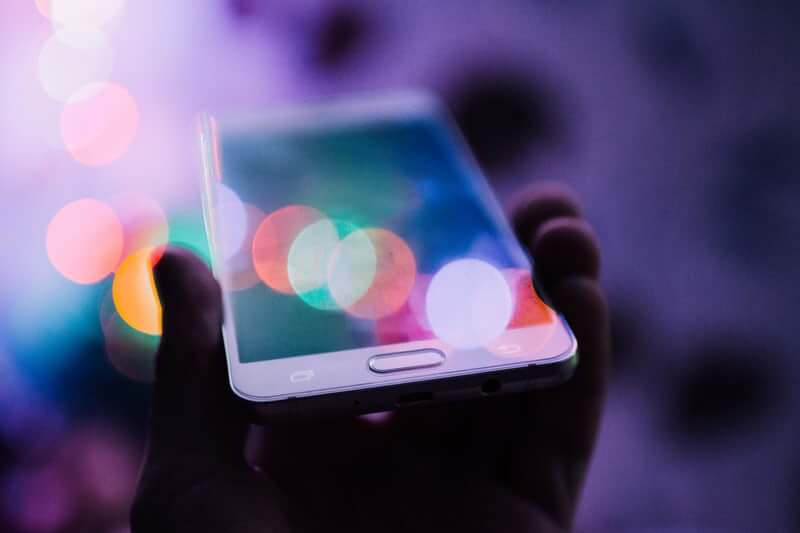 Digital media productions majors will discover the mechanical movements of cameras, lighting and recording quality audio. After very thorough and necessary study, the psychological aesthetics needed to catch your audience's attention by using certain angles, colors, lighting and more will show up in your dreams. As a bonafide master of the basic rules of media aesthetics, you get permission (and get encouraged) to break the rules further down the line to embrace your creativity and original point of view. When embracing such fun and fancy tricks behind the camera, you will learn the responsibility of breaking these rules in an ethical way. "I'm currently majoring in DMP and I've learned a lot about the ethics behind filming and documentaries and the amount of responsibility that the filming crew and director holds to justly represent their subjects," said Florida State University junior Lisa Osorio.
The Classes You'll Take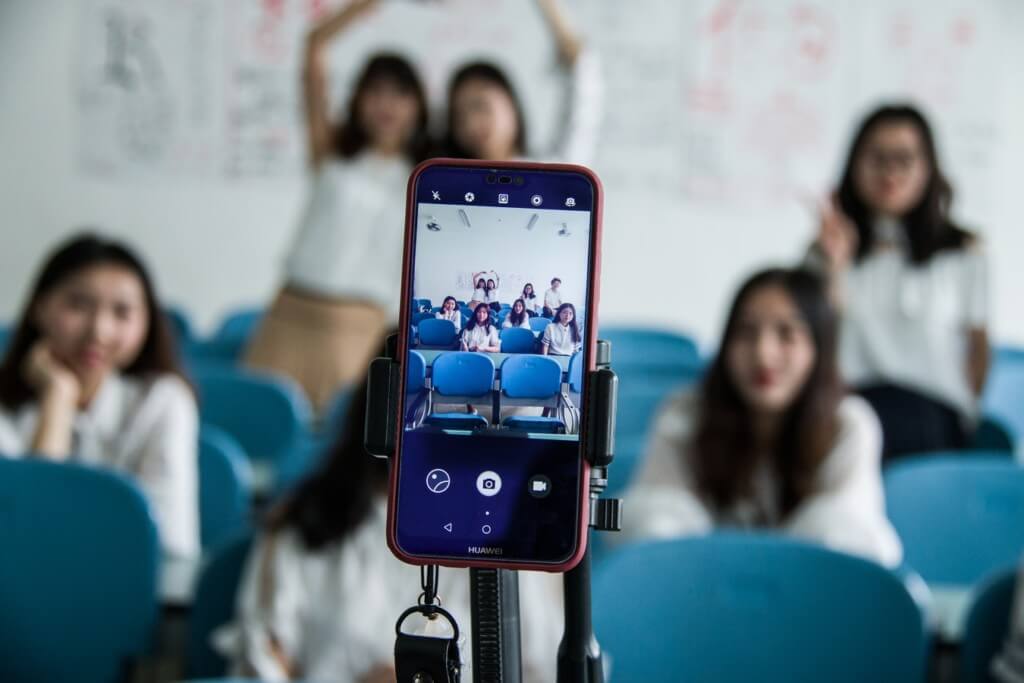 Start off your journey through the ever-changing media world with a Media Techniques course. This foundational course teaches basic aesthetics rules and general knowledge behind creating great videos. Once prepared for the basics, get ready to branch out into creative courses as you fulfill your specific school's requirements. Many schools will offer a multi-camera studio production course to teach students to shoot live videos from multiple angles. "[In the Multi-Camera class] these are the kids making moves in the real world. You're putting together real-world products for clients. [This class] works with or through Seminole productions," said FSU Seminole productions reporter Shawn Davison. You'll probably also take classes about writing for electronic media. "This class taught me how to write professional treatments and scripts, both required skills if you ever want to get a project made, but most importantly taught me that writing is the most essential skill in the media industry, because it is the…foundation to every project you undertake," said recent FSU graduate Michael Walsh.
Internships for this Major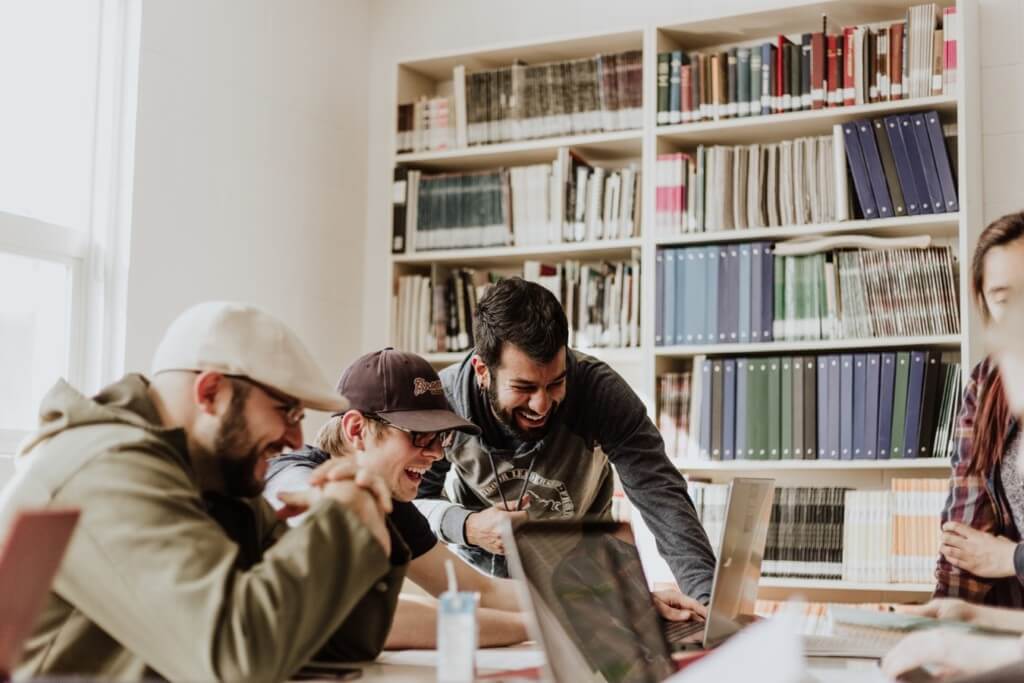 Work in the digital medium that excites you to get real-world experience before negotiating that salary. Majoring in media productions offers a wide array of options, so dabble in the various fields such as documentary, film and sports find out your interests. If you find yourself intrigued with the sports media, networks such as FOX Sports or the NCAA currently offer social media managing internships If you would rather gain experience at a news stations, local networks take on interns. Maybe you want to hit the big screen or the TV screen, in which case large production companies like Twentieth Century Fox also offer internships. Obviously, you wouldn't jump straight into a position as the main cameraman or director for any of these companies; these FOX internships start at managing social media. But they get your foot in the door while gaining experience at some big-name companies.
Careers in Digital Media Production
1. Video Producer/Director
Sit in the director's seat to produce media products that will reach millions on Facebook or on the silver screen. "I currently run the video production department for the biggest mental and behavioral health agency…I get to travel around the nation and shoot at our [584] facilities and create commercials, brand videos and social media ads," said video producer Regan McFarland.
2. Production assistant
As a production assistant, you'll quite literally, assist the production process of media projects, from wrangling talent to shuttling equipment to helping out in the editing room. This position offers a job in which you learn about, and hopefully get your foot in the door for, your dream job.
3. Multimedia editor
Got an eye for details? You won't have any red pens and paper involved in this editing job, but you will have a ton of cool software to tweak messages and technical details. Multimedia editors spend time editing lots of content, making sure all media from social media to website content presented to the public reflects the company's ideals.
4. Film/Video Editor
Sit back and focus on the clips. Film/video editors edit sound effects, dissect scripts and make sure the goals of the director and producer come through in the project. Be prepared to get on top of every detail to piece together a true masterpiece.
5. Sports Broadcaster
If you have a passion for video shoots, sports, and the spotlight, you will thrive as a sports broadcaster post-graduation. This position allows you to not only analyze plays, but to narrate the entire game unfolds. You'll keep the listening audience as enraptured with sports as you are.
Reviews
"The background DMP gave me in video, photography and communication through the media made me a great fit for [my] position, and the wide range of experiences I had in the DMP program made me seek out a position that would offer me a well-rounded experience," said Walsh.
"[It gives you the option to] work for the NFL or you could study documentary and work for an agency. I think you get to learn a little bit of each during the program so you really get to choose what kind of career you would like to get into," said McFarland.
"The nice thing about dDigital mMedia pProductions is that it provides you with skills needed for a wide array of media related jobs. Many people go on to be media producers for companies, editors, sports broadcasters, and digital producers in TV and film," said Luke Liles.