If you have been able to go a whole semester of college without the slightest bit of help from everyone's favorite college friend, coffee, then congrats. But the rest of us have accepted our addiction. Most of us need to keep the caffeine running in our veins.
Here are ten coffeehouses in Iowa City that will give you caffeinated shakes in the best way possible. 
1. Cortado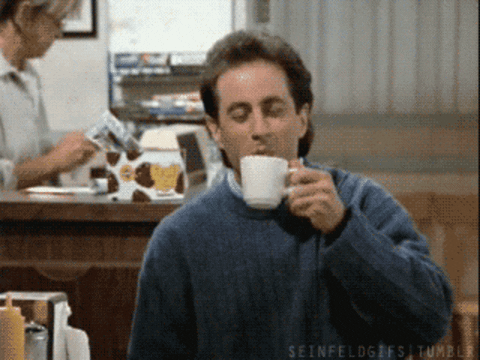 One of Iowa City's newest cafes in the area, you can find Cortado right across from the Pentacrest downtown. "Their coffee is the best in town, but the atmosphere of Cortado is my favorite," University of Iowa senior Nick Grove said. "There is always a great mix of locals and students always in there, and it doesn't get crowded like most businesses near campus. So it's the perfect place just to chill, have some coffee and look out at Clinton St. and campus." And unlike your typical coffee house, Cortado has a Mediterranean flair to its menu which sets it apart from the average cafe. "Their color scheme of white, light green and a hint of gold that is incorporated into the interior design gives off a sleek, contemporary feel, and it is the only European-style coffee place that I have seen in town and that was honestly why I was drawn to it," Grove said. The modern and unique setting creates a motivating atmosphere to get some straight-A work done. 
2. Poindexter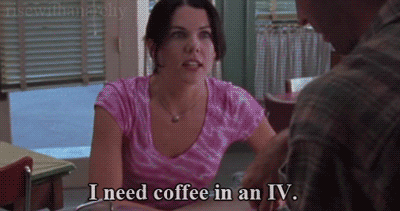 This coffee shop sits just inside the Graduate Hotel with wallpaper that consists of real, colorful, recycled wooden pencils. You also have your choice of seating: Desk style with outlets and lamps, a comfy booth, or a perfect table for four in case you make it a study date with friends. "I love their coffee, for one, and generally just love the environment. It's very spacious, so you never feel like you are elbow to elbow with someone," University of Iowa senior Kimberly Bates said. "The overall vibe of the coffee shop is relaxing. It has nice warm lighting, good modern music playing and it's never too loud of a place at all." A surprising feature of the cafe? The bathrooms. "The bathrooms are all pink to represent Kinnick's visiting team's locker room!" Bates said."I just really enjoy this coffeeshop because everything about it reminds me a little bit of Iowa City." How could you sit down at this place and not accomplish some serious sh-t?
3. Java House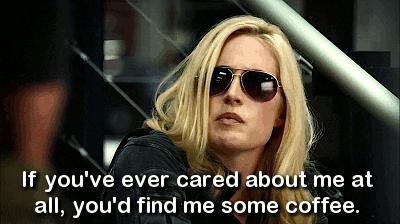 Now, Java House has four locations across Iowa City, two of those on the University of Iowa campus. In fact, you can find many students studying or hanging out with friends at the Iowa Memorial Union (IMU) basement joint. "Their location in the IMU makes it easier to grab coffee before class or when I'm studying. And they want you to explore other items on the menu other than just a basic, plain iced coffee," University of Iowa freshman Morgan Bergfeld said. Both the downtown campus and IMU locations have become a home to many students with their noses in books or with their eyes glued to their screens as they type their five-page papers. "It has a student atmosphere with students working there which makes it more comforting," Bergfeld said. Surrounded by students with a tasty coffee drink in hand? You're bound to get something done. 
4. The High Ground Cafe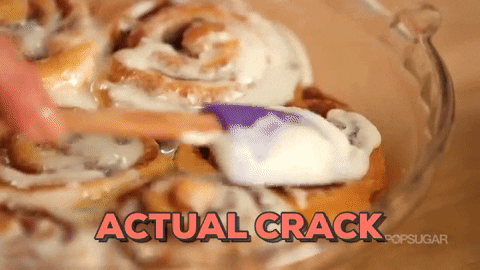 High Ground, another cafe that has multiple locations on campus and around Iowa City, hosts students, faculty and wifi galore. Altogether they have three locations, one of them being only a block or two from Iowa's east side residence halls–jackpot. A must order from High Ground's menu: their cinnamon rolls warmed up and their dirty vanilla chai. The gooey cinnamon and melted frosting make your taste buds happy dance, and you can share it if you want–or not. One of their cinnamon rolls with a hot coffee plus a seat by their fireplace on a cold winter day makes studying so much easier. Dare I say, enjoyable? 
5. Encounter Cafe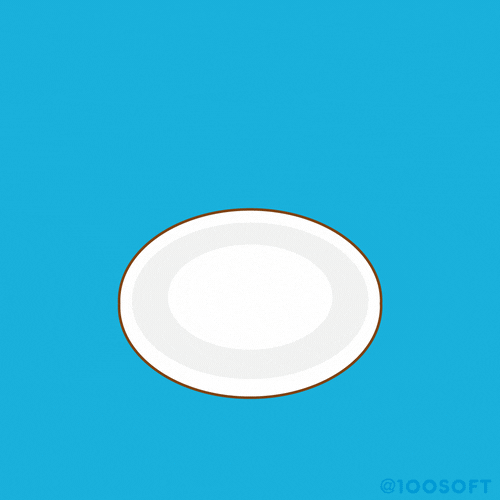 Looking for a little home away from home while at college? Make a stop at Encounter Cafe. Aside from pastries and coffee, they also serve breakfast meals like eggs, toast, and pancakes. "I love the great food, especially the omelettes and pancakes," University of Iowa freshman Ellie Flynn said. "It's different from other coffee shops or cafes on campus because it gives off a homey feel." Coffee, a full breakfast, a few friends and the comfort and feel of home. Breakfast is the most important meal of the day right?
6. Dash Coffee Roasters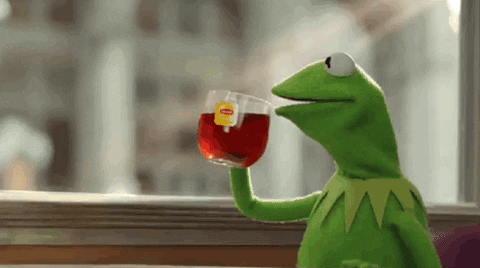 If you jive with more bright and modern vibes, check out Dash. With its glass window walls and open style seating, you can easily put in some headphones, listen to some soul music and crank out that class project with time to spare. "I love the lighting, the plants, the classy latte and the people. The aesthetics give good vibes all around," University of Iowa junior Mary Mondanaro said. The free spirit atmosphere really motivates you to get work done while also enjoying yourself and your latte, of course. "It gives off very light and airy vibes, but it also inspires me to be productive," Mondanaro said. A plus: If coffee doesn't float your boat, they serve different flavors of tea. Make sure to try their raspberry-infused green tea. Increased productivity? Check. Caffeine? Check. Cozy and chill vibes? Check.
7. T.Spoons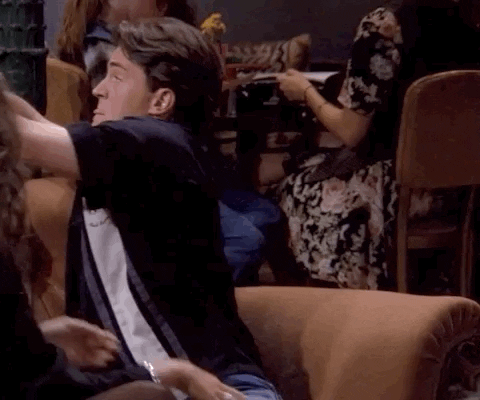 Located inside the Old Ped Mall, the cafe makes the perfect quick stop before or in between classes. They even hold deals for students during finals week, specifically a free extra shot of espresso. And we all know an extra shot of espresso during finals week saves lives like a miracle sent from above. Also, make sure to check out their creative and clever chalkboard that often features speciality drinks and deals. For the month of March, they created the Nutty Irishman Latte. Even better? No one goes into the Ped Mall so that means fewer distractions. 
8. Mammitas Coffee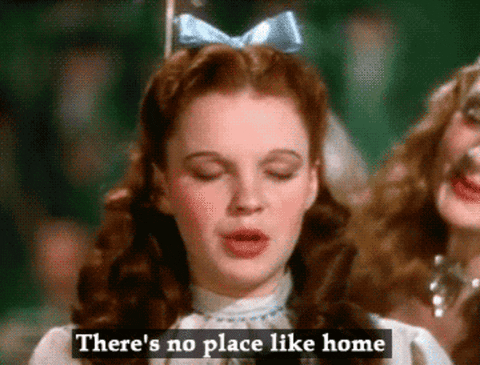 The new cafe opened in mid-January and has been a hot spot for students ever since. The friendly atmosphere welcomes people in with open arms. "Mammitas feels like coming home," University of Iowa junior Nichole Shaw said. "When I walk in, I'm immediately greeted by Jacqueline, the owner, with a hug and a 'Hey mama, how are you?' She gives me first samples of almost all her products, and every time, it tastes like sweetness and strength all rolled into one savory product." The warm and comforting feeling goes beyond just the customers too. "It is truly a small, local business that cares about their customers. The staff at Mammitas don't feel like workers, but friends and family members you're coming home to," Shaw said. The key to relaxing and accomplishing some serious work? Feeling right at home wherever you are. 
9. Molly's Cupcakes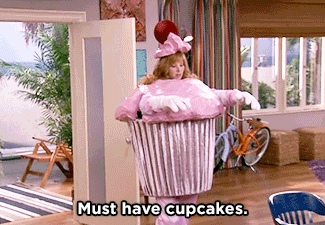 Cupcakes and coffee? Count me in. Molly's cupcakes, a popular gourmet cupcake shop right in the forefront of downtown Iowa City, bakes every kind of cupcake flavor under the sun. With its wooden swings, window seating and view of the Pentacrest, Molly's marks a perfect one-stop-shop for great coffee and delicious cupcake treats. Make sure to try their strawberry shortcake filled cupcake in the summer–you won't be sorry. Even if cupcakes aren't your prime sweet treat, the shop also offers their seasonal homemade ice cream, brownies, rice krispie treats, pies and cookies. Is anyone else hungry now? I'll have one of each.
10. Sidekick Coffee and Books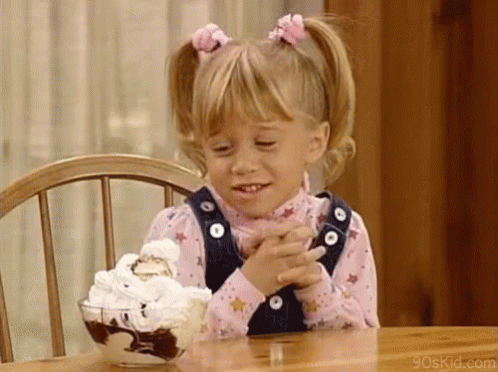 If you live on the west side of campus, lucky you because you can take a short walk to Sidekick. The shop opened this past fall, and the inside will make you feel so studious in the most aesthetic library, featuring green velvet couches. Even better, they don't just serve coffee and artisan pastries. They also serve ice cream, making it a perfect spot to study any time of the day. You know where to find me next year.