Travel is one of the greatest gifts we can give ourselves. Recently, more and more college students are embracing the opportunity to study abroad. I was no exception. After hearing a guest lecturer speak about living abroad during a Spanish class, my best friend Megan and I hatched a plan: we were going to travel together in college and live in Spain.
Our college searches had one main requirement: the opportunity to spend a semester abroad. We parted ways, Megan at the University of Iowa and I at Bradley University. The distance wasn't enough to stop us, though.
We had already committed to our dreams of studying abroad, so we set forth and prospered.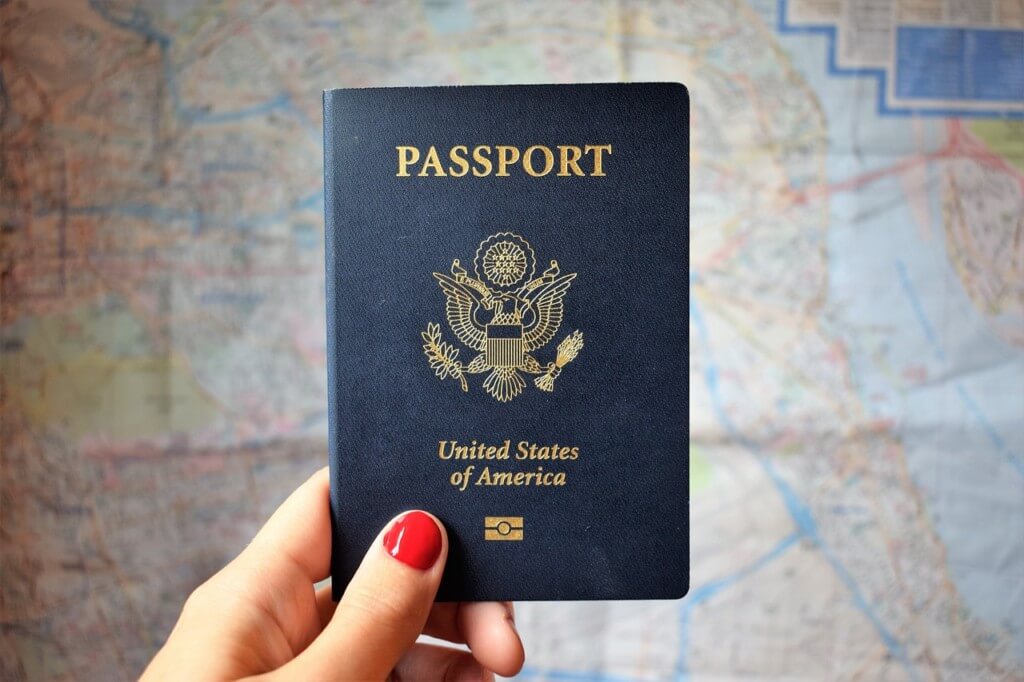 Our freshman year rushed by. We were flooded with exams, essays and assignments. Before we knew it, our sophomore year—and our plane tickets—were upon us. We packed our bags and headed to Spain. But even the best plans have faults. Our programs weren't in the same cities, so we couldn't live together. But we knew we would still be able to visit each other and travel to new places on the weekends.
Travel is one of those things people like to gush about, which is something I didn't fully understand until doing it myself. The awe of experiencing something so different from your usual surroundings sticks with you and gets tucked into a special pocket of your heart. It's hard not to talk about it all the time. What people tend not to talk about is homesickness. If you know someone who traveled abroad, it's likely you've heard about it. That was a feeling I was not prepared for.
I knew there was a chance I might be homesick after my five months of living in Granada, but all it really took was one day.
I spent my first night in Spain in a hotel with several other students from my school and two other small colleges who were part of the same program. That night, we took in all the glory of Spanish food that night and smiled over our new–found friendships. My second night in Spain was different. Earlier that morning we had been picked up by our host families to take our suitcases to our new homes for the next five months. My host was a single, older woman named Rosa.
I had been an A+ Spanish student my whole life, yet here I was listening to this Andalusian woman speak as fast as an auctioneer. I kept trying to pick up a word here and there through her accent but was struggling to keep up. Communicating with her on our walk home felt like an exam I was failing. With each question she asked, I sunk further and further into my body, withdrawing from my senses, not paying attention to the streets I would soon have to navigate on my own. Even telling her my name became a challenge. We rallied back and forth with her trying to understand that my name was not "Baca," which just so happens to be the Spanish word for cow. Eventually, I gave up and settled on Rebecca. It was easier.
Once I was inside Rosa's apartment, she introduced me to my small corner room that was shaped like a triangle.
Rosa eagerly pointed out the Simpsons poster hanging above the bed, something to remind me of home I guessed. Settling into my room that night felt less like accomplishing my dream to travel and more like finding comfort in a desolate cave. I remember feeling so out of place, and even worse, feeling guilty for not loving every moment of this experience that so many people had raved about. My parents had spent so much time and money to get me here. I didn't want them to know about the tears that wouldn't stop. There was a sense of brokenness for not appreciating it enough.
The first week went on like this. Adjusting to my surroundings during the day, desperately missing my family, my friends and my bed at home. Sometime around night four, I couldn't contain my emotions during a phone call to my parents and I wept about how homesick I felt and how hard it was to understand Rosa. My mom held herself together for me, knowing I needed it. She encouraged me to stay busy and start planning things I wanted to do during my time abroad. I took her advice and focused my thoughts on the present as much as possible.
As classes started and I made friends, the tears came less often.

I remember writing in my journal that I hadn't cried in three days and that felt like a big success. Slowly, then almost all at once, the language clicked into place. I could understand Rosa and communicate with her on an intelligent level. I started to go out in the city with friends and by myself. While there were still nights that left me feeling empty and alone, they came less and less often.

A month passed by and finally, Megan flew from Alicante, on the Spanish coast, to Granada, in the Sierra Nevada Mountains. Walking toward a café in the center of the city, I recognized her hair. We ran and embraced each other, like a dramatic couple in a romantic movie. But we didn't care how it looked. Right there, in the middle of Granada, Spain, I finally had a piece of home. My heart was full again.