Maybe you majored in comp-sci, but you're not sure where you want to work. Or you're undeclared, and you're looking into careers available to comp-sci majors (Hint: There are a lot). Maybe you're a humanities major, and you're looking at this list wistfully wishing you had been born with an aptitude for math and science (guilty). However you found yourself here, check out the coolest, most innovative companies looking for the best and brightest comp-sci grads.
1. Microsoft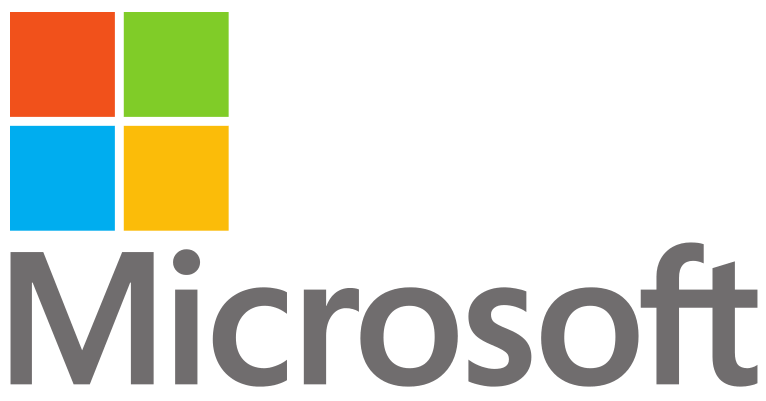 Microsoft is an iconic force in the tech-world, and perfect for grads without a speciality."Whether you want to work on applications, mobile technology, productivity platforms, consumer hardware or much more, there's no other company that offers you the breadth of opportunities than Microsoft," said Microsoft university recruiter Anthony Rotoli. In addition to being part of a team that values your input, working at Microsoft has some pretty sweet perks— free gym memberships, on-campus cafes, social clubs and flexible work hours.
2. Avanade

In a nutshell, Avanade makes businesses smarter by providing them with technological solutions to better their products and services. Because Avanade places emphasis on training employees to find their true interests, it's perfect for those looking for a defined career path. A career at Avanade will also guarantee that you stay up to date with the latest technologies. Chris Miller, Avanade's chief information officer said, "We have a program that gives our employees the chance to buy cutting-edge equipment and gadgets." Sign me up.
3. Qlik

Qlik uses technology to analyze data to give insight to improve the business models of around 35,000 companies, including Andersen Corporation, Cisco and Hertz. "Our leadership understands that the best ideas don't always come from the most senior people and instead encourages team members of all levels to share ideas and be involved in the decision making process," said Qlik Chief People Officer Diane Adams. New employees at Qlik are guaranteed a sweet trip to Lund, Sweden for a week-long intro into the company's history and culture…not too shabby for a business trip.
4. Second Sight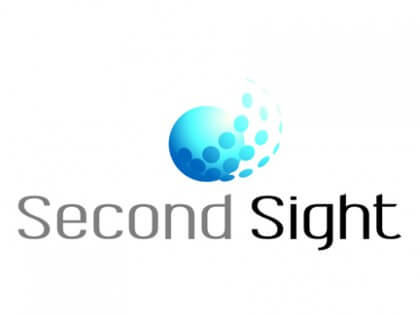 At the intersection of medicine and engineering-related computer science, there's Second Sight, a groundbreaking company that works to restore the vision of blind people. "Development of these products requires advanced technological insight from many different fields of engineering (electrical, mechanical, biological and computer), clinical research and software application development and young employees have an opportunity to work with some of the best and brightest minds in the industry," said Second Sight Head of Marketing Duane Tsutsui. Second Sight challenges its workers and goes a million miles a minute, but it's perfect for comp-sci majors who want to make a tangible difference in public health.
5. athenahealth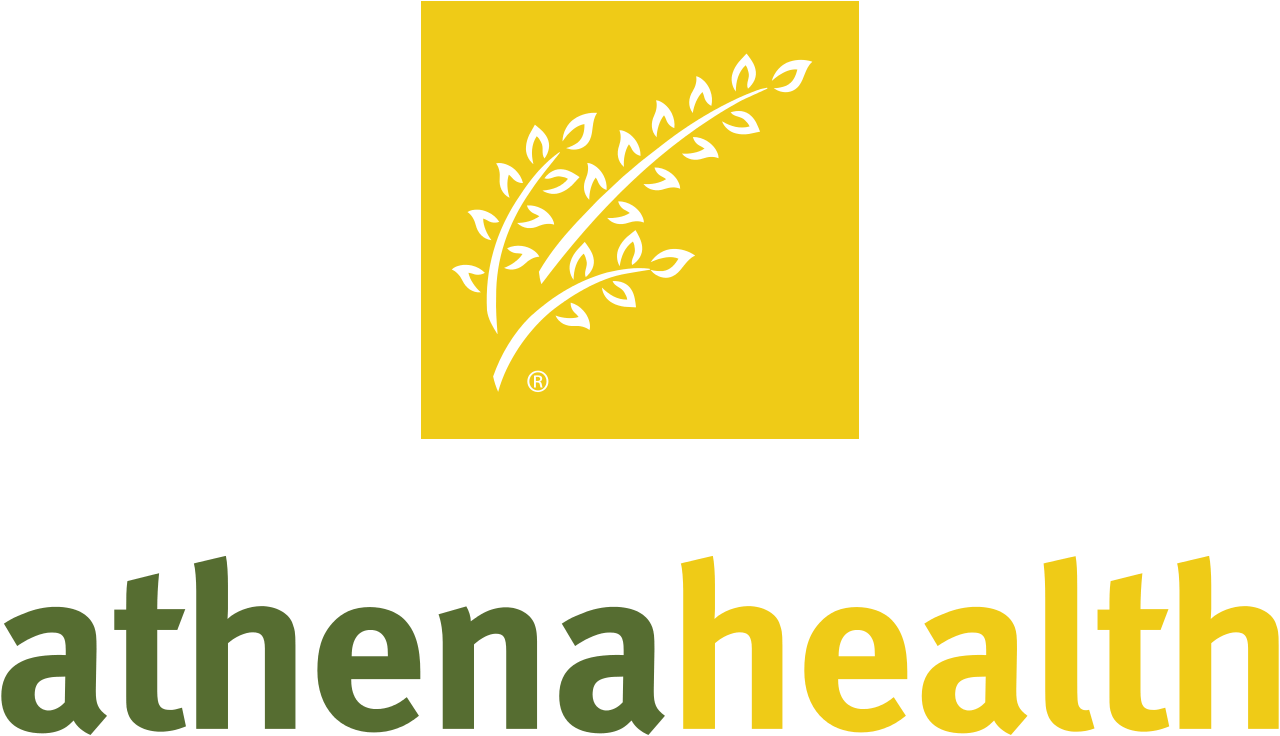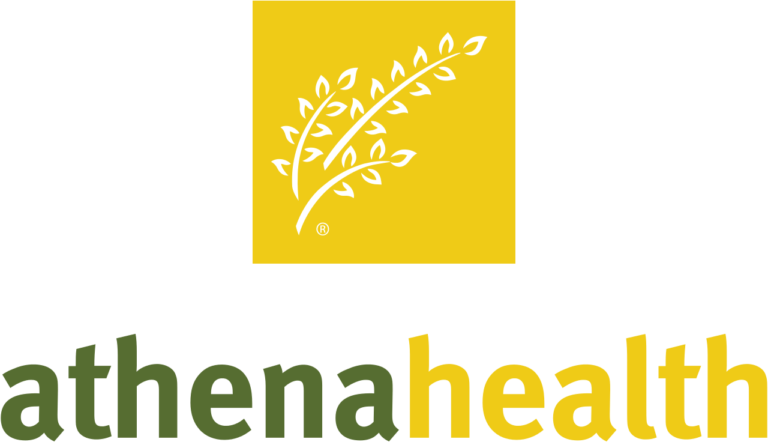 Another health-focused technology company, athenahealth develops programs, such as electronic medical records, to keep the changing medical world running smoothly. Its solutions to healthcare issues allow doctors to see more patients in a more effective way. "All employees are able to make a difference each day in the lives of medical caregivers and their patients," said Amber Jackson, a recruiter at athenahealth. If you like working behind the scenes to make a difference in people's lives, athenahealth makes a wonderful and diverse workplace.
6. Guidewire


Guidewire's technological advancements have made them an industry leader in providing insurance companies with the software necessary to process their clients' claims. "The complexity of the problems that Guidewire tackles and solves through its technology provides the challenging aspect of the work that makes it interesting and rewarding," said Guidewire software engineer Yerin Kim. The stakes at Guidewire are high; the property-casualty insurance industry generates trillions of dollars each year, so the technology has to be tip-top. However, your status as a new employee won't devalue your opinions. "I am now one year at Guidewire and have started a new project in which I again feel immediately valued and I am looking forward to my future experiences here," said Guidewire solution consultant Shane Sheridan.
7. Adobe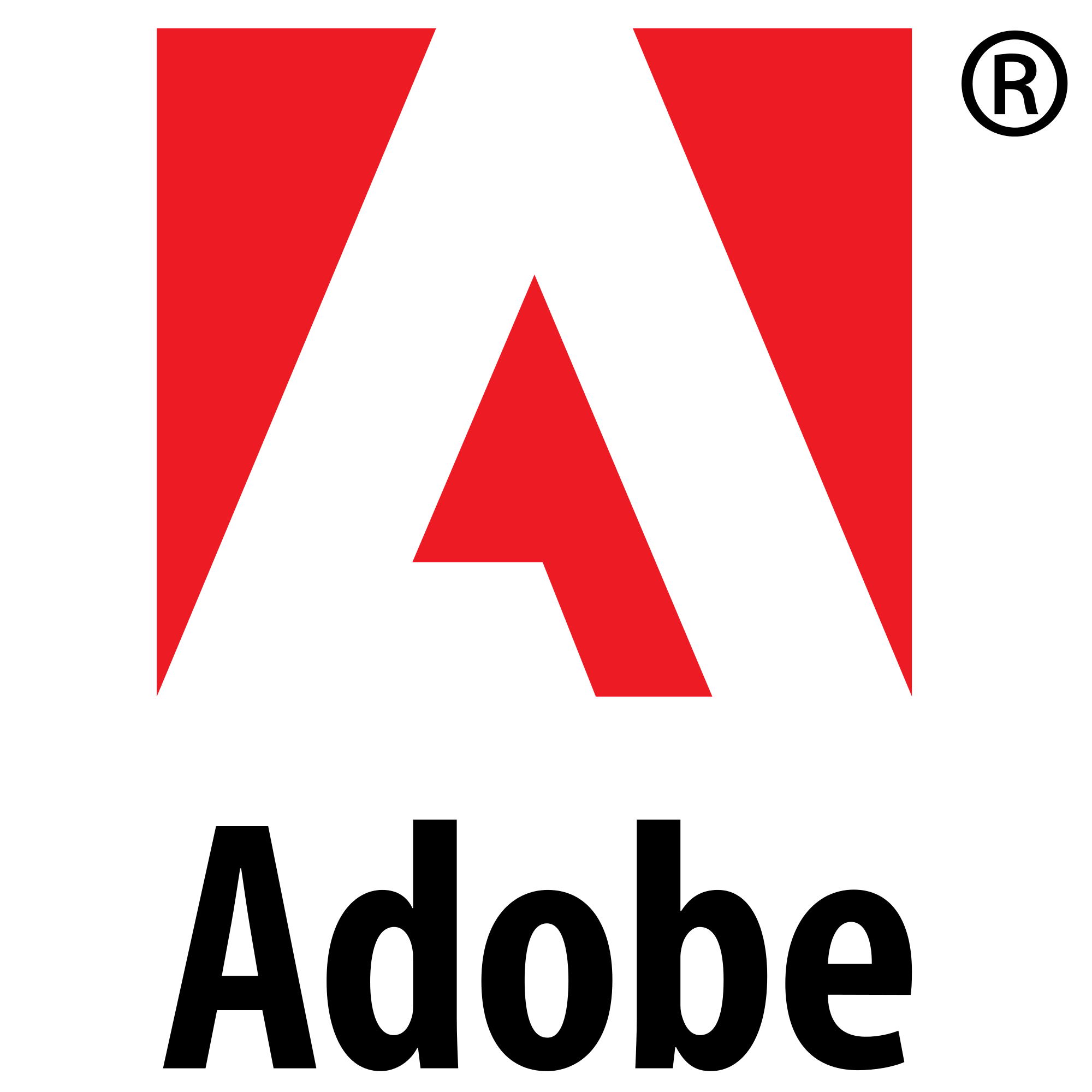 Adobe is the place for comp-sci grads with a creative spark that they don't want to ignore. "If you graduate with a major in computer science, there's usually not much you can do with photography, for example," said Adobe employee Raj Joshi. "But at Adobe, you can combine the technical and the creative. And it's the only place you can do that." If you'd get bored in a job focusing only on the bits and bytes, Adobe is a great place for you. Joshi's job includes creating software for large-scale printers, which teaches him about color conversion, which helps him better his own photography. With fitness memberships, on-site massages, sabbaticals and the ability to work abroad, Adobe sounds like any creative tech expert's paradise.