If I've learned anything from the media, it's that the only way you could possibly enjoy your college experience is going out every weekend, drinking even if you don't want to and partying until the sun comes up (or you blackout). However, I never learned what to do when I finally realized that I was getting too old for all of this. I noticed the signs gradually: my waning interest to go out and my increasing love to be at home and my disinterest in drinking and being out all night long. None of it appealed to me anymore. Finally, I had to accept that I was just too old for it all.
Netflix > Party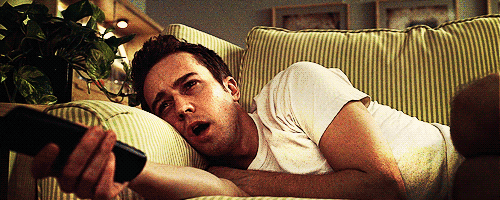 Choosing Netflix over going out on a perfectly good Friday night is a sure sign that you're getting too old for it all. Yellow flags should go off in your head. If you'd much rather bundle up with some light snacks, chocolate and maybe a cup of wine than go out, you're probably over the parties. When binge watching Scandal or Grey's Anatomy becomes more intoxicating than sipping cheap Vodka and guzzling beer from the keg, you know your partying days are slowly coming to an end.
Anywhere But Here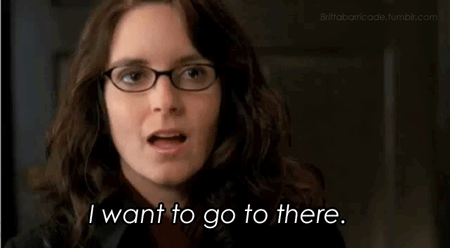 It might be time to throw in the towel when you're standing in the back of the party with just your red solo cup–not because you're socially awkward, but because you'd rather be anywhere else. If you'd much rather be at home listening to music than hanging with friends at a bar: You're too old.
Music is Just Too Loud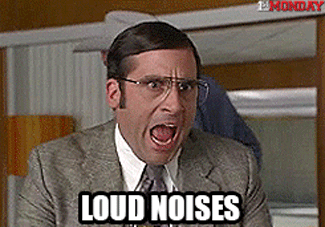 Before, a song with a killer beat and bass line would hit all the right notes. Nowadays you look for more when it comes to music: You look for messages. You actually listen to the lyrics and damn, most of it's just awful. You look for a great time–for music that isn't music for music's sake–but music that you and the people around you love to hear, dance and jump around to. You'd never hear the DJ blasting Adele's Hello at a party, but when you're having your own personal party, you know just the right tracks to get the crowd dancing and singing at the top of their lungs.
You're 21 and Just Too Busy for it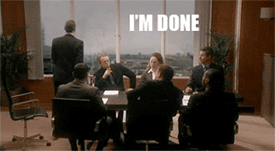 Freshmen year was fun because you seemed to have all the energy in the world to spend on whatever it was you wanted to do. You could stay out until 4 a.m. partying it up and not care about affecting your work the next day. You don't really have to schedule your life because you truly don't have a life to schedule just yet. But senior year, you're 21 and finally legal to drink. By now it doesn't even matter. The hype that came with alcohol freshmen year stemmed from the fact it was supposed to be forbidden. Now that you're legal, you have too many responsibilities, things to schedule into 12-hour days, people to check up on, applications, worries, sleep debt and too many too-manys to stay up and fit into a day.
Life is Fun without it
It might be hard to believe, but life without partying and alcohol is not impossible. You don't need them to have fun. It all comes down to finding your niche and friend group amidst all the people. Yeah, you might open a few beers or pop open a bottle of champagne, but no pressure. None of the social reclusions, the expectations about what you should wear and how you should look or the fake smiles and frustrating wannabes. It's just you, your friends, your music and your Friday night schedule: "Netflix with the Baes."