Following in the footsteps of Donna Tartt and Bret Easton Ellis, I chose to pursue my passion for literature and creative writing at Bennington College, a small liberal arts colleges tucked away in Vermont. Our school has non-traditional feel, and instead of majors, we have a "plan process" that requires a committee to approve your intended interdisciplinary studies. Personally, I titled my plan "On Solitude and Human Connection," in which I'm studying my plan through the lenses of philosophy and art in addition to literature. From an insider herself, allow me to guide you through the creative writing elements of my studies and the components that make up this unique and effective creative writing major. 
Whatever the creative program you find yourself in, aspiring writers all over America strive to communicate through their uniquely crafted voices.  
What You'll Be Doing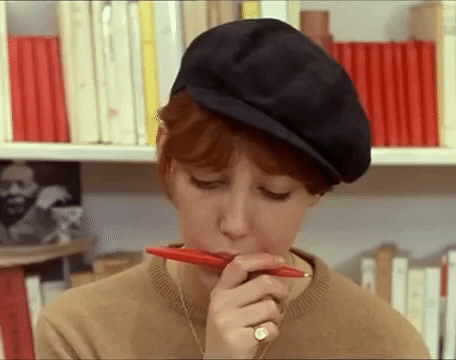 Throughout your courses, you will attend many writing workshops, with the goal of not only writing but learning to analyze your own writing and the work of your peers. You'll learn the importance of writing critiques and gain many perspectives on your work. You'll also need to be an active reader and learn to regularly practice the skills of one. Remember the reasons why you started storytelling in the first place— the moment you realized how magical language can be?
In this process of the major, you might even realize you enjoy editing more than writing. Make sure to take advantage of office hours to gain deeper feedback about your workshopped pieces afterward. You'll develop your tastes and aesthetic sensibilities along the way.  
The Classes You'll Take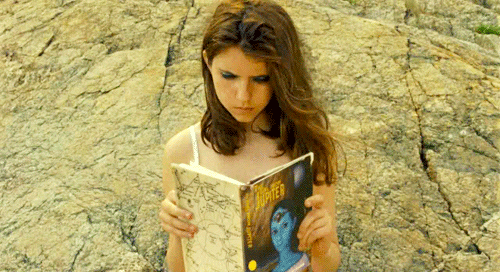 There lie an abundance of strangely but beautifully specific courses to take in the literature field. While some of them may be more literary analysis heavy,  you'll definitely develop your critical skills in these courses. Nonetheless and like most English-based classes, a lot of classes combine reading and writing. Remember to carefully edit your work when applying to higher-level workshop classes to have a higher chance at getting in. From experience, my favorite class so far has been The Technology of Heartbreak in which after careful reading, my classmates and I developed our own fiction that worked to effectively tug on the reader's heartstrings.  
From American Experimental Literature to It's Gonna Be Epic, you'll read from a variety of styles and time periods. If you're interested in theatre or film, playwriting and screenwriting courses can be very creatively fulfilling. I even took a history course called One Day in New York City where the final project was essentially creating a historical fiction piece created using research and found materials. In addition to these classes, don't forget to check your school paper or literary magazine to see if there any internship courses are available for credit.  
"Studying English Literature had given me the opportunity to explore and discuss literary works not only in a critical and analytical sense, but also recognize the aspects of literary craft and what makes a piece of literature powerful. Now that I'm studying creative writing, I draw on what I learned from the works of others in my previous studies to help improve my writing," University of Toronto—St. George graduate Ai Jiang said. 
You'll never know which direction your interests will point to and Bennington has the class curriculum to cater to your niche interests! 
Internships
Depending on your interests or if you'd like to explore various roles before landing the right role, you'll find many opportunities to utilize your talent! An obvious answer is a renowned literary magazine like The Paris Review. But you can also become an editorial intern for a magazine on virtually anything from indie music to lifestyle and travel.
Consider a music magazine like NME, Bon Appétit if cooking interests you and Condé Nast Traveler for travel fanatics. You can create content directly featured in the magazines or if you'd like to take a more behind-the-scenes role, consider roles as a proofreader or a copywriter.  
 Many publishing companies such as Penguin Random House or Scholastic offer editorial and publicity assistant positions across a plethora of genre like such as children's literature, adult fiction and so much more for a more traditional route. If social media excites you, you could write tweets and Instagram captions for your favorite brands! Take a look on Handshake, LinkedIn or Indeed for endless opportunities where companies such as Wish, Dolby and CBS need your unique writing voice and vision now.  
Career Opportunities
1. Writer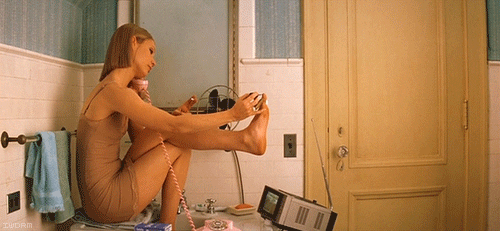 You can easily make writing a full-time job. Whether you'd like to publish novels or poetry collections––a life of devotion toward writing and revising alongside celebratory martinis waits ahead. You'll be able to find your niche on sites like Duotrope for submissions. You can track each submission and keep cover letters within easy access.  
"Writing is what you make of it in terms of seeking out opportunities and making connections. The more conferences you attend, workshops you participate in, and writers you network with, the better. Finding your niche early on is the best advice I can give. For me, that niche is queer poetry and fiction surrounding the idea of healing from trauma. However, it took me a long time to find my niche. So, initially I participated in tons of writing events that weren't helpful because they weren't related to what I wanted to write about," writer Venus Davis said.  
Maybe you'd like to be a freelancer and pitch contributions to online blogs or websites.
"As for college specifically, I recommend taking advantage of the opportunities offered by your university such as student teaching and internships. They're incredibly valuable outside of school and will help you understand the writing world even better. There are so many directions you can go in as a creative writing major, don't forget that. You can be anything from a technical writer for a big company to an editorial writer for a magazine to an agent for other writers. It is possible to keep your options open while also focusing on your niche,"  Davis said.  
Take your first steps with the writing itself, but looking for an agent and then a publisher can eventually lead to a book deal.  
2. 

Journalist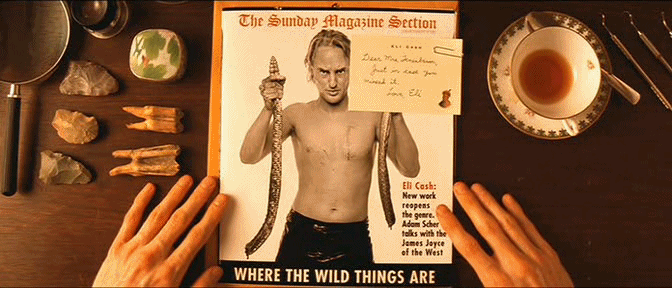 If the investigative sides of writing intrigues you, then journalism may appeal to you. You'll get to travel and keep the public notified of political and worldly happenings. But it doesn't just stop here. Whether arts and entertainment or local news and current events, a journalist does all they can to get an inside scoop or unique perspective on any given topic. 
A great start would be getting involved at your school's paper or a local journal. Contribute to a column that really interests you. Perhaps you'd like to write on sports or review cultural events like the ballet. Deadlines and constraints may sound limiting, but your voice will still be heard. 
3. 

Professor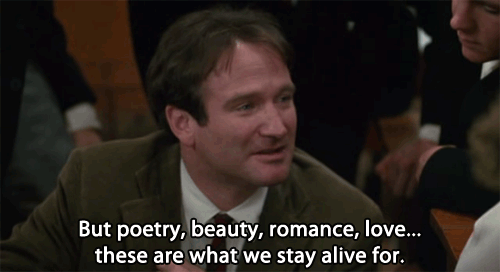 If academia sounds compelling, then you could pursue an M.A. in a specific subject before a Ph.D. Many writers go on to complete a creative writing workshop, such as the Iowa's Writers' Workshop, and teach while continuing to write. These workshops allow you to gain critiques instead of sitting through long lectures. Through learning the process, you'll be able to excel at commenting on students' work. At Bennington, all literature professors engage actively in their fields with upcoming book publications and continuous research.  
4. Editorial Positions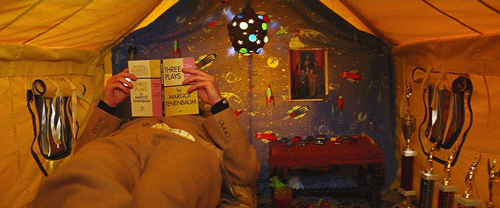 Want to run your own publication? Or takeover a preexisting one you love? Obtaining an editor position allows you to assist writers for finalization as well as shape the aesthetic of the company or magazine. You'll be able to overlook all the content and fit writing that appeals to your sensibilities. If you want to have more control and think you have exceptional attention to detail, then this job is for you. LinkedIn allows you to connect with publishers currently hiring and keeping up with companies on Twitter helps too.  
 "A lot of my writing time is spent on social media. It is cultivating friendships as well as working relationships. Twitter feels like a highway where writers, editors, and agents all stop at the rest stops & engage. I draw so much inspiration by what I read. Without social media, I wouldn't have as much access. I learn about new journals and sites, new writers. From there, I read incredible new work that might not be (or yet be) on shelves in bookstores," writer Jen Fliss said. She earned her University of Washington certificate in Literary Fiction.  
Social media allows you to oversee new writing.  
5. Translator
If you already speak multiple languages or studied one in school, then translating takes a lot of rigor but highly rewarding job for you. Translating requires a lot of care as a precious art form, especially when dealing with poetic forms. You also have the opportunity to travel abroad and teach in the languages of your choice. Whether you want to stick to manuals or tourist guides or venture into full-length manuscripts, the decision relies on you.