Alright, so you've crafted the perfect resumé for the job you're applying for. You've listed all your proudest accomplishments, cited your exhaustive record of professional experiences and finally settled on the best font. Congrats, you're well on your way to landing that dream job. Well … not so fast. You're missing one crucial piece to your job application. Did you forget about your cover letter? Never fret, CM's here to help.
Here's your master guide for writing the best cover letter ever.
What's a Cover Letter?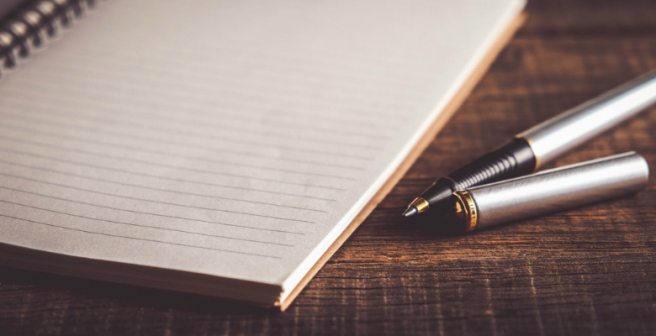 Typically, a resumé provides a summary of skills and work experience. A cover letter, on the other hand, provides more insight into a job applicant's personality, values and unique characteristics. Therefore, while a resumé can be packed with impressive achievements and experiences, a cover letter is vital for setting you apart from the crowd. A cover letter should be unique to you and should underscore the reasons why you are the best person for the job. Vicki Salema, a career expert for Monster, advised, "Think of it as a written elevator pitch. It should be succinct, yet highlight your accomplishments as well as key skills and experiences that make you stand out from other candidates." A resumé lists where you've worked, but a cover letter allows you to detail all of the experiences you had at the job.
What's NOT a Cover Letter?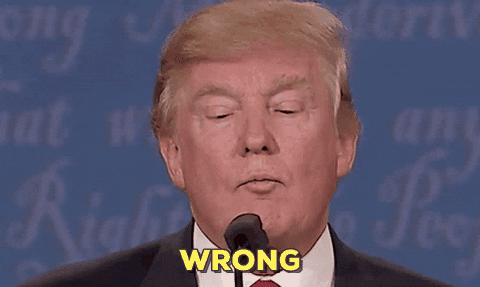 As mentioned, a cover letter is not a resumé. Therefore, your cover letter shouldn't just list out every single achievement that you've secured under your belt. It also shouldn't be an attempt to capture your life story or explore deep themes of identity, as a college essay would. Typically, a cover letter is a page long and is focused on explaining why you are the ideal candidate for the position.
Why Write a Cover Letter?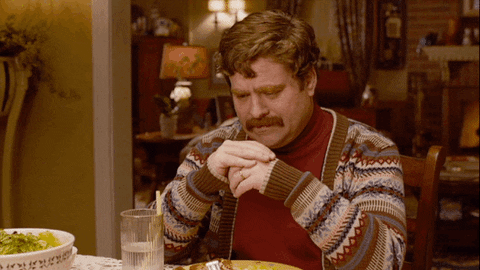 Not all job applications require a cover letter; however, many experts agree that writing a powerful cover letter provides a strong advantage to an applicant. Essentially, this is an opportunity to distinguish your strengths and craft an argument for yourself. It bolsters your application immensely since it shows that you took the extra step and that you're invested in the position.
10 Tips for the Best Cover Letter Ever
1. Start Strong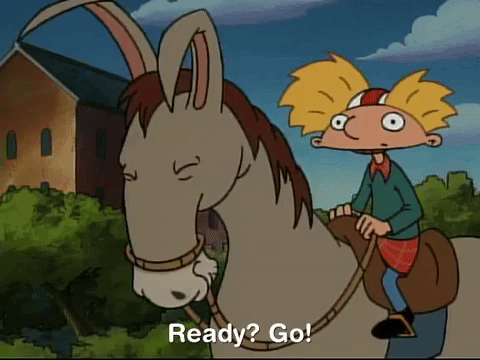 When you submit a cover letter to your employer, you'll want to grab their attention immediately. "Chances are the hiring manager or recruiter is reading a stack of these [cover letters], so you want to catch their attention," Amy Gallo, an expert in career and workplace dynamics, said. Instead of starting your cover letter with a basic, formal introduction, try out a unique opener that'll hook the reader immediately.
2. Keep It Under a Page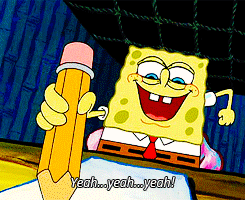 You aren't writing a 2,000 word double-spaced AP English essay. "Hiring managers are busy and usually going through applications quickly, so you want a keep your cover letter brief or it may be ignored." Caitlin Proctor, the marketing manager for Zipjob and a professional resumé writer, said. One page is the standard for cover letters and sometimes, employers prefer them even shorter. Anything more than that is unnecessary and may deter the reader.
3. Do Your Research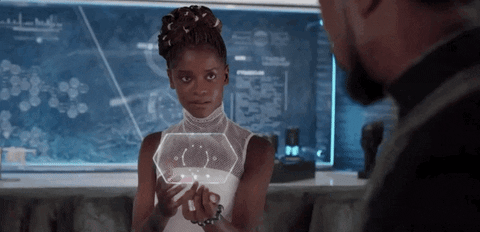 When writing your cover letter, it's imperative to conduct some research beforehand. The Internet is your best friend for this type of research: collect details from the company's website, learn about the specifics of your desired position and determine the culture of the company. These details will help you tailor your cover letter and convey your preparation and enthusiasm for the job.
4. Tell a Story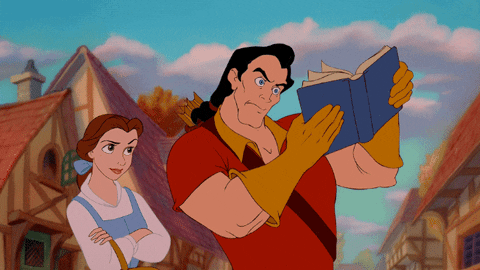 As mentioned earlier, a cover letter shouldn't be a lengthy bildungsroman, like a college essay might be. Still, this is an opportunity for you to tell your story and bring your resumé experiences to life with anecdotes. "Hiring managers are looking for people who can help them solve problems. Drawing on the research you did earlier, show that you know what the company does and some of the challenges it faces," Gallo said. Use your cover letter as a way to display problem-solving, critical thinking and skills that your employer is searching for.
5. Include the Basics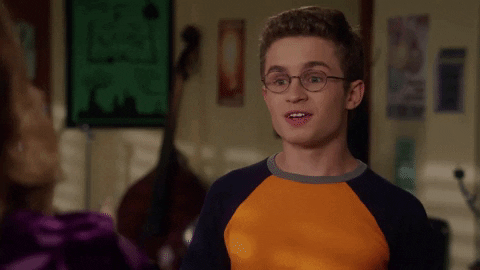 Make sure to include basic information in your cover letter, so that employers can easily distinguish yours from the rest. Include your name, phone number, email address, permanent address and anything else that the company might need from you. You can place all of this information in the header of the cover letter so that you don't need to waste space typing this out in sentences.
6. Be Enthusiastic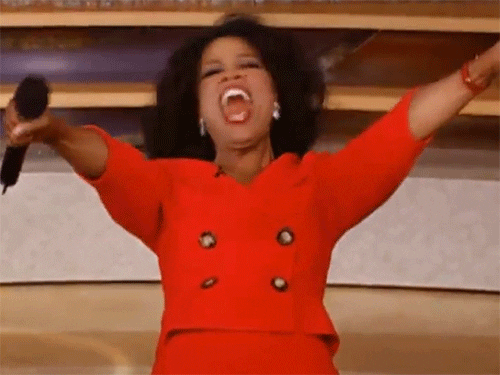 Your cover letter should convey that you are excited and eager to take on the position. By infusing your letter with enthusiasm, employers will get a sense that you are dedicated to the job and ready for the work that comes with it. Enthusiasm and personality in your writing can set you apart from other applicants with equally strong resumés. However, make sure to find a balance in your enthusiasm; if you appear too excited, it can come off as inauthentic.
7. Don't Make a Carbon Copy of your Resumé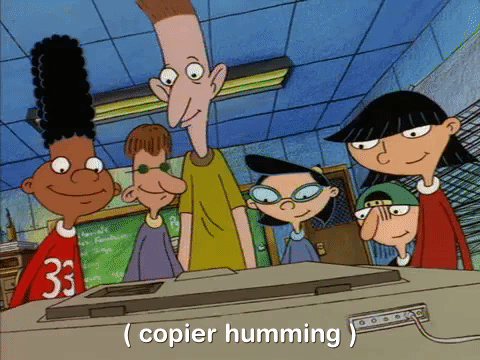 Again, your cover letter should not be a carbon copy of your resumé. It's a common mistake to use a cover letter to write out all of the accomplishments that your resumé already covered. However, your cover letter is an opportunity to bring your resumé to life, to add a human element to the work experiences that you've listed. You are not a robot, so show them that.
8. Use Keywords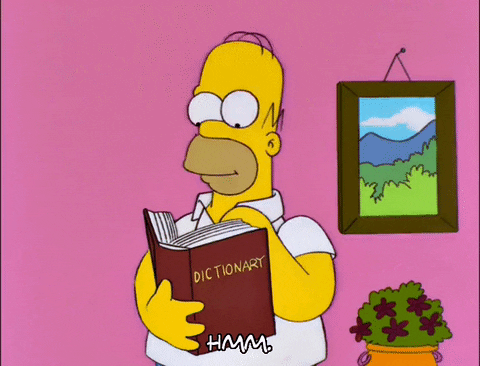 Make sure to fill your cover letter with keywords that will draw employers in. "More than 90% of employers use Applicant Tracking Software to filter through resumes and cover letters. These scans are looking for specific keywords from the job descriptions, so you should use them on both your resume and your cover letter when possible," Proctor said. Try to use keywords that relate to the skillset that your employer is searching for. However, remember not to go overboard with the use of keywords. Make sure that they match your experiences and strengthen the message you want to convey.
9. Proofread, Proofread, Proofread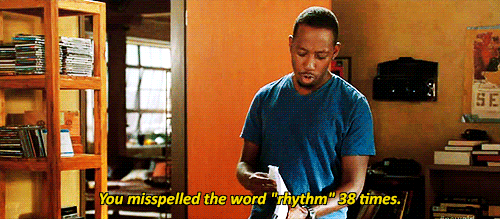 Don't embarrass yourself by using the wrong "effect" in your cover letter. "Definitely proofread your cover letter before uploading it or hitting send," Salemi said. "You'd be surprised how many candidates make simple grammatical errors and typos because they didn't slow down and take literally a few seconds to peruse it. Those errors mean your candidacy can be game over before it officially began; make it easy for the recruiter and hiring manager to say yes to your candidacy." Like any important paper you write, proofreading is necessary for conveying professionalism and attention to detail. Once you finish your cover letter, look over it a few times and give it to a fresh pair of eyes to scrutinize and make sure there aren't any errors.
10. Finish Strong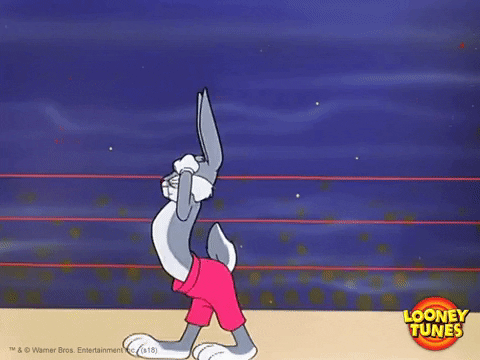 Just as important — if not more — than the opening of your cover letter is the end. The conclusion of your cover letter should re-emphasize why you belong in the position and highlight the main points of your letter. Another good idea is to involve a "call-to-action," where you prompt the employer to follow up with you. For example, towards the end of your cover letter, throw in an "I look forward to hearing from you" to invite the employer to contact you. Punctuate the end of the cover letter with a "Sincerely, X" and you're good to go.
Top Three Twitter Accounts to Follow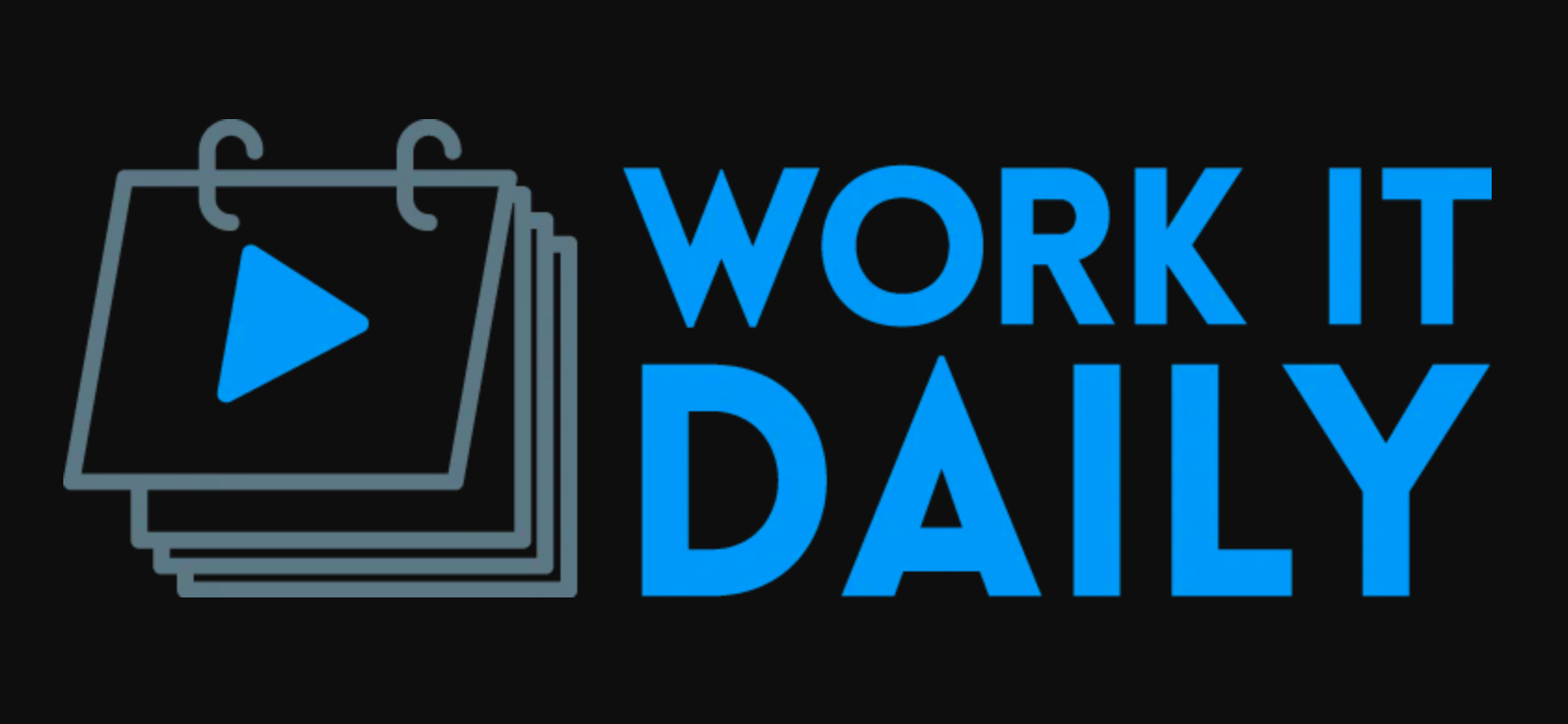 More Resources