Do you feel passionate about all things plants? If yes, sounds like you need a degree in Botany. This comprehensive guide provides you with insight on the steps to earning this degree, as well as opportunities in post-grad life. Don't lose your passion for the environment and all of its inhabitants. Fuel your fire and learn more about living organisms and their impact on Earth.
What You'll Learn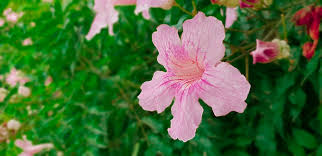 In earning a degree in Botany, you learn about evolving plant life and the levels of organization in which they live. Beyond that, acquiring a basic understanding of chemistry, physics and mathematics can help along the way. This allows you to interpret biological phenomena. As your education continues, showing some understanding in several core areas of plant biology makes engaging in plant biology research both fun and rewarding. Taking your studies to the laboratory or the field, you can explore concepts of genetics, physiology, evolution and much more.
Classes You'll Take
Chemistry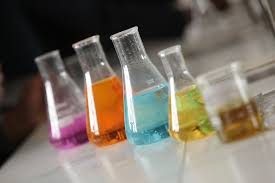 Botany, a branch of biology, involves a great deal of chemistry. You take courses like General Chemistry and Organic Chemistry. In these classes, you learn the principles and application of the chemical makeup of plants.
Mathematics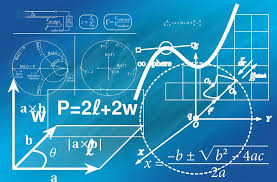 Although Botany doesn't specifically involve a lot of mathematics, at the very least, you  need mathematics to calculate solutions and dilutions. Some classes you can  take include Calculus, Geometry and Statistics.
Physics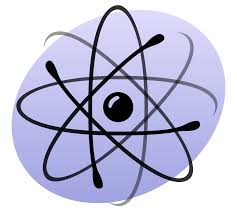 You cannot fully understand plants until you understand how physical forces and processes influence growth, development, reprobation, evolution and the environment. While taking physics classes you can expect them to involve general discussions of energy, fluids or even electromagnetic waves.
Botany/Biology/Zoology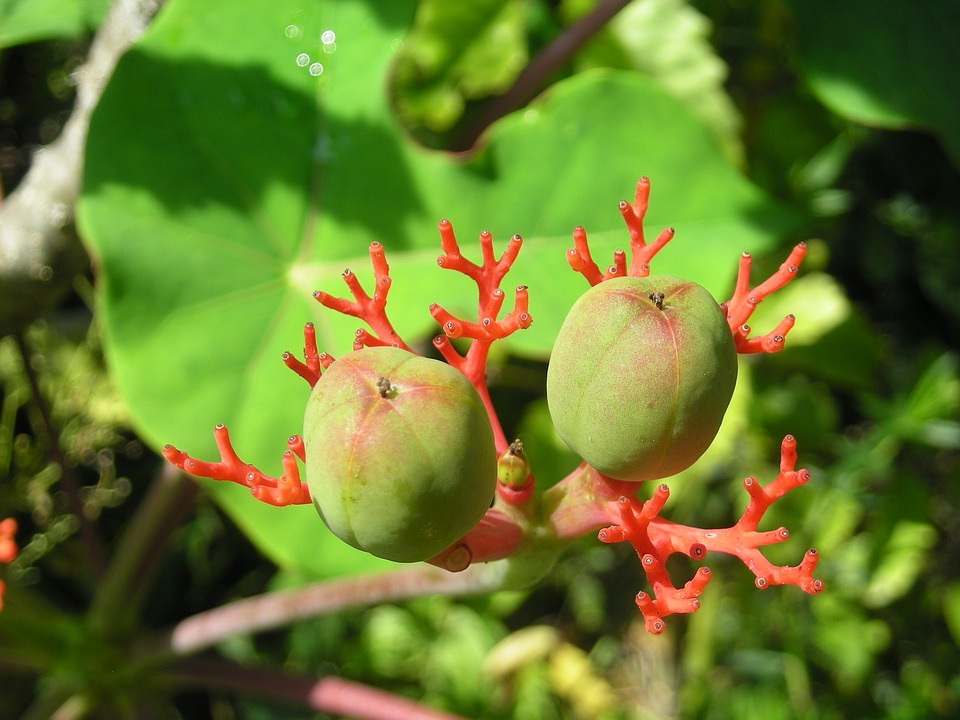 These courses teach basic knowledge of cell structure and function, making students aware of cellular metabolism, like enzymes, respiration and photosynthesis. Covering introductory biology and animal biology, they give you the tools to learn about the makeup of plants all around the world.
Biocore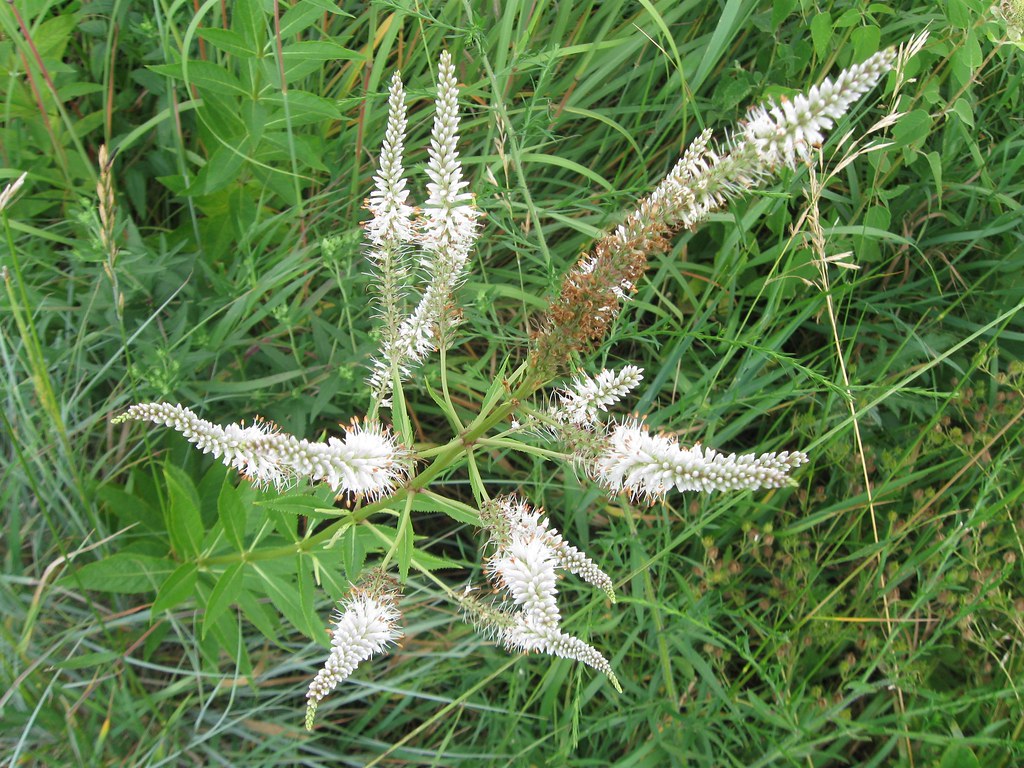 In this course, you learn how plants and animals interact with their environments to survive, obtain nutrients, exchange gases and reproduce. Often paired with writing-intensive courses, Biocore gives you the opportunity to explore cell biology in their own way. This course rounds out all of your skills and puts them to the test.
Internships for This Major
Plant Community Ecology Field Worker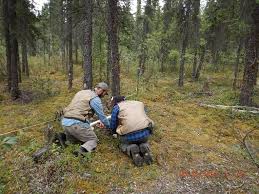 At this internship, you explore the ways in which plant communities respond to environmental changes happening in our society today by monitoring changing plant behavior. This internship pushes you to the forefront of the rapidly changing conditions of our environment by first hand experience with the struggles and victories of our ecosystems. This internship, such as the one at the University of Minnesota,  you can contribute to ongoing field experiments, have the opportunity to initiate individual research and attend scientific seminars–all while interacting with professors and graduate students. You should expect to get your hands dirty out in the field taking daily soil samples and tracking the growth of plants of all types.
Wildlife-Fish-Botany Internships
After earning a degree in Botany, the world and its ecosystems serve as your place of work. The White River National Forest offers positions to work with wildlife, fisheries and botanists all around the country. Some of the basic duties include species inventory, vegetation monitoring and environmental education and outreach. Take your skills to the real world and work directly with established botanists.
Career opportunities
Aquatic Biologist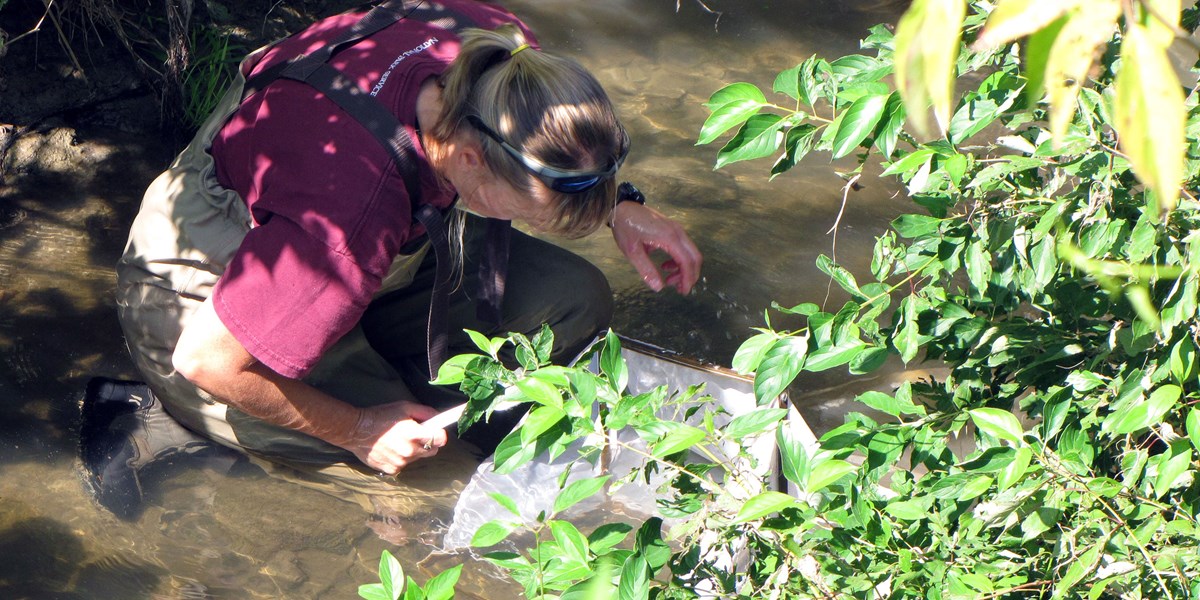 As an aquatic biologist, you become a master of the ecology and behaviors of living organisms. Among these, plants, animals and microbes serve as the focus of your study. In a job like this, expect to develop an understanding of these types of organisms in their natural habitats: lakes, rivers, marshes and wetlands. Aquatic biologists can work for government agencies, conservation groups and zoos. Sometimes working in less than ideal environments, you can probably handle a range of creatures, plant life and microorganisms.
Wetland Scientists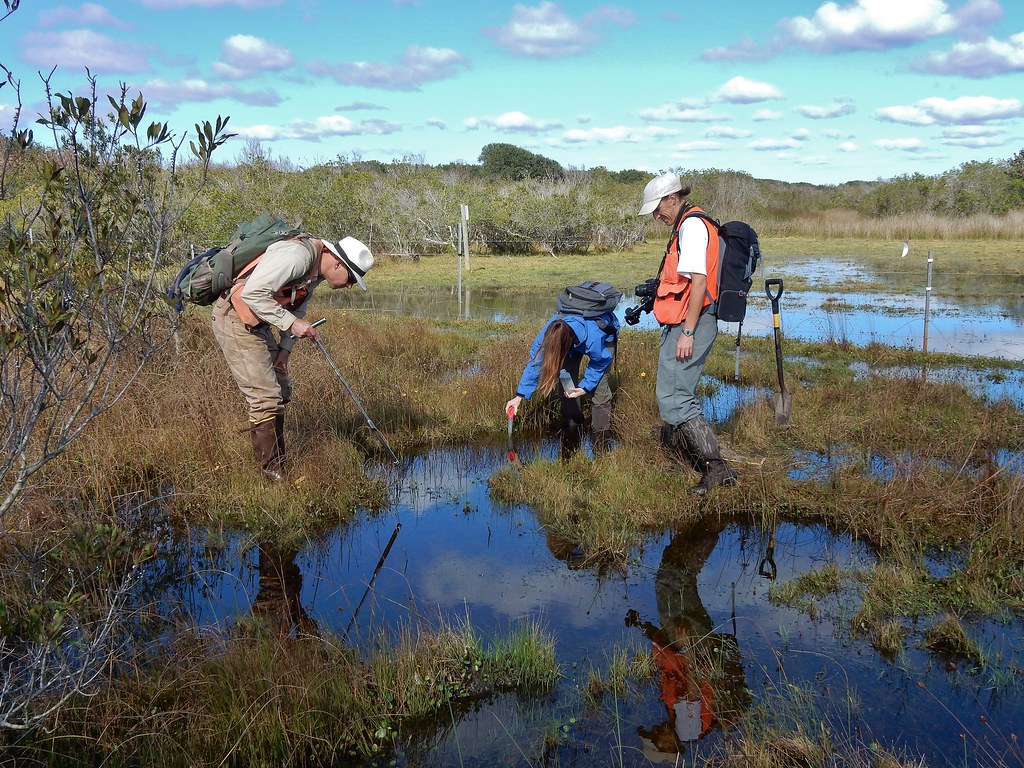 Do you feel passionate about the cleanliness of water resources or remove pollutants from wetlands? Collecting soil samples, tracking aquatic wildlife and monitoring chemical composition of the wetlands serve as some of the many responsibilities of wetland scientists. Using extensive scientific monitoring and analysis, wetland specialists strive for ecological sustainability of wildlife. This job gives you the opportunity to put an impact on wetlands and implement remediation projects.
Environmental Quality Analyst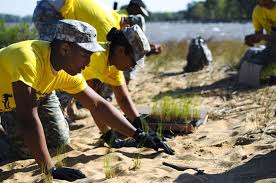 In this field, professionals provide support and development for inland lake and wetland shoreline issues. By managing the quality, you lead development programs. You can find yourself handling budgets, managing and assessing different sites or even working directly with the Environmental Protection Agency. In this field, you frequently work closely with others on projects and partnerships. This profession, rewarding and collaborative, leaves you feeling good about your job and the impact you make.
Conservation Coordinator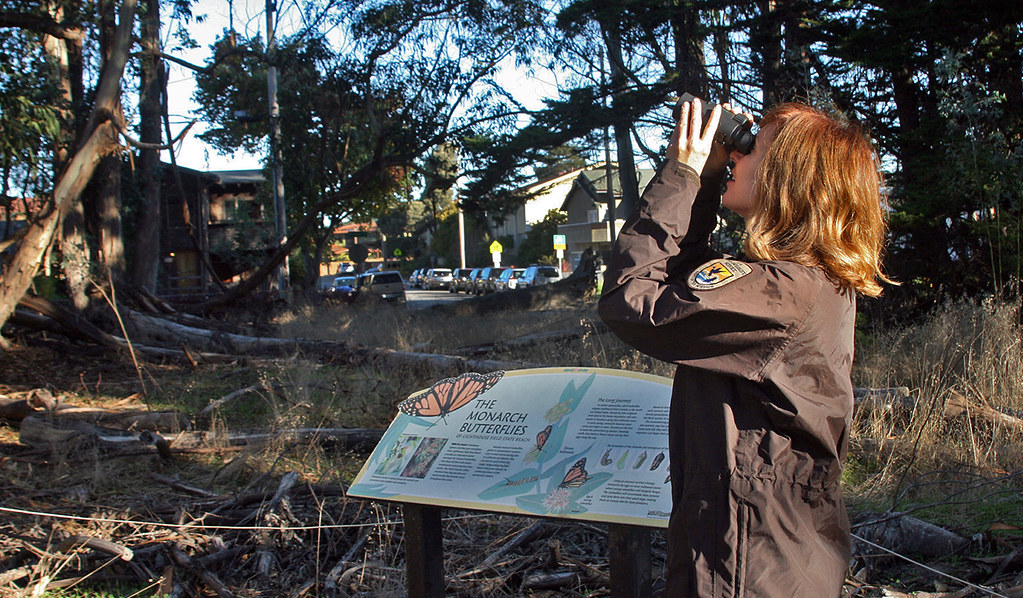 As a conservation coordinator, some responsibilities include coordinating fieldwork related to conservation projects, designing and implementing research projects involving biology, managing rare plants and communicating the results. In this field, the outdoors serve as your workplace. Botanical gardens and wetlands need constant attention, which makes this job a fast-paced, ever changing opportunity. Taking care of our ecosystems and environment proves difficult but rewarding.
Municipal Park Ranger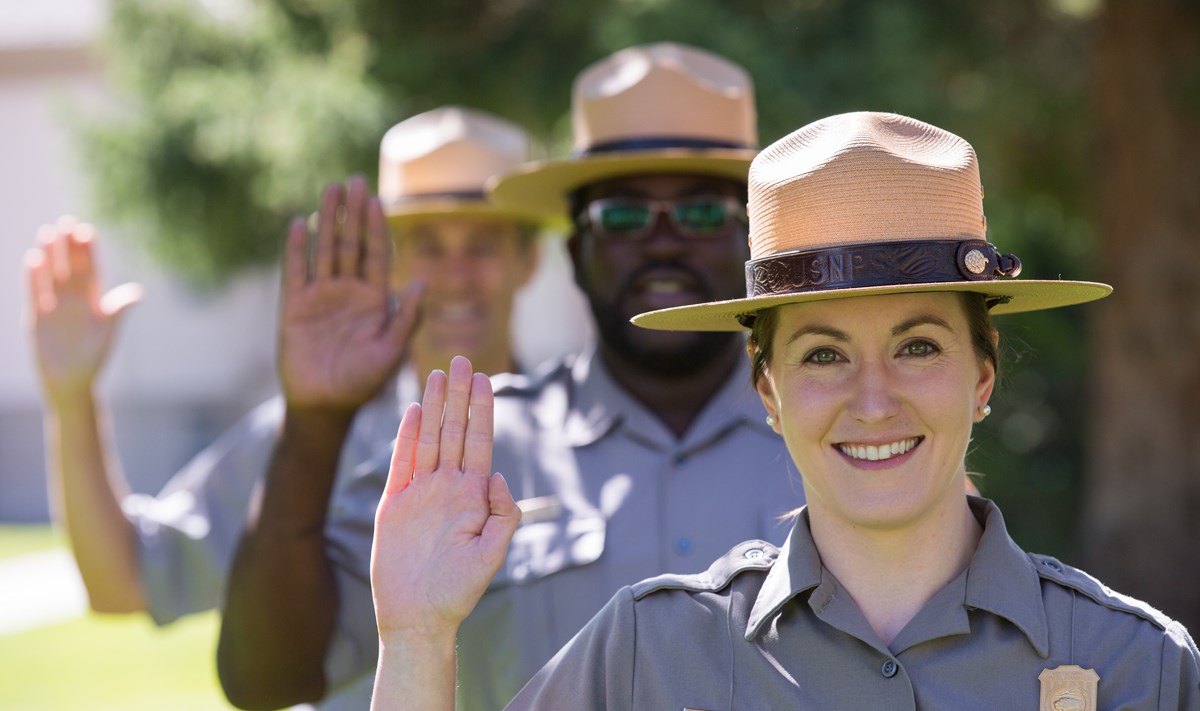 This career leaves you feeling recognized. As a park ranger, you protect state and national parks by caring for their natural resources, ecosystems and wildlife. Environmental experts and historians alike typically flock to these types of jobs because of their passion for the outdoors. Some of the most enthusiastic serve as tour guides for visitors. Making sure everyone follows the law at the parks serves as a park rangers primary responsibility. This way everyone can enjoy parks in a respectful way.
Reviews from Students, Graduates and Professors
"Being a Botany major is special in that you really get to focus on one major branch of the tree of life by delving deep into an understanding of the biology of plants. We often tell students who feel they need to major in Biology in order to keep their options open, that they should stand apart from their peers and choose to major in a specialty area where they will gain breadth and depth of knowledge. They can do this by majoring in Botany," ~ UW-Madison Professor Kenneth Cameron.
"When people think about studies that they consider to be "critical" or "important," a discipline such as medicine or engineering may come to mind, but the truth is: botany is extremely extremely important and will be more important than ever as we combat climate change and plan extended spaceflight missions. Astrobotany is actually my true focus- the study of plants in space.  I studied plants sent to the international space station in 2014 and developed a deep love for the subject." ~ UW-Madison Graduate Kai Rassmussen.
"In 2 – 3 years, I see myself either studying in medical school or be involved in research that focuses on using plant related material for human biological advances. I believe Botany is one of the best majors for giving me this opportunity because the research plays an important part of the major. As one who used to think Botany is just about knowing plants' names and characteristics, I want to show the world how relevant Botany is in life and perhaps come to understand more with our flora neighbours, who unlike their fauna counterpart, lack much of a mean to communicate to humans," ~ UW-Madison Botany Student Armand Bin Ashraf Shukri Ho.