Sports Journalism constantly gets overlooked. Branching off from the journalism major, Sports Journalism focuses on writing and reporting about amateur and professional sporting events. People in this field work across all forms of media including print, television, broadcast and social media. If you have a passion for writing and sports, read on to find out all you need to know to get your Sports Journalism degree.
A few colleges that offer a sports journalism curriculum are The University of Texas at Austin, Pennsylvania State University, Indiana University Bloomington, University of Maryland College Park, University of North Texas, Webster University and Marshall University.
If your school of choice doesn't offer a separate major, they probably have Sports Journalism related clubs or classes. Schools located in cities with professional sports teams and athletic programs may also offer opportunities to report on these professional and collegiate level teams. Between broadcasting on a sports radio show and print writing for the school paper, getting involved in this field early is crucial for your success as the world's best sport journalist.
What You'll Be Doing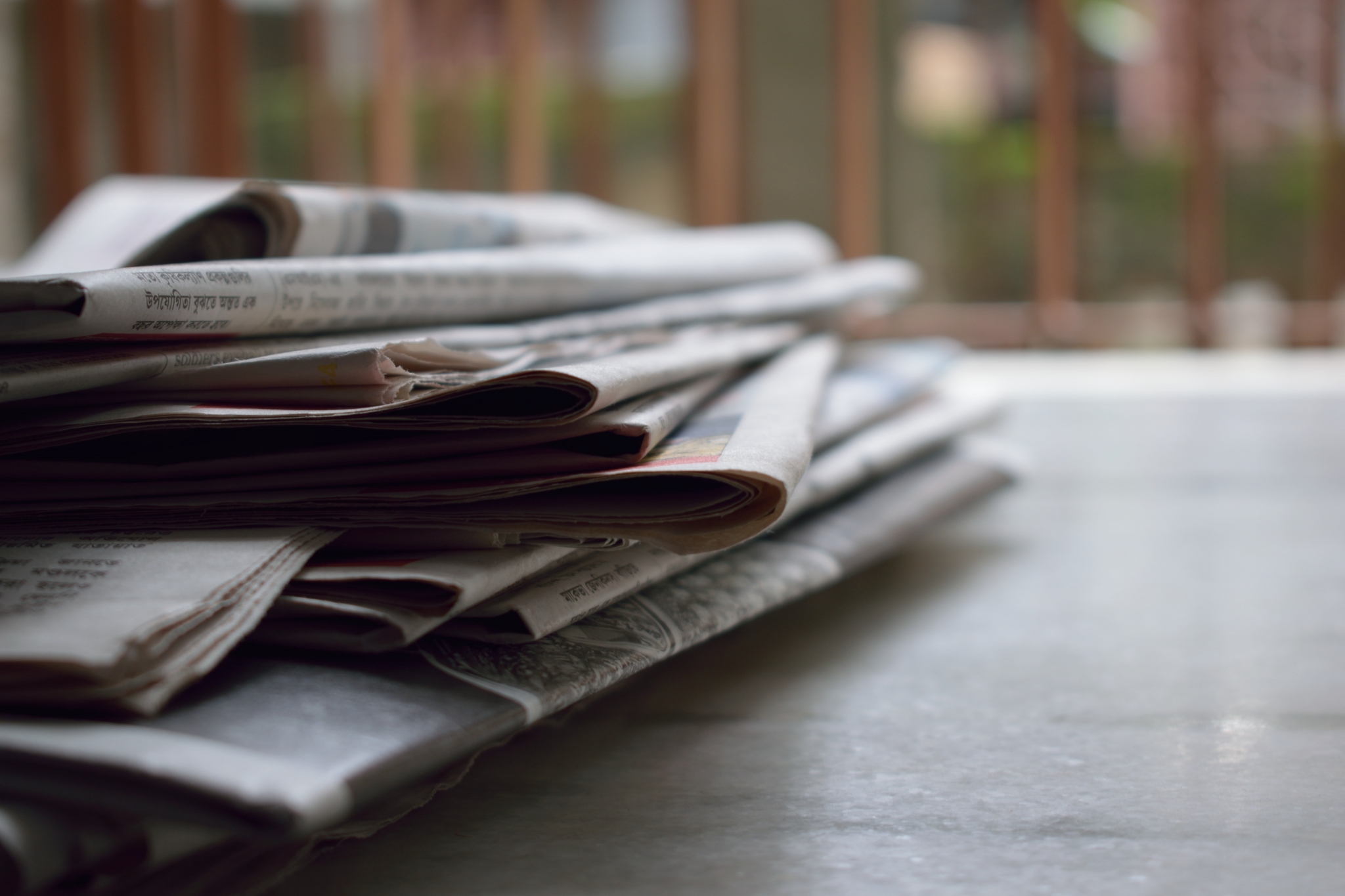 Prepare for an immense amount of writing. Contrary to popular belief, journalism takes a lot more than writing a few articles and reporting. Most likely, classes take place inside news rooms as well as in a typical classroom setting. With talent and rigor, you might even have the opportunity to report live on sporting events. If having a press pass and the chance to report about your favorite sport sounds like a dream come true, this might just be the career for you.
Classes You'll Take
Within the major, Sports Journalism offers a wide variety of classes for students. These classes often teach journalistic principles while relating them to both amateur and professional sports. Most programs in Sports Journalism focus on fields in print, broadcast and social media. However, some schools have individual paths to focus on each of these areas more in depth. Bachelor's degree programs in Sports Journalism often require prerequisites.
Examples of classes Sports Journalism majors take include Writing for Journalism, Elements of Writing, Journalism Research and Media Law. Once students complete the core requirements, they can enroll in more specific classes. Some of these might include Sports In America, Leadership and Development in Sports and Legal Aspects of Sports. These leave students fully prepared for the world of Sports Journalism that waits for them after graduation.
Internships For This Major
Students in this major qualify for a number of different internships within the sports and journalism realms. Most, if not all, of these internships involve writing, reporting and observing Sports Journalists in the field. Some internships provide students with the opportunity to write and report alongside these professionals. Once you land an internship, the experience provides an insider look on what you need for success in the future.
Usually, broadcast and written news organizations provide Sports Journalism internships. Examples of news organizations that recruit college students as interns include NBC News, CBS, PIX 11 New York, The Washington Post, The Philadelphia Inquirer and The New York Times.
Career Opportunities
Sports Writer
Sports Writers specialize in writing articles that report on athletes and sporting events. Some work closely with a specific team, allowing them to interview players, coaches and the public. Others write objectively about a sporting event or the sport itself. Companies that employ sports writers include big name organizations such as ESPN, The Athletic and Bleacher Report. Smaller organizations also hire this major such as The Spun, Minute Media and Front Office Sports. All of these organizations currently offer internships for college students.
Sports Reporter
Sports Reporters conduct interviews with athletes, coaches and management and even fans. They also keep track of the news every day to let the public know what's big in the sports world. Unlike sports writers who focus on print, sports reporters focus on the content of their interviews rather than written work. Some sports reporters cover a specific sport, while others may work for a company who requires them to write about several sports at the same time.
Sports Broadcaster
Sports Broadcasters report across all forms of media including television, radio, the internet or live in a stadium. They share commentary, game analyses and personal experiences to keep viewers immersed in the game. Also known as sportscasters or sports announcers, these individuals act as gurus on anything and everything sports.
Sports Communications Manager
Sports Communication Managers implement and oversee management programs within sports organizations and sports teams. These individuals may interact with players personally, work in fan communications or even promote different products within organizations. We all know the saying, communication is key. This goes for sports, too; absolutely nothing would get done without it.
Sports Analyst
A sports analyst provides sports writers, reporters, broadcasters and communication managers with the statistics, facts and anecdotes they need to discuss with the viewers. Each analyst focuses on a different sport to research and gather information about so journalists can give the interesting and important facts to the public. They gather this information in offices and then send the information to those involved. Every sport and sports team has multiple sports analysts in their organization. Without sports analysts, the sports world wouldn't function.
Reviews
"Students who work their way up of course get to run the audio board for the broadcasts, be producers, do live updates and even get to be on-site reporters. So that experience alone is a priceless opportunity that you can't buy no matter how much you pay in tuition," said Antonio Grillo, Hofstra University Alumni and current WFAN correspondent.
"I think what is most important for those trying to make it in this industry is that they need to do unpaid work. They need to work their way up the ladder and do little things to make big things happen. I've hosted many radio shows that I invested my money into. I paid for the airtime. I've paid to promote my podcasts. I've worked and written for free in college and even after. Younger people now need to realize they aren't going to make money or a lot of money for a while," said Jake Brown, Hofstra University Alumni and current podcast host, WFAN correspondent and SNY TV New York Knicks Writer.