It's easy to say you want to save the world. What gets tricky is actually doing it—especially when you're just a college student struggling to save your own grades. Luckily, AmeriCorps has made this problem so much easier to solve: become an Environmental Steward. Don't let the fancy title intimidate you, it's not scary. What it is, however, is a job that lets you be an environmental hero, pay the bills and get you some sick resume experience.
Learn more about what it's like to work with AmeriCorps.
The Job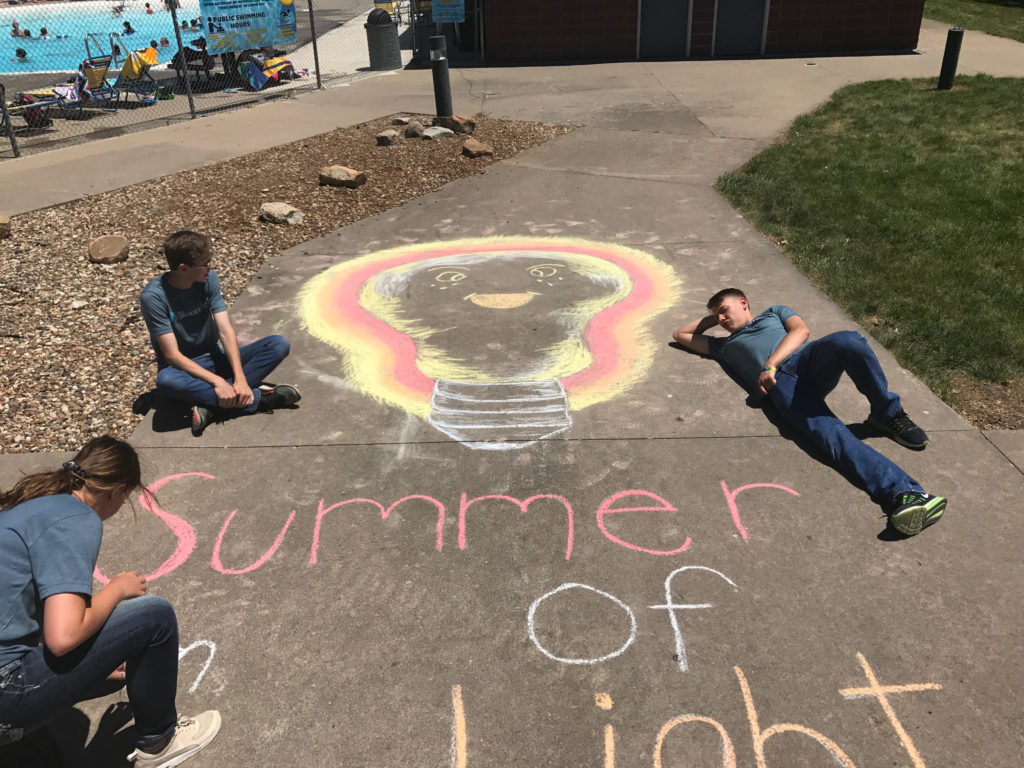 There's no cookie-cutter definition of an Environmental Stewardship with AmeriCorps.  Each position can be listed with varying job titles and different descriptions due to being customized to fit different communities in the United States. This makes it a definite 'case-by-case' kind of job. So much so, even writing an article about this kind of job is difficult. No matter the location, the focus is always on helping the environment. This may mean testing the efficiency of people's homes, installing energy efficient products for residents, updating recycling programs, writing grants, educating a community or more.
What it's Actually Like
Keep in mind: you get what you put into the job. It's the kind of job that shows you results; the number of homes helped, percentage of energy saved or the amount of recycling collected. All the hard work has a satisfying pay-off. Oh, and you'll most likely be working with other people your age. Expect plenty of memes and inside jokes for some 'team bonding' while on the clock. "It can be very fun and fulfilling depending on how you treat the job. We took our jobs seriously but at the same time had tons of fun doing it," Iowa State junior and former AmeriCorps participant Patrick McDougall said. This may be a job with significant responsibilities, but you don't have to sit in a stuffy office and pretend to like wearing a suit like sad adults in mid-life crisis movies.
How To Get Involved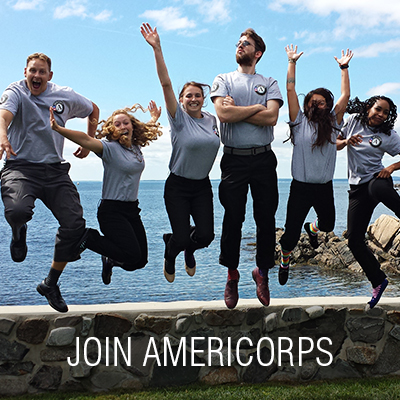 It's just a Google search away. Type in 'Environmental Steward positions,' or just go straight to the source at the AmeriCorps website. It'll have everything you need. You can search from their job listings and find what's best for you. You can even start by looking right outside your window. Environmental Steward positions aren't open everywhere, but they seem to be popping up in more and more places. You can travel or, if you're lucky, find somewhere close to home.
Skills That Impress
If you don't have specific environmental experience when applying, don't lose hope. Like any other job, there are certain attributes and experiences that recruiters are looking for. "Mostly I wanted people that were motivated and creative. A passion for environmental issues is a plus. Comfort meeting and talking to people is a huge plus," Community Development Director and AmeriCorps Site Coordinator Chris Ball said. If you're serious about making a change or even a little curious about environmental jobs, you'll still have the chance to present yourself as the best candidate. Instead of focusing on what you lack, focus on prior experience. Perhaps something where you killed it at being innovative or hard working. This position calls for caring people, not experts.
What You'll Learn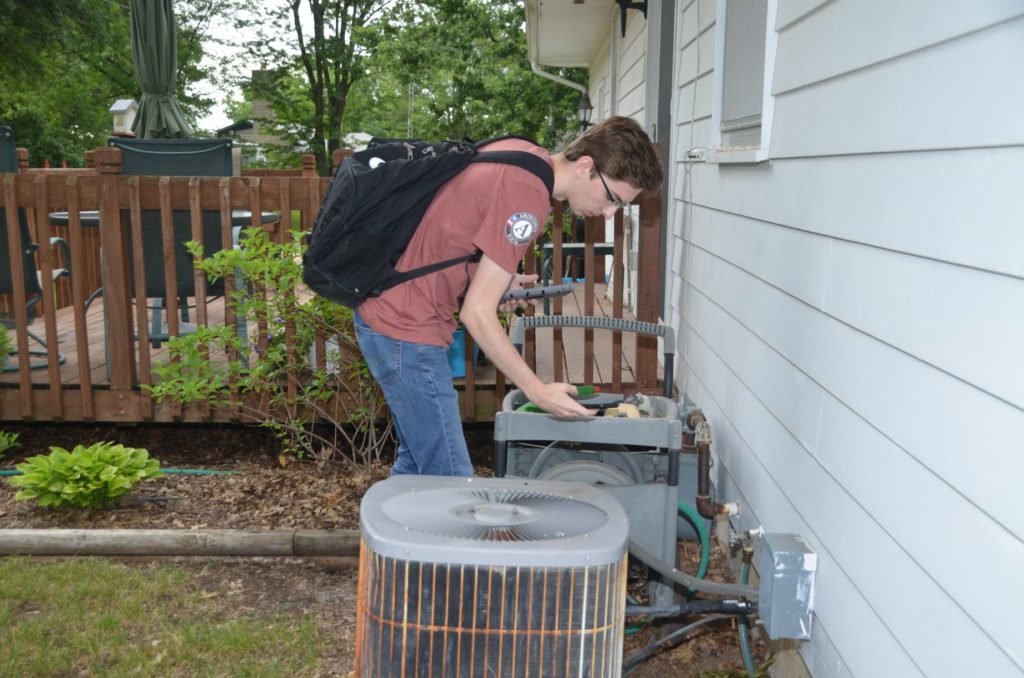 Yes, you'll be learning lots about energy efficiency. Things like simple behavioral changes, home product installments, and even full-blown home improvement projects will make you a bonafide environmental nerd. This might sound like an awful lot of homework, but hear me out. Beyond the facts, numbers, and skills, you learn so much more. "My hope is that returning students will see their home community in a new way. I also hope that participants can see that big issues can be tackled with small, consistent actions. And finally, I want them to see that it's OK to try different approaches," Ball said. This time, the 'homework' matters more than a letter grade.
Cool Perks
Gaining hands on experience in an environmental position? Great. Being able to actually help a local community? So amazing. But, of course, there's more perks to keep in mind. Working with AmeriCorps is not just a paid position, but you can also earn an Education Award with the successful completion of your service. It's meant to be used for your college tuition or to repay your student loans. A job that is basically a scholarship? Perks on perks on perks.
Quick Deets
You get paid, but it's not a pay check. Technically, it's a living allowance that often it matches the cost of living of the community you're serving in. A living allowance and an education award; money for now and later.
Your schedule is flexible. The only requirement is to work a minimum number of hours over the course of your service time. If you reach those hours before the deadline, you can take all the days off you need. Fair warning: some sites do have mandatory work hours and other rules, but like any other job, you can request days off.
Be ready to be hands on. Many Environmental Steward positions deal with energy efficiency, which means physically entering homes or businesses in a community. Get ready to talk to lots of strangers about the environment, to hear lots of personal things from talkative home owners about whatever is on their mind and to callus your hands a little bit.
Expect to be the expert. You're about to be someone's source of knowledge, the 'go-to-guy.' You get a taste of what it's like to have someone ask you a question that you have the expertise for- and oh, that feels good. You're not calling in sick to get out of work anymore because you will feel needed and important. This position will give you a taste of what a job should feel like.
Ready to start your career journey by nailing that summer internship? Check out four steps that make it easy here.