Caitlyn Jenner may be making headlines these days with her recent coming out, but college students have stood on the forefront of the LGBTQ movement for decades. Since campus essentially becomes a second home for most students, comfort and freedom of expression are huge factors in deciding where to attend school. Being transgender is not a choice, but your school is. Take a look at the top ten colleges and universities that work hard to make their campuses feel like home for transgender students.
Share your magic and pride everywhere you go: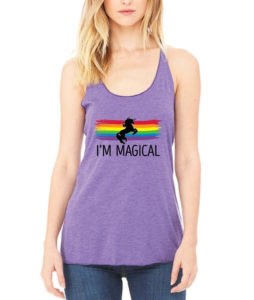 LGBT Outfitters I'm Magical Tank Top: $24.99
10. Oregon State University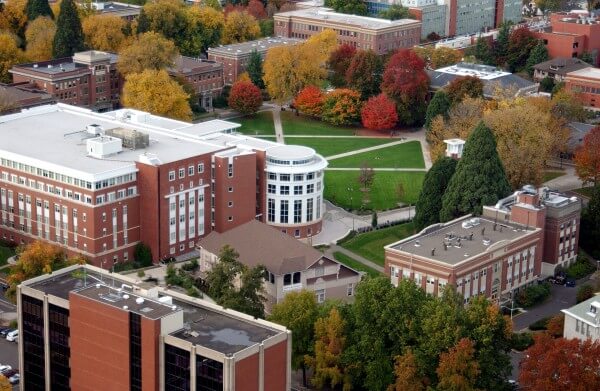 OSU is one of the only campuses in the country that offers all of its undergraduate students a gender-inclusive housing option—meaning that all students can choose to live in an environment that allows them to freely express their own unique gender identity. Fun fact: The Pride Center rocks at organizing the national LGBTQ graduation event, Lavender Graduation. Instead of having just one special commencement speaker, OSU students are each allowed to choose one person to speak that has helped them on their journey for three to five minutes.