If planning your vacation stresses you out more than the midterms you're trying to get away from, and you feel like you might not make next month's rent if you do get away, you need help. Spring break should be a beacon of light in a dark ocean of schoolwork, a bright and sunny reminder of better days to come. It goes without saying, then, that the last thing you want to do while planning your spring break is create more stress. You want to be lying on the beach, Mai Tai in hand, enjoying the sunlight, not spending hours desperately searching for the best deals online.
Here we've listed 10 cheap spring break trips get you partying sooner.
EAST COAST DESTINATIONS
1. Miami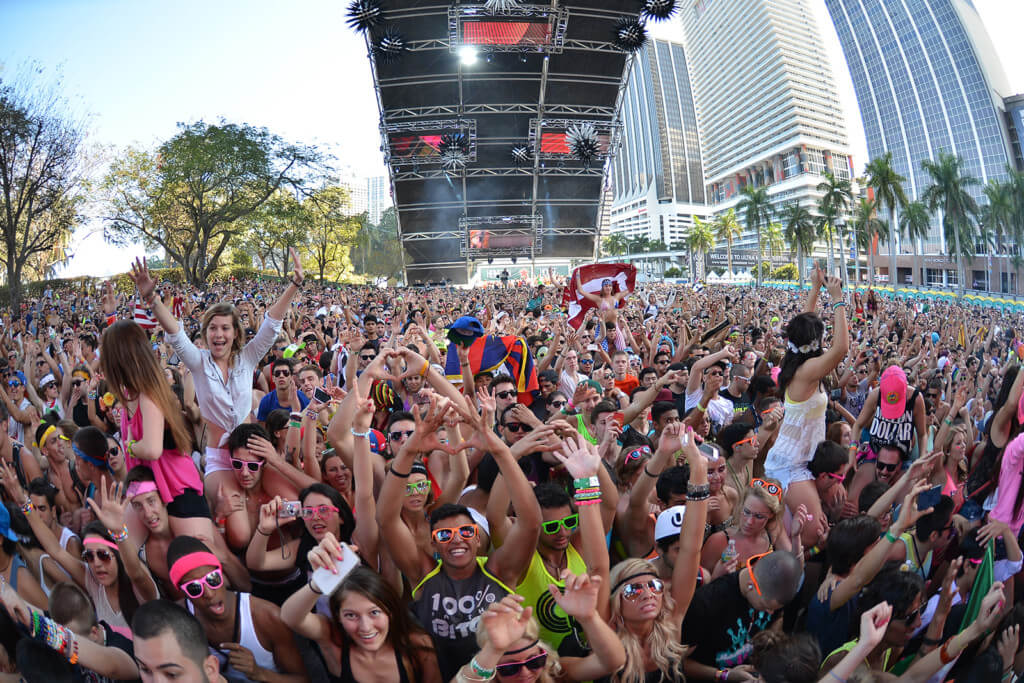 Miami isn't nearly as expensive as you think, especially if you live on the east coast, or pretty much anywhere in the southern states. Book a flight for less than $200 and stay at an Airbnb for $40 to $60 a night, depending how close you want to be to the action. "If I could go anywhere for spring break, it would be Miami," UC Berkeley junior Jack Krieger said. Thousands of students share his sentiments. With its tropical climate, Caribbean food and long history, this city is truly worth visiting any time of the year. Pro tip: With all the money you'll save if you're flying in from the east coast, you can buy a ticket to the Ultra Music Festival, celebrating its 20th anniversary in 2018.
2. New Orleans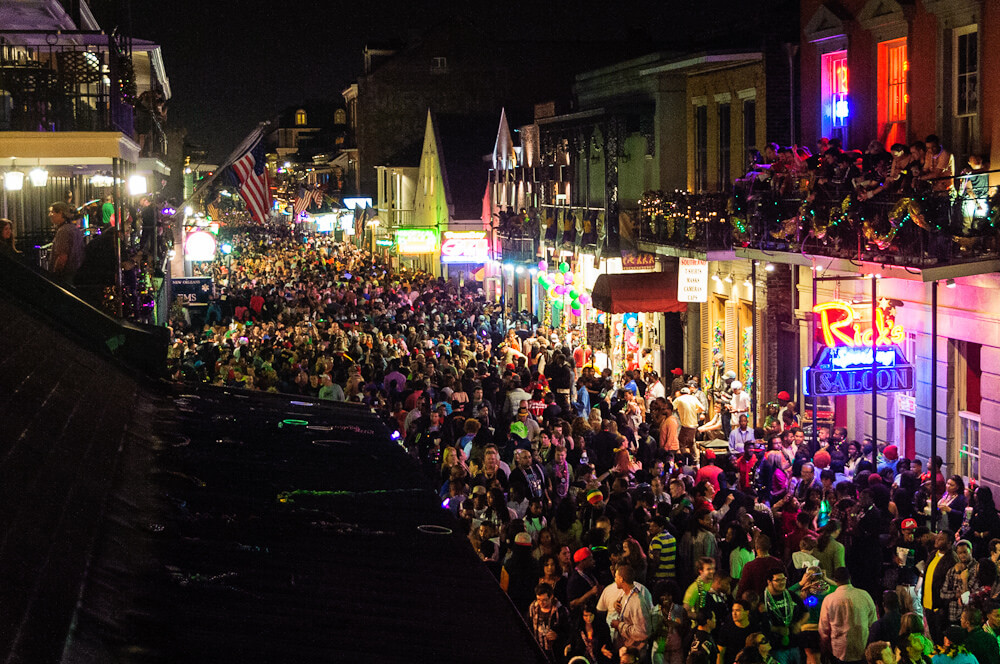 For $50 a night, you can enjoy one of the most dynamic and culturally significant cities the United States has to offer. Spring break in New Orleans is like the year's second Mardi Gras: everyone is out in the streets and everyone is partying. Explore the vibrant, exotic nightlife in one of America's most notorious party towns. Take a stroll down Bourbon Street, where the explosion of French, African, Spanish and Native American culture will inject your spring break with a liveliness you won't find anywhere else. "You have to try the oysters at Acme Oyster House," Krieger said "they're amazing." Pro Tip: Try the Cajun cuisine (hint: you'll love it) and don't forget to walk the white sand beaches stretching along the Gulf Coast.
3. Tybee Island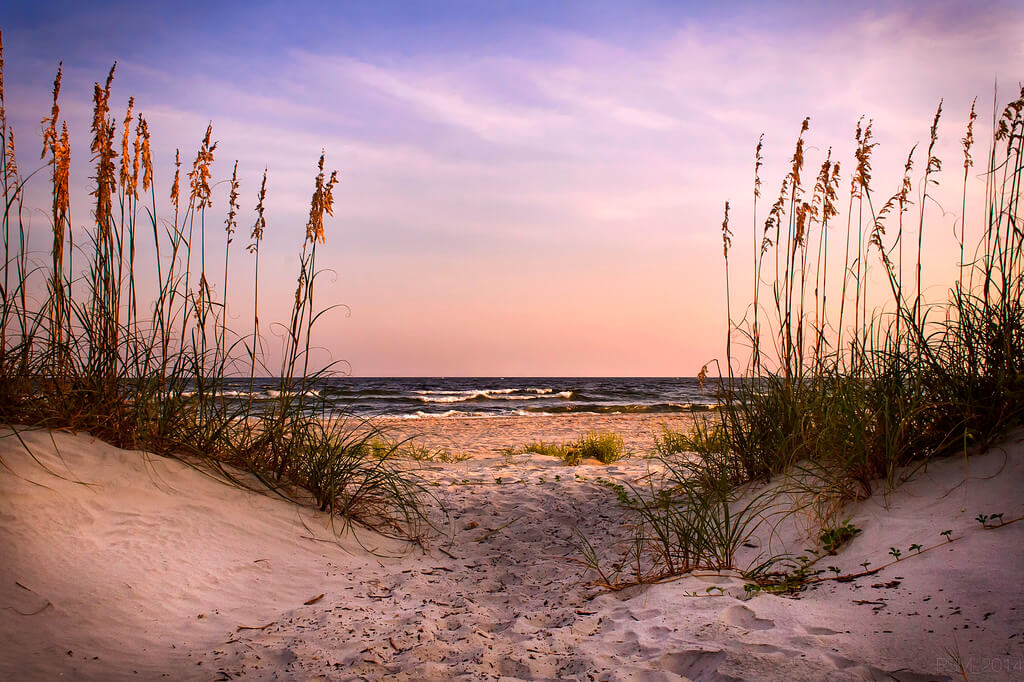 If you're more interested in outdoor activities and gorgeous ocean views than annihilating your liver, you'll want to visit one of Georgia's prettiest, albeit lesser known locations. Check into a $50 Airbnb beach condo and learn the real meaning of the word "relaxation." Rent a paddleboard and explore the historic coastline, or enjoy a savory meal at a beachfront restaurant. At sunset, you and your significant other can take a romantic stroll along the beach, and leave behind the stress of academic life, no blackouts required. If you've got extra cash and want to liven things up a bit, rent a couple jet skis to race through the turquoise water.
WEST COAST DESTINATIONS
4. Palm Springs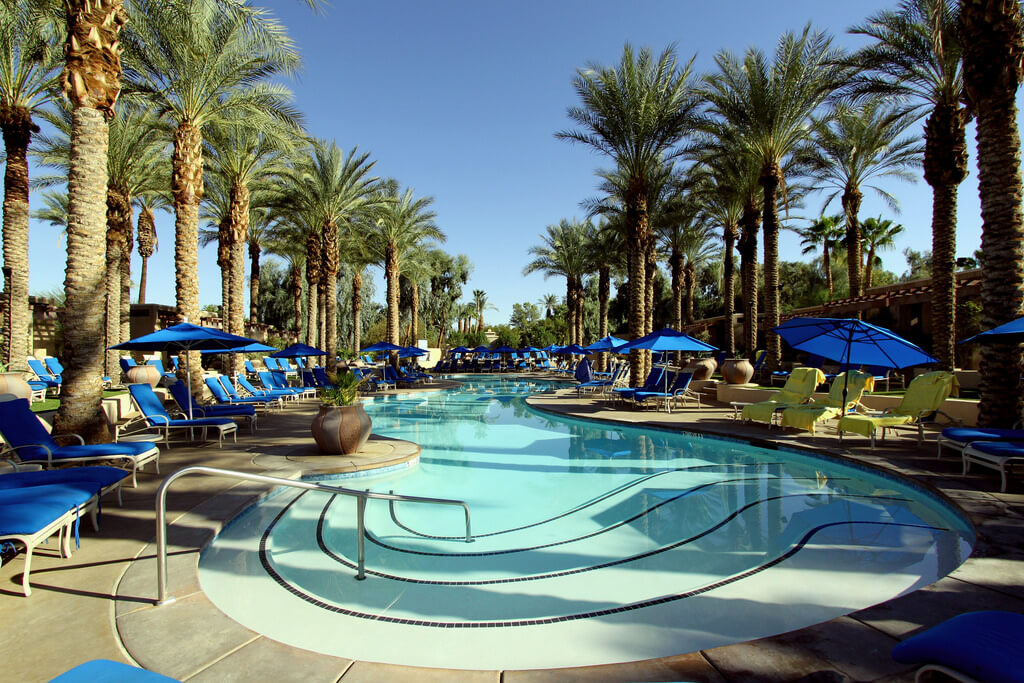 Long ago, Palm Springs proved that you don't need an ocean to lose yourself in luxury. Located in the southern California desert, Palm Springs is the epitome of the resort town. Although the terms "resort town" and "college student" don't usually go together, one can stay in Palm Springs for as little as $30 a night. During spring break the town goes off with pool parties and music festivals galore. Go hiking during the day and party hardy when the sun sets in California's favorite desert getaway and cleanse your skin with a hot springs detox for less than $50.
5. San Diego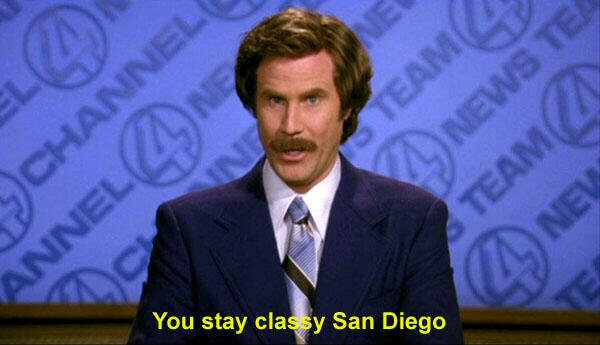 If you're looking for pure, unadulterated fun then San Diego sounds like the place for you. Where to begin? The city shamelessly bolsters every spring break cliché you can think of and more. From the sun to the beach to the nightlife and the city's proximity to the adventurous streets of Tijuana, San Diego vies with Las Vegas for being the city where "what happens there, stays there." And it's cheap. You can book an Airbnb for as low as $18 a night. Plus, if you're lucky enough to have your break in early March, you can check out the CRSSD music festival on March 3 and 4.
6. Santa Barbara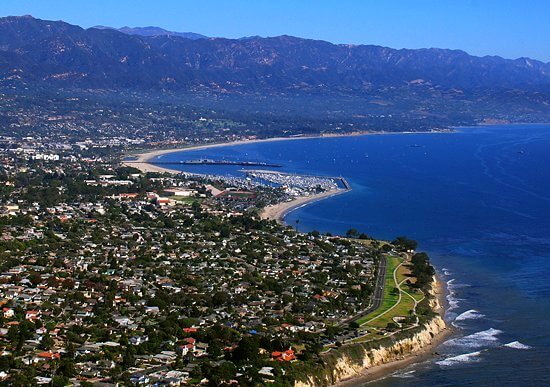 Yes, Santa Barbara is an expensive town. Why else would it be called the "American Riviera?" However, Isla Vista, UCSB's infamous college town, sits just north of SB in Goleta. The hotels and Airbnb's there come as cheap as any you can find, with prices ranging from $20 to $50 a night (though most students simply crash on couches in IV). If you make partying your spring break goal, then you should have no doubt that Santa Barbara will satisfy your itch. "SB is like the Santa Cruz of SoCal," UC Berkeley sophomore Sean Vernon said.  Considering its laid back attitude, a product of the town's ocean proximity, Vernon is right. Pro tip: Floatopia, the ocean party that draws thousands of students every year, has become a symbol of spring break in Santa Barbara. Don't miss it.
SCENIC TRIPs
Skiing or snowboarding has never been cheap, per say, but if you're dead set on hitting the slopes this spring, then these are the places to go.
7. Lake Tahoe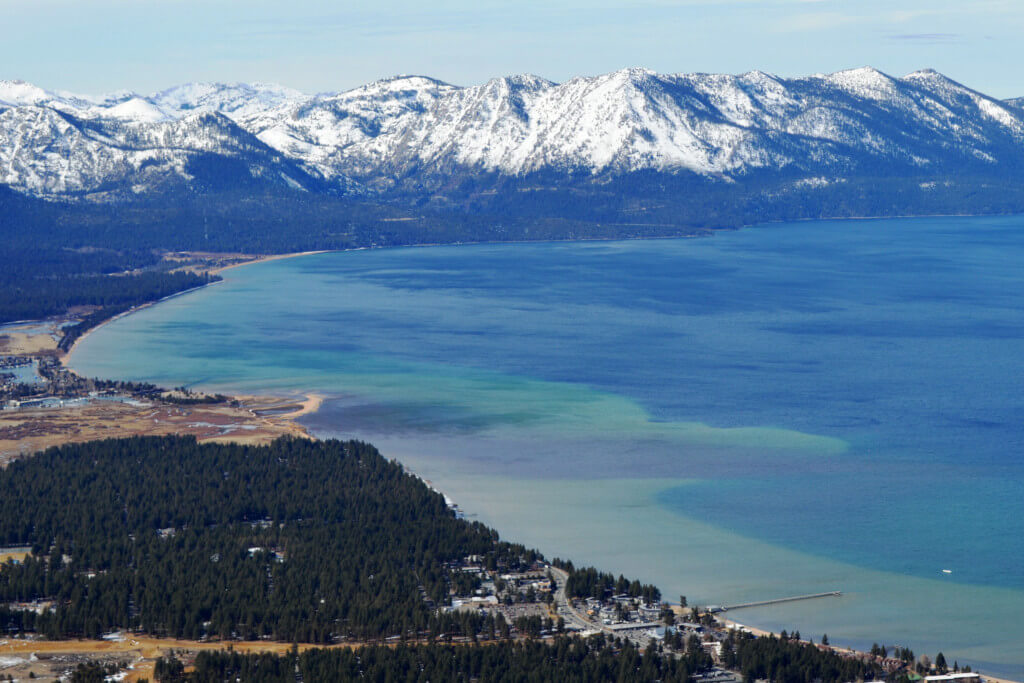 For those of us who rarely see snow, Tahoe makes the perfect spring break destination. You can ski, you can snowboard and you can party. Tahoe features some of the best nightlife in California, which reaches a glorious peak during spring break. Plus, Airbnb's go for as low as $30 a night.
8. Salt Lake City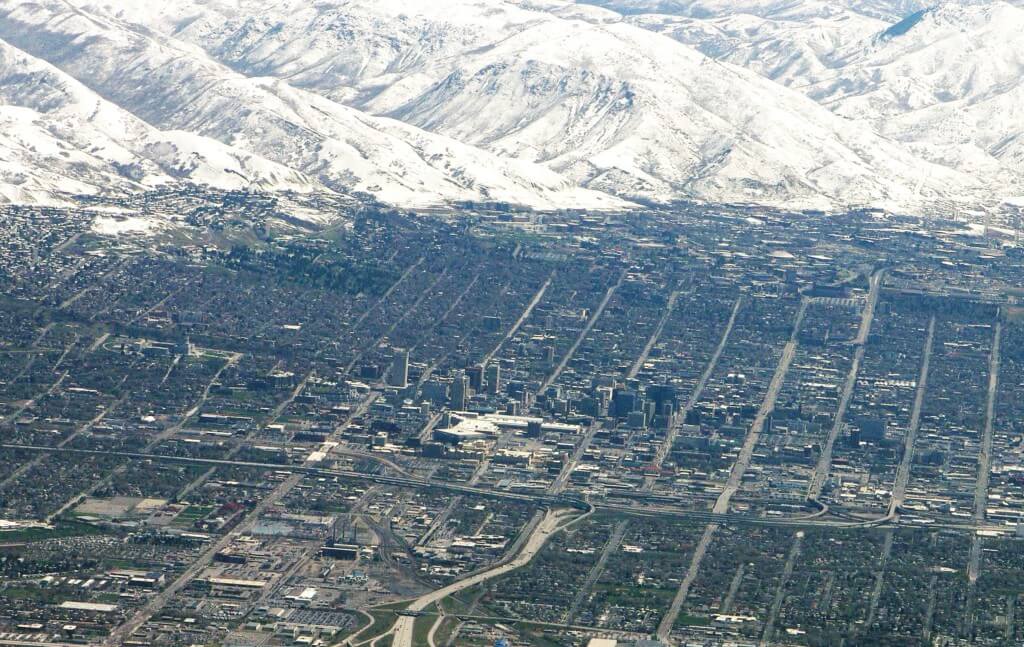 Along with Tahoe, SLC lets you step off the slope and into a club. With its hot springs, beautiful views and incessant snow, SLC makes for a perfectly chilled spring break. An Airbnb in the center of town can run you as low as $25 per night. In fact, all of southern Utah makes for a unique spring break experience.  Road tripping through Utah is always a good idea. "I've always wanted to go on a spring break road trip," Santa Monica City College senior Cheney Denoy said. She's not alone, and although a couple of good friends and an adventurous drive will always make for a good time, a road trip in Utah can be especially spectacular. "Last spring break my friends and I took a road trip to see the natural monuments in Utah, and it was awesome," UC Berkeley sophomore Anna Hwang said. "Bryce Canyon was incredible."
INTERNATIONAL
9. Vancouver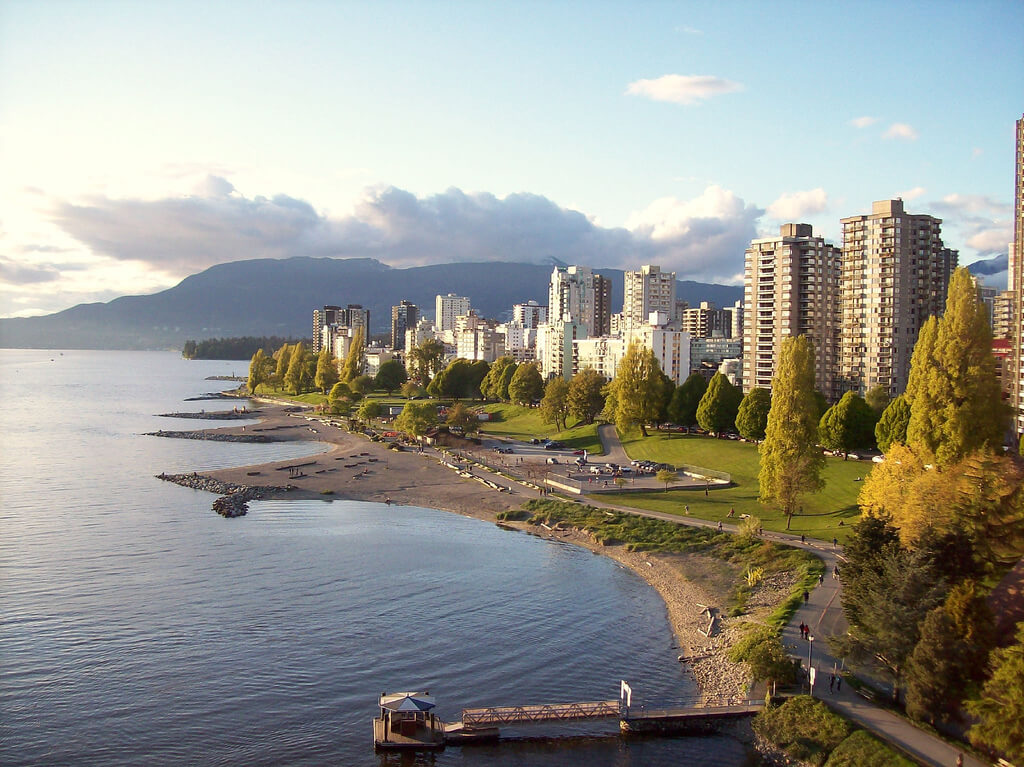 Maybe you've had enough of the white beaches, flavored drinks and brightly colored bathing suits that make up a typical spring break. If you want to try something different this year, Vancouver sounds like one of your best options, especially if you live on the west coast. This beautiful Canadian city welcomes spring with a robust and natural elegance which you'll be hard pressed to find anywhere else. Explore the waterfalls of Whistler, or hike through the spectacular scenery of Golden Ears. Vancouver has fantastic craft beer, a fascinating history and unforgettable nightlife. If flying there runs expensive, at least staying there doesn't, with Airbnb's running as low as $22 a night.
10. Ensenada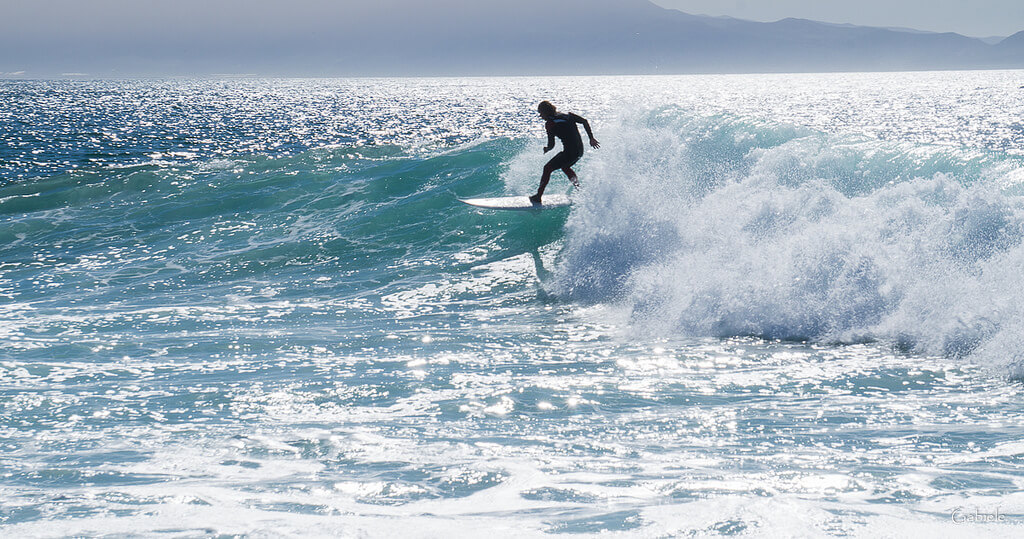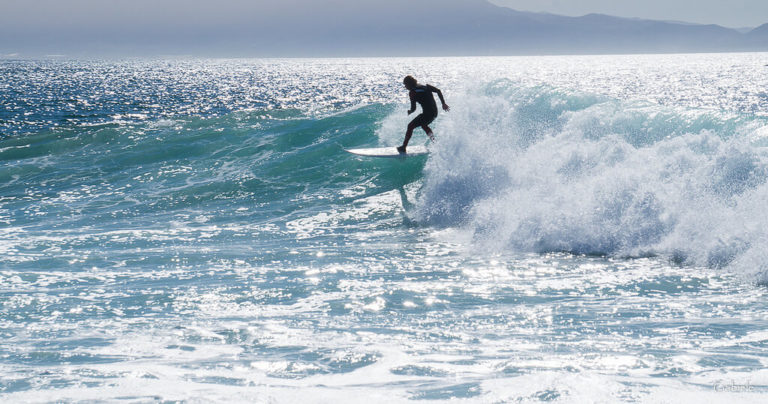 People act as if spring break in Mexico begins and ends with Cancun. This is not the case. In fact, you can have twice as much fun for half the price in northern Baja's beautiful little town of Ensenada. Maybe you'd like to surf this spring rather than snowboard. Good news, the 80 miles of coast in between San Diego and Ensenada is chock-full of secret beaches, where pristine Pacific waves roll in day after day, unnoticed by anyone except a few fisherman. Ensenada itself makes for a pretty little paradise, a town where you can party on the beach just as easily as you can find some awesome Mexican trinkets in one of its many vibrant and multicolored markets. With Airbnb's running as low as $20 a night and hostels dotting the city, this very well may be the west coast student's spring break dream town. Pro tip: Check out "La Bufadora" (the Blowhole), a famous natural marine geyser which spouts seawater 100 feet into the air.