Christmas comes but once a year, and the writer in your life will want something dear. The writers are the ones up late at night, handwriting their holiday wish list by candlelight. But there you sit without a clue about what to get, so without further ado.
Bring your favorite novels to life with the writer collection: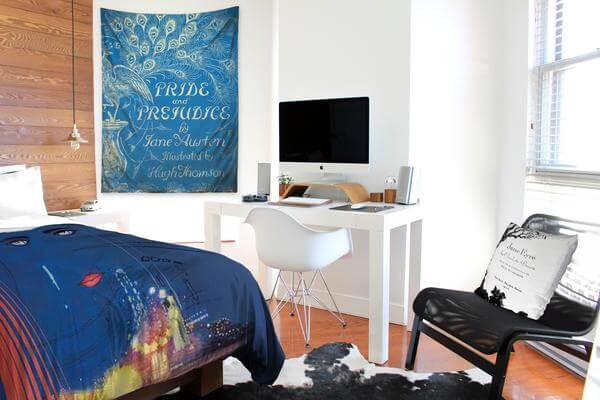 Check out 10 gifts every writer will love.
1. PERSONALIZED STATIONARY
Cliché, but true. Writers still hand write thank you's, invitations and holiday greetings. So why not help them out and make it fancy, too. Gift them a set of stationary with a little flare of their own. Swoozies sells them in every shape, size and style.
Price: Starts at $13.00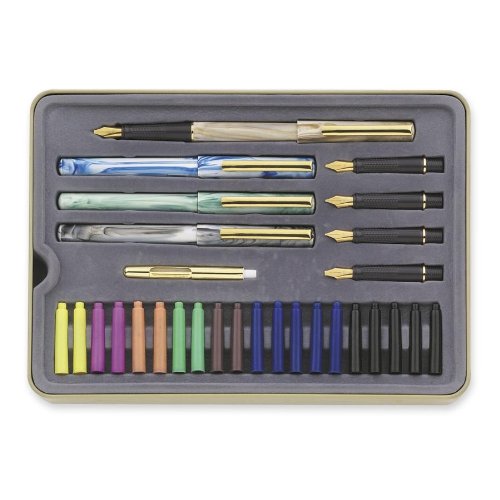 To go with the stationary, find a fun calligraphy set. The writer in your life will love an old-fashioned calligraphy set to help them embody their favourite classic novelist, like Jane Austen or Ernest Hemingway. These range in styles and types, but you can get a basic set at Michaels.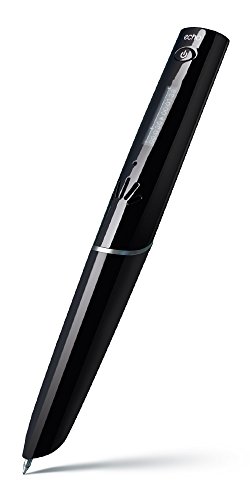 The smart pen is a computer and a pen in one. It records your writing in a special notebook, all while recording audio and linking it to your hand written notes. The smart pen lies on the pricier side of the spectrum, but your writer will never run out of ink this way. Shop for the smart pen at Live Scribe.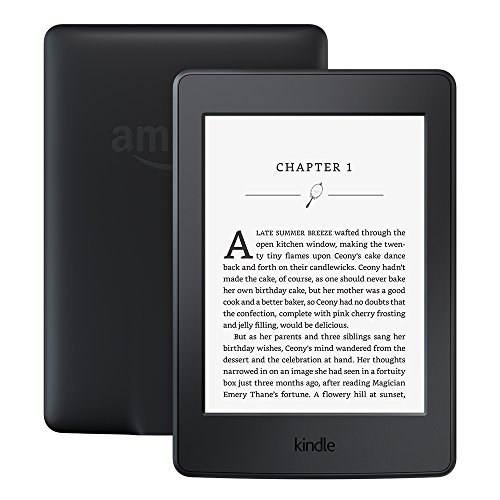 What writer doesn't also love to read? Whether it be a Paperwhite or Fire, the Amazon kindle lightens a writer's backpack load by tenfold.. Let him stock up on his favourite novels and take them all with them too.

Writers need to avoid paper cuts at all costs, so why not make it interesting with a letter opener? It's shaped like a sword and gives off an epic vibe as they sit at their desk (maybe by candle light) and strike those letter open.
6. TYPEWRITER JEWLERY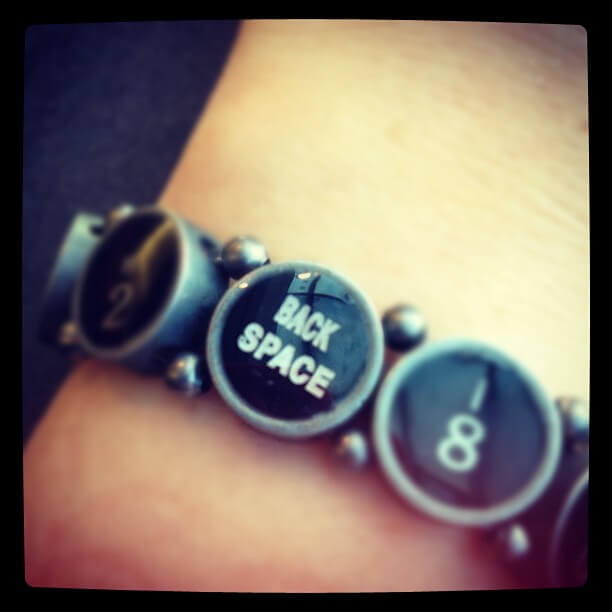 These bracelets give off the vintage vibe. Typewriter keys make great charms for jewelry. Necklaces, cufflinks or bracelets, spell out a special message that your writer friend will appreciate.
Price: Starts at $22.00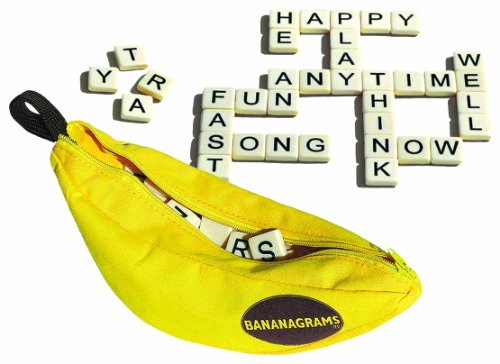 Writers love this game; think of it as an inside joke. It's like scrabble but played individually against other people. Warning: Playing with a writer may not end well for you non-writers, remember she love words so you'll probably lose.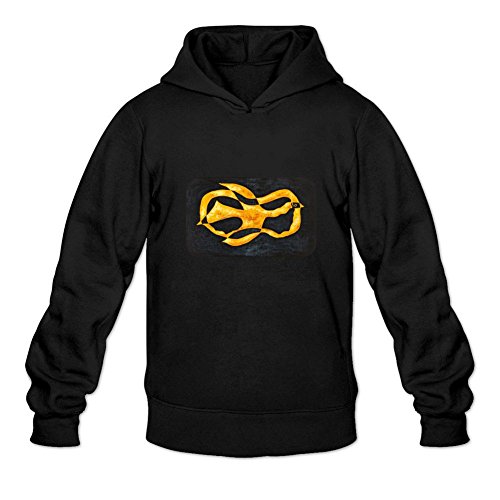 Even if words aren't your thing, explore this online store that also strives to make the world's longest tattoo chain. They sell shirts, totes, posters and temporary tattoos, each containing about 40,00o words each. Find her favorite novel and give it to her on a shirt.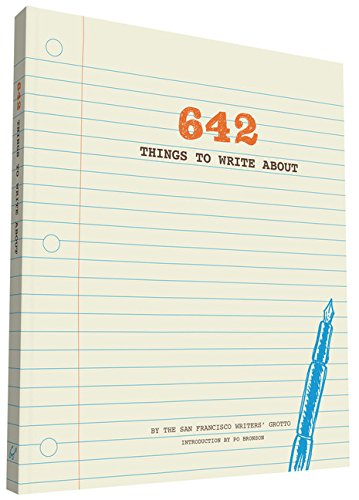 No writer wants an ordinary journal, tons of those crowd her bookshelf. Give her a cure to writer's block with this journal that contains 642 random prompts to set fire to their ideas.
A writer gets a spark of inspiration anywhere, including the shower. Simple solution? Give him Aquanotes, the waterproof notepad. Talk about multitasking, he can make a to do list and take a shower.