Pride Month, to put it simply, celebrates true expression. It means more than flags and rainbow emojis, though that always feels like a fun part. It means honoring yourself as an LGBTQ+ member or showing your support as an ally. It means community, above all else. Whether you belong to the community or just support it, pride should be celebrated all year round.
This article gives you seven easy ways to show that love.
1. Read! Read! Read!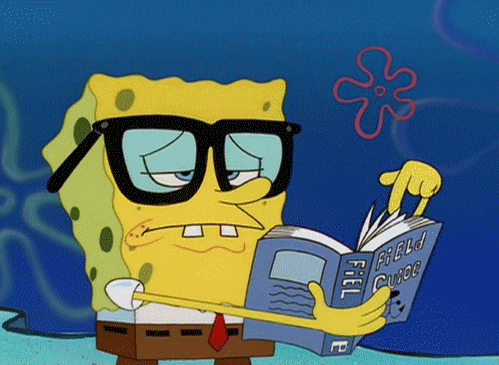 Pick up a book featuring LGBTQ+ characters by an actual LGBTQ+ author! Support the community by showing the publication industry that Pride books have a place on our shelves. The best part? So many good ones exist on the shelves now! Try "The Girl from the Sea" by Molly Ostertag, "I Kissed Shara Wheeler" by Casey McQuiston, "Love & Other Disasters" by Anita Kelly. An endless list for any bookworm! Take a gander through your local bookstore and see what you find.
2. Watch LGBTQ+ shows and movies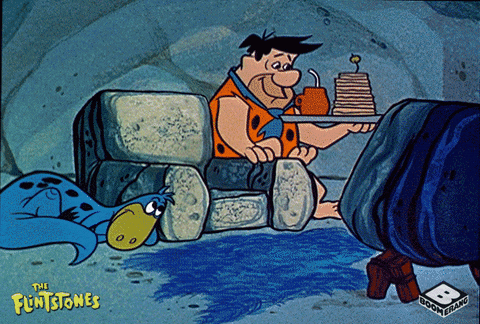 If you live in the modern day, then you probably have Netflix or some other streaming service. Good news! Those streaming services have LGBTQ+ shows and movies. Watch shows like "Heartstopper," "First Kill" and "Umbrella Academy" which all feature queer main characters and many more. Most you might not even know about yet. Support the shows and movies, show your love and appreciation for the work.
3. Listen to LGBTQ+ Music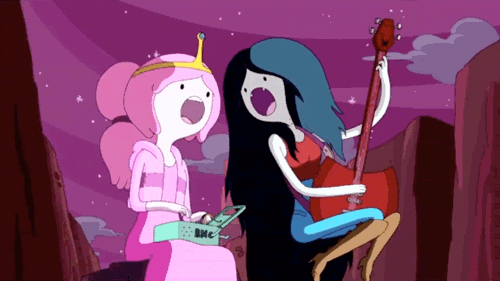 There exists countless LGBTQ+ musicians in the Spotify ether now. You could just as easily support any single one of them by listening to their music. Clairo, Girl in Red, Troye Sivan, etc. Play the songs on repeat. Make Instagram and TikTok reels using excerpts. Share the songs with your friends and family and show your support in the most fun way.
4. Show Your Support to Anyone Coming Out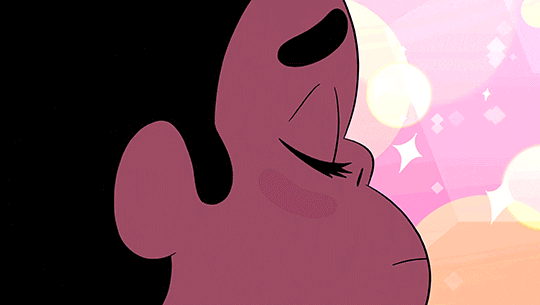 Someone you know, that means someone you speak to on social media, or maybe even a friend, might come out as part of the community. Do not waver in your support. Show them you love them just the same. You might be surprised, but try not to sound doubtful. Don't ask if the person feels sure. Instead, congratulate them. Make them feel like they did something worth being proud of, because they did. It takes a lot of courage to find your truth, and even more to express it.
5. Admire LGBTQ+ Art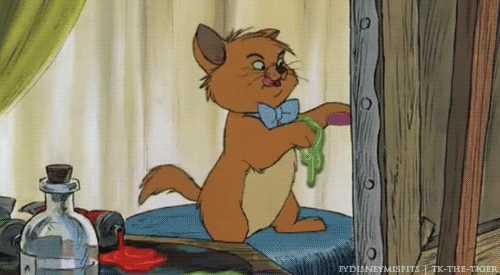 The art world carries a vast collection of queer art. You might see it on Instagram or Tumblr every now and then, but the truth remains. LGBTQ+ artists exist everywhere. Go to Etsy or Redbubble. Buy some fun queer stickers and support artists. Check out Eddie (colorfulcharacter) or Shou (shougp7_) on Instagram, as just a few examples. Alice Oseman illustrates their own graphic novels, and Rebecca Sugar always creates such cute drawings. Even just sharing queer art to your Instagram and commenting on the posts makes a huge difference.
6. Make Your Social Media Feed a Safe Space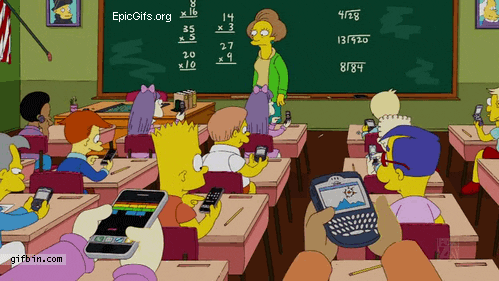 It seems so easy now to say or do the offensive thing. What might not mean so much to you might mean the world to someone else. Don't feel afraid to listen and learn. Don't feel afraid to grow as a compassionate person, and move forward. Especially if you don't belong to the community, but still consider yourself an ally. Let your followers know that you created a safe space for them where they can express themselves.
7. Support Human Rights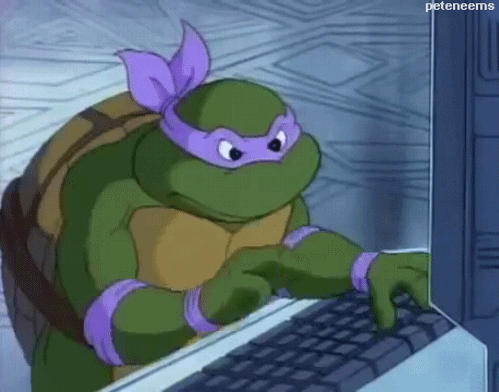 The world came a long way, but not long enough. LGBTQ+ members still face a lot of scrutiny just for being themselves. Protest human indecency. Show up for the community on marches and fundraisers. Sign petitions and send letters to your government officials to protect LGBTQ+ members and their rights to any kind of help they need. Make donations if you can. Every small bit of support every day makes a big change.
As humans, no matter how different, we can do more good than any other creature. (Except maybe dogs.) That means diversity and inclusivity. That means giving a voice to those who feel they might not be allowed one. Loved an LGBTQ+ book on the shelf? Leave a review! Enjoyed a queer Netflix show? Tweet about it, show your love on Instagram, send love to the actors! Whoever said helping means grand gestures? Wrong. The same way millions of papercuts start to hurt after a while, kind moments help more than you could imagine.