Living off campus and finally out of your dorm opens up a world of possibilities with regard to parties. The club scene in college gets pretty tiring after freshman year. But house parties? You can always count on those for a good time. Especially if you have a gorgeous backyard complete with bulb lights strung from trees, a fire pit built into the brick patio, layers of decking and multiple tables for beer pong. If you don't have all of that it's okay, you can still throw an amazing party in your backyard.
Check out these 6 tips to help you throw a raging outdoor party.
1. Have Plenty of Trash Cans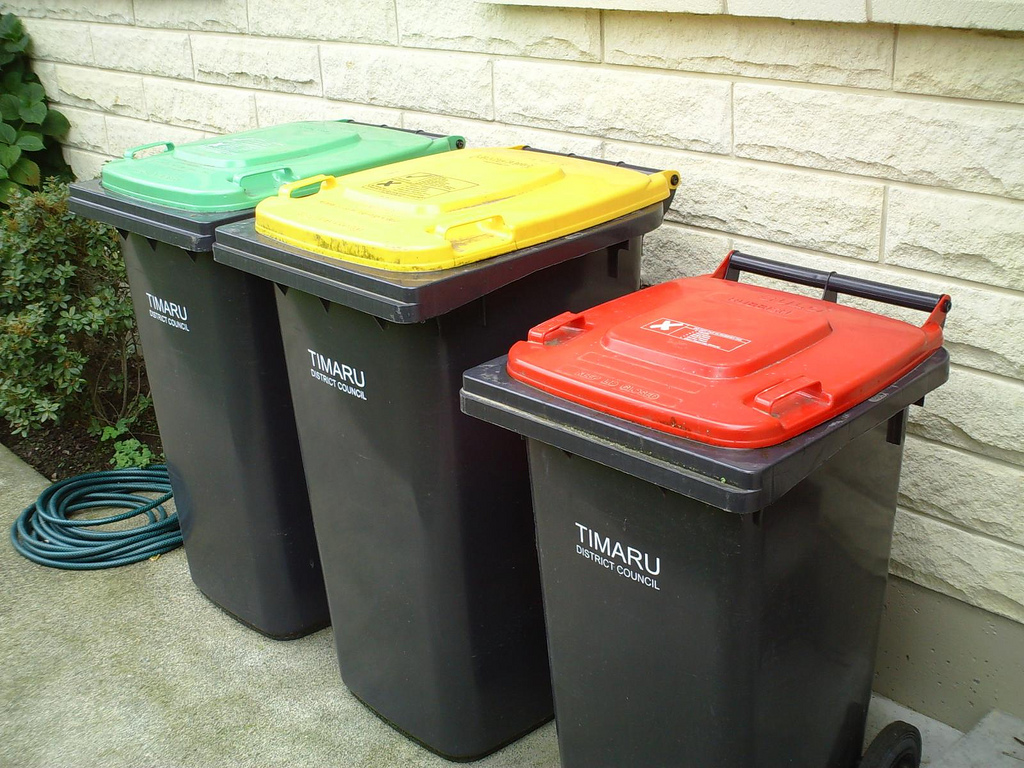 Throwing a party outside has a lot of pros when considered against throwing it inside. "It's easier to clean up," Florida State University junior, Michelle Kaae said. You don't have to worry about massive messes stinking up the inside of your house but you do have to take precautions against mass littering. Having a bunch of trash cans outside makes the mess easier to deal with and keeps people from tossing cups left and right. Organize the cans strategically around the yard so that they don't get in the way of large crowds but can easily be found. At the end of the night, or next morning, clean up will consist of a few stray cups and tying up bags.
2. Make People Feel Comfortable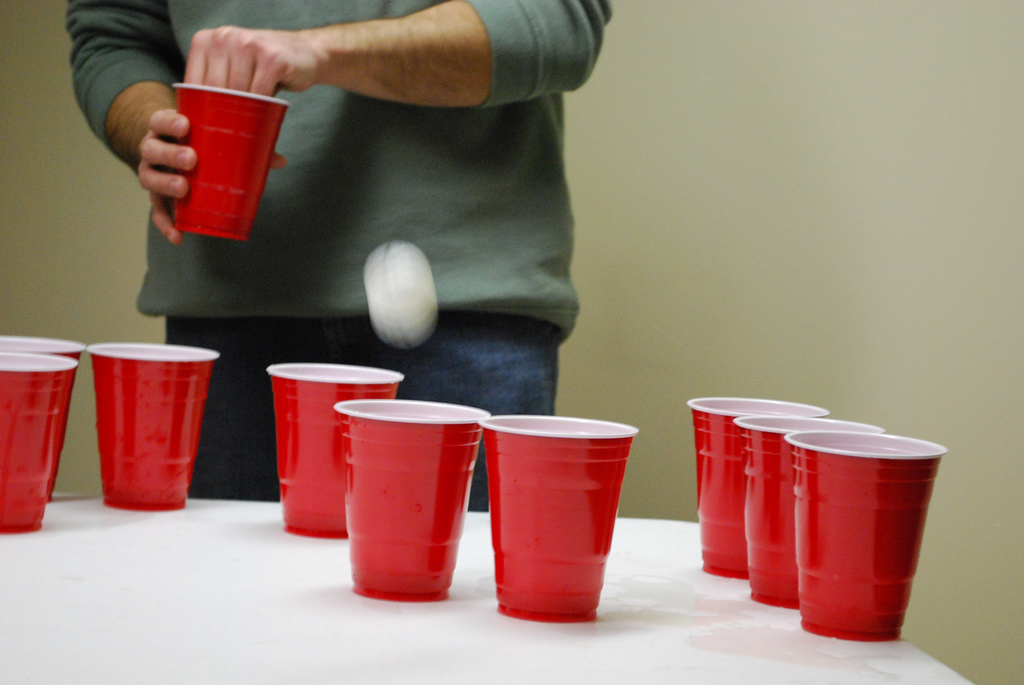 While it may seem small and irrelevant at a party where most people just want to get drunk, make sure your guests are comfortable. "The worst feeling at a party is feeling like you aren't wanted or welcomed in some else's home," Florida State junior, Rachel Kanter said. Welcome your guests by making wise use of your space. That means making sure people have plenty of places to sit and chat, setting up tables for beer pong or other drinking games and keeping all of the alcohol off to the side so it doesn't crowd populated areas while people come and go for refills.
3. Outdoor Ambiance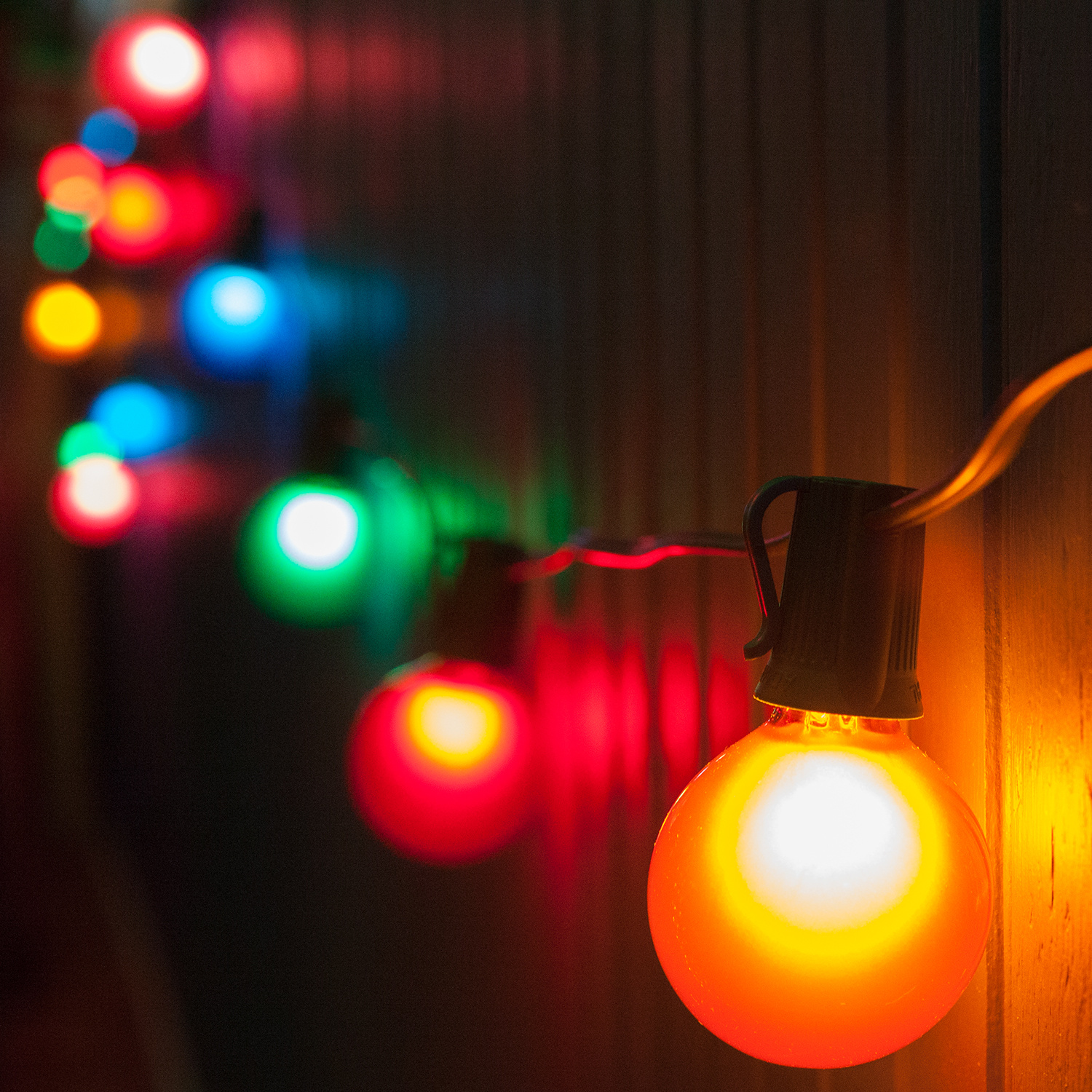 "Ambiance!!" said Florida State University senior, Reagan Kelly. "Meaning lighting, décor, overall vibe." The ambiance and atmosphere ultimately complete a party. Throwing a party outside already aids in your party's atmosphere with fresh air and open space. Inside, it feels like the walls could suffocate you. Outside offers much more room for getting creative with lighting. No one wants to stand around in a room with bright lights and white walls. Fortunately, chilling outside eliminates any chance of that happening. If you don't have any fun disco lights—which you should invest in—try stringing Christmas tree lights from the trees, around furniture or just along the ground to illuminate pathways for your guest to walk.
4. Clean and Easy-to-Find Bathrooms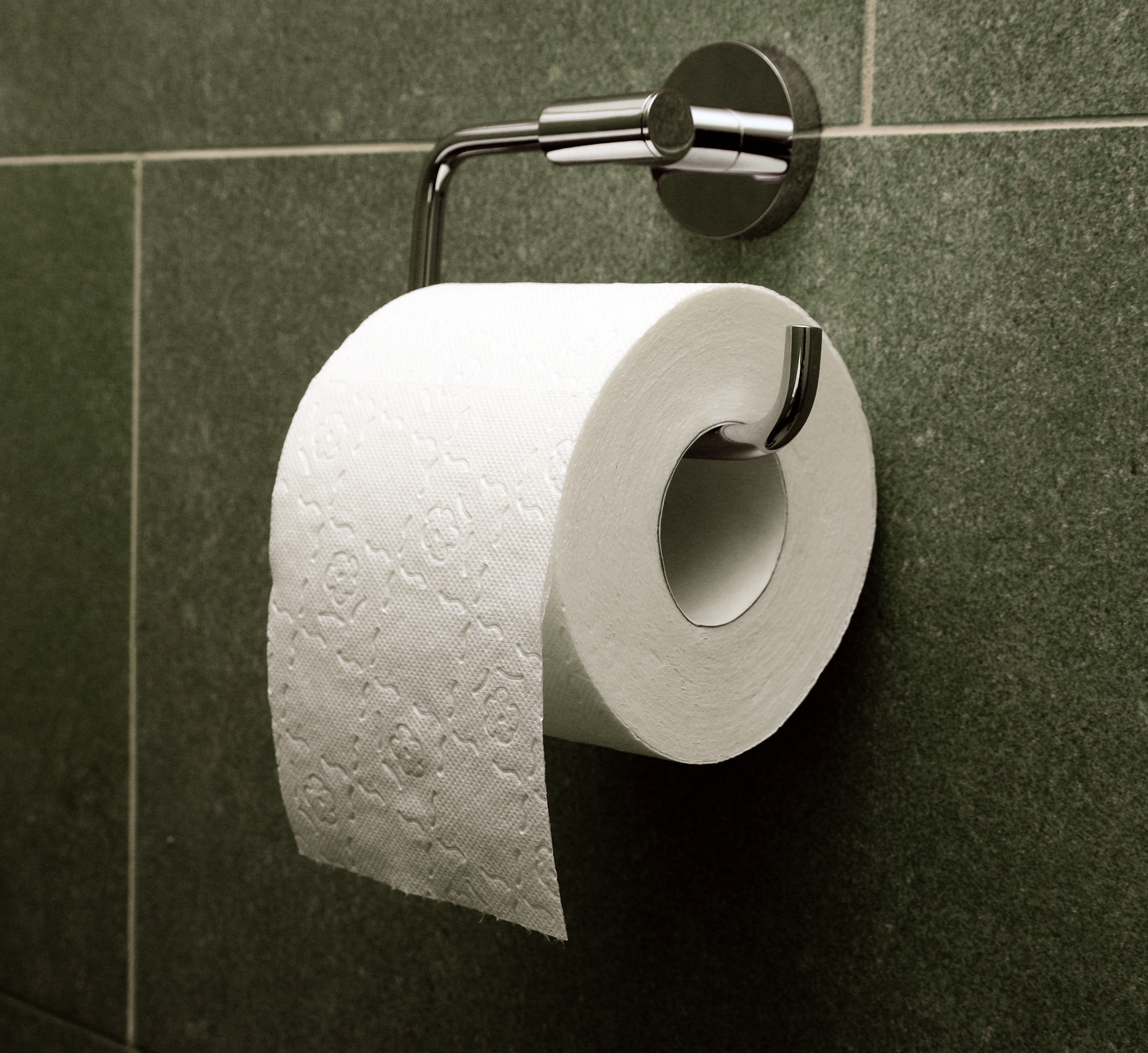 To avoid having every drunk individual ask you for directions to the bathroom, make sure you hang signs to direct your guests to the bathroom and stick a sign right on the door just in case. Oh, and make sure they're clean. "Nothing's worse than going to the bathroom and it's disgusting," Florida State University graduate student, Kylee Jurich said. While your bathroom doesn't have to be perfect, make sure it's stocked with plenty of toilet paper. Otherwise, things could get disturbingly messy.
5. Set Up Your Alcohol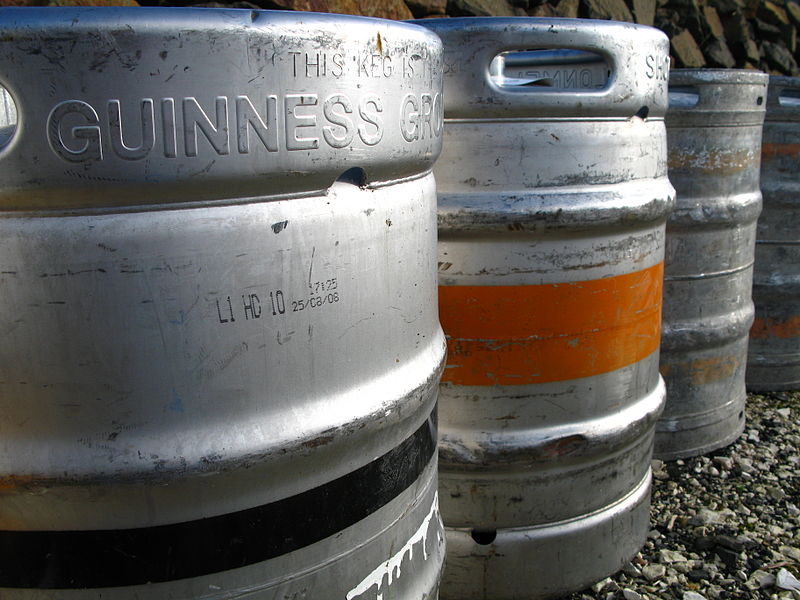 Since the party's poppin' outside, you should keep the alcohol outside too. That way, you don't have people frantically slamming doors open and closed and running in and out to keep that buzz going. Set up a designated area for drinks like a makeshift bar off to the side, away from the social action. But please save yourself some trouble and just buy a keg. Rest it in that designated area with a stock of solo cups and let your guests have at it. Although, it's usually best to have a mix of drinks for the people that don't prefer beer. Keep in mind, this doesn't mean you have to be hand-making drinks for people. College students prefer to self-serve so either settle for a keg ready to explode, or have the goods prepped for a create-your-own-mixed-drink extravaganza. Get a bunch of cheap alcohol and mixers you think would compliment each other and make copious amounts of punch. Set it up with the kegs to complete the self-serve bar.
6. Music For All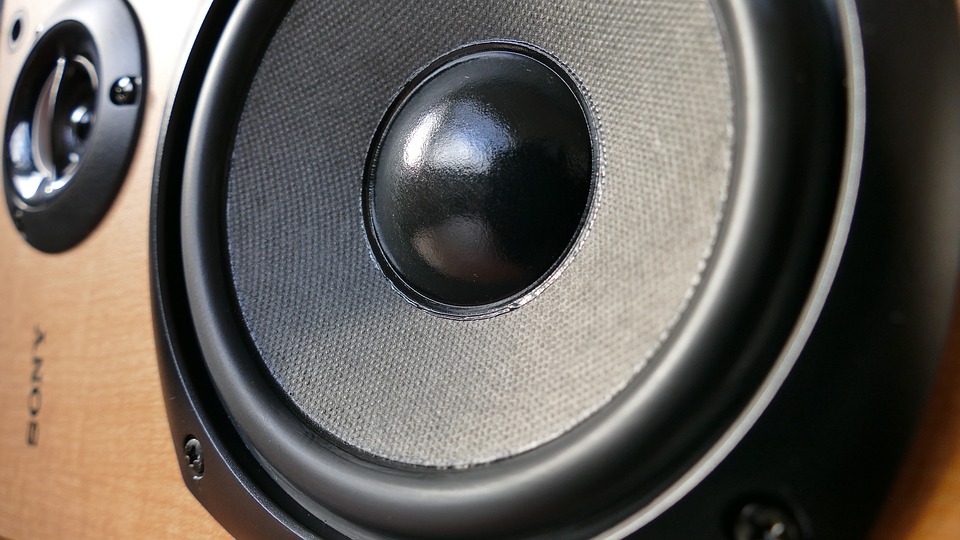 A lit playlist sets the tone for the night, but how you present it matters just as much. Make sure you have a boppin' speaker or sound system that can amplify the music for the whole party so as to not limit it to a specific area. The music will carry outside, so make sure the volume level allows it to carry as well. To present the music in the best way possible, keep the speaker toward the front of the party area so the sound faces the crowd. And keep the speaker in an out-of-reach spot just in case someone gets a little klutzy with their drink or footwork.