One of the biggest things everyone talks about senior year is having a job lined up before graduation day. But how is a college student supposed to learn how to network? Save yourself from submitting hundreds of resumes to a bunch of companies for jobs you don't even want by networking in college and making connections with people who will benefit you once you've thrown that graduation cap in the air.
Need some pointers on how to network? College Magazine has you covered.
1. Make Yourself Stand Out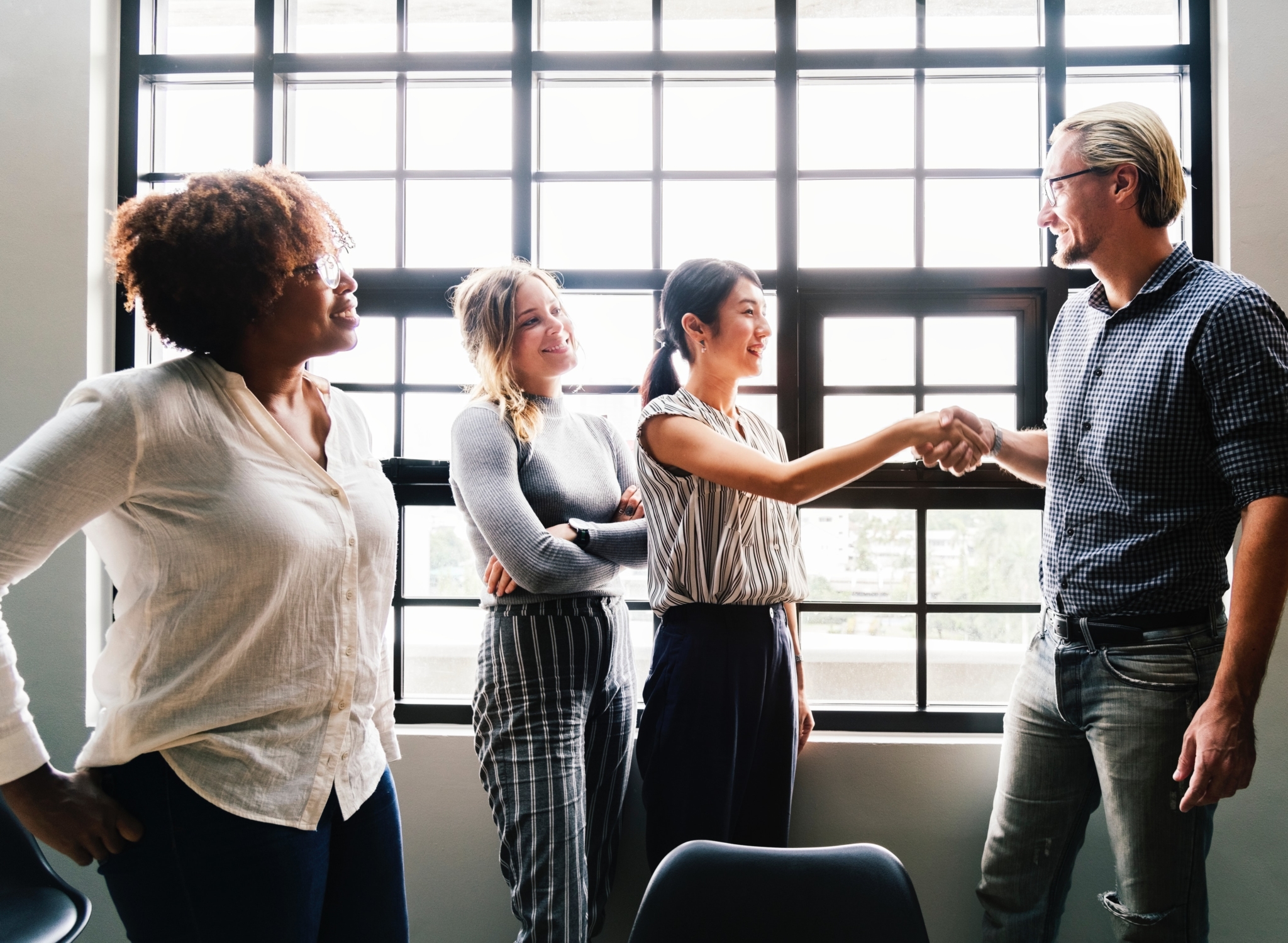 Out of a room full of people, all eager to land that job or internship, you have to make sure you are the one they remember long after they walk away. "Without a doubt, it would be mentioning something that's memorable about them," Director of Career Services at University of Wisconsin-Green Bay Linda Peacock-Landrum said. Whether you talk about something small like having gone on a study abroad trip or doing freelance work while still in college—make them remember you. Another option is having a business card to give potential employers or showing the dedication to reach out to them after you're done talking.
2. Make a Connection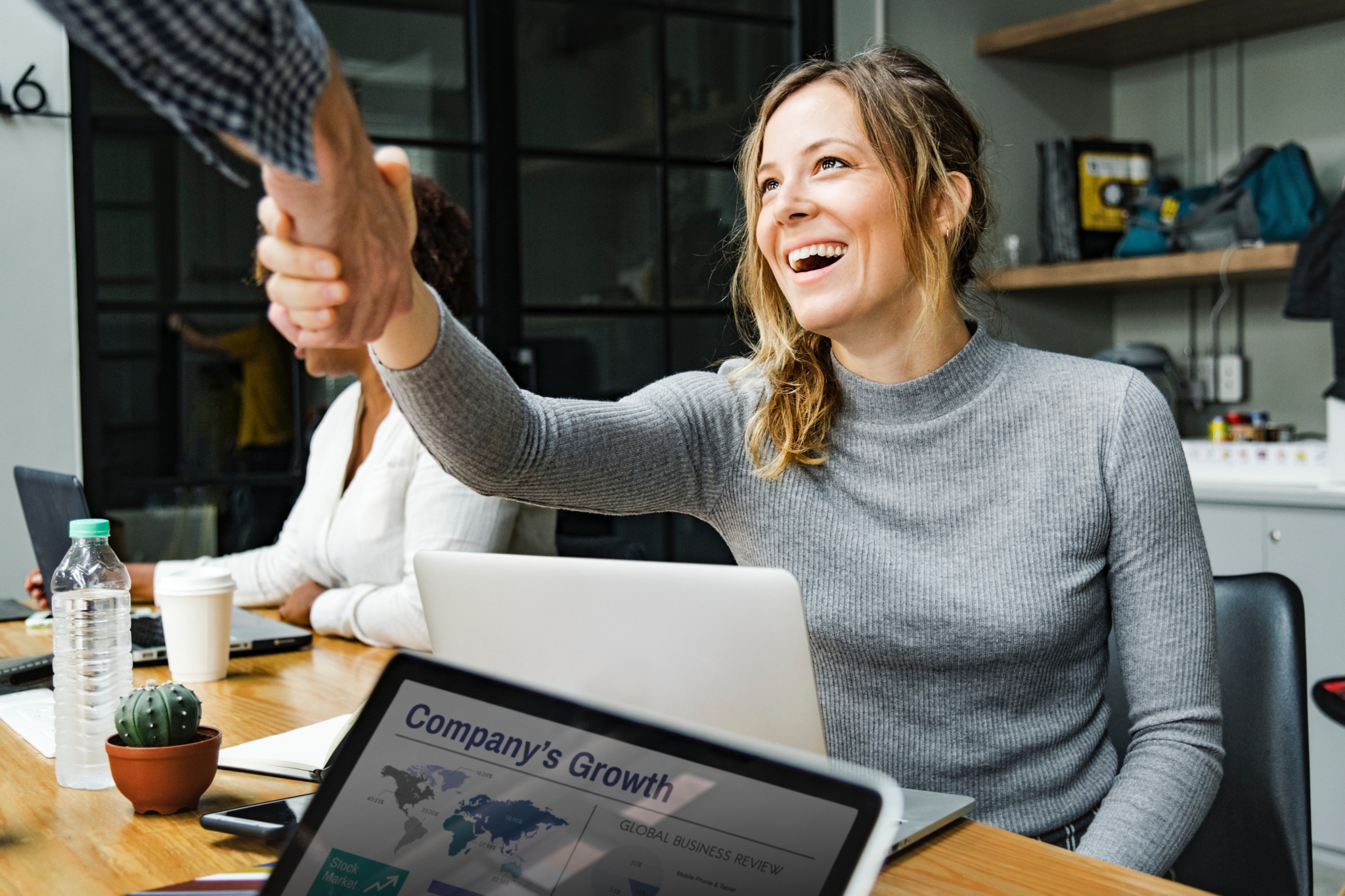 Picture yourself standing there, resume or business card in hand, with three other people talking to the same employer as you. How are you going to make an impact in the conversation? Take a deep breath and focus on the professional in front of you. Listen to the conversation, find what you have in common and connect with them. Have you found similarities? What are they doing at work that makes you interested in them? Just remember to remain calm and don't feel pressured to oversell yourself. "As a student, you've got limited skills and limited experiences. Make the most of those skills and experiences as you can, but don't try and make them more than what they really are," New Student Program Coordinator Grant Winslow said. Be authentic and true to yourself while creating a connection that will last after the conversation ends.
3. Take Advantage of High Impact Experiences
College campuses come jam packed with networking opportunities. Job and internship fairs, study abroad courses and other Career Services-sponsored events happen constantly on college campuses. "My study abroad course in Oxford has been a phenomenal opportunity for students, not only to meet people from around the world, but to gain on the ground experience with working with different ways of thinking, different cultures, different ways of understanding the world, and increasing their skills of adaptability and problem solving," English professor Dr. Emily Ransom said. Other opportunities include undergraduate research with professors, volunteering in your college community or attending conferences. Either way, use your college years as a chance to make connections through every event possible. Then, when the time comes for you to start searching the job market, you'll have contacts to reach out to in hopes of leading you in the right direction.
4. Ask Relevant Questions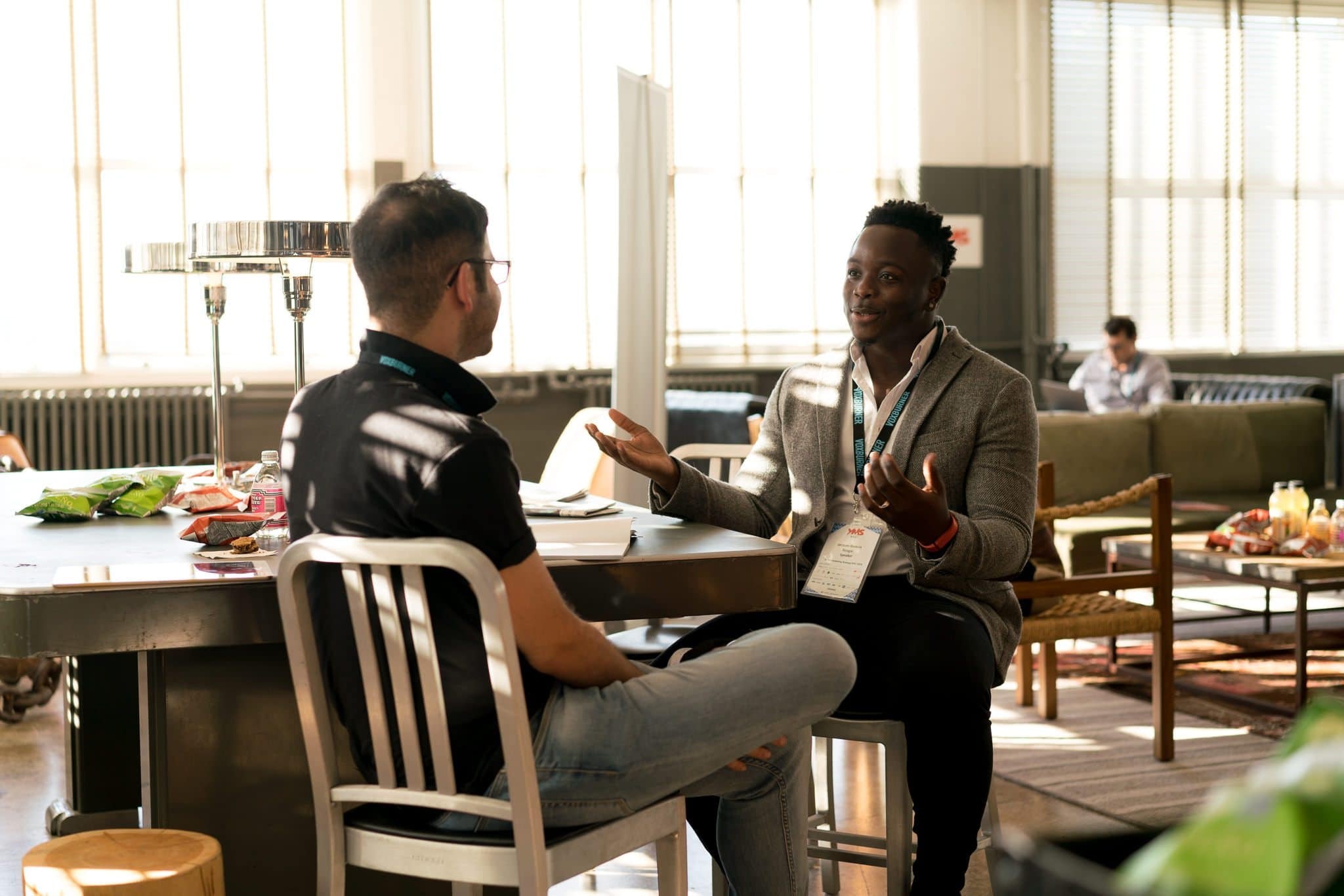 Another big part of networking comes in the form of creating impactful conversation and asking questions. Find moments in the conversation to make it about the person you're talking to. For example, if you decide to talk about your professor's dissertation research, you should ask questions about their process and the reason they chose that topic. "Ask relevant questions and be complimentary, not stuck up," Psychology professor Dr. Ryan Martin said. This shows genuine interest in the person and will make a lasting impression—hello new connection in the professional world.
5. Find a Young Professional Network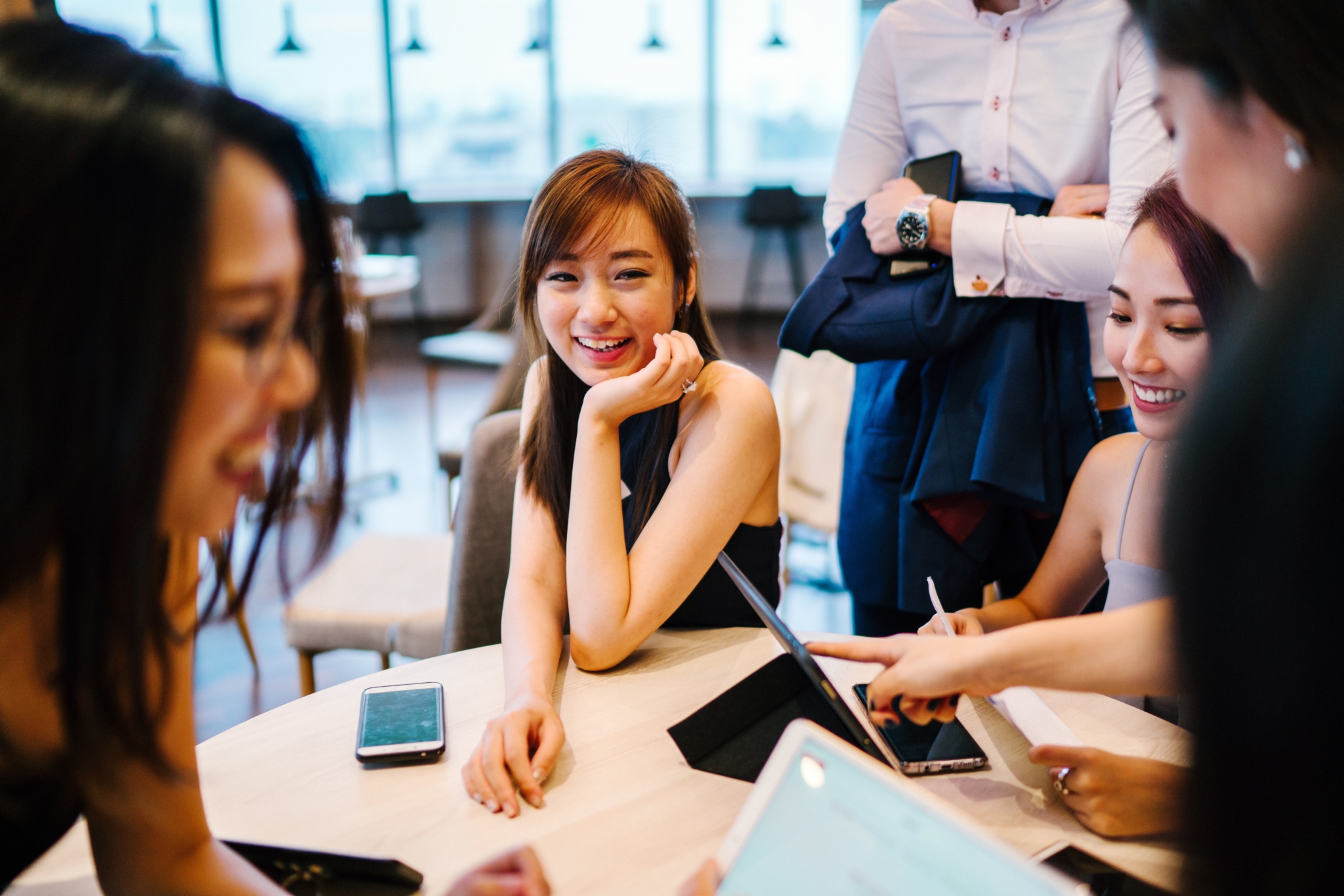 As college students, we don't yet consider ourselves professionals. We have limited skills and experiences to offer. "I would like to encourage more students in that area to connect with that young professional network because maybe they would then have an interest to stay in that community with those employers because they connect with somebody that they meet," Director of Career Services Linda Peacock-Landrum said. It doesn't matter if you see yourself as someone that still has a lot to learn, go out and make that connection. Put aside hesitations and insecurities to take the chance and show the world what you have to offer. Use the community around your campus to your benefit.
The world is your oyster—as cheesy as it sounds. Take your skills and start making those connections with your peers and professionals in the field you want to work in after graduation. Even if you find yourself attending a job fair for the first time, the opportunity to stand out and make connections belongs to you. Print out those business cards, pull on that professional attire and get networking.