Stranded on campus for that extra day off you get for Thanksgiving? Not looking to make the drive home for one extra day with the fam jam? Consider upping your life skills and hosting your own Friendsgiving. Whether you're in a dorm or an apartment, this holiday gathering is the perfect way to give thanks for your campus cohorts.
1. Festive Friends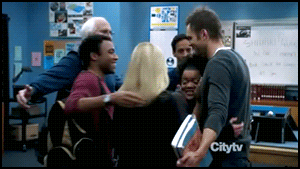 The most essential component to your Friendsgiving is who you invite. Deciding how many people you can fit into your tiny apartment helps give you an idea of how many people to include in the festivities. "I think around 10 is a pretty chill size," said Indiana University senior Jeric Tumang. Also consider who will have the most fun together. "Whenever I've done a Friendsgiving, it's been with a very specific group of friends who all have the same connection to one another," said IU senior Jessica Ivetich.
2. Potluck Pitch-In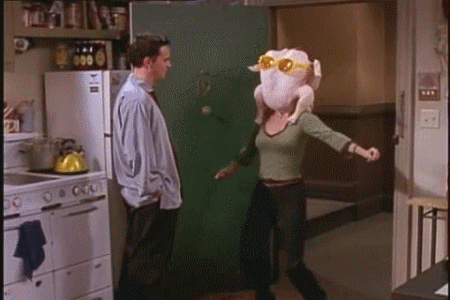 First things first, you need some kind of main dish to feed your friends before they become hangry. Not exactly an Iron Chef? Get a little help from your friends. "Definitely encourage potluck," said Tumang. "Have everyone bring something that way there is hella food and you are only responsible for something you feel comfortable making like appetizers or salads or stuff!" Nobody is expecting a gathering of college kids to blow their family thanksgiving out of the water, so do what you can with what you have. "A lot of college kids don't have access to a full-fledged kitchen, so bringing store bought stuff is completely okay, but no Friendsgiving would be complete without dessert, specifically a classic pumpkin pie!" said Ivetich.
3. Party Punch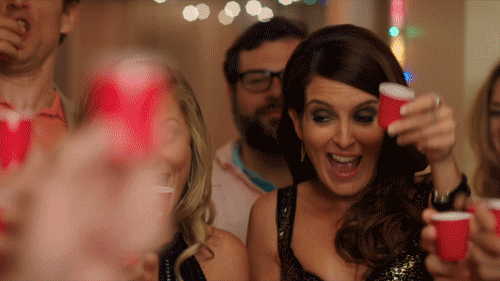 To round out your dinner party you'll need to make some decisions on beverages. Cider is always a safe bet, alcohol optional, plus it continues your fall theming. If you're feeling especially ambitious you can peruse Pinterest for homemade options. For the less-motivated of the group, store bought cider makes an easy mixer. Pro-tip: Fireball will spice up your drinks and your conversation.
4. Turkey Tunes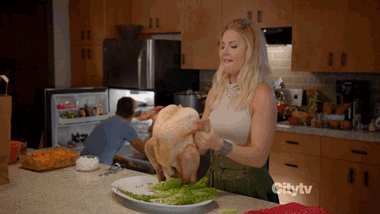 Friendsgiving is a pretty simple concept. You can't really mess up the combination of friends and food, but you can step up the atmosphere with a killer playlist of all your favorite jams. "I would make two playlists, like the actual dinner playlist so that would be like chill stuff that's just background music so that one is just eh," said Tumang. "But afterwards I would have just fun club banger songs, like 'Dessert' by Dawin." The argument of whether or not it's appropriate to include Christmas music in November has yet to be decided.
5. Autumnal Aesthetic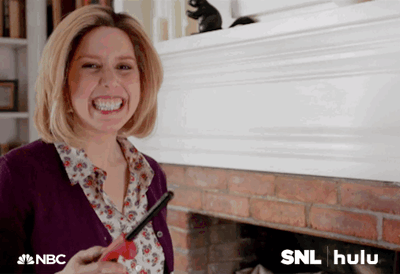 Whether you raid the dollar bin at Target for festive fall décor or go old school with actual leaves ironed between two pieces of wax paper, decorating for this shindig is easy on your budget. "Fall colors are always a good idea," said Ivetich. "I feel like warm reds and oranges remind everyone of this time of year. Festive plates are great, and candles and a fire would be awesome if possible!" Don't forget why you're throwing this party in the first place. "Obviously showcase pictures of the squad," said IU sophomore Mallory Anson. "And you have to have the pumpkins too."