You're in one of the best universities in the country. You made it. The University of Florida's English Department offers an inexhaustible supply of diverse studies and five-star professors— and it's all yours for the taking. Whether you're an English major, minor or devoted Harry Potter nerd, there's sure to be a burning flame inside you that screams: "Read! Write! Do something brilliant!" There are way too many English courses to choose from, and heaven forbid you let your talents get wasted on some half-ass online class. The following is your guide to the English Department's cream of the crop courses.
1. CRW 3110: Fiction Writing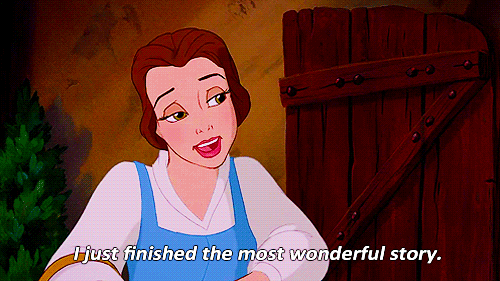 Cool story, bro. You should put it in writing. This advanced level class, taught by Padgett Powell, will show you the ropes on taking your over told memories of band camp from white noise chatter to a full-fledged epic. Powell has taught writing at UF for over 30 years, and with six published novels and two collections of short stories, he's got a few tricks up his sleeve worth your attention. Once you've nailed the basics in English usage and narrative structure, it will be your turn to whip out the plume and ink. Or MacBook, whichever tickles your (pretentious) fancy. Then it's time for the scary part: group critique. That's right— your work will not only be judged by your professor, but by every one of your classmates, and you'll also be reading and critiquing their work each week. Writing workshops are here to improve your writing and toughen your skin. It's a character-building-palooza that will be worth the sweat and tears, if you're up for the challenge.
2. ENC 3414: Hypermedia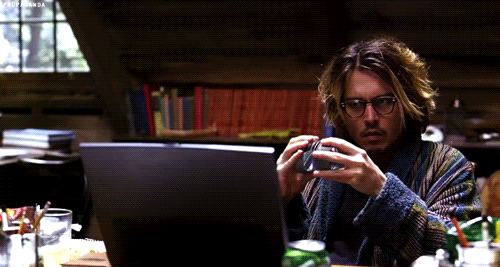 Calling all computer geeks: If you possess an undying affection for graphics, videos, sound, blogging and all things interweby, congratulations, you are a connoisseur of hypermedia. Dr. Greg Ulmer is one of those rare unicorns of a teacher who leaves a life-long impact on his students. One glance at his education philosophy and you'll see why. Ulmer stresses the power of knowledge gained by "independence from instructor." He'll give you the tools you need to become a critical thinking, problem solving wizard. You'll collaborate with a group to create an online blog, while challenging your notions of creativity on the web. Sure, you'll be doing plenty of writing (as if you don't write enough already), but you'll also get to explore your artistic nature with Photoshop and other drawing software. He puts it this way: "We are learning about hypermedia by doing hypermedia." This class is basically one big resume booster. You'll get the real-world experience you've been waiting for, not to mention make mom and dad super proud.
3. ENL 4333: Shakespeare—Learning By Doing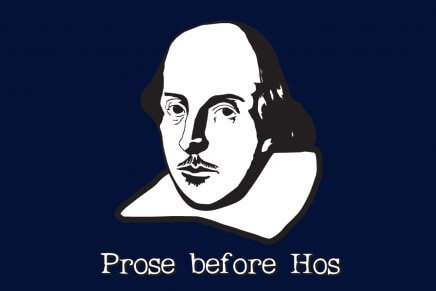 If the idea of speaking in front of the classroom makes you weak at the knees, how about reenacting "Romeo and Juliet?" It's not just for theatre geeks; students of all backgrounds rave about Dr. Sidney Homan's course for its unique approach to decoding the brilliance of Shakespeare's greatest masterpieces. You and a partner will work together to prepare multiple scenes to be performed for your peers. And don't worry, no one expects you to be the next Meryl Streep or Ian McKellen. Your performances will be judged by your deep consideration of the script and willingness to experiment different methods of interpretation. As an experienced actor and director himself, Homan will knock you out of your shell and straight into your 17th century alter-ego. Oversized ballgowns and knight gear are optional.
4. ENG 3122: History of Film Part II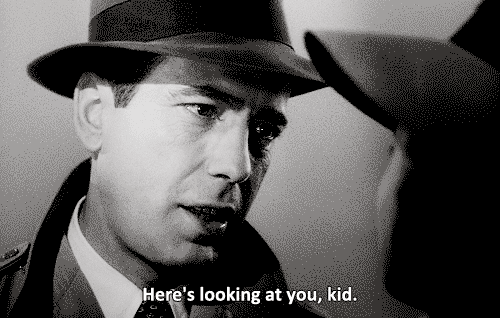 Everyone likes movies, but nothing compares to discovering the beauty of them with a real cinephile like Dr. Robert Ray. This course covers the evolution of film across America and Europe from the 1930s to the 1960s. What makes this course shine is Ray's action-packed curriculum that sheds light on not only the ins and outs of movie making, but also their cultural and political backdrop. The class will cover classics like Casablanca and Breathless. Never heard of them? Prepare to get cultured AF. You'll gain an in depth understanding of cinematic waves like Film Noir and Italian Neo-Realism, as well as the historic events that influenced them like the advent of Fordism and World War II. You'll laugh, you'll cry and you'll work your ass off to impress him. His lectures are known to blow minds and melt faces. With such a wide-breadth of topics covered, like politics and philosophy, class discussions are always a blast, but only if you keep up with the reading. Ray plays by a no BS policy and that is exactly what makes him so good. You'll be bowing down to him by the end of the semester.
5. ENG 4136: Video Production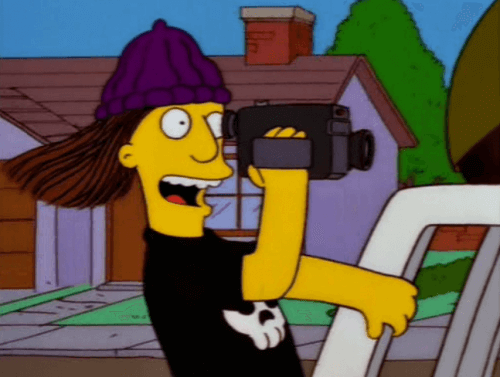 Has YouTube gotten you daydreaming of filming, directing and editing your own videos like a pro? You're not the only one and Professor Lauren DeFilippo's course will teach you how. Her curriculum combines the magic of reading and practice, heavy on the practice. Textbooks focus on the logistics of film making to guide your first attempts behind the camera, as well as save you from the headaches of theory. Your coursework will revolve around the creation of a single five minute video with a partner. You'll be granted VIP status with access to goodies like Canon XH-Ai HD cameras and Adobe Premiere software. It's the hidden gem of the English Department. There are even guest star appearances; this semester will bring filmmaker Shannon Silva to teach a one day master class, in addition to a screening of three of her works at The Wooly downtown. Finally, once your video project is complete, you'll get your own downtown premiere. Bring out the red carpet, baby. OK, there's no red carpet, but you can still show up in an Oscar de la Renta dress. YOLO.
Check out 5 more English Courses at UF that will make you shout for joy louder than when the football team scores a touch down.
Written by Renee Runge
6. LIT 3383: Women in Literature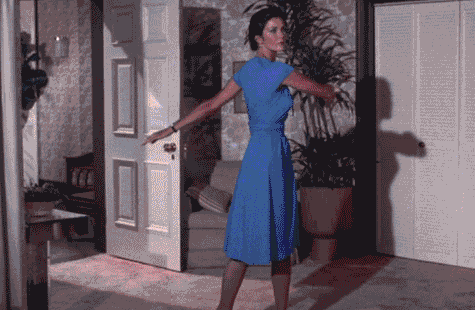 You don't have to call yourself a hardcore feminist in order to enjoy a class focused on #GirlPower in a field historically dominated by men. This course number leaves room for all kinds of possibilities for focuses of study, which have recently included courses such as African American Women Writers, Women Out of Place, Women Writers and Classical Myth, and American Women in Comics. Student Hilary Droke remarked that the most memorable aspect of her Women Out of Place class was that for extra credit, one student in her class made a family tree of the relationships between the writers in Virginia Woolf's circle. "Let me tell you, there was some sordid stuff going on there!" Droke said. And don't think you'll spend all your time writing papers, either; the Fall 2018 section of American Women in Comics culminated in the creation of a Wikipedia page for an underrepresented female cartoonist. Whether your course investigates the role of female characters or female creators (or both), I guarantee you'll come out of this course with a greater understanding of women in society.
7. LIT 4333: Literature for the Adolescent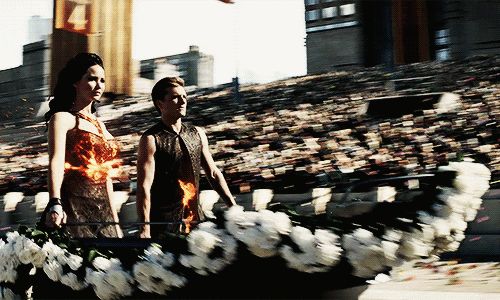 Remember the series you couldn't put down when you were in middle or high school? Well, dust off The Hunger Games and get ready to see it from an entirely different perspective than when you still had braces. Dr. Kidd and Dr. Ulanowicz basically take turns teaching this class each semester and both of them display phenomenal insight in the world of children's literature. This course focuses heavily on readings, at a pace of a book per week, but the novels are pretty easy to digest. If you still have that childlike wonderment for the imaginary, the dystopian or the coming-of-age, you'll look forward to attending this discussion-based class.
8. ENC 3312: Advanced Argumentative Writing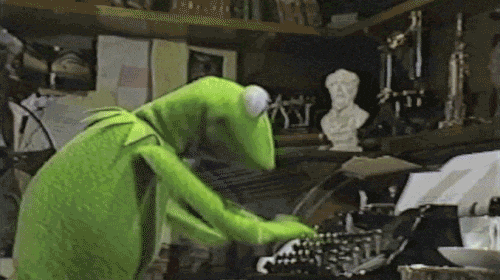 This course truly fosters one-on-one interactions with your professor, making it such a memorable class for University of Florida senior Melinda Page. Breaking the mold of the typical meeting in a classroom routine, you'll have weekly meetings scheduled with your professor to go over your work and the editing process. "Professor Sanchez put so much care and consideration into the edits of my papers," Page said. "I really came out of this class a stronger writer." Everyone who takes this class seems to share this sentiment. Given how today's world relies so much on making arguments, whether it be to your boss, constituents or even your family, you won't want to pass up the opportunity to take this class.
9. AML 4311: Major Figures of American Literature and Culture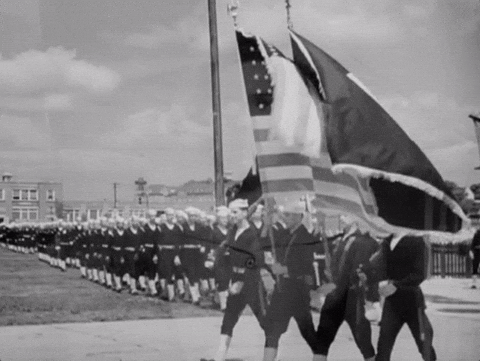 Interested in focusing more in-depth on one of the authors you probably explored briefly in high school but left you wanting to learn more? This course allows you to do just that. You'll study one author such as Sylvia Plath, James Baldwin, Mark Twain or Toni Morrison over the course of the entire semester. This focus hones your skills in critical, cultural and literary analysis as you read biographies and works by the selected author. The professors who tend to teach these courses are specialized in the author they select for the course, so whoever you get won't be an overworked TA who Sparknoted their way through undergrad. Or they'll just be better at hiding it.
10. LIT 4930: Variable Topics in Literature and Language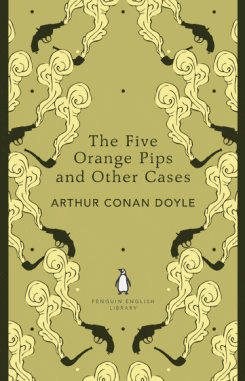 An entirely different breed, in Variable Topics you'll find mismatched sections based on whatever the heck a professor felt like teaching that doesn't fit into any other category. You can repeat LIT 4930 up to nine credits with a change in content, so you have the opportunity to try three of these sections over your college career. Choose wisely and make sure to be really keen on the section you choose because you never know when a future semester will come that you find something else to take that catches your eye.
For example, here are the LIT 4930 courses offered Fall 2018:
Loser Literature
Children's Literature of Florida
Israeli History and the Contemporary Novel
Vampire Cinema
From Nuremberg to South Park: Representations of Nazi-ism in Film and Literature
Kafka and Kafka-esque
Black Englishes
*Updated by Renee Runge to include courses six through ten on November 11, 2018.