Procrastinators, admit it: You have run around your local drugstore on December 24th grabbing any last minute knicknacks you could find to put in stockings. We find it difficult to get creative with the limited amount of space in a stocking. Toothbrushes and socks fit, sure, but go for something more exciting. Treat stocking stuffers with the same importance as under-the-tree gifts.
Check out this list of stocking stuffers to spice up your Christmas game.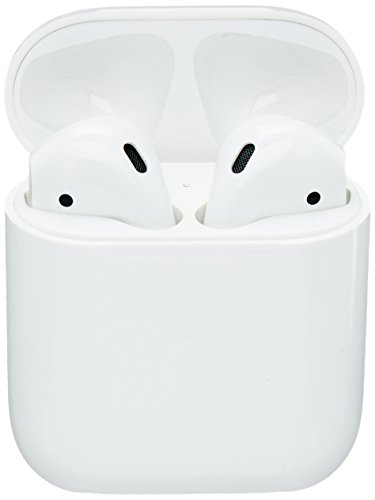 The headphones of the future came calling. As more and more phones ditch the headphone jack, these wireless headphones come in clutch. Not to mention they look pretty cool and have a fancy charging case.
Price: $189.46
Every college kid knows how vital phone card holders become on campus. Most nights, kids leave their dorm room with only their phone and a key, so having your cards and IDs on your phone? A must. For the perfect personalized stocking stuffer, get your friend or family member a card holder with their college on it—they'll use it more than anything else they get this holiday season.
Price: $4.50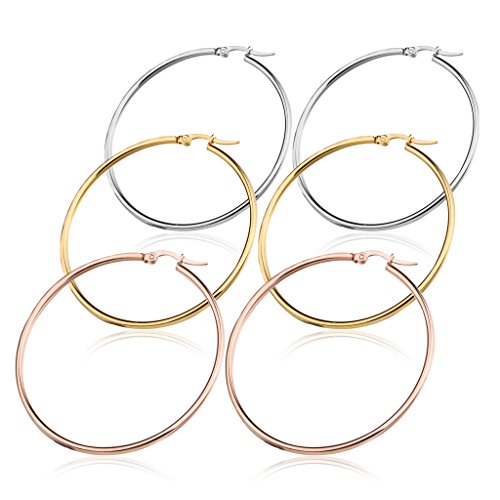 Earrings make a safe yet personal gift for any girl who loves to accessorize. You can scoop trendy hoops, but stick to studs or pearls for classic options. Personalize this gift by getting them their zodiac sign earrings, or their birthstone.
Price: $9.99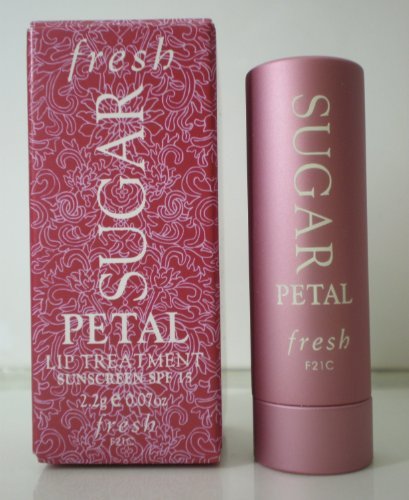 Spoil your faves with high quality chapstick will actually keep your lips from cracking and bleeding, not the drugstore stuff you always lose at the bottoms of purses. They come in a variety of tints and flavors, so you can pick the perfect match.
Price: $14.99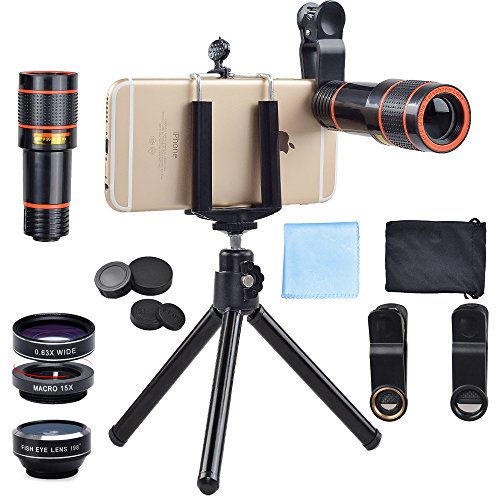 Whether their photography begs for gallery attention or just makes for a poppin' Instagram, you can't go wrong filling stockings with something artsy for the photogs in your life. Add on lenses make an easy and creative way to amp up your typical shots without breaking the bank or bulking up your bag. Put together a grab-bag of fish eye, wide-angle, kaleidoscope, or even filters lenses to give your loved ones something fun and useful.
Price: $29.99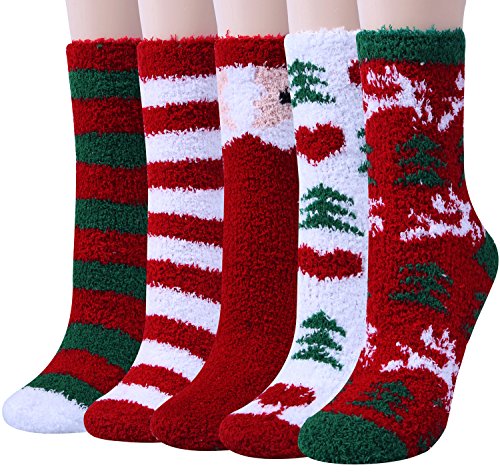 Who doesn't love being cozy on Christmas? You could get someone fuzzy socks with their favorite animal on it, and someone else Christmas-themed fuzzy socks. Syracuse University freshman Anderson Bishop said, "I live in fuzzy socks when it's cold, so Christmas is the perfect time to get a new, festive pair."
$18.99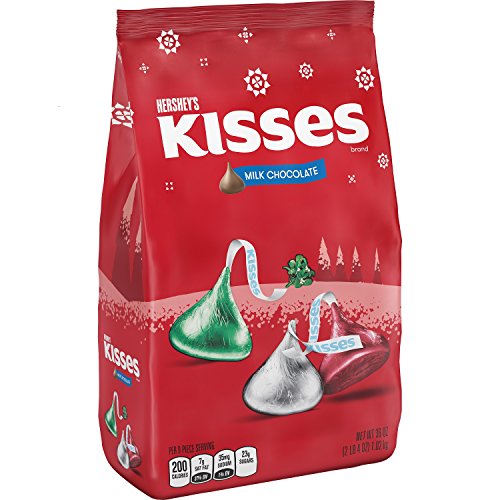 Wouldn't life be so much sweeter if we stuffed socks with candy even outside of holiday stockings? Candy makes a perfect snack to munch on during Christmas day while playing with your new gifts or just waiting for your unwrapping turn to come up again.
Price: $10.44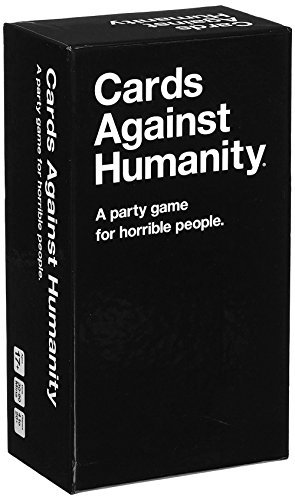 A favorite card game among teens and adults, Cards Against Humanity will make any college kid smile Christmas morning. As a slim stack of cards, the game will fit perfectly into a stocking and maybe even lead to a quick round after ripping open presents. Students can take the game back to school to procrastinate studying and play with their friends.
Price: $25.00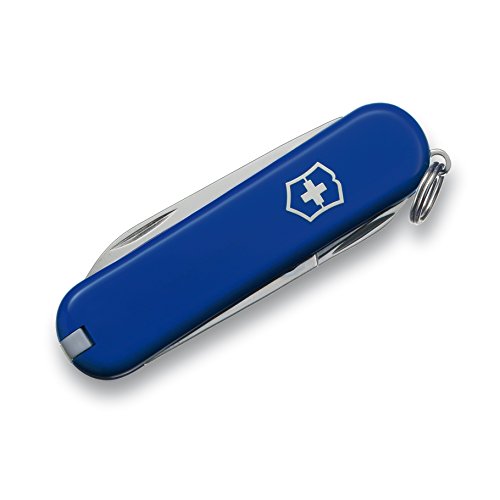 A pocket knife will come in handy more than the recipient might imagine. Students in college probably don't have a toolbox handy when they need it, but a pocket knife can function just as well in place of screwdrivers, for example. Whether you need to open a box, cut off a tag or even just open a bottle, you can find it all on your pocket knife.
Price: $14.00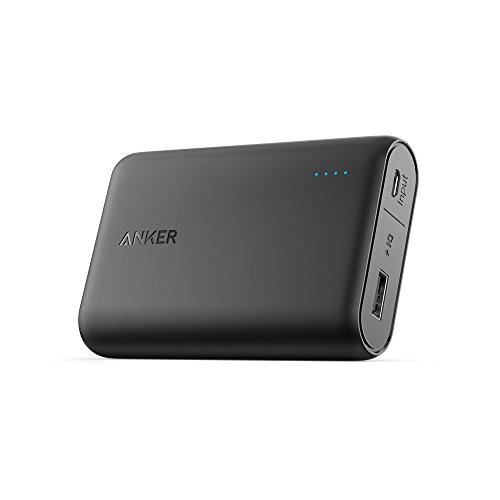 Anyone who lives a life on the go needs to charge their phone on the go. Phones die multiple times a day, but keeping a portable charger for your phone when you need it the most can save a life. How else would you sit through lecture without scrolling through memes? Whether you're at a concert or navigating the city, you'll be glad you have one.
Price: $25.99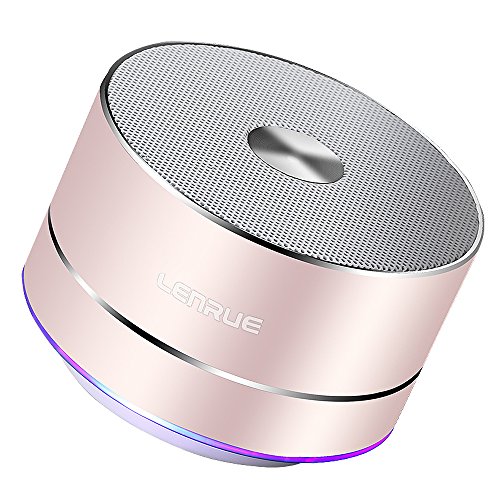 Wherever you go, mini speakers can come with you—picnics on the quad, study sessions with your squad or even the shower for a singing sesh. Smaller and less expensive than heavy duty speakers, you can just drop one into a stocking for the cherry on top.
Price: $13.99
Some people don't want to splurge on luxury or unnecessary beauty products like face masks for themselves. "My skin is always so dry in the winter so I would love to find a face mask in my stocking," Miami University freshman Elizabeth Phelps said. Pro tip: You can never go wrong with Lush products.
Price: $36.92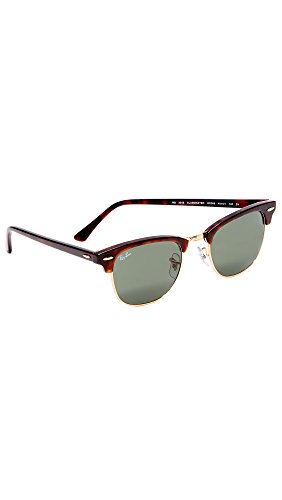 Getting a friend or family member a cute new pair of shades will make you the most popular Santa around. "I always need more sunglasses, they are the perfect accessory to any outfit, so getting more in my stocking would be exciting and useful," Syracuse University freshman Allison Dickerman said. A pair of fun, trendy, inexpensive sunglasses will say "summer fun" in the middle of winter.
Price: Varies from $150-348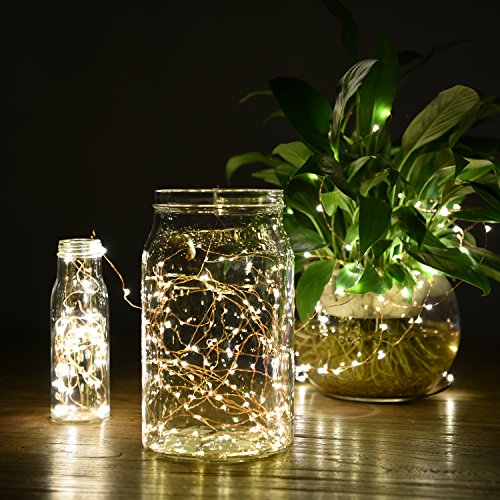 Fairy lights make any dorm room more inviting and homey. They make a perfect stocking stuffer because anyone can use them. Hang them on walls, down your staircase or even put them in mason jars to class up any room. "Fairy lights are soothing and make any dorm room look cozy," said Syracuse University freshman Chloe D'Amelio. The lights come in many different colors and shapes, so you can personalize the lights to each person's style.
Price: $5.71
When you have to move your stuff twice a year as a college student, you really learn to appreciate anything that makes it easier. Any all-in-one tool saves stress and maximizes handiness. While most college kids have some kind of bottle openers, step up the game by gifting your friends one that works as a wine bottle opener, foil cutter and beer bottle opener. It checks all the boxes.
Price: $8.98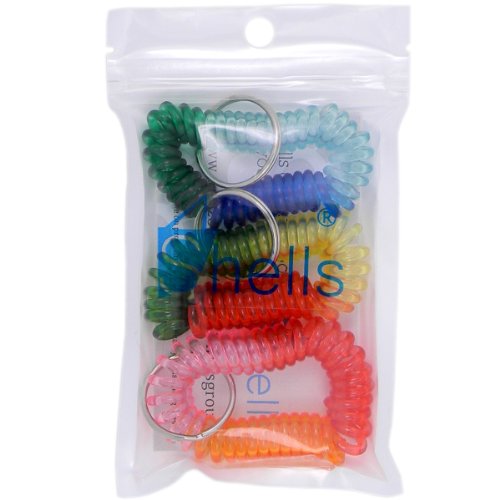 If your friends constantly lose their keys, they usually resort to some pretty weird means to keep track of it. Sometimes they'll even use a cut-up hair tie to tie their key to their wrist, which usually end up breaking or cutting off circulation. Solve their problems with some cute key bracelets, a nostalgic recall to Zoey 101's necklace that we all wanted. Once they attach their key to the key ring and wear it as a fashion statement 24/7, they'll have a hard time losing it. Problem solved.
Price: $7.99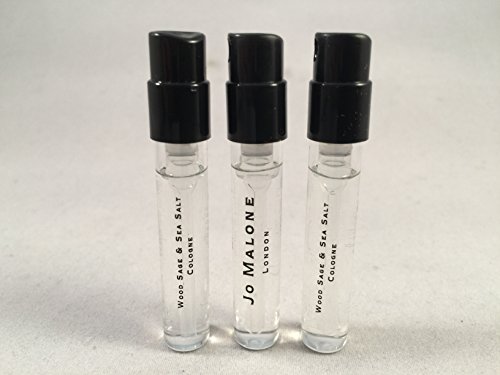 Who doesn't love smelling like flowers, candy or a perfect fall day? Help your loved ones compete with all the wonderful cinnamon, peppermint and pine scents of the holidays. Get the smallest bottle size or a few samples to throw in a stocking. Buying someone else a scent can be hard because it is so personal, so give it some good thought. Your loved ones will definitely appreciate the effort.
Price: $45.00
Tea makes a small, thoughtful and easy gift with tons of tea flavors to try. Mix the flavors you put in a stocking so they get a variety of flavors. They'll get their favorite for rainy days and might even find a new flavor to love. "I would love to find tea in my stocking because it's so relaxing to pamper yourself on Christmas morning," Phelps said.
Price: $10.92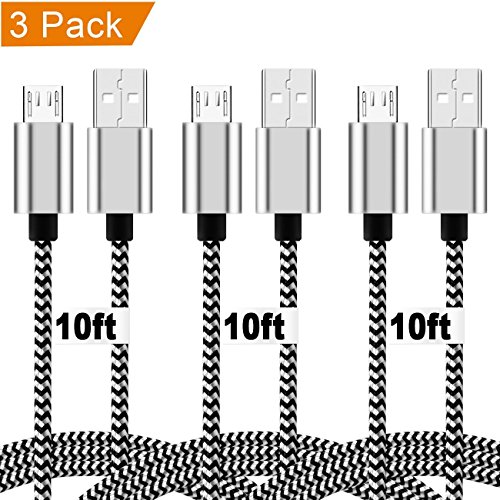 "My phone cord doesn't reach my bed so I can't lay comfortable and scroll on my phone at night," Bishop said. Solve this problem with extra long phone cords, which come in 5 and 10 feet to keep your phone charging no matter where the outlet lies. Kids in college will really appreciate getting one in their stocking so they can finally reach the only outlet in their dorm without rearranging all their furniture.
Price: $10.99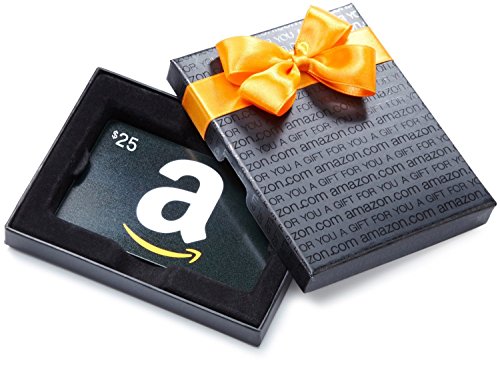 You can't go wrong with gift cards, especially if you don't know the person too well. If they drive, buy them gas cards that they will really appreciate later on. Gift cards to even general stores like Amazon or Target also make great options Just about everyone can find something they want there. When they pick out exactly what they want, you'll feel like a genie that granted their Christmas wish without even knowing it.
Price: $25.00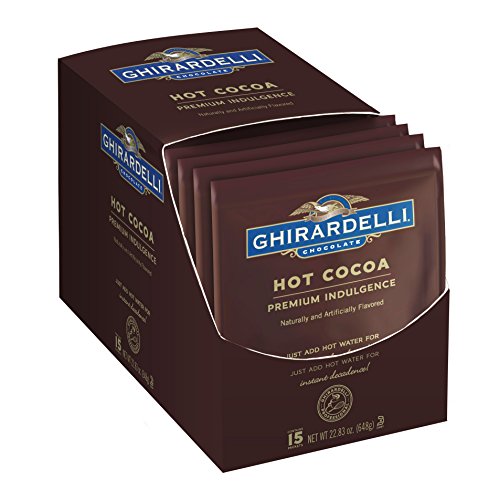 You can't beat a warm mug of hot chocolate by the fire, or in your dorm room with a side of Netflix and a cozy blanket. Include packets of hot chocolate in a stocking to ensure a perfect Christmas day. Hot chocolate comes in lots of different flavors, so tailor your picks to your friend or family's preferences.
Price: $10.23[/easyazon_l