Every college student dreads the possibility that the bright, shiny piece of paper they received at graduation can't buy them a career. So, once someone offers you a job, all your fears will disappear, right? Hardly. All too often, anxiety over not getting a job just turns into apprehension about the new position. But with this guide, starting a new job doesn't need to be as scary as Night of the Living Dead.
Make starting a new job an instant success with these 15 tips for starting off on the right foot.
Before You Accept The Position
1. Ask For Insight From Friends Who've Been There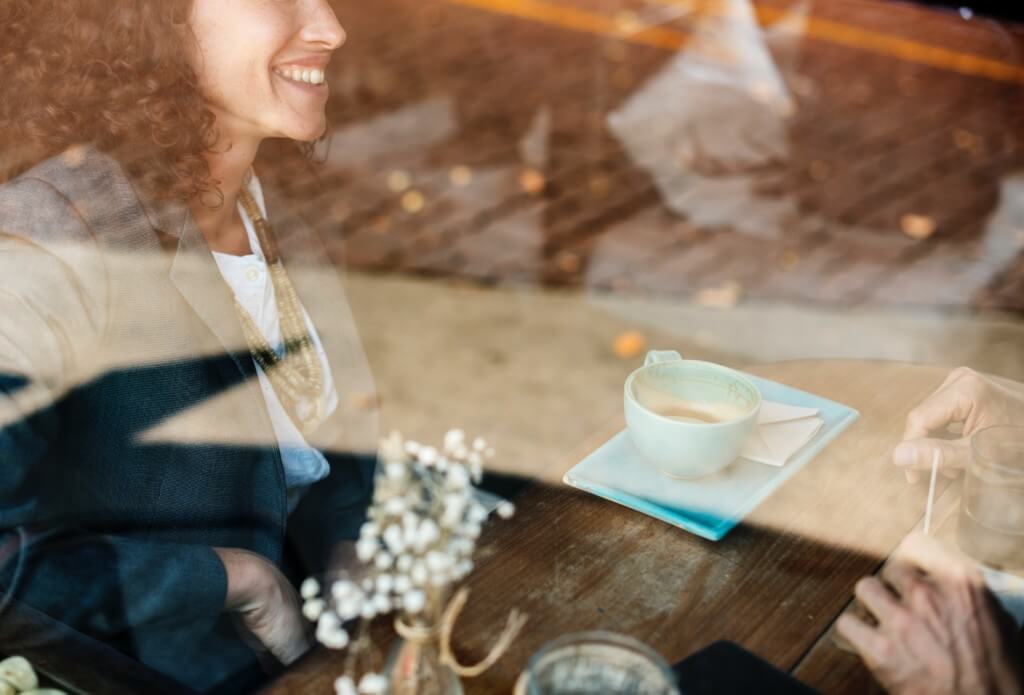 As a recent grad, you've probably just spent four years networking your ass off. Why not let that network come in handy? "I did a lot of informational interviews with alum[ni] before I applied to their companies," UNC-Chapel Hill alumnus Brian Vercauteren said. Other post-grads can help you find the right fit, since they can offer you insight into their own experiences as a newbie in the adult world.
2. Figure Out Your Finances (Especially If The Job Requires Relocation)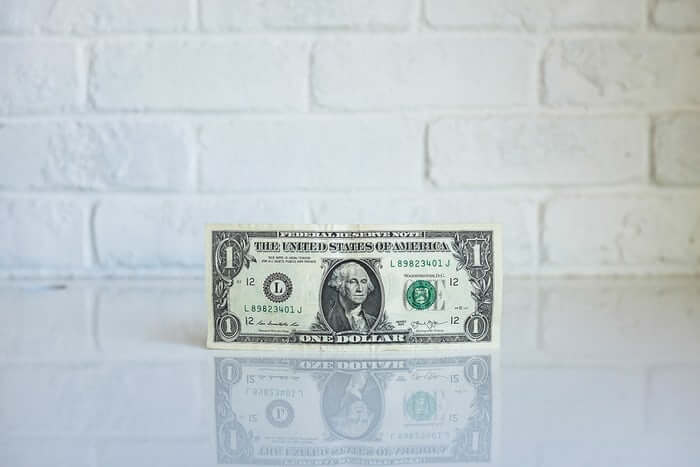 Compared to a salary of zero dollars, anything looks like a great raise. But if your new position requires you to move, budgeting is essential. "Once I knew my salary, I sat down and did a thorough monthly budget, which especially helped figure out what kind of housing I should look for," UNC-Chapel Hill alumna Elise Clouser said. "I'd recommend setting aside some extra money just for the move itself because there will almost definitely be something you forgot about." Making your budget workable will go a long way in easing new job anxiety.
3. Research The Company's Culture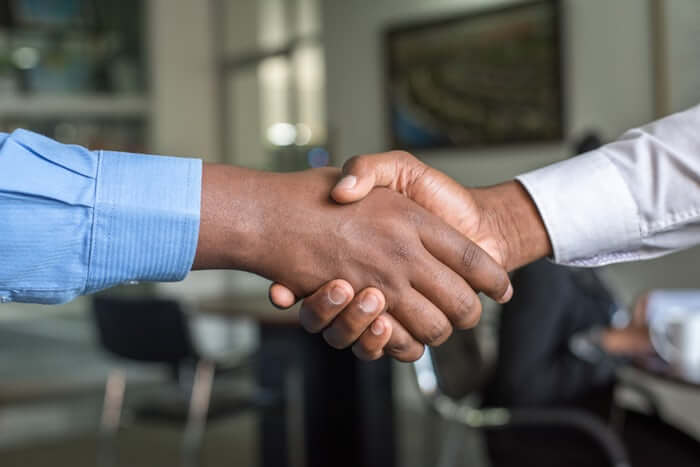 Does this potential job vaguely match your job skills? Are you getting paid with real money and not Monopoly dollars? If so, you might feel you've done enough research. But your homework shouldn't stop there. "For the first job I had, I kind of accepted it immediately, because I just moved to L.A. with nothing lined up," Vercauteren said. "It wasn't a good fit, but it helped me realize what I wanted in a workplace setting. The second time I was offered a job (my current role), I was way more concerned about company culture and if I could really thrive with the team—I asked more questions about how the team works and what their relationships were like. … I'm a lot happier here!" By including company culture as a factor in whether or not you accept a position in the first place, you already set yourself up for major success.
Immediately After You Accept The Position
4. Show Gratitude for The Opportunity (Even If It's Not Your Dream Job)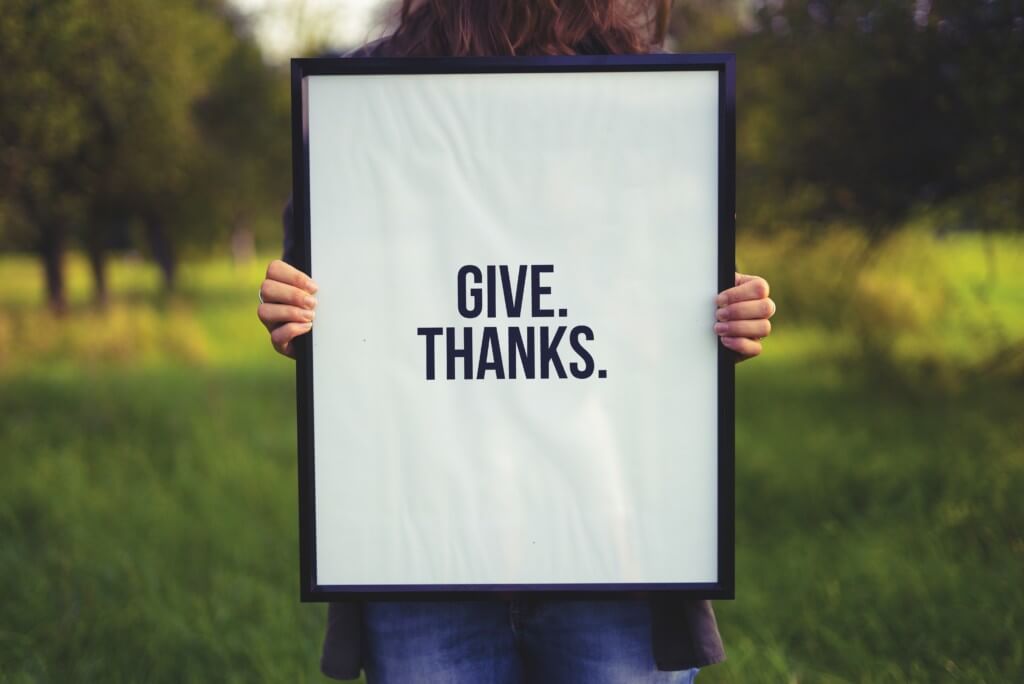 OK, so maybe you're one of the lucky ones. Right after graduation, you landed your dream job. For the rest of us, things might not seem quite so exciting right out of the gate. "I'd say for new graduates especially it's important to keep perspective," Clouser said. After graduating with a degree in journalism and a concentration in reporting, Clouser found a job working for a community newspaper. "This was not necessarily my top choice for location or job but I knew I had to start somewhere and I kept in mind that the experience is priceless." Often, the first key to making a new job a success involves taking a little bit of time to reflect on how lucky you are to have found the position in the first place.
5. Read Up On Potential Issues That Come With the Position
Nobody expects you to know everything on your first day. That being said, being informed will help your first day go more smoothly. "Since I work so closely with the community, I … should have probably done at least a little research of the big issues we're facing here so I was up to speed when I started," Clouser said. "I had to play catch up for the first month or so, which is expected of any job I'm sure, but I could have jumped right into things quicker if I'd done a bit of preparation." Even if you don't work closely with the community, being in-tune with issues in your field, such as emerging technology and innovations, will help you start off on the right foot.
6. Don't Obsess Over Having Everything Figured Out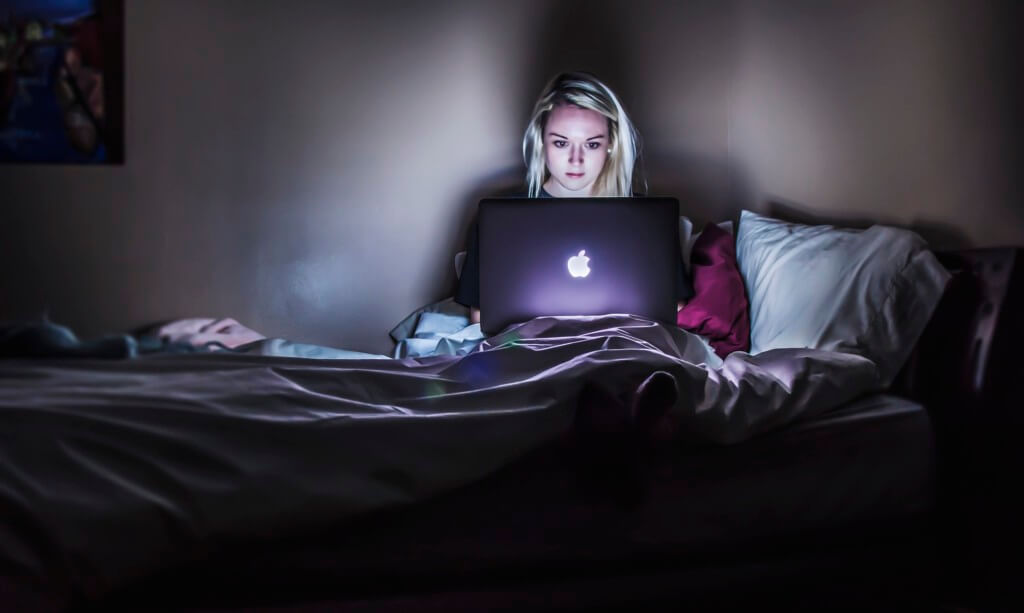 Before starting a new job, you could easily end up on a negative what-if spiral: what if they don't like me? What if I'm not good at my job? What if I get fired and can never get a job again? It can be tempting to try to figure out every last detail of your future life to prevent a made-up disaster before you even get started, especially if your job takes you somewhere new. "There's only so much you can do to prepare yourself for moving away from everyone and everything you know, so I'm glad I didn't spend too much time psyching myself up about it, I think it helped me to go into it with a totally open mind and optimistic attitude," Clouser said. Cultivating a positive attitude will help you feel prepared even when the unexpected happens.
Right Before Your First Day
7. Double-Check The Wardrobe Requirements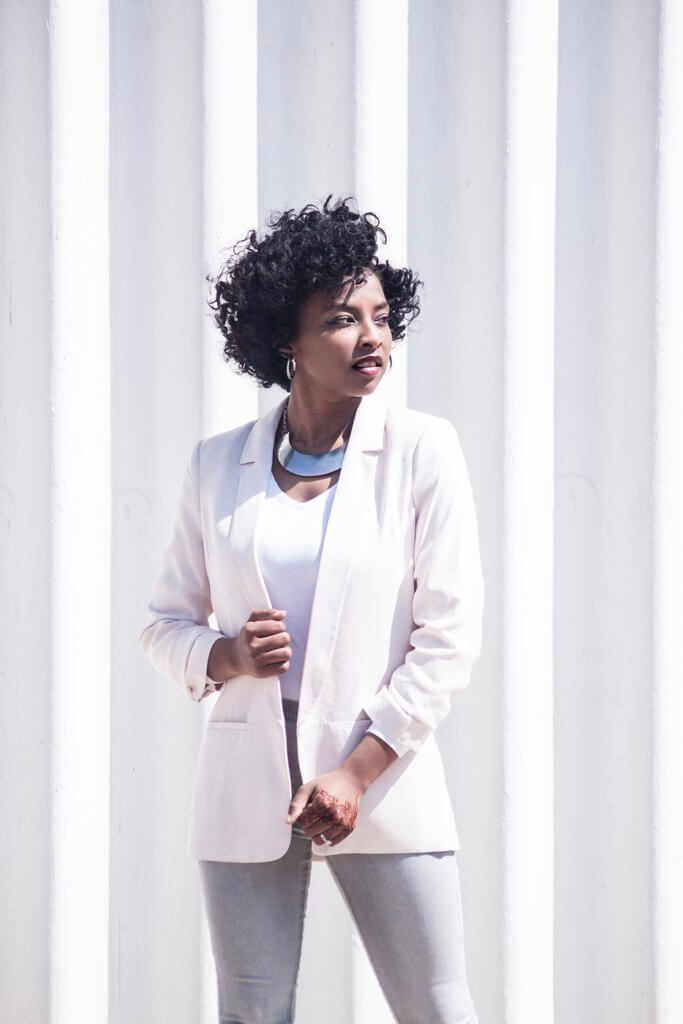 You might have already earned the position with your skills and experience, but you should look like you earned it on the outside, too. "I'd recommend asking about the dress code, and then checking out thrift stores, consignment shops, Marshalls [or] TJ Maxx for dress code approved clothes if you don't already have them in your wardrobe," UNC-Chapel Hill alumna Ash Humphrey said. If you feel a bit out of place starting out, the perfect little black dress and blazer can help you become more confident. In comparison, showing up underdressed in old, worn out clothes with missing buttons will only make your self-doubt worse.
8. Remember To Bring Important Documents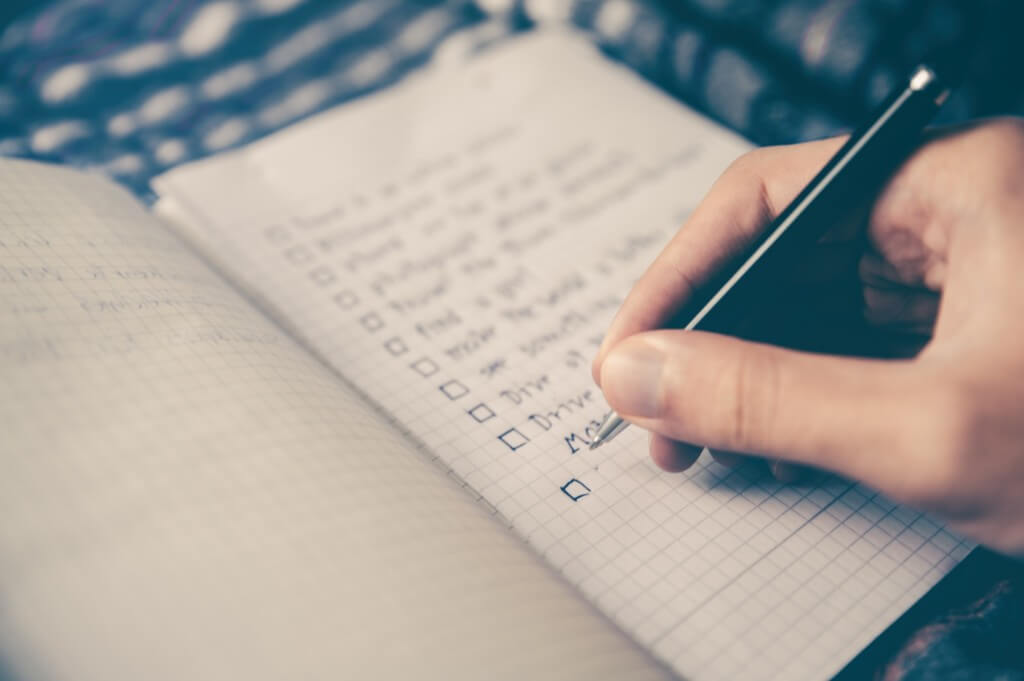 Amidst all your other responsibilities, forgetting to bring your ID and paperwork to get set up on payroll can be easy. First days are made for getting yourself settled in, though. If you want to make a good impression, remembering those little things will keep you ahead of the game. Writing a to-bring list and taping it to the door will keep you from leaving what you need on your way out.
9. Eat Your Breakfast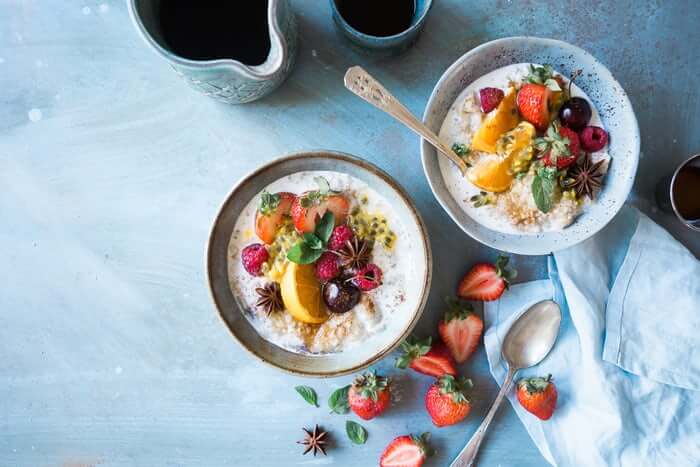 You can easily neglect your health when under stress. "Get something good for breakfast. Something that makes you feel good," UNC-Chapel Hill alumna Alison Wynn recommends. The last thing you want is to be faint and grouchy on your first day. Talk about a bad first impression. Instead, ward off the hangries with a bowl of oatmeal topped with fresh fruit or a banana and peanut butter with toast. Your stomach will thank you by the time midmorning hits.
10. Get Familiar With the Area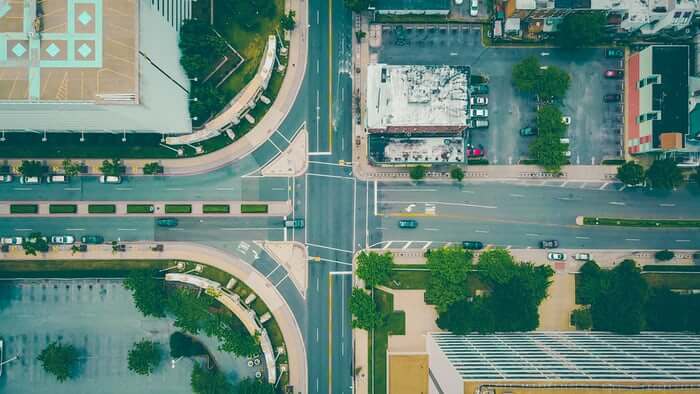 Picture the scene: You arrive perfectly dressed, well-fed and informed for your first day of work, ready to impress the hell out of your boss. When you see them, though, they're already in a bad mood, because you showed up late. "Knowing how to get there by public transportation or car, where to park and how long exactly it takes due to traffic or train schedules can help prepare and relieve anxiety of arriving late on the first day," UNC-Chapel Hill alumna Isa Oon said. Even if it seems a little silly to spend a few hours timing your commute, you'll be relieved when you arrive on time.
During Your First Day
11. Bring a Notebook and Pen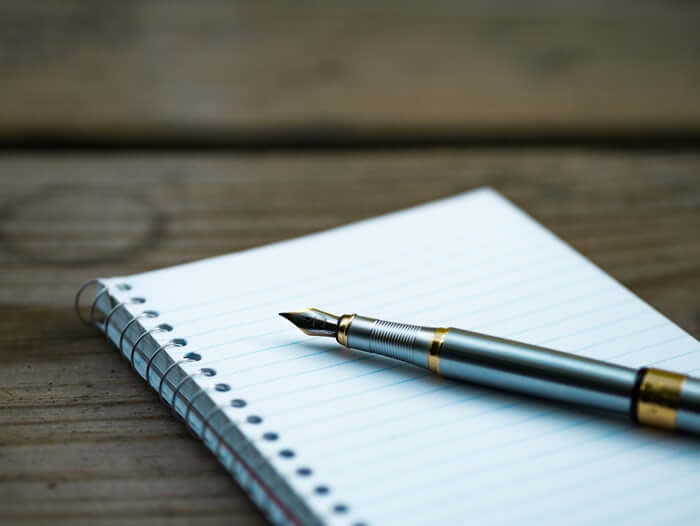 You might feel a little like Lois Lane running around your new office with a notebook in hand. Though frazzled, you'll thank yourself for it later. Amidst a flurry of introductions, instructions and explanations, it's easy to forget even the most basic to-do list. By writing things down, you'll ensure you don't forget something important.
12. Learn Your Way Around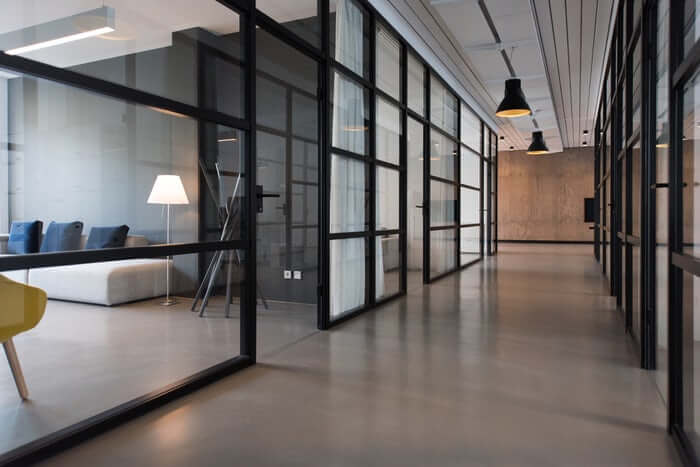 Asking a lot of questions comes with the role of a newbie. But having an idea for the layout of the office can cut down unnecessary interactions. "Knowing where the offices, meeting rooms, break rooms and bathrooms are can help improve confidence on the first day and keep you from wandering around asking people for directions," Oon said. Besides, taking the time to learn it will show your initiative and make you look in control. Instead of apologizing for needing directions just to refill your water bottle, you'll send the message that you fit right in.
13. Accept Self-Doubt is Part of The Process… But Don't Let It Overwhelm You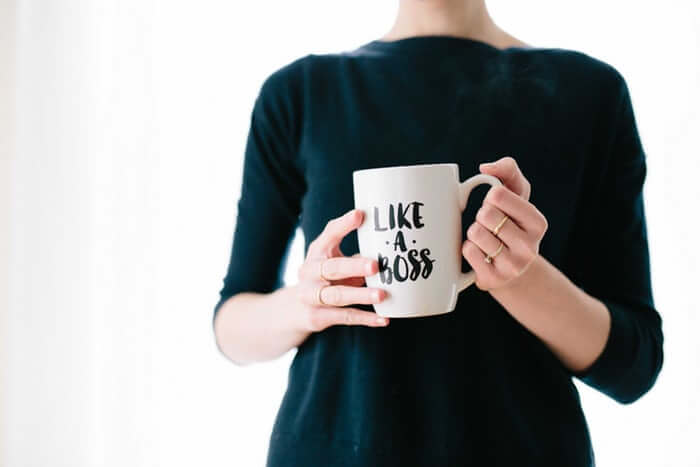 Most college students change their major at least once. Feeling unsure whether you made the right choice post-grad basically counts as a rite of passage. "It's OK to have that, 'Oh sh–t, is this really what I'm supposed to be doing?' moment," Wynn said. "I had those moments a lot. And it's taken this long to finally realize that this is where I'm supposed to be." After starting a new job, most post-grads wonder if the path they've chosen really fits them. Try not to take it as a sign you made a terrible mistake and your Uncle Ted who tried to convince you to major in robotics was right.
14. Let Your Boss Know About Any Scheduling Conflicts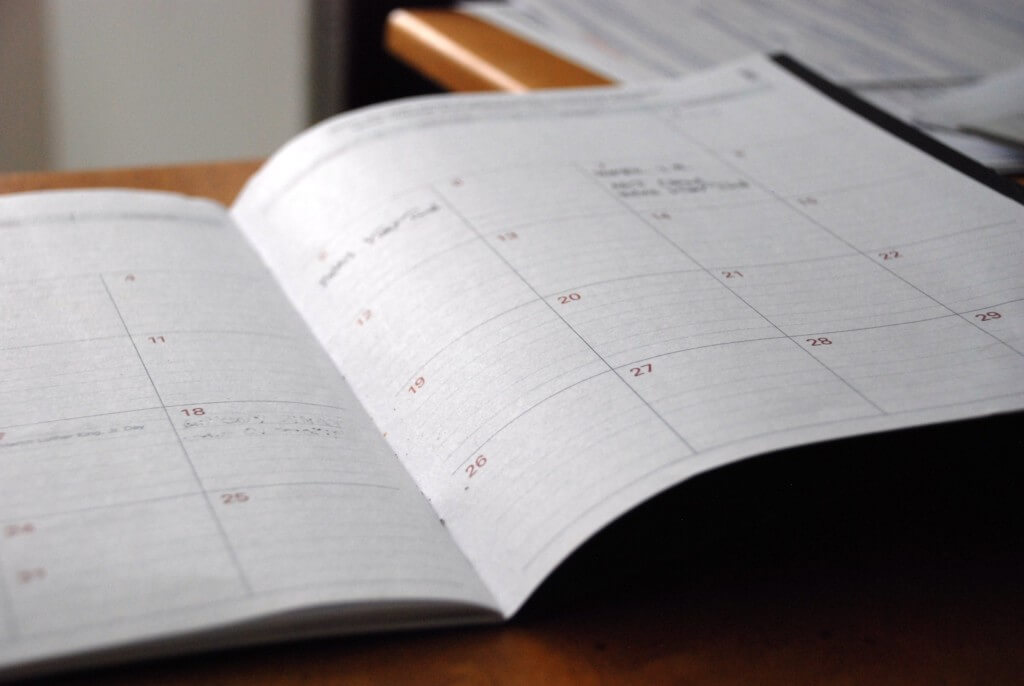 Need to leave early on Tuesday afternoons to pick up your niece from daycare? Have a vacation planned three months out that you really don't want to reschedule? Being upfront about potential hiccups will help you stay on good terms with your new employer and show that you bring a problem-solving mindset to the job right away. In comparison, leaving your employer in the lurch because you didn't want to ask for time off will send the message that you don't value the employer's time or think ahead.
15. Don't Put Too Much Pressure On Yourself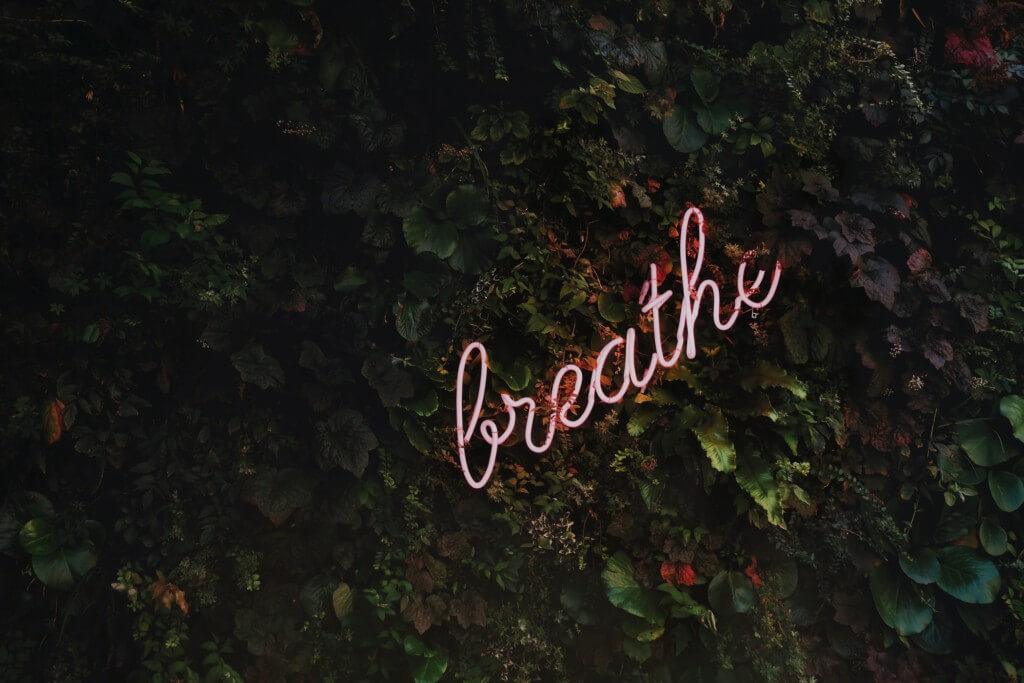 Starting a new job can be stressful in any circumstance. But it's worse if you expect perfection from yourself. "You have to realize your bosses have been in the exact same position you have," Wynn said. "They've also had a 'first day at a real job after college' before. Everyone's scared. It's normal. It's so normal. That's something I wish I had known. You aren't expected or supposed to know what you're doing. No one knows what they're doing, and it's so completely OK to ask for help." If you cut yourself a little slack, you might be surprised by how much more productive you can wind up. Think of it like your first day at university—everybody starts out feeling a bit uncomfortable but if you give it time, great things can happen.