Right now it feels like the coronavirus made the world stop turning and that life will never return to normal again. Despite feeling frozen in time, that expensive college tuition bill will still come in the mail in a few months and life will inevitably resume reality. However, thousands of college scholarships exist at your fingertips just waiting for your application. If the prospect of applying to yet another generic scholarship deters and discourages you, countless organizations offer unique and weird scholarships to students with niche interests.
Take a look at these bizarre and unusual scholarships because one application could change your life.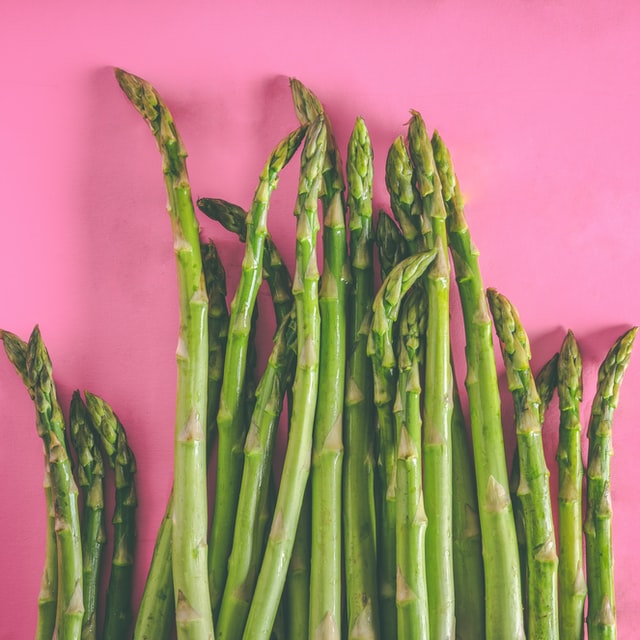 Passionate about eating asparagus and grocery store shopping? The National Grocers Association Foundation offers a maximum of 10 scholarships per year to eligible applicants pursuing a degree in food management, business or other relevant studies leading to a career in the independent retail grocery store industry. Each scholarship is $2,000 per year and is renewable for up to four years. Ready to eat your veggies now?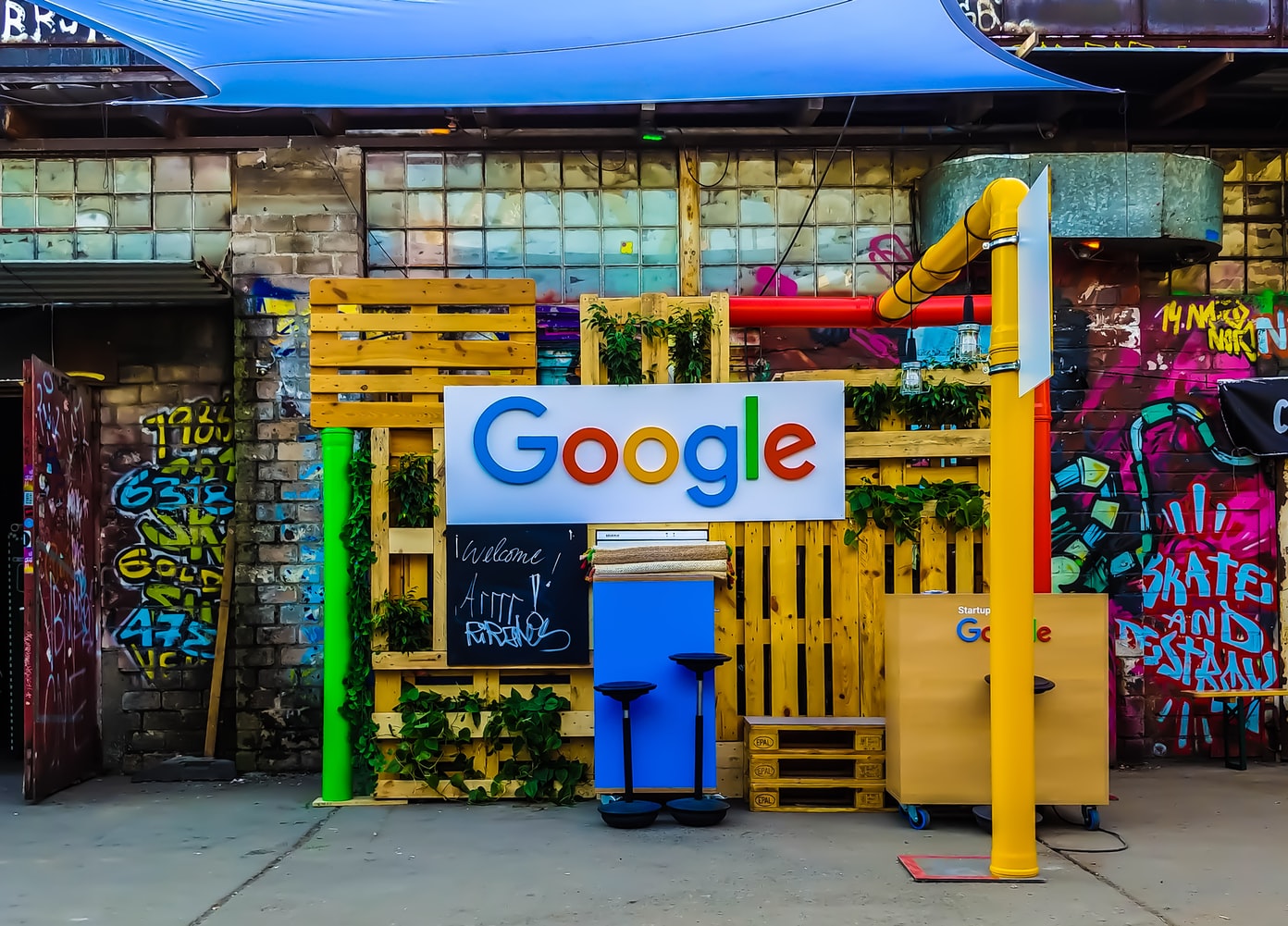 Have you ever spent way too much time doodling in class than actually paying attention? Well, for once that might actually pay off. In this annual competition, Google urges you to create a doodle based on what kindness means to you. Students can use any materials they want to create their artwork, but all applicants must submit their doodles using Google's entry form, with detailed instructions on doodles.google.com. The National Winner receives a $30,000 college scholarship, a $50,000 technology package for their school/non-profit organization, Google hardware and more. The finalists and runners-up also receive numerous awards. Bet you didn't know doodling could make you money.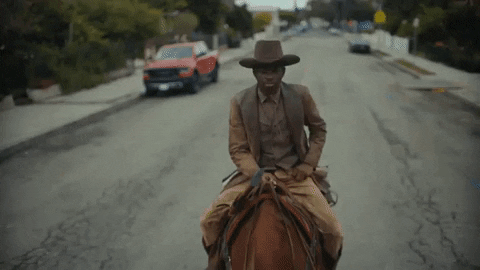 Did you spend all summer blasting Old Town Road? That's definitely not the last you'll hear from Lil Nas X, because now he has recently partnered with Scholly, an organization that connects students with college scholarships. Together their initiative aims to help students struggling to pay for their higher education by offering a $10,000 scholarship to three high school and college students. It takes less than two minutes to apply on their website, about the same time it takes to listen to Old Town Road.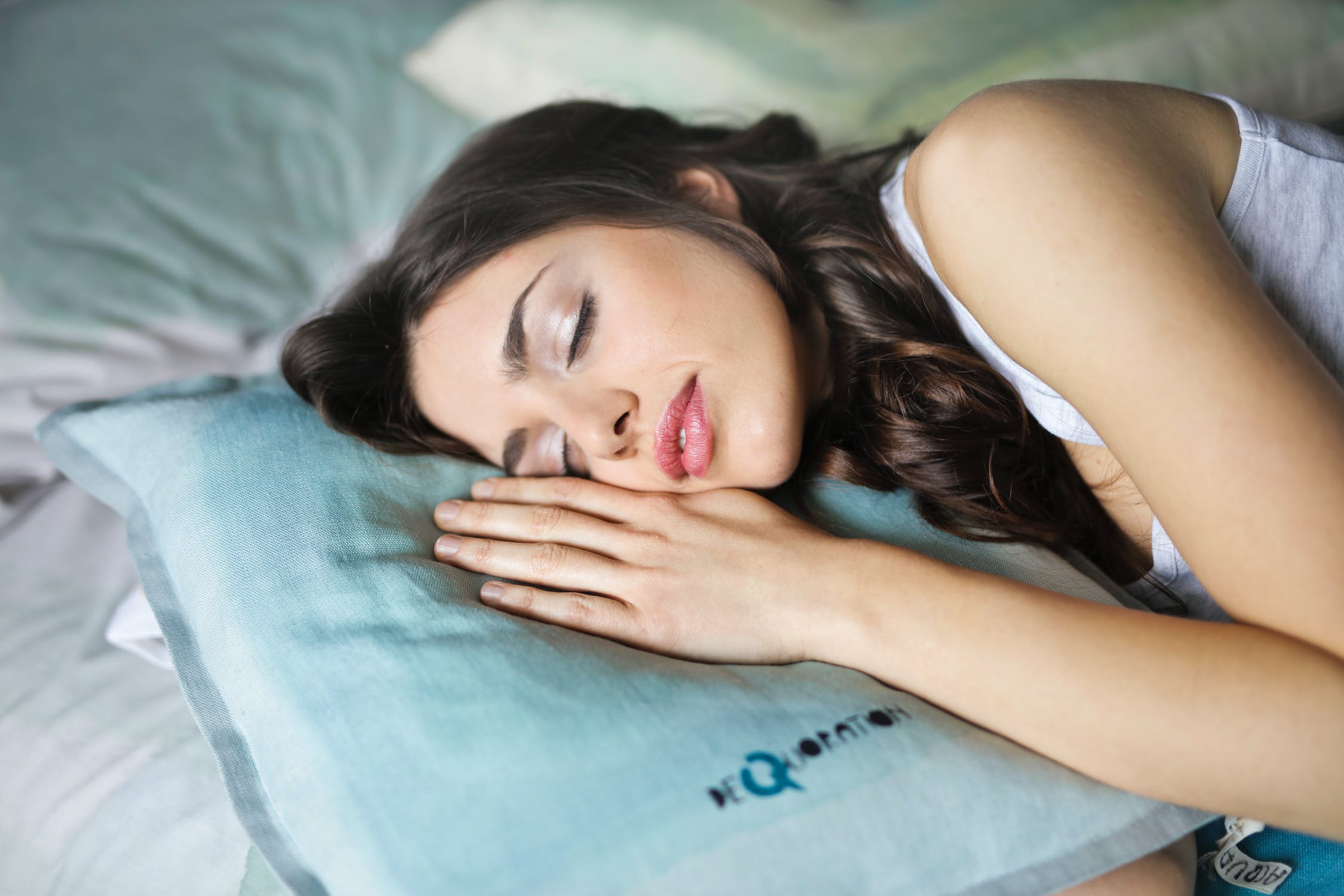 No, this scholarship is not related to Martin Luther King Jr.'s famous, revolutionary speech. It asks you to write all about your own weird and crazy dreams. Submit a brief essay about an outlandish dream that stuck with you throughout the day or your aspirations for the future for a chance to win a $1,500 scholarship. "It can be anything. Each person's dream is as unique as the person themself so, no two essays are going to be the same. It's really a time for you to write about something that's unique to you and tells us who you are. And, potentially, what you want to do, what keeps you up at night or what sticks at the top of your mind," Director of Marketing and Partnerships at Education Dynamics LLC Eileen Kaufman said. Don't get embarrassed — share your dreams with the world.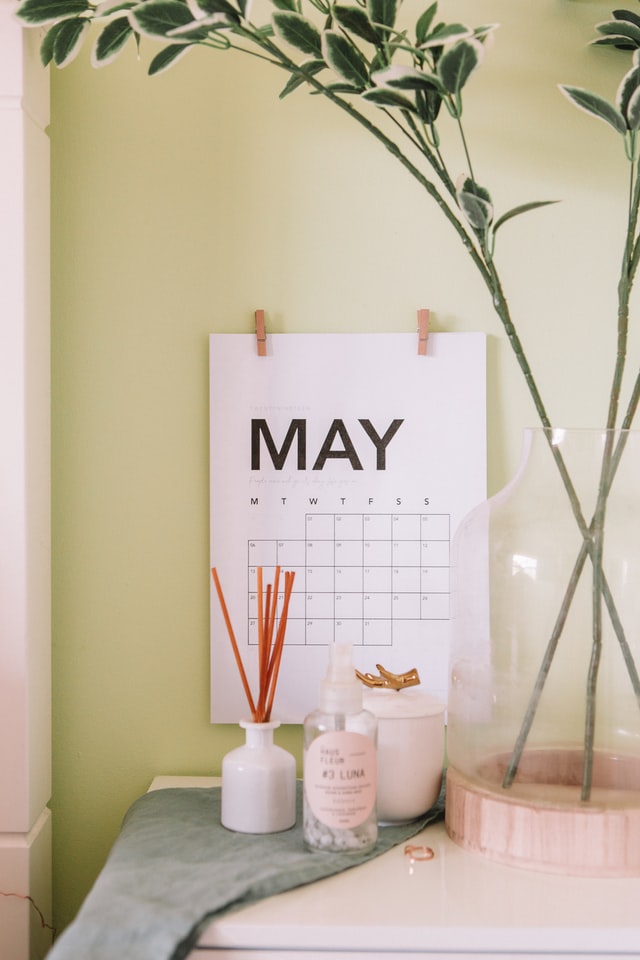 This May, it was probably normal for you to spend each day bored out of your mind at home with no more online classes and nothing to keep you busy. However, a scholarship devoted to the fifth month of the year and the number five itself can drive you out of your stupor. "It is just for students to touch on their creativity and have something different that they can express themselves with. And we also wanted something that everyone could identify with. Everyone can write about the number five. It's not selecting a subgroup of students, it's really open to everyone, which we think is really important," Kaufman said. If you write a creative essay of 250 words or less about what makes the number five special to you, instead of sitting at home binge-watching Netflix, you could win a $1,500 scholarship.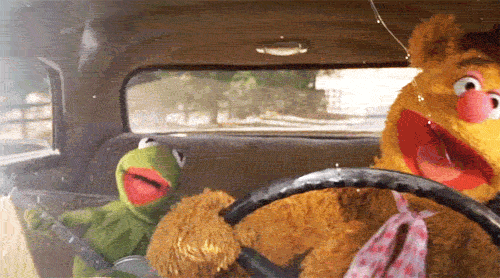 Don't be afraid of the lengthy name, this scholarship could take you to exotic countries around the world to study a rare and dying art form in the United States –puppetry. UNIMA-USA aims to award aspiring puppeteers who plan to study marionette-making in a country outside of the United States. "A number of people have gone to Asia and studied with some of the leading practitioners, really ancient, old, traditional puppetry. Then they come back, and it transforms the way that they think of the art form, and how they end up developing their career," Head of the UNIMA-USA Scholarship Committee Stephen Kaplin said. So, if watching Pinocchio made you consider a huge career change, consider applying to this $1,000 scholarship.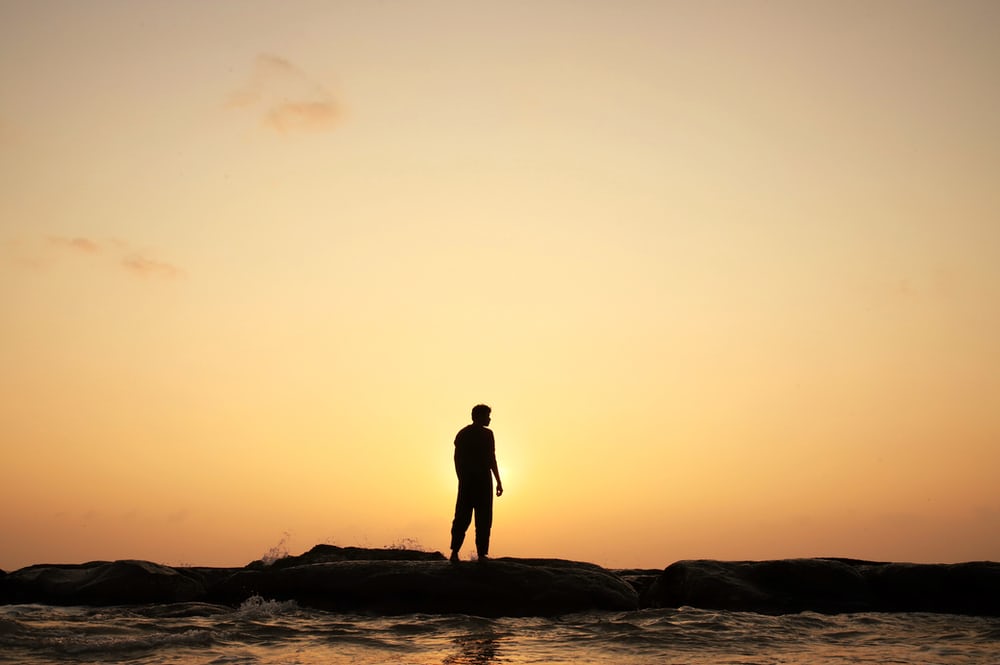 What if you had everyone in the world in your grasp ready to listen to what you had to say? Would you stutter and step down, or would you scream what you had to say at the top of your lungs? This scholarship urges students to not only share their opinions with the world, but to shout them out loud. Unigo.com asks students to respond to a prompt about what they would say to the entire world at once if they could, in an opportunity to win a $1,500 scholarship. Ready to shout now?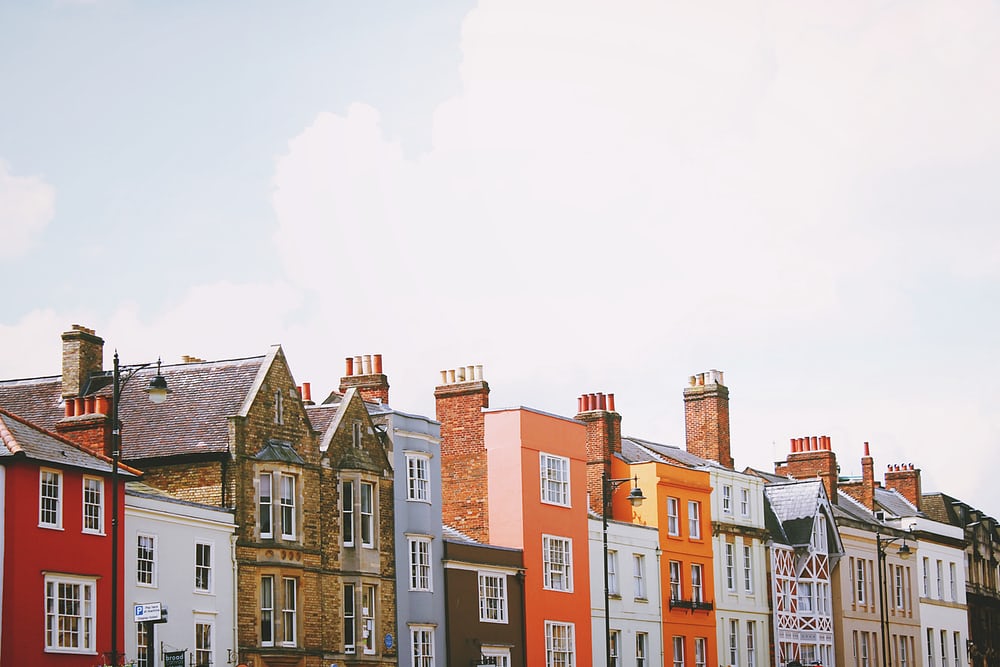 The debate between owning a home and renting one remains a hot topic between college students unable to afford a home for themselves and older, wealthier adults. Most young adults have to rent out a place to live while they continue paying off their student debt. Foreclosure.com offers scholarship money to any student that can effectively discuss the Rent-to-Own lease option to ultimately achieve homeownership in an essay of at least 800 words to win the top prize of $2,500. "Anyone can do this; it's just a matter of researching and writing a good paper on the topic," Foreclosure.com Customer Service Manager Andy Miller said. The second and third place winners still get to win $500 for their persuasive essays, so now might be a great time to brush up on your paper writing skills. Do you suddenly feel more passionate about the housing market than ever before?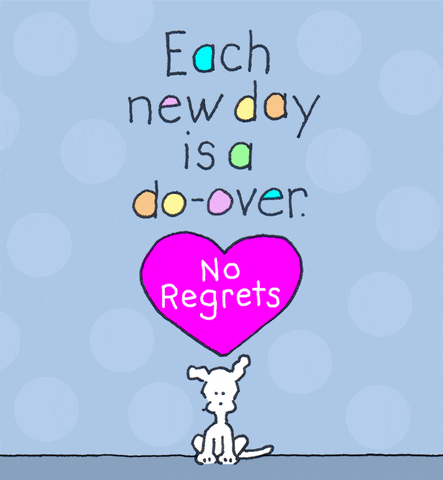 Most of us have made too many mistakes to count in our individual lives. But can you remember a particular moment you always wished you could do-over more than anything else? Why and what would you do differently? You finally have a chance to explain yourself with this scholarship opportunity and a way to win $1,500 for admitting your faults. Everyone makes mistakes, but not everyone gets to win a scholarship for them.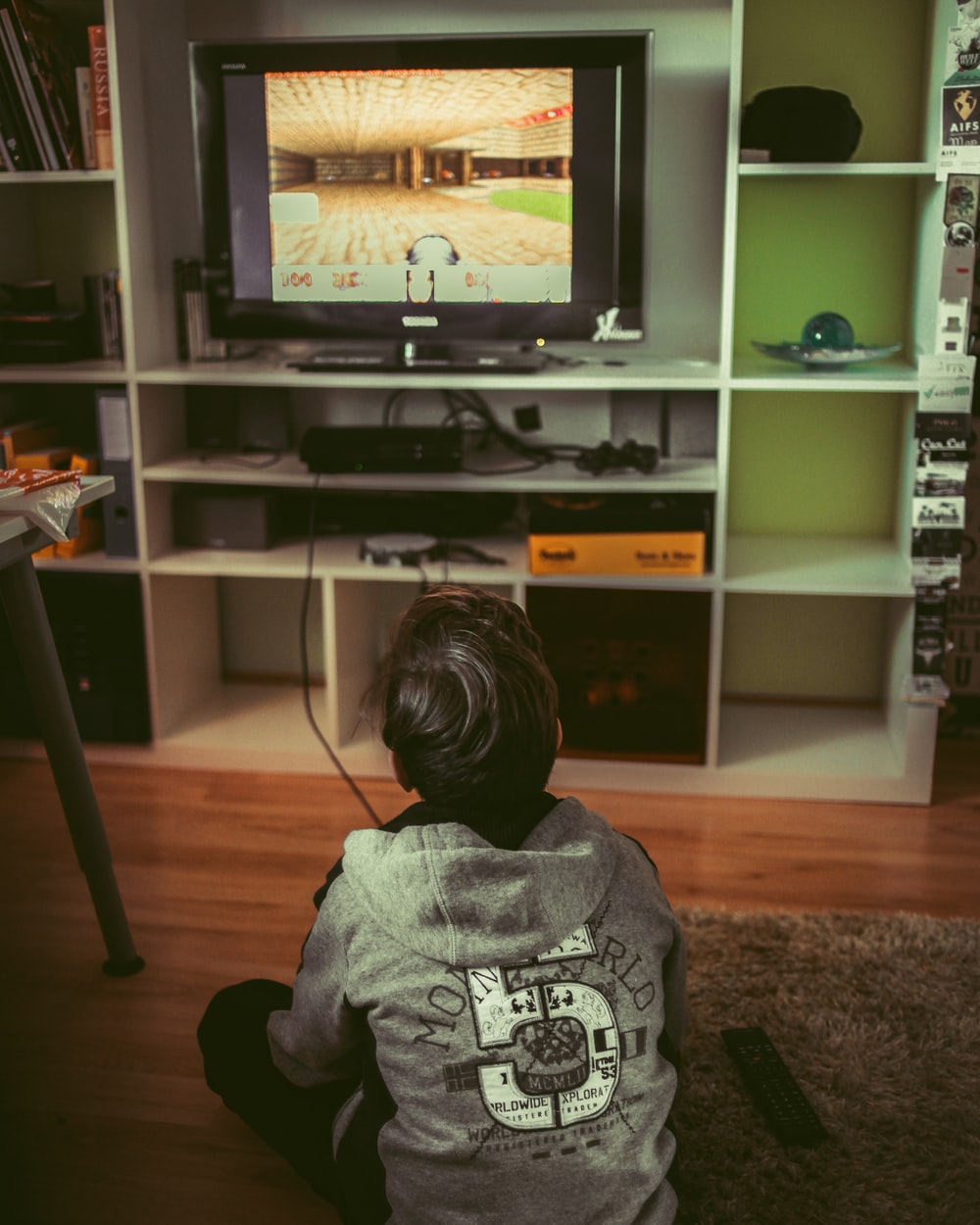 Don't regret growing up playing video games to have fun and unwind after a long day, because now you can win scholarship money with your favorite pastime. If you love playing the fantasy card trading game, Magic: The Gathering, you can submit a written statement about which Magic cards you feel the most and least passionate about, and how the video game itself has taught you irrevocable lessons about life to win a $5,000 scholarship. Now you probably feel like laughing at anyone who called you lazy for playing video games all day.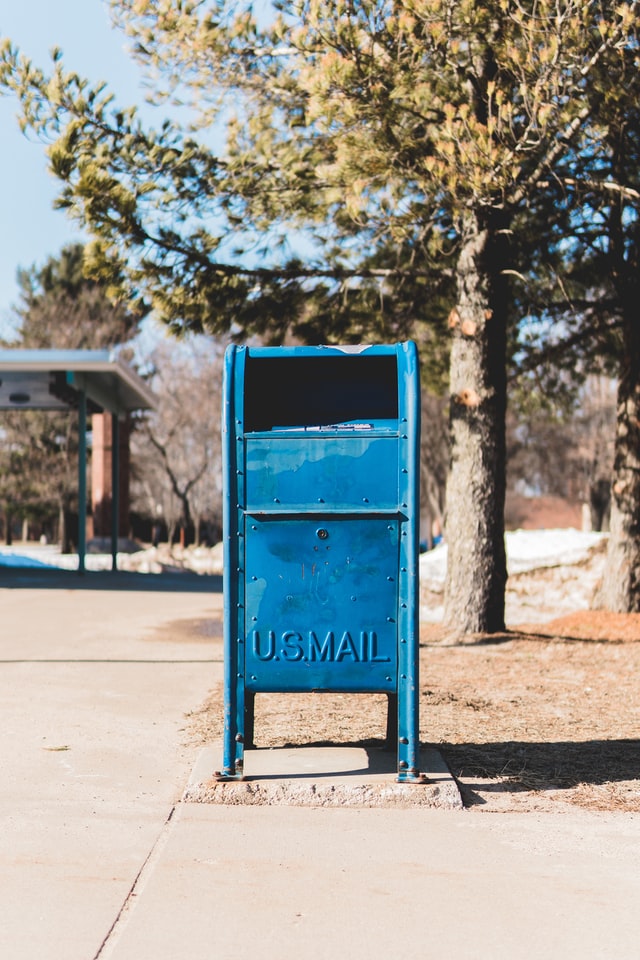 The U.S. Postal Service established this award in honor of Rita Lloyd Moroney, the Postal Service's first-ever historian. The scholarship seeks to reward students based on how much they know about the United States Postal Service's history. Applicants can submit entries in the form of academic papers, book chapters or articles. So, if you have a wealth of U.S. Postal Service knowledge you've been dying to share, this is the $1,000-$2,000 scholarship for you.
Expert Tips for Scholarship Searching
Hopefully, these niche scholarships have inspired you to apply and start searching for the perfect scholarships for your own interests. However, if you still feel overwhelmed by the idea of looking through the masses of scholarships online, don't worry, because you probably have some great resources available to you at your own university. The Penn State Office of Student Aid helps students find external funding and provides useful advice to guide them through the scholarship application process. "We do post about these types of scholarship opportunities through our Facebook and Twitter pages, and so we highly recommend that students follow us," said Tammy Irion, director of Student Services and Outreach for the Penn State Office of Student Aid. Check out your own school's social media to see what scholarships they promote.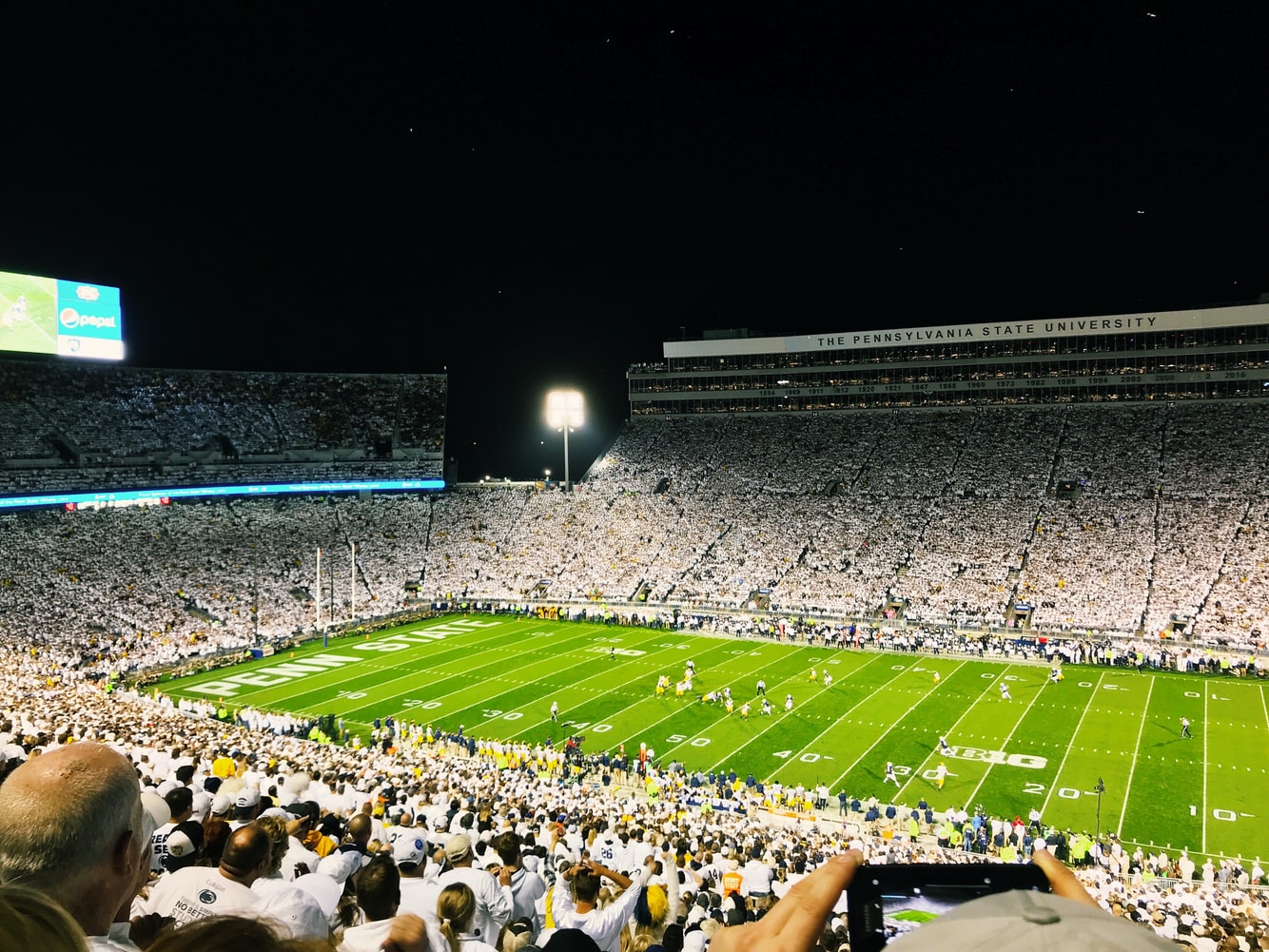 When it comes to looking for free money, there's no such thing as starting too early, and it will be easier to find the scholarships that align with your own strengths and hobbies if you start searching as soon as you can. Many organizations offer scholarships six months to a year before the academic year starts, but don't feel pressured to empty out your wallet when you begin looking. "We recommend that students don't pay for any of these scholarship search services. We have four listed that are free to Penn State students, so they should never have to pay for that," Irion said. Penn State promotes FastWeb, College Board, the U.S. Department of Labor and Unigo.com as some of the best and, most importantly, FREE scholarship search engines on the Office of Student Aid's website.
As beneficial as it is for students to have a solid GPA and satisfied degree requirements to apply for some of these scholarships, above all students need to stand out. "I think the best thing they can do is just really be true to themselves and what their strengths really are, because there's probably a scholarship out there for just about any interest and skill set you have," Irion said. She urges students to utilize their perseverance and put the time in to release their passions into their essays. The Penn State Learning Center even offers hands-on, virtual sessions this summer to review scholarship applications and help students write their essays. The Penn State University Libraries website also offers an informational online writing guide with numerous resources to aid students in refining their writing skills. So see if your school's tutoring center and libraries are giving the same valuable assistance and more.
Just because the coronavirus has uprooted our original plans doesn't mean we should all lose hope; take advantage of your future.