You have an English degree; you've spent tireless hours completing reading after reading, spent late nights cramming to finish that 15 page paper, all for what? To land the job of your dreams of course. But this path isn't as straight and narrow as other majors, and it can prove difficult to find a job you enjoy and doesn't leave your bank account in the negatives. When you think of jobs open to English majors, you might only think of the big-name jobs like author or journalist, in reality, hundreds of jobs open up to English and writing majors.
Check out these 10 jobs that will prove to your family that this English degree was worth it.
Why a Writing Major?
Deciding your major in college serves as a challenge to almost everyone. It seems scary to major in English or rhetoric or digital media because, to many people, the job field looks slim. But with more options than you might think, what you really need to do: Find your passion. Once you do this, everything gets easier. "For most students that I work with the question is 'What do you care about in the world and how would you get plugged into it?' They were all WRD [writing, rhetoric, and digital media] majors but they had a different route to what they cared about in the world," University of Kentucky professor Dr. Beth Connors-Manke said. There are jobs for everyone, but you might have to search a little bit.
"Imagine a world where people only major in technical or school training? If we were all going to be teachers or engineers," University of Kentucky Professor Dr. Joshua Abboud said. "What gets lost in that are the skills that bridge all of those careers because a writer could excel in any of those roles." Many of these jobs are listed on job-searching websites like Indeed.com or Handshake so search around on those sites to find your dream job post-graduation. As we move into practicing social distancing, we look toward books to read and movies to write, so thank an English major for that.
Jobs for Strong Writers
1. Journalist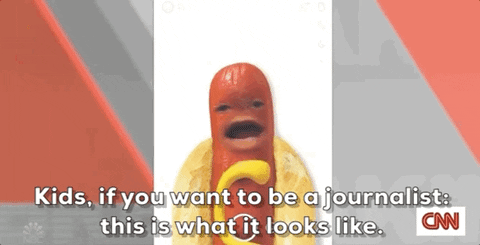 Okay, this might seem obvious but in today's climate, journalists=essential. Journalists tell stories and they don't stop until they get all the information they need. A journalist searches for interviews, conducts research and reaches out to companies for information. Start by taking some journalism classes or even major in journalism (though this isn't the only major to become a journalist). Dip your toes into the world of reporting by looking for internships or writing for your school's newspaper or other publications. If you want to become a journalist, you must have strong people skills and be willing to fact check constantly, you can't believe everything the media says. Establish a portfolio to submit to different websites and job positions to showcase your excellence in writing.
2. Copy Editor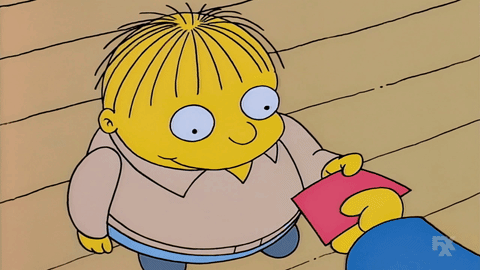 Though this job doesn't require you to write, it still needs someone who has a passion for writing and has a solid grasp of grammar and usage. A copy editor is not a proofreader, instead, they go through a piece of writing (a novel, technical writing, magazine and newspaper articles, business memo, any piece of writing) and analyze it for grammatical errors, search for subject-verb agreement, ensure that numbers, lists, images and tables appear properly formatted and much more. Basically, copyeditors help you make sure your writing stays safe from the grammar police. As a copyeditor, you need a strong sense of editorial judgment, meaning that you shouldn't go in and change the writer's style and voice to fit your own preferences, you just make sure that the writer complies with grammar rules and uses words correctly. Now, it does take a lot of practice to become a copyeditor–there's a lot of small rules that even an English major might not know. To do this, look for classes that specialize in editing and buy some usage books to beef up your knowledge.
3. Screenwriter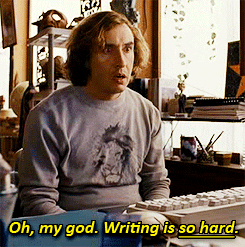 You might automatically jump to movies when you see the word "screenwriter" but in reality, they do so much more. Screenwriters do write movie scripts, but they also write for podcasts, radio shows, video games and even those little automated chatbots you use when your laptop breaks down. Basically, screenwriters equal the writer behind the screen (or microphone). A screenwriter must have skills like the ability to tell a story and have the ability to translate that from page to screen. Get your name out there: Send out scripts but don't get too down if you don't hear anything back the first time. It takes time and perseverance to become successful in this field.
4. Technical Writer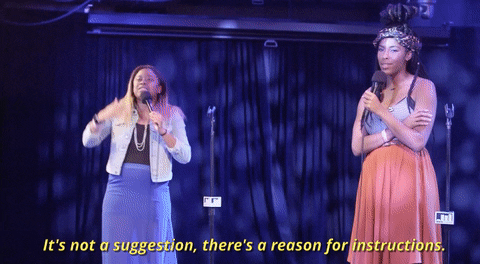 Do you know that instruction manual you completely ignored when setting up that bookshelf in your dorm? Well, thank a technical writer for that. Technical writers create how-to manuals, FAQ pages, assembly instructions and operating instructions. Can you imagine a world without tech writers? Chaos. Tech writers help take complex information and simplify it for the everyday person to understand. To become a technical writer, you could major in many different areas: English, communications, engineering or journalism. Important skills include organizational skills, detail-oriented, communication and teamwork. This industry grows every day and constantly looks for imaginative minds to expand the field.
5. Social Media Writer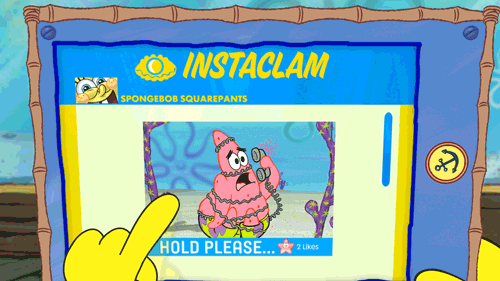 As a social media writer, you embody the company or organization you write for. This means posting on social media like Twitter, Facebook, Instagram, Tumblr, Pinterest, you name it. With the abundance of different social media sites active today, you must know how to transfer your message from one site to another. Often, this poses a challenge, so you need to know your audience and how well they respond to different messages on certain social media sites. "Tons of the new social media companies want a skillset that isn't just writing, they want something that is digital, visual and oral. I think that is helpful in our [WRD] major," Dr. Connors-Manke said. In order to become a successful social media writer, you need to keep up with the times, know what's "in" right now and what resonates with your audience. Social media writing is fast-paced, so you must work quickly and think on your toes.
6. Travel Writer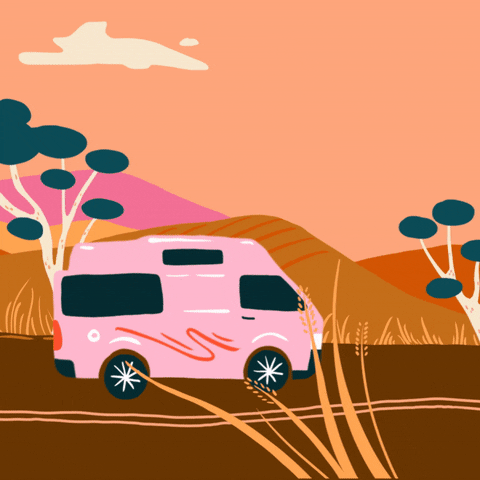 Love traveling? Love writing? Well, combine those two and you've got your dream job. Travel writers are very important when it comes to informing people about the best places to visit, what to do there, where to eat, where the best drinks are and providing an overall look at the destination. Travel writers can work with a company or freelance. While travel experience won't hurt you, it's not required to become a successful travel writer. The key to travel writing: start small. It's okay if you haven't traveled the world (yet) — focus on the areas you know like your hometown or your favorite vacation spot. Education-wise, many travel writers have degrees in journalism or communications. You need a creative mind in order to become a travel writer, and you must step out of your comfort zone and get the scoop on what's hot to do at different places.
7. Blog Writer
Yes, this job entails more than just reblogging cute pictures on Tumblr. Blog writers establish their own brand and ensure that their blog will receive the most clicks through SEO expertise. Blog writers handle a wide array of topics from lifestyle, to food, to fitness, to politics and more. These writers conduct interviews and research in order to get the inside scoop on whatever they decide to dish out that day. In order to become a good blog writer, you need to master the art of storytelling. You must hold a conversational tone and make your reader feel like they can hear your voice through your writing. Blog writers often collab with other influencers to establish credibility for themselves and promote the articles they write as well.
8. Speechwriter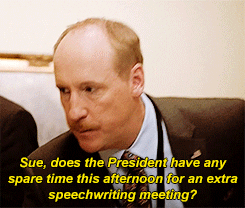 Love writing but hate public speaking? A speechwriter just might work for you. Speechwriters work closely with executives and leaders to help them determine the type of message they wish to convey and how they can get this message across appropriately. As a speechwriter, you must have the ability to accept criticism and foster openness to change depending on the preference of whoever's giving the speech. Multitasking, another important skill–many times speechwriters work on multiple speeches at a time. To become a speechwriter, you need a wide knowledge of economics, politics, policy issues and more and need the ability to translate difficult themes into plain language for the general public to understand. Many speechwriters major in political science, communications, English literature, philosophy or journalism.
9. Greeting Card Writer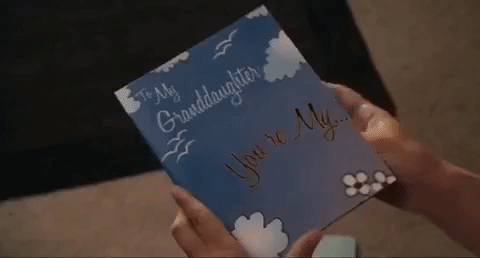 This may seem like a trivial job, but many greeting card writers can make anywhere from $50,000-$70,000, so though they write jokes all day, they take their job seriously. In order to become a successful greeting card writer, you must remain in touch with your emotions and convey sympathy, celebration and appreciation. You are the person who helps someone say "I love you" or "I'm sorry" for those who may not be able to express it themselves. Many greeting card writers major in English, journalism or creative writing. When you walk down the card aisle you see thousands of different types of cards from poetry to humor so you should develop a portfolio that shows your diversity as a writer. Once you land a job you can focus on your area of expertise. As a greeting card writer, you receive the option to work with a company, like Hallmark, or freelance. Many greeting card writers begin with freelance work while they build a portfolio then move into working with a company.
10. Grant Writer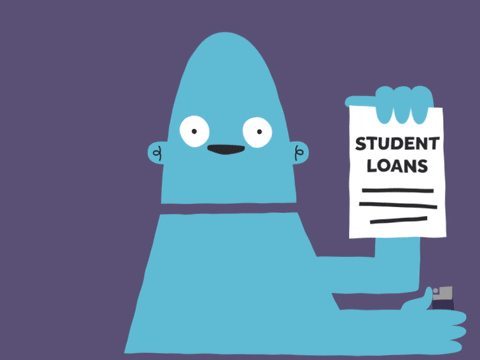 Remember that feeling of excitement when you read that you received that scholarship you had been hoping for? Well, imagine if you could be the person behind the page writing these types of grants. A grant writer conducts research and develops a plan for companies and universities to request funding. Important skills a grant writer needs includes communication, good computer research skills and being detail-oriented. "People who can write for grant proposals…those kinds of companies aren't necessarily looking for a business major…they need people that know how to make arguments and clearly state what they stand for," Dr. Abboud said. Many grant writers get degrees in English, communications or marketing. A lot of colleges and universities offer classes specifically geared towards grant writing as well. Most employers require at least two years of experience so get out there and search for internships.