The best investment is investing in yourself. There are many ways to invest in yourself; it's your job to set aside the time to find them. Life is full of interesting and meaningful things beyond that assigned reading. Set aside that precious time each week to do something for you instead of your grades. Even if it's only reading a book for fun, cooking a fancy meal, looking for that perfect internship; making the time to shut down your endless to-do list for at least a couple hours will pay off.
Here are 10 ways that you can invest in yourself this fall.
1. Flourish Personal Relations with Other Groups of People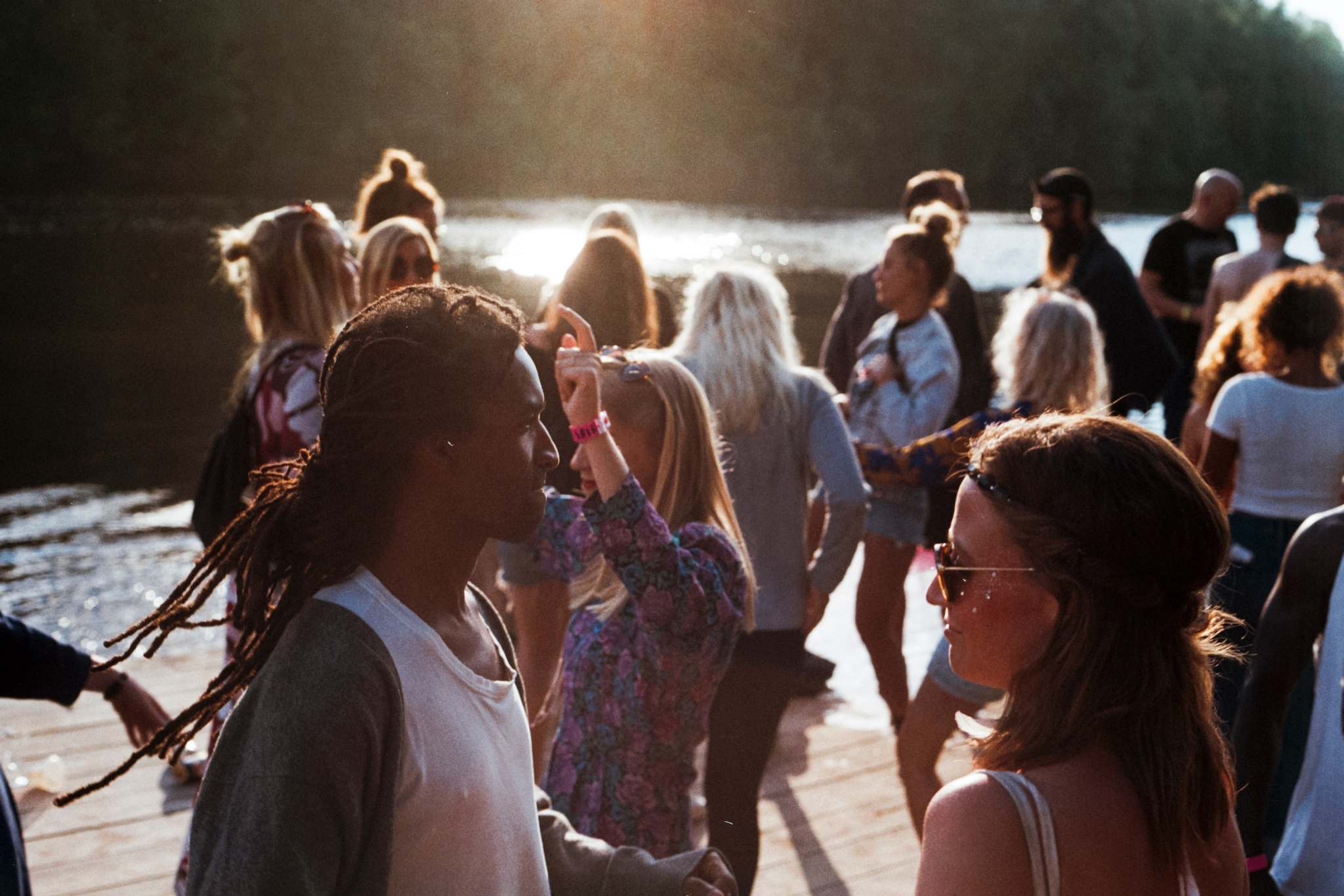 Let's be honest, the cold black screen that sits before you most nights can't provide enriching debates about whether or not water is actually wet. Sometimes, you need to take a step back from your online textbooks to spend an afternoon with humans who can engage in all kinds of nonsense debates. Once you invest in yourself, you have more chances to know more people. Meanwhile, more connections come to you. These connections will help you grow quickly because you also practiced communication skills during the process. When you're in the class, invest time to talk to your professors. "It is great to invest my time talking with my professors and they helped me a lot," said Jiangsu University undergraduate student, Yu Fu. This goes far beyond a good final grade in the course because you start to build a strong relationship with professors. Creating those human connections doesn't mean blowing off school to go party; so, don't pass up on those opportunities to grow both socially and academically.
2. Read more books to fulfill your Life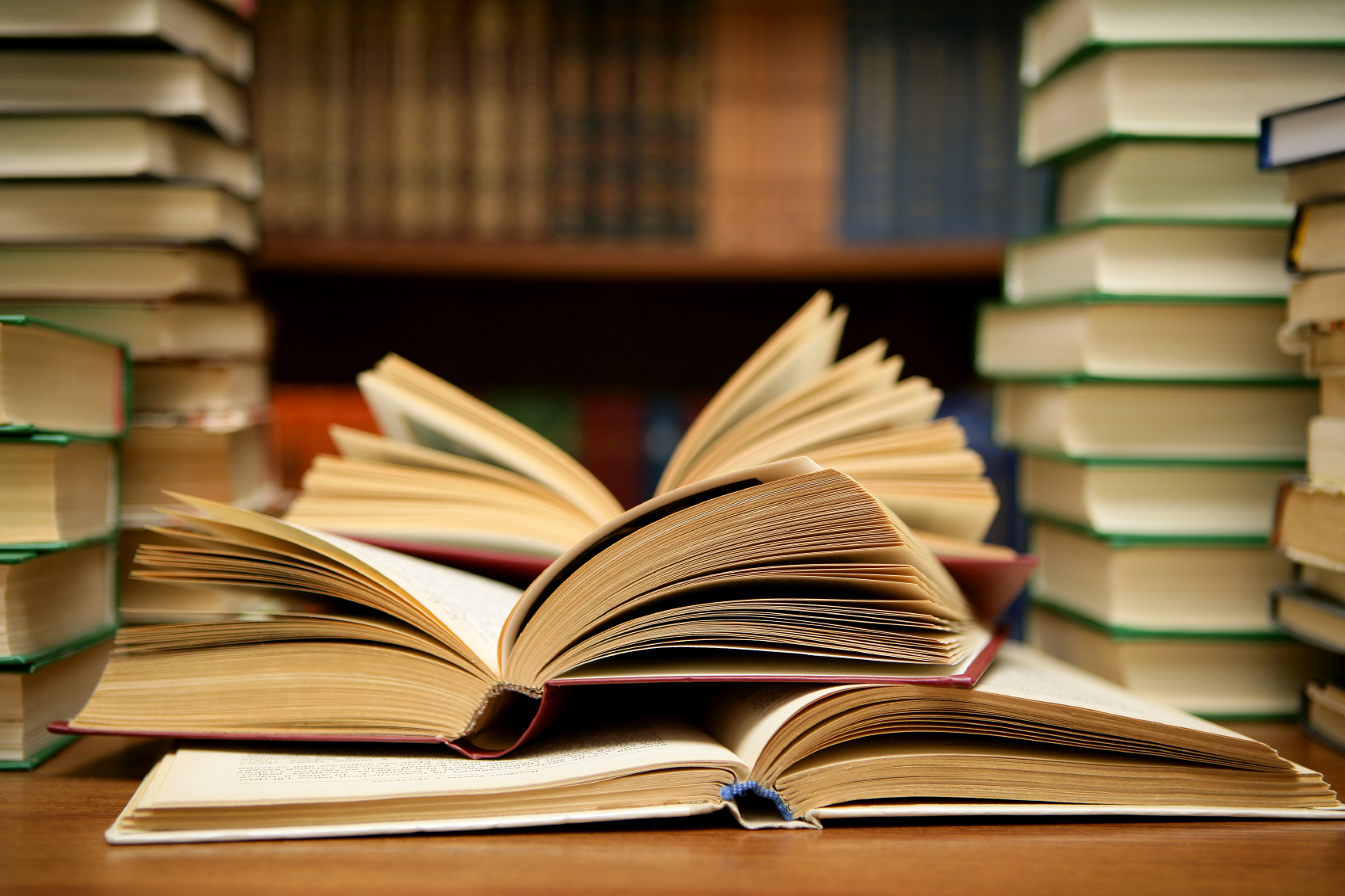 For those that can't sit still for more than 10 min and would rather go file a mountain of documents at the library than stare at a wall for 'relaxation,' don't worry. No one said you needed to shut your brain completely off in order to take some time for yourself. For example, find a time to read some books and try to learn from these books. "By reading through articles for personal projects or just for pure interests I could get more knowledge and gain more insights of scientific studies and [am] more satisfied." said Coe College junior, Xiaohui Huo. Interacting with more texts outside of your major adds more color to your life, possibly sparking new passions. Meanwhile, your life will feel full of vitality.
3. Tackle Esteem-building activities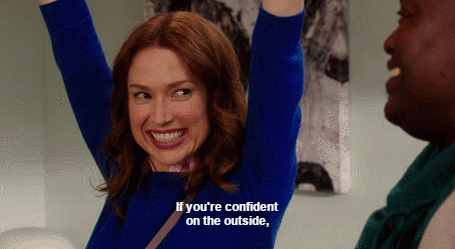 If you struggle with confidence outside of the classroom, try to do something that makes you confident. For example, if you are not good at cooking, buy a cookbook or download an app to understand how to make delicious food. Take an hour or so each week to go through some trial runs of the recipe. Once you're positive that you won't poison anyone with your cuisine, invite some friends over for some wining and dining. If it seems like you're still far from the status of Iron Chef, ask for some feedback. Even if it seems like your life's crumbling apart around you, at least you can remain confident in your new ability.
4. Make that Extra Bank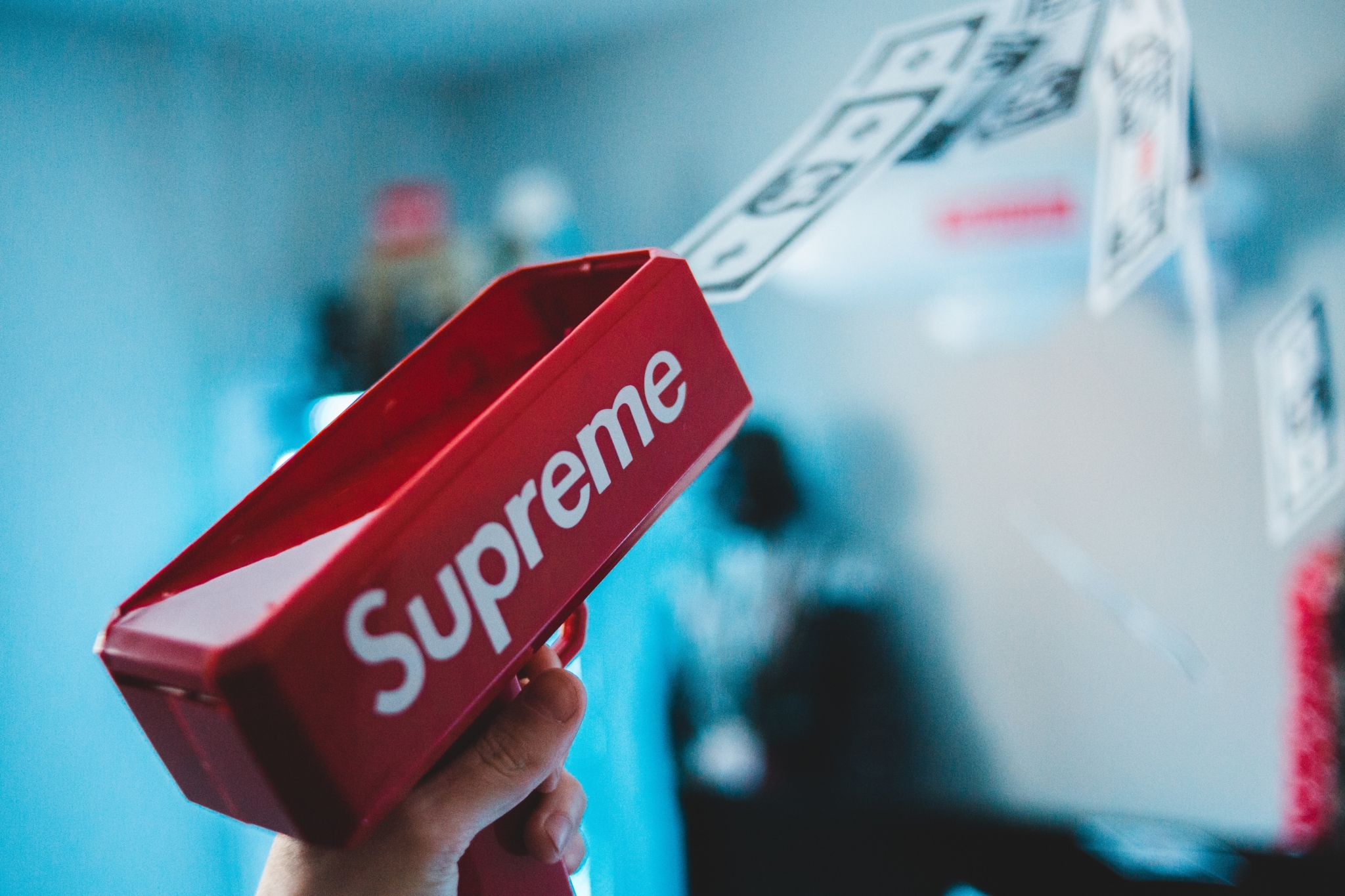 Some people say money won't bring you happiness, but that's not entirely true. Money is always important. No pain, no gain. Sometimes it helps to take on those side jobs and even that retail position you swore you'd never go back to because at least then you can eat a meal a bit more extravagant than that microwave mac and cheese cup. With a little time, you'll build that nice anxiety reducing cushion to fall back on. Once you have money, you can start doing the things you want; earn some degree of independence and freedom. You hold the power to make the decisions—so what will you choose?
5. Support Yourself Physically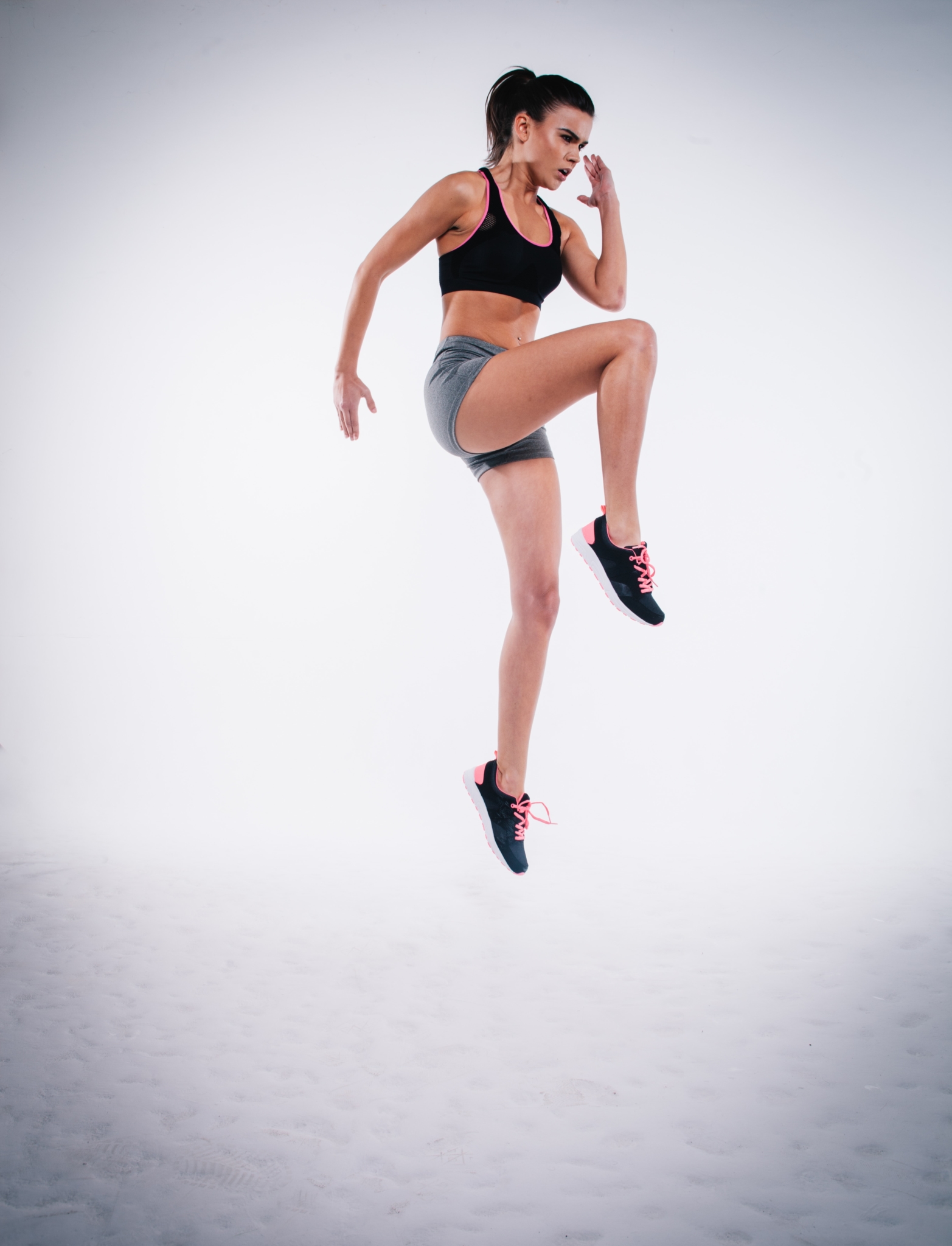 If you are not healthy, will you have energy to invest in yourself? If you have the option, try to invest in yourself by exercising. This could look like going to your campus gym to hop on some equipment or even just a quick jog around campus to start off your day. Whatever it may be, you'll feel your stress flow away with each step. Without a healthy body and mindset, nothing can seem meaningful. Once you have a healthy and strong body, you can start to take on your future with more motivation than ever. Without a healthy body and mindset, your biggest dreams will extend as far as the futon to begin your next Criminal Minds marathon. It's about time you roll off those cushions and all the way to the treadmill. This being said, the balance between body and investment is also important.
6. Gain Confidence to Take on The World Around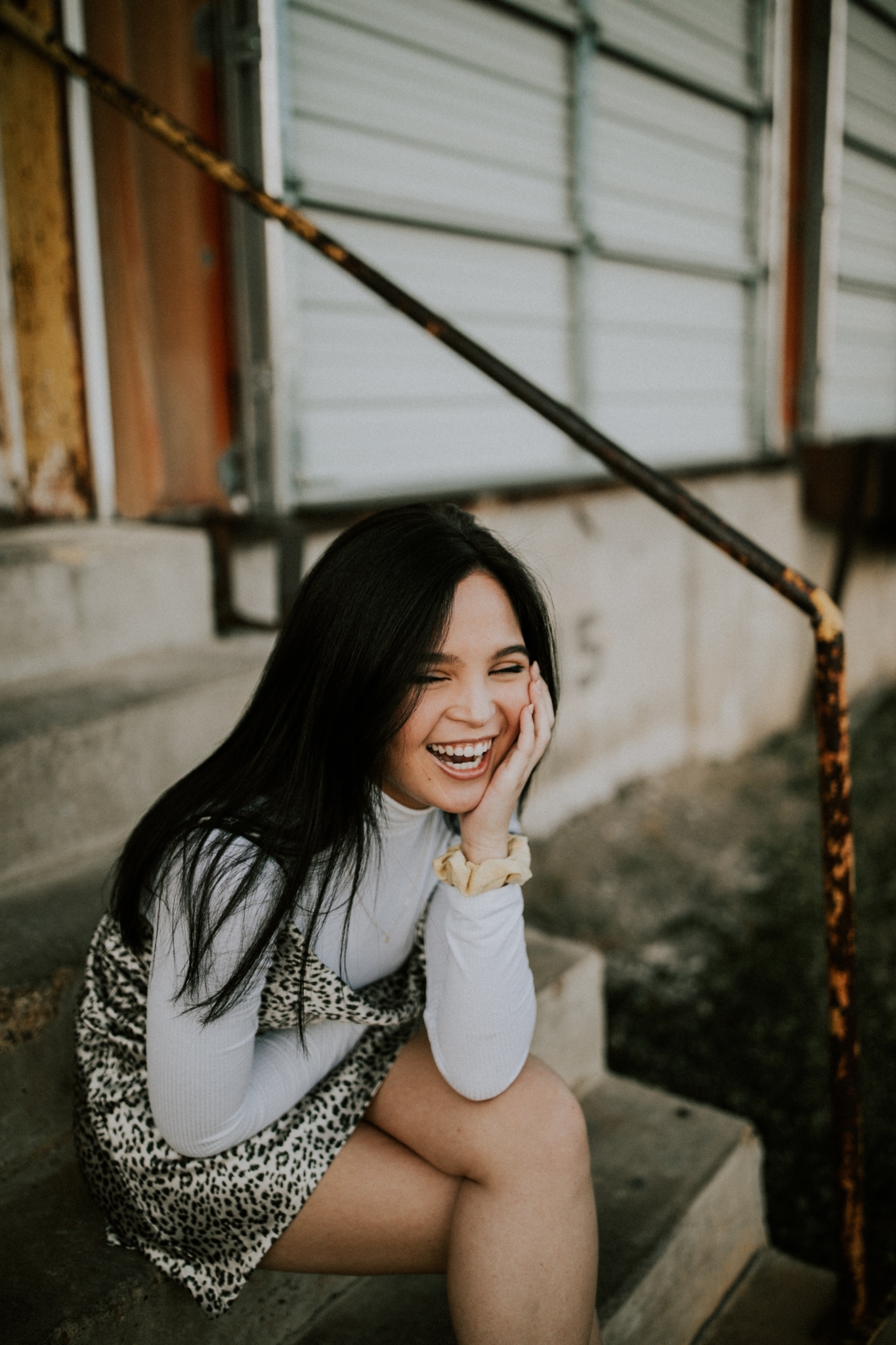 One of the biggest fears for this generation entering this global society: falling behind their peers that seem to go above and beyond in every way. Today's society is unlike anything before with the amount of technological connection at our fingertips; meaning, today's world has more sharp edges and endless challenges for those diving in. As a student, you have to deal with a lot of different difficulties— including the increased pressures of work and school. You have to be strong and become a competitive person. "This challenging society forced me to invest in myself because a lot of my friends and classmates try to know more in other areas," said Anhui University undergraduate student Xin Sun. Society is constantly developing and changing, and in order to survive you must grow. Honing in on your own self confidence in your abilities is a way to teach you how to navigate this changing society.
7. Master Your Own Life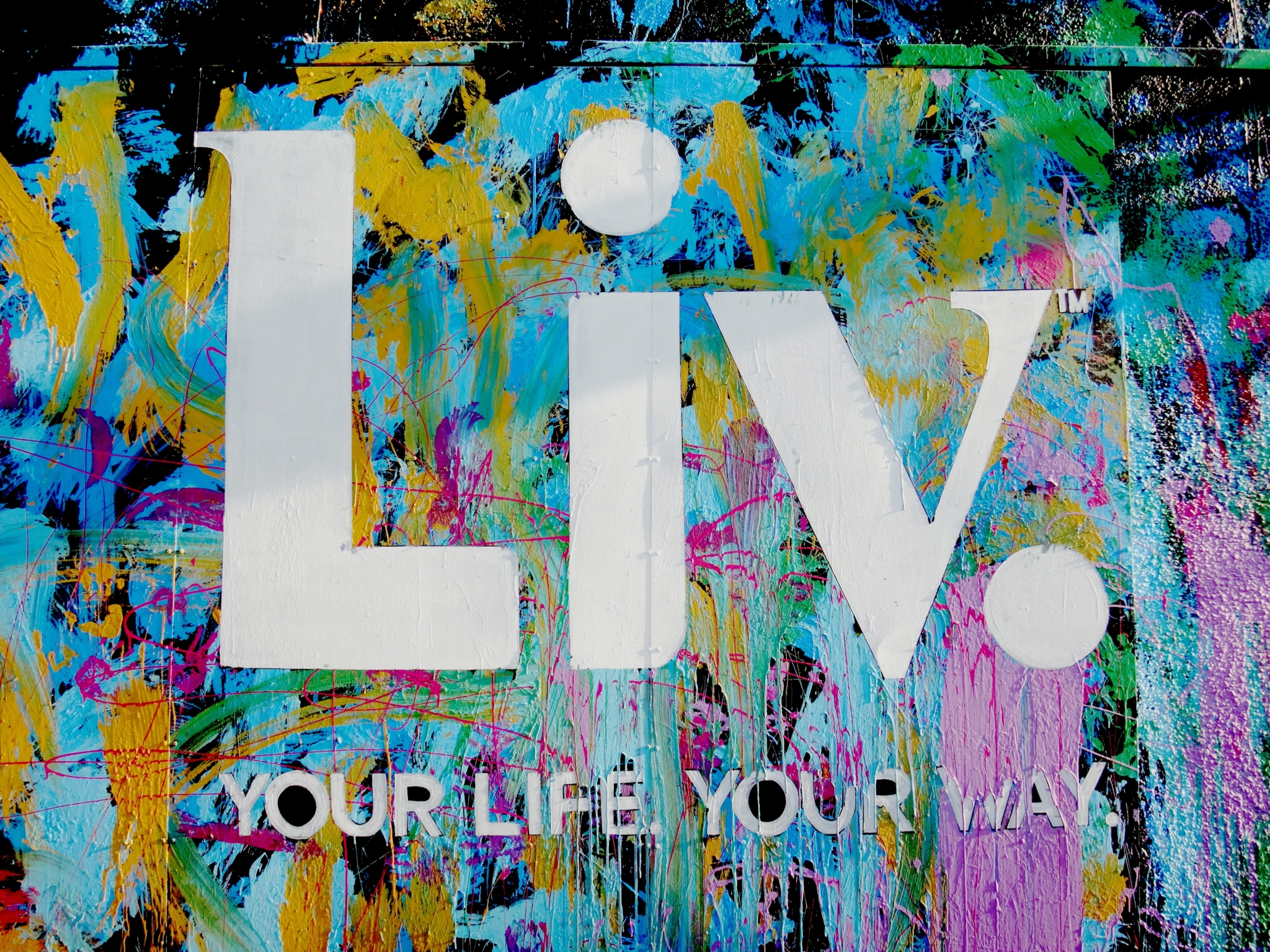 Give to yourself first before you give others. You should always be prepared before opportunities come. You handle and control what you want rather than have other people choose you. "I feel it is useful when I invest time studying more stuff for my major," Sun said. She explained that reading more books with her major communications brought her different views of this major and also improved her writing skills. Sun also explained that she always got more opportunities from professors and schools because she was more attentive than other classmates. When opportunities came, she could be the first one to get them. Investing in yourself could help you master your own life because you hold the power to control something.
8. Learn More Skills Outside the Classroom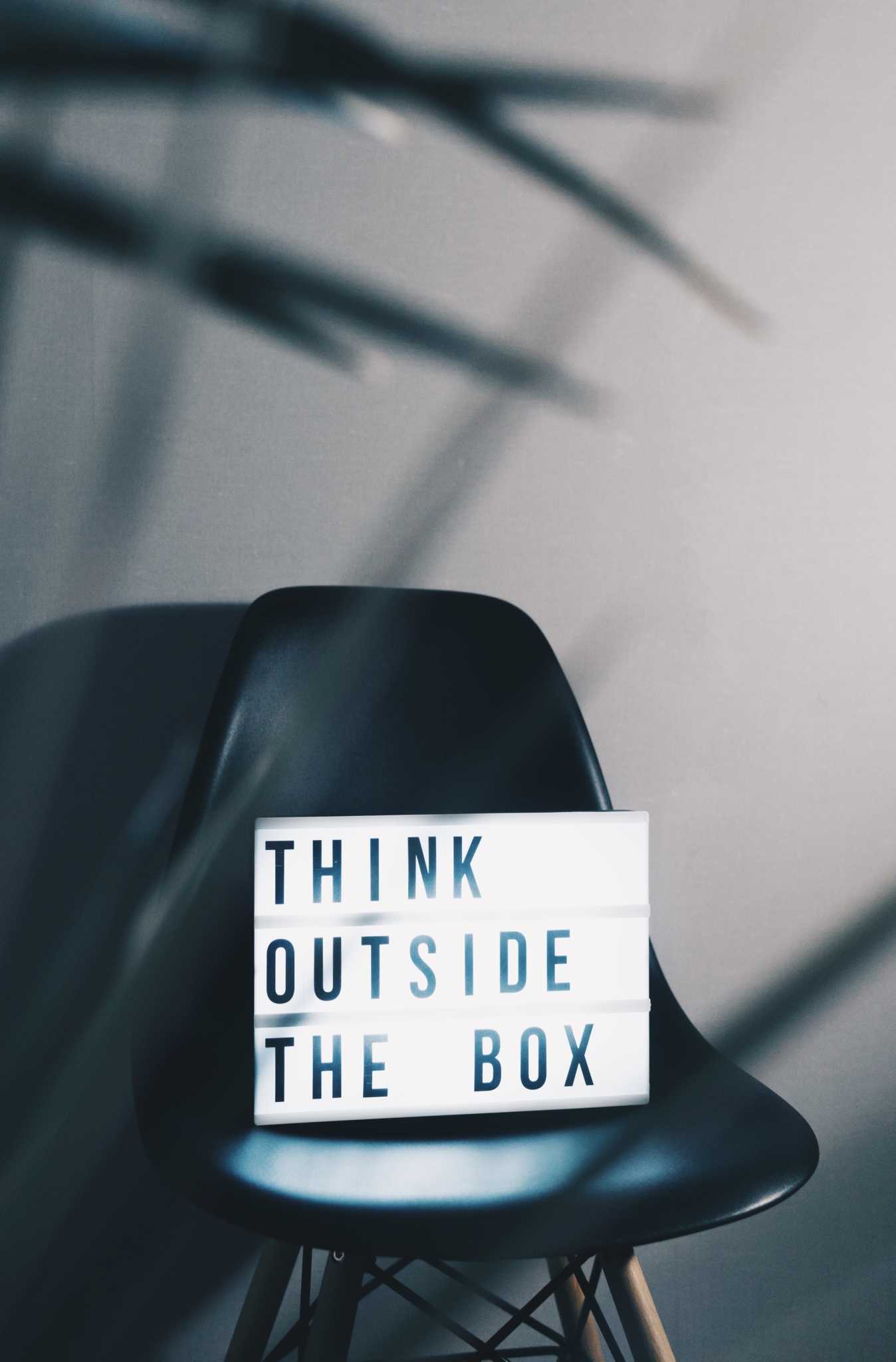 You won't get very far if you only have one skill to utilize beyond graduation. While it sounds strange to hear that the major you're studying isn't enough, it's the reality. Your world won't revolve around what forms of symbolic themes can be seen in modern day literature or the Pythagorean theorem. Now's the time to widen your range of skill. These skills will definitely benefit you. You never know when these new skills can come to the rescue 2 or even 10 years from now. "I plan to invest my time to learn more skills that related to my interests because I think it is helpful if I need to find jobs," said Coe College senior, Qiuyang Zhang. Embrace these skills and show them off to the world, whether that's for a job interview or fun night in with friends.
9. Remember that Life Meaningful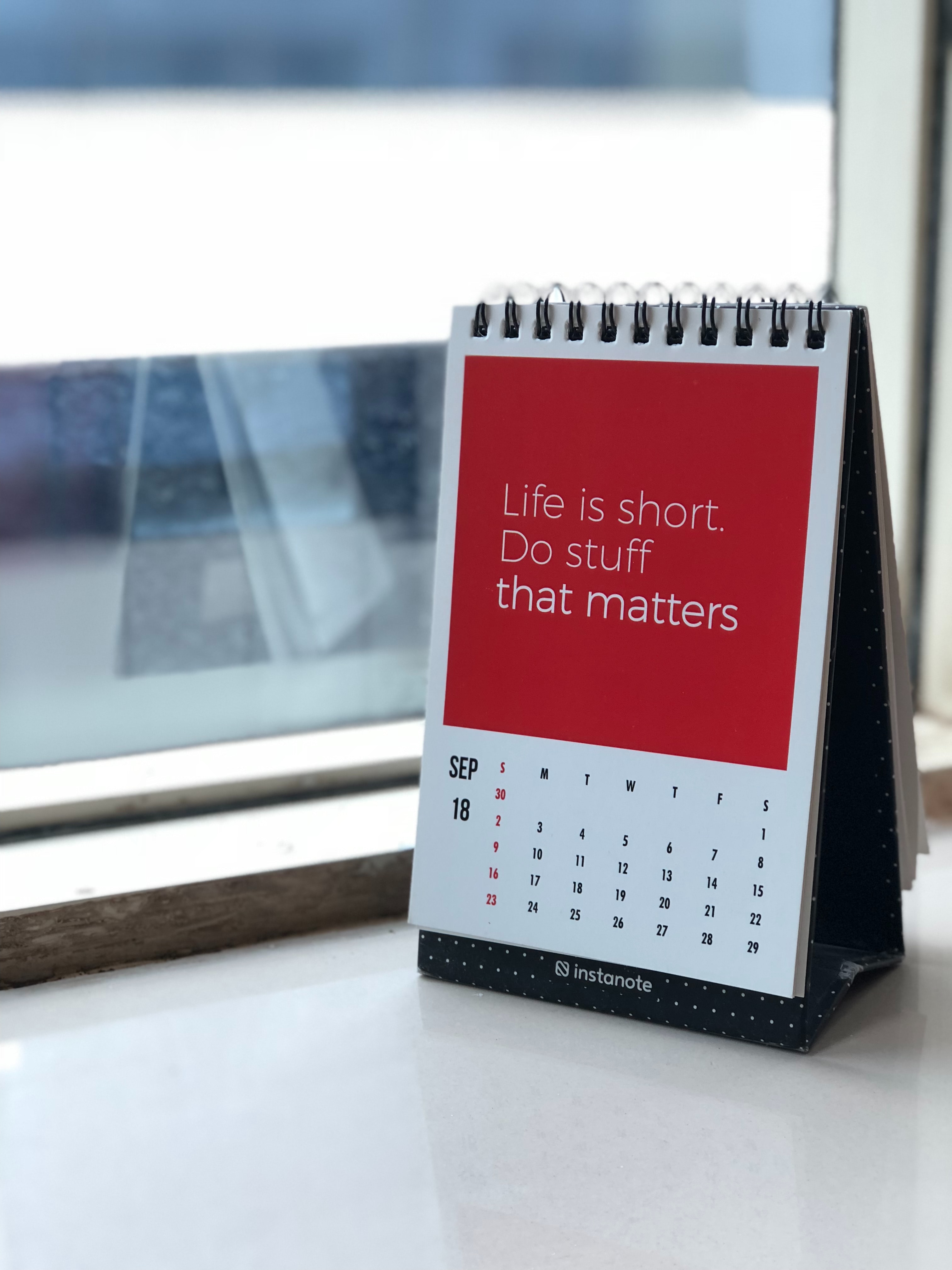 Stress can do more than make you antsy; it can also help to form a dark cloud of negativity around your head. Now's the time to wave that fog from your eyes, take a deep breath and remember what's most important. If you have time, why not do something meaningful to you? The amount of effort you invest in yourself can determine the view of your life—either positive or negative. "The time you take caring for yourself expresses itself in the quality of work you can accomplish," said American Ceramic Society Writer, Lisa McDonald. By embracing a positive outlook, you can also influence and inspire others closest to you.
10. Relieve Stress
Sure, investing in yourself takes away from valuable time to work and study. On the other hand though, it gives you more time to clear your head and come back to work rejuvenated and more creative and motivated. Personally, the stresses of studying abroad can get overwhelming. When it becomes too much to handle, cooking food saves me; especially, when that meal attracts a group of friends for a night in. The process of making food is a way to relax. Your focus stays on the food and friends. You don't need to worry about exams and essays while you make food.