I like to think of myself as a pretty seasoned traveler. Between travelling with family, studying abroad and the occasional missed flight, I've also endured my fair share of layovers. I doubt that anybody wants to sit in an airport for ten hours, but there are definitely ways to keep entertained. As thousands of us make our way home for the holiday season, the airports are bound to be even more crowded than usual. Over the years, I've put together a list of things to do to make those hours in the airport a bit more enjoyable:
1. Eat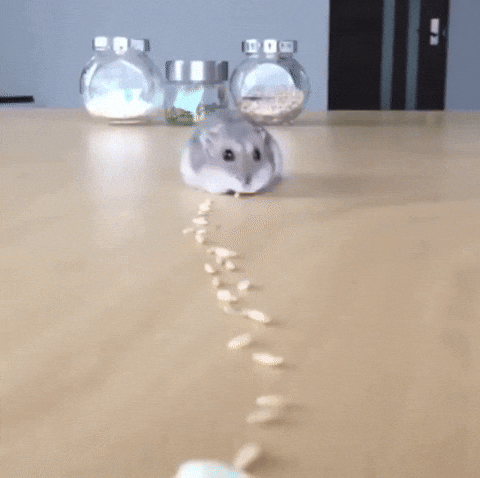 Airport food gets a pretty bad rap. It's often dry, unhealthy and ridiculously overpriced. But on a long layover, sometimes food is non-negotiable. Most airports have a list of the different restaurants they carry, and where they're located. Chains like Chipotle, Subway or Panda Express typically have pretty good options. You can usually bet on a McDonalds, too. Alternatively, you can bring your own food. Just remember that you can't take any liquids through security – that includes sauces and sometimes even oatmeal.
2. Go to Sleep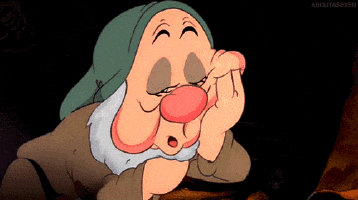 In my opinion, the easiest way to pass the time is to sleep. Falling asleep is pretty easy when you're exhausted from jetlag and travelling. I know napping in a busy public place is a bit risky if you're travelling alone, but there are still ways to get some shut eye in before boarding your plane. I once got a full eight hours in a lounge chair in the airport in Rome. Don't forget to be mindful of your baggage. I try to choose a chair in a corner so I can put my bags behind me. And set an alarm so you don't miss your next flight!
3. Read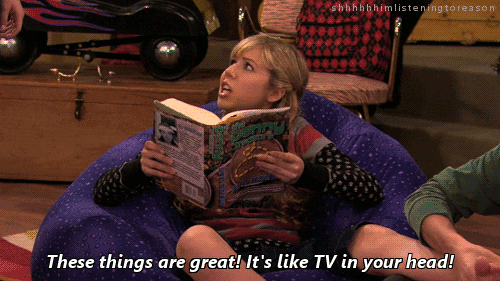 The airport is the perfect time to catch up on some reading. Pack that good book that you've been meaning to read, or browse the book shelves in the airport convenience stores and buy something new. Take advantage of uninterrupted time with nothing to do but get lost in a story.
4. Take Advantage of the Amenities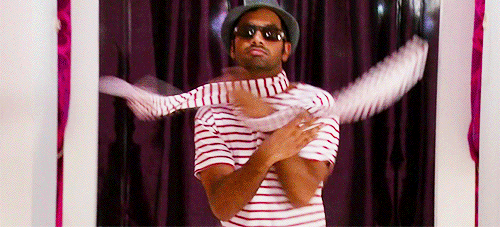 Most airports are loaded with amenities. In airports around the world you can find lounges, spas, gyms, museums, movie theaters and even live concerts. In Miami International, guide dogs wander the airport with a "Pet Me" sign on their backs. Do a quick google search of activities offered by your airport. You may be surprised by what comes up.
5. Window Shop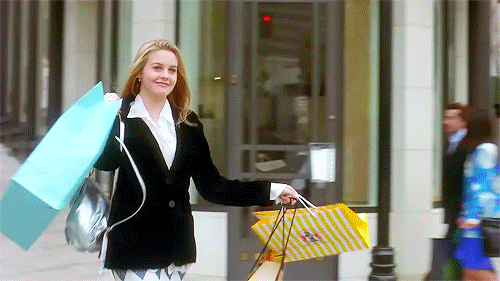 Nowadays, airports have every store from Gucci to The Body Shop for travelers to shop at. Because it's the airport, it's definitely more expensive than an online order. However, it's still fun to browse the bottles of lotion and racks of clothes. If you have an hour to kill, why not wander the terminal and do some window shopping? If you have the room in your luggage, you can even buy something fun.
6. Do Work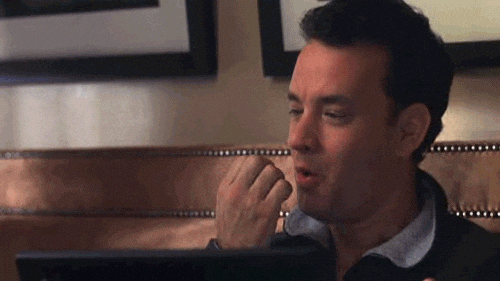 Thankfully, most work can be done online these days, and most airports have free Wi-Fi. On a long layover, you can always park by a charger, pull out your laptop and crank out some homework. Write an outline for a paper, respond to some emails or even study for your next exam. The more you do in the airport, the less you'll have to do at your destination.
7. Look for Museums or Art Exhibits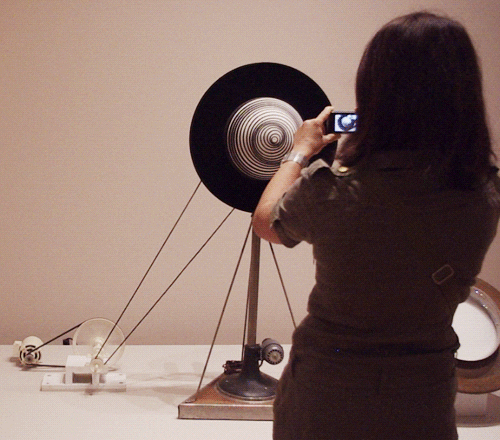 A growing number of airports are adding art exhibits, historical artifacts or sculptures in their terminals. Amsterdam's Schiphol airport has several Dutch art pieces in their hallways. In Berlin, the airports have exhibits with pieces of the Berlin wall. Even a few airports in the U.S. have a room where they rotate out art exhibits for travelers to enjoy while passing the time. A quick browse of your airport's directory might point you to an interesting piece of culture that will make your layover worthwhile.
8. Work Out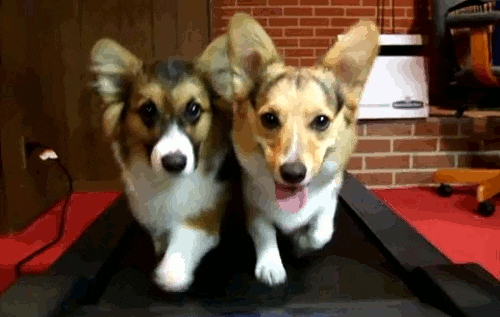 If you're not shy, and if you have the space, an airport can be an easy place to squeeze in a workout. You can always find a yoga video on YouTube and practice your downward facing dog at your gate. Some airports also have a gym that you can use as you wait for your next flight. But for the sake of your neighbors on your flight, make sure you have access to a shower before breaking a sweat.
9. Binge that Netflix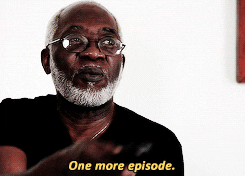 You've got a few hours with unlimited Wi-Fi, a charger and your phone or laptop. Netflix is a no-brainer. Sometimes I'll save a few episodes of my favorite TV show or a couple of movies on Netflix on my phone, just in case the Wi-Fi connection fails me. With your headphones on and something entertaining on the screen, you can almost forget that you're in the airport.
10. Leave the Airport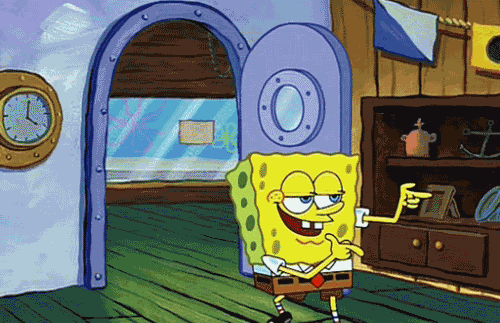 Who says you have to spend the entire layover in the airport? If you have enough time, why not get some fresh air and spend a few hours exploring the city? In any major city, there will be plenty of things to do. I like to try to visit a museum that interests me, a restaurant that cooks local food and some kind of outdoor attraction like a park. A long layover is a great opportunity to rent a car, wander the city and see what you can see.