You may think you know how to party after those high school post-play get-togethers. You went and downed a drink or two—or maybe a few too many. The person you crushed on super hard got some liquid courage and you hooked up (high school style). Since you dabbled in these parties, you're an expert now, right? Wrong.
College will open your eyes to a whole new world of turn up that you never knew existed. No parents will walk in to bust this party. Your mom won't drive there to pick you up if you drink too much. You don't know every person at this party and not everyone there wants you as just a friend. Now the time to start adulting happens and you need to take care of yourself.
These tips will help you get through your first college party, so you can live to tell the tale.
1. Hydrate Die-drate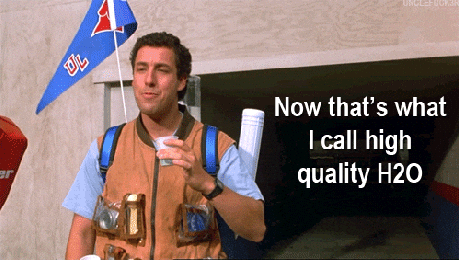 Hydrate, hydrate and hydrate some more. If you ever played sports, hearing this from your coaches repeatedly made your head spin. The preparation for a night of partying starts long before the pregame. Alcohol drains your body so throughout the day, drink lots of water. The water in your system will prevent that menacing headache from hitting you before you even get to the party. Three bottles of water during the day should do the job and keep the party going.
2. Don't get all of your calories for the day from beer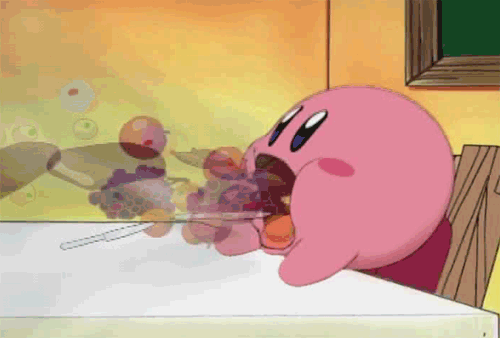 Nothing can kill a night quicker than a stomachache. It happens far too often—you get out and pregame for an hour or two and then it hits you like a freight train. Something just feels off in the pit of your stomach. Did you eat? Most likely the answer… no. Your stomach needs something to soak up that alcohol in your system or else it just sits. We're not saying to go crazy and stuff your stomach with steak and lobster but definitely grab more than a peanut butter cracker. Any sandwich will work wonders and your stomach will absolutely thank you later. "My go to is always a slice or two of pizza. You need something in your stomach to absorb the alcohol. Trust me you will pay for it later if you drink on an empty stomach," 2018 Temple University alum Mariah Vadel said.
3. Designate a Mom or Dad for the night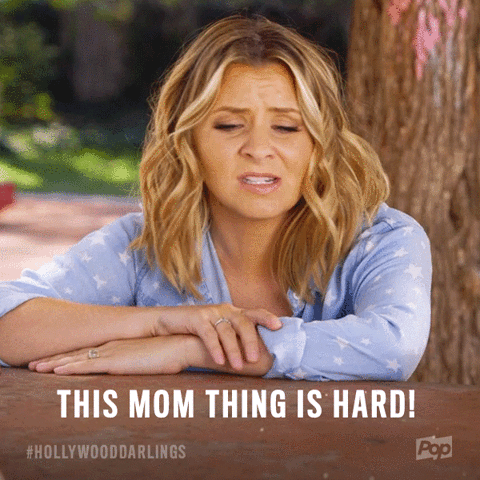 Everyone knows the mom or dad types in their friend group. Usually, one person in the group won't drink. This friend just watches everyone and knows how to turn up without downing Miller Lites. They act as your voice of reason whenever you go to do something that may or may not end up on #Barstool. They keep you safe and make sure you get home alright. If your group lacks this personality type, you should decide the mom or dad before you and your friends go out. That way nobody fights over the job once out. To make it fair, rotate every weekend you go out with your friends so nobody gets stuck as mom or dad all the time. "If I am honest, it is fun at times because you get to people watch and observe from the sober perspective. On the flip side it is stressful because people want to roam off and act sloppy drunk but at the end of the day it's best to keep your friends safe," Temple junior Leah Horton said.
4. Remember beer before liquor never sicker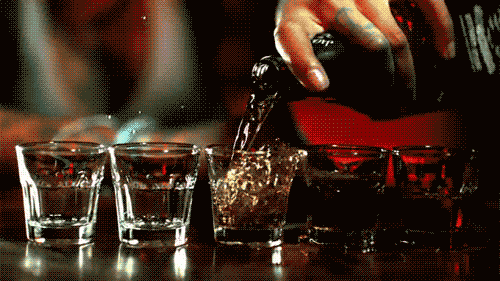 As a college student, we all live that broke college kid life. You learn to make do with the bare minimum and sometimes you need to mix things up. That works, but remember that the order of mixing matters when you hit maximum litness. Mythbusters may have doubts about the saying beer before liquor never sicker, but almost every hungover college student will tell you the rule saves lives. Always drink liquor first when mixing especially if you plan on gulping down more than two drinks. The little things add up and it seems so small but that can make the difference in a small headache or mean stomachache.
5. Don't give in to peer pressure
You're not about that life. Get on my level. You can't hang. You heard your friends say these things a thousand times. Everything turns into a competition when you go out. Who can drink the most, who can do the craziest stunt, who wins the most drinking games or who gets the best-looking girl or guy. You try to outdo your friends because you don't want your friends to think less of you. This comes at a price; know your limitations. Not everyone possesses the quality of alcohol dumpster. Liquid courage differs from what people consider safe, so before making any decisions think about if you would do the same thing sober. "There is no shame in knowing your limitations. Out doing your friends is not worth an injury just to say you were better that night. You want to live to drink and party another night," Temple Junior Sylta Cubranich said.
6. Never fall asleep while at a day drink or party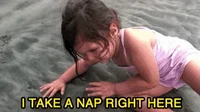 Walk into any frat party and the song "I Love College" plays at least once. The song does speak the truth. Rule one: Don't pass out with your shoes on. If you pass out like this….uh oh. You will end up on everyone and their mother's Snapchat. People will draw on your face with whatever works—and that includes a permanent marker. Sometimes you just need to quit while ahead if you feel the sleepiness behind your eyes. When you feel it coming on, go home and crash in your bed safe and sound away from any shaming. "If you fall asleep with your shoes on, I can guarantee you will never be able to live it down. People will forever remind you of the drawings that were on your face and you won't like them. It's always better safe than sorry, so when in doubt just go home," Temple junior Nate Jones said.
7. Pour your own drinks
Please drink responsibly. You probably hear it all the time in college and in advertisements. Plus, your school may even poster blast this on every dorm's wall. Drinking responsibly includes being the only one to control your drink. Someone can easily slip something in your drink and your night will go downhill. You don't want to wake up the next morning and remember nothing. Safety comes first before anything and pouring your own drinks provides that along with a fun night. Pro Tip: Never go back for a drink you left behind.
8. Don't be the most drunk person at the party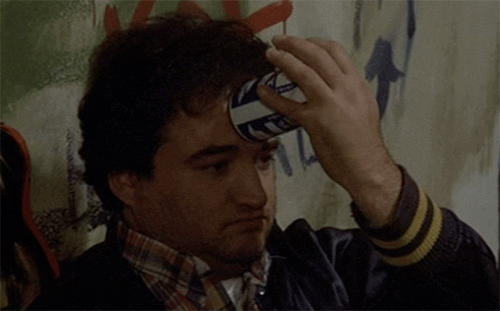 You go out and of course you want to show just how lit you can get. Everyone does. They want to show their ability to bring life to the party. Some people just go too hard to show that they are like Project X. Never go that hard. (Pro Tip: If you tend to go overboard drinking keep friends close that will balance you out.) Things get out of hand and you do things you regret, like passing out at the party and ending up on everyone's social media. People see craziness that drunk you brings and that reputation will never leave you. Avoid falling victim to this and just have a good time.
9. Walk home with a friend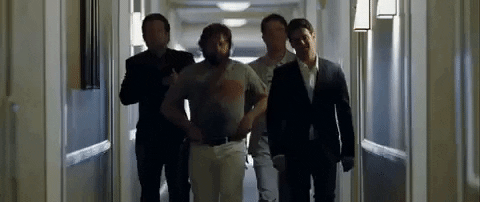 You never want to end up like Doug from The Hangover: alone on a rooftop while your friends run around panicked looking for you. Always leave the party with the group you came with or another friend. When you leave a party drunk it gets tough to tell up from down. Everything in your head and around you spins. You can easily walk in the wrong direction or end up in the wrong place. Take someone with you or travel in a group and that way everyone gets home safe and you have nothing to worry about.
10. Place Aleve and a Gatorade next to your bed for the morning
The dreaded hangover…need I say more? You make memories at the party and leave no regrets, until the next morning comes. You lay in bed, exhausted with a stomach ache, head pounding and the room spinning. Your body will hate you when you decide to get up for water and medicine. The Key: Take care of all those things the night before when drunk you gets home to sleep. Things like Gatorade and Advil will help hydrate you and take away the headache. Sober you will thank drunk you that morning. Pro Tip: if you find yourself getting hungry, nosh on some toast, eggs or light soups.