Campuses across the nation have moved classes online, which means it's time to gear up for another monotonous semester of staring at your computer screen for hours a day. Or is it? Believe it or not, this semester doesn't need to consist of headaches, crying and zero motivation to do any schoolwork like last semester. By implementing a few simple habits into your routine, you can make the best of your life at Zoom University and still maintain that 4.0 GPA.
Here are 10 ways to kick a** at remote learning this semester.
1. Know your habits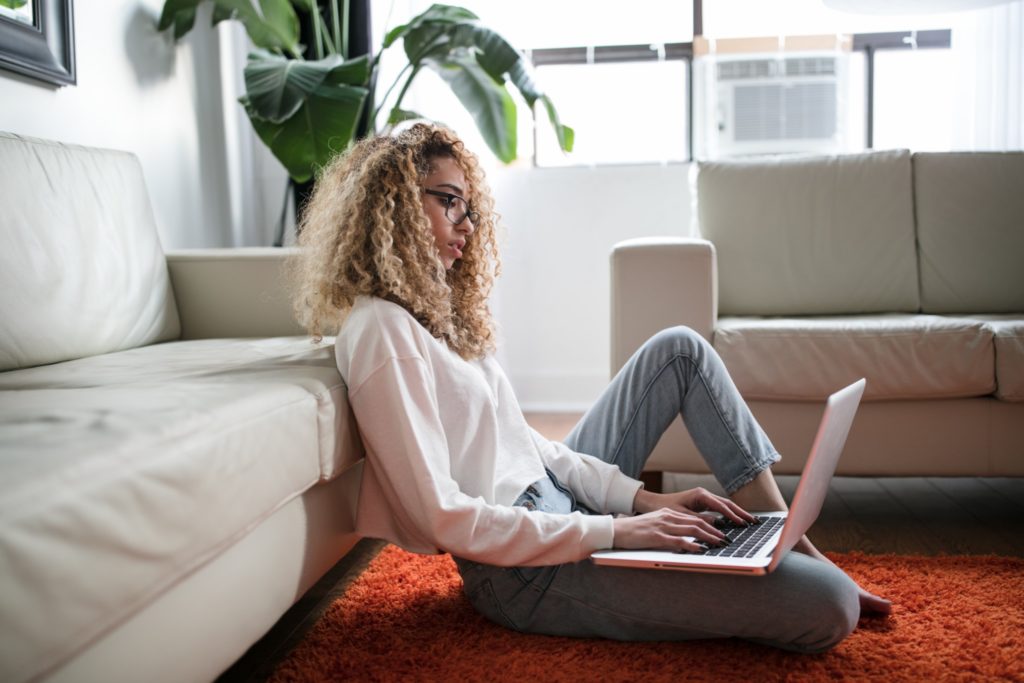 Flashback to pre-COVID times for a second. What did your most successful study sessions look like? Answering this question can serve as a great starting point. "We all know that we've had productive days in the past. We can think, 'During my most productive days, what conditions were true? Did I work out in the morning? Did I meditate? Did I talk to my partner in the morning? Did I eat well?'" said Chris Bailey, author of The Productivity Project. "Make a list of the conditions that were true back then so that you can create the same conditions today." On the flip side, you can look back at your least productive days. Did you stay up late the night before? Did you over caffeinate? Decide what factors work—and don't work—for you and your study habits and incorporate them into your new routine for online school.
2. Create a study space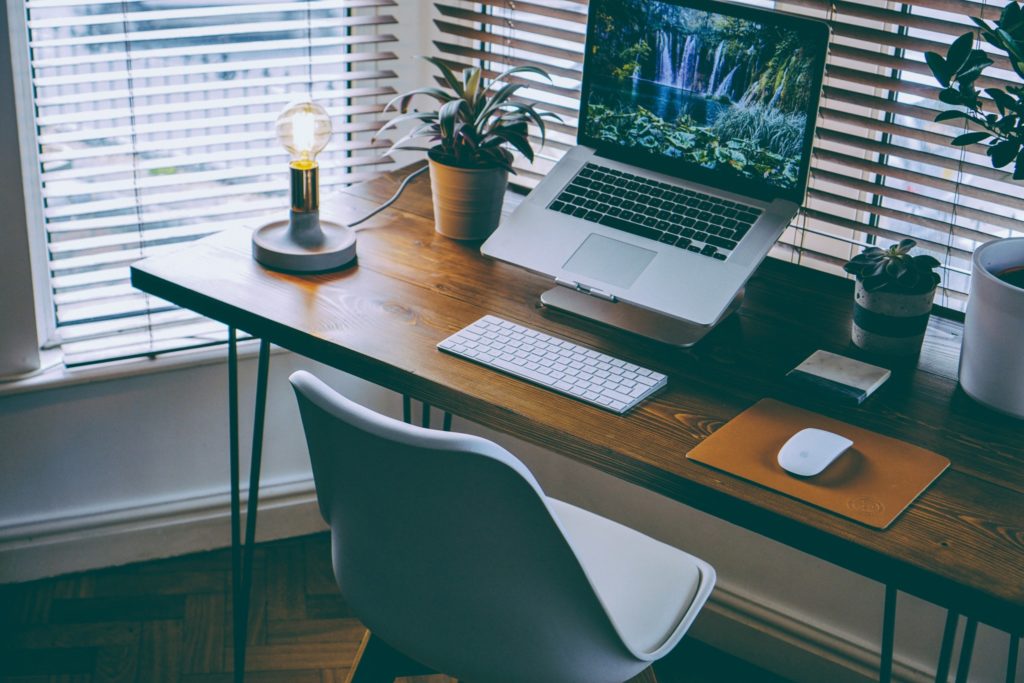 No more writing discussion board posts under your covers until you inevitably fall asleep midsentence. Whether you live in your parents' house, a dorm room or an off-campus apartment, try to set up your own special study spot. "You have to create your own organized environment. Try to create a regular location because then your mind starts to associate, 'Okay, I'm going to school right now,'" said Julie Morgenstern, author of Time Management from the Inside Out. If you can, find a way to separate the place where you relax and unwind from the place you focus and work. When you dedicate one space in your home strictly to studying, you'll automatically go into school mode when you sit down in that space.
3. Create a study schedule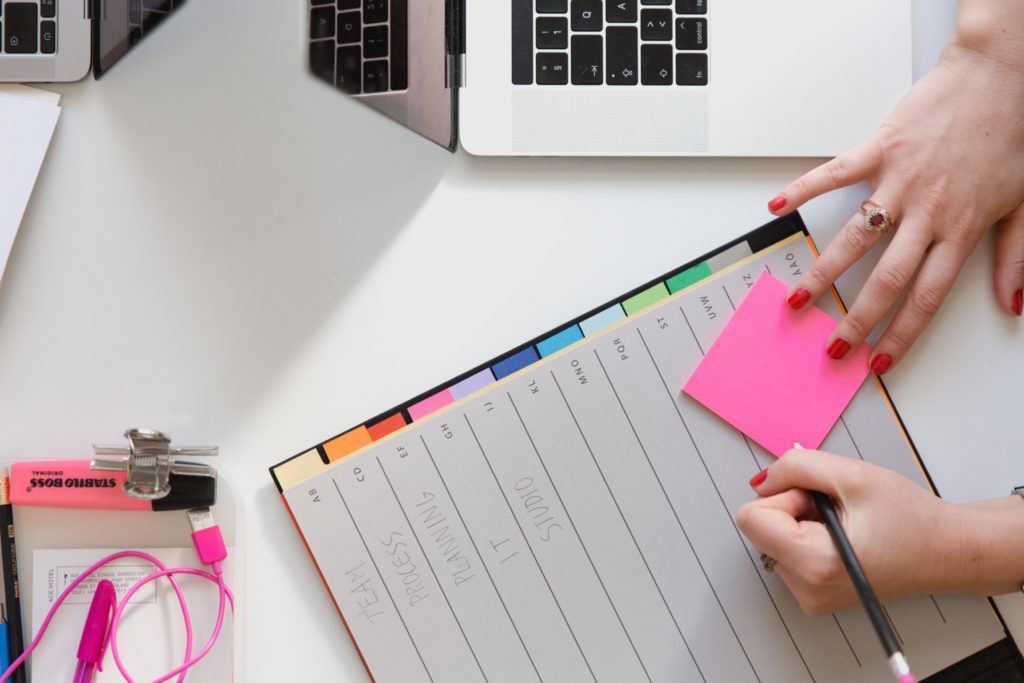 When you spend all of your time at home, you can easily lose track of time. To avoid missing a Zoom meeting or forgetting to turn in an assignment, divide each day into blocks of study time and free time. Your online school schedule should resemble your in-person school schedule as closely as possible. "It is important to still create structure and follow a schedule as if you were on campus. Make a distinction between 'home' time and 'school' time," said Emily Lugg, interim director of Ohio Wesleyan University's Sagan Academic Resource Center. Rather than studying at different times every day, dedicate yourself to a set school schedule and map it out on paper. Give yourself time for breaks, but don't let your study time bleed into your relaxation time or vice versa.
4. Plan ahead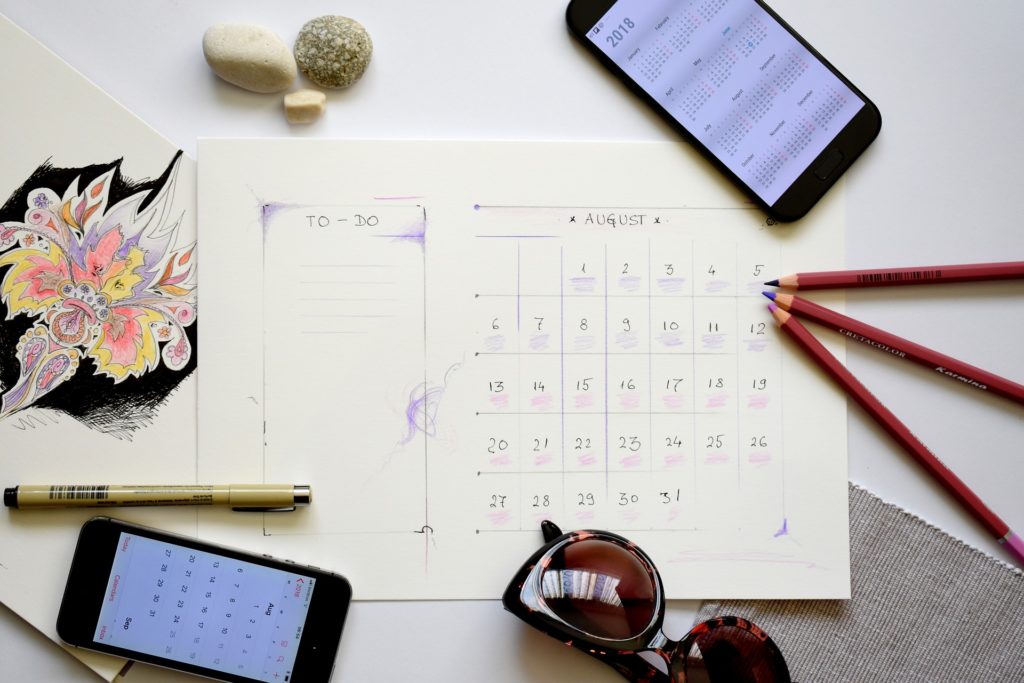 Here's another scheduling tip because nothing beats developing excellent time management skills. Practice proactivity by planning out each school day in advance. "Build in a practice of what I call 'plan tomorrow, plus two' every day," said Morgenstern. "Toward the end of every day, you look at your schedule for tomorrow plus two days beyond that so you're always looking ahead by three days." Jot down a to-do list for each day. Then, assign each task on the list to its own specific time of day. The night before, you can even set out the materials you need for the next day—notebooks, textbooks, completed assignments—so you don't have to worry about finding and organizing them in the morning. The more prep you do ahead of time, the easier it will be to get right on track for your classes the next day.
5. Eliminate distractions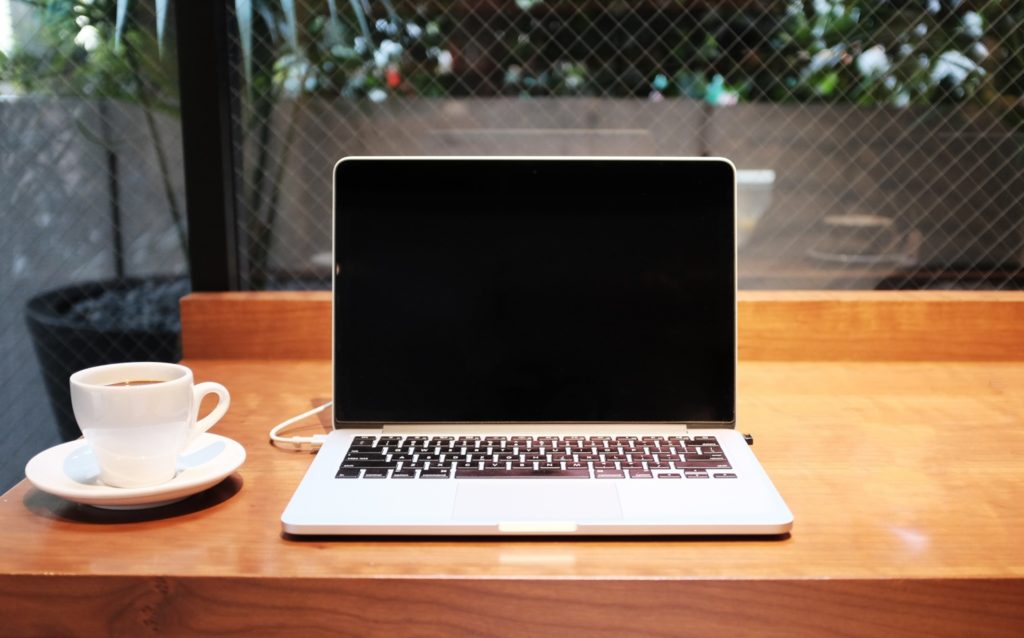 You can't turn your focus on without turning your phone off. When you study, leave your phone in the other room or put it on do not disturb. You've probably heard this tip a million times. That's because it works. When you take online classes from home, however, the distractions don't stop with your phone.
Whether you live with a parent who also works from home, a roommate who sings in the shower or a sibling who just won't stop bothering you, the distractions seem endless. "We're constantly interrupted when we're at home, but what if you had some sort of signal that you sent to those whom you live with that you're trying to focus on something?" said Bailey. "Maybe it's a special lamp that you turn on, maybe just a Post-It Note on your desk or your computer monitor." Work out a system with the people you live with that allows everyone to work uninterrupted when necessary.
6. Build a healthy sleep cycle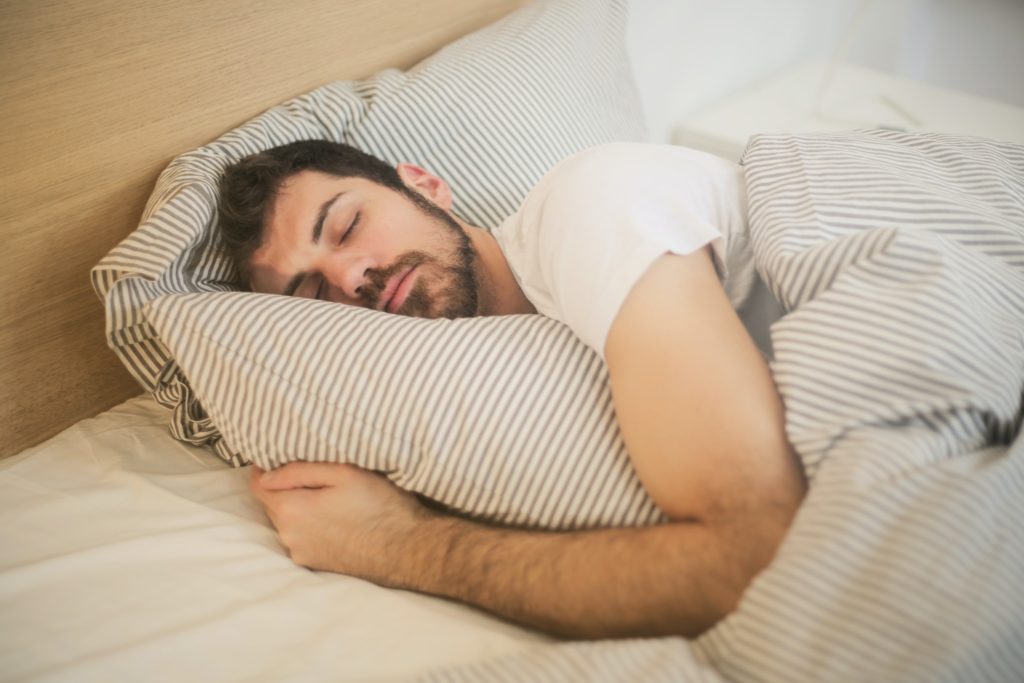 Even if you don't need to physically go anywhere for your classes this year, running on little to no sleep never helps your grades. Go to bed at the same time every night and let yourself take a break from screens before you fall asleep. "Put your devices to bed outside of your bedroom. Don't go to sleep with your laptop next to you. Don't go to bed with your phone next to you. They're great for when you're working on them, but they shouldn't be in your bedroom space," said Marydee Sklar, founder and CEO of Executive Functioning Success. You'll do your GPA a favor by resisting the temptation to stay up playing Animal Crossing or reading fan theories about Taylor Swift's new album all night.
7. Connect with your professors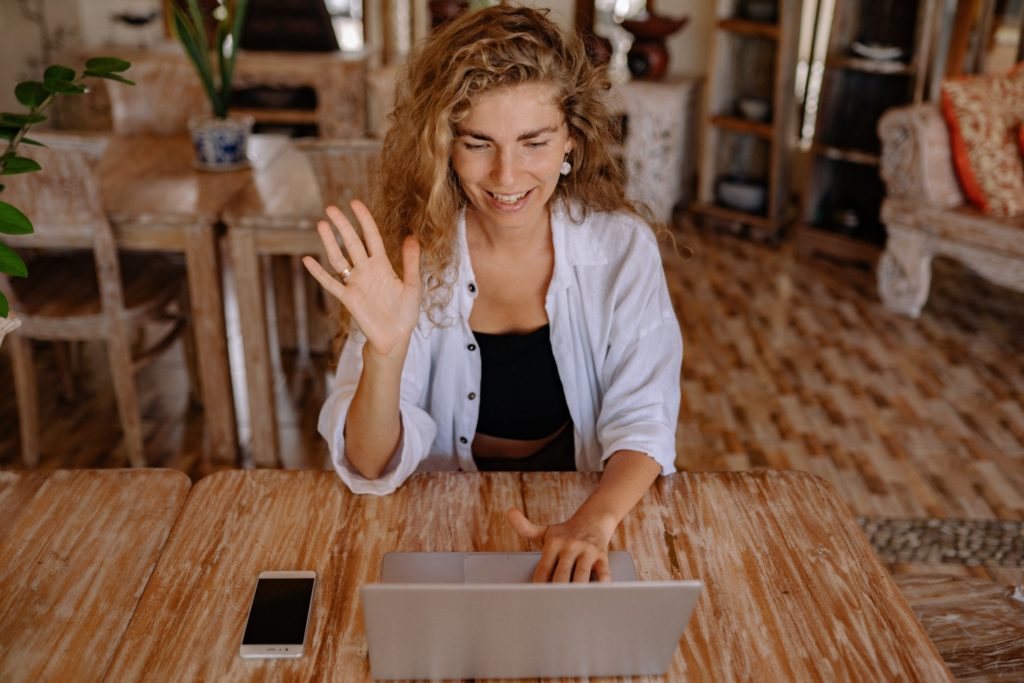 Learning from a distance makes building relationships on campus seem like an impossible task. Luckily, professors still want to hear from you, even if it happens via Zoom. "The vast majority of professors did get into the field because they wanted to interact with students. I've spoken with professors and they will say that their greatest frustration is that the students don't talk to them enough," said Randy Shain, author of 173 Pages Every College Student Must Read and founder of One on One Mentors. Connecting with your professor can start with brief, simple interactions like asking a question via email or showing up to virtual office hours to introduce yourself. Before you know it, you'll start building important bonds with your professors even if you don't get the chance to meet with them in person.
8. Get in touch with your classmates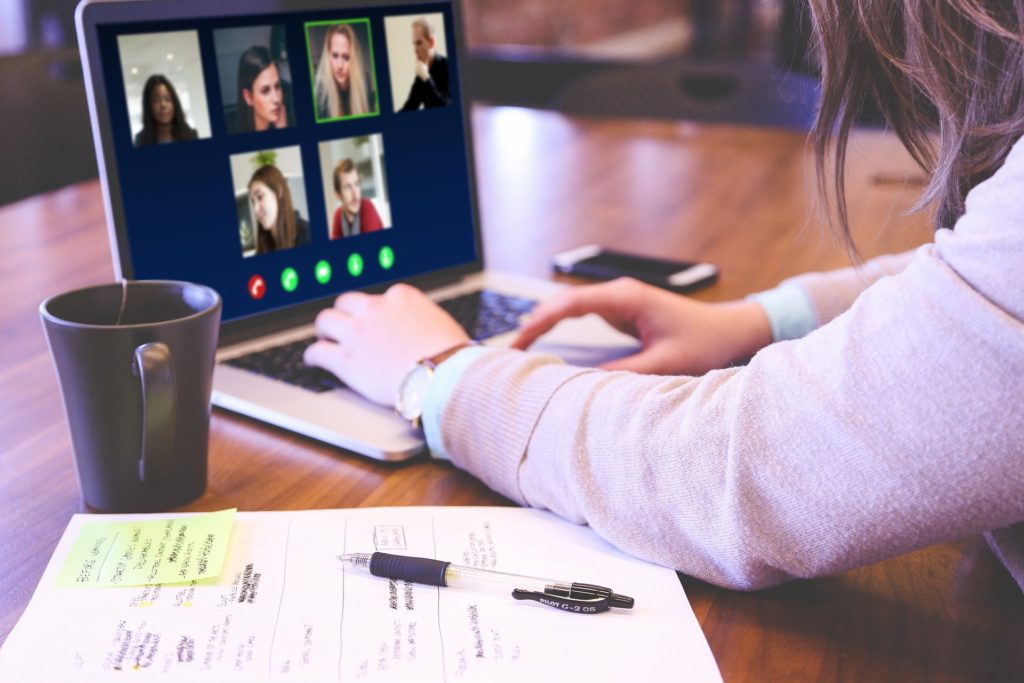 You shouldn't go through your remote classes alone. Take advantage of social media by joining your class Facebook group. Look into student organizations and find out which ones still meet online. You could even start your own group or club. "You may not be in the classroom, but that doesn't mean you can't make new friends or continue to foster your current friendships. Don't be afraid to reach out to students in your classes to ask to get together for an online study group or for clarification," said Lugg. When you feel disconnected from your college, staying motivated to study for your classes can become a challenge. Building a peer support network can help you keep going.
9. Find a study buddy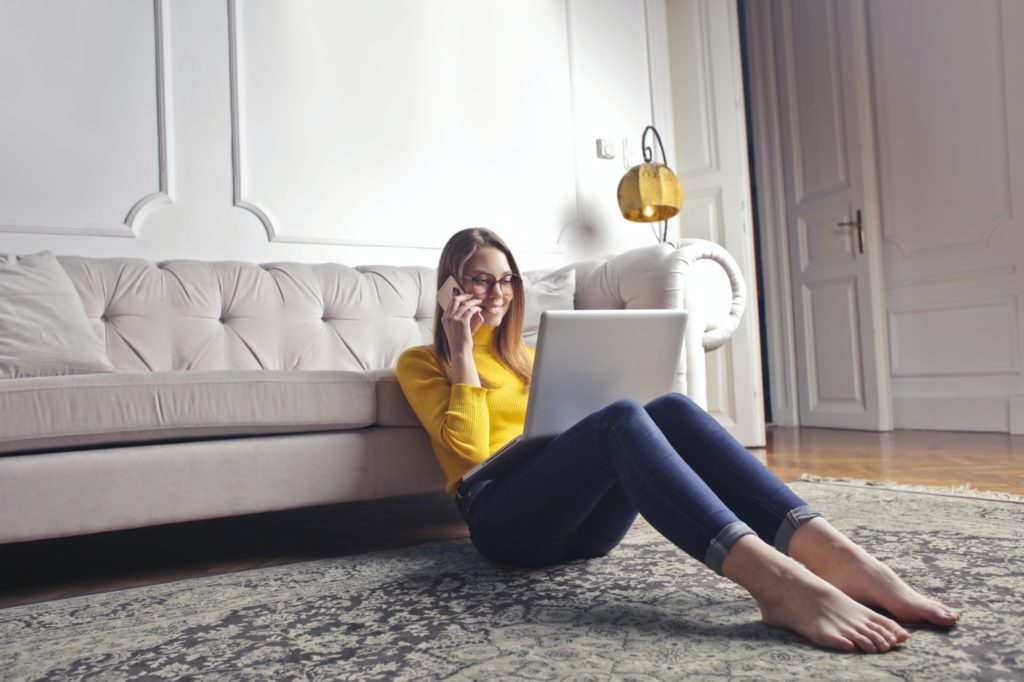 Studying alone doesn't work for everyone, especially when you spend all your time working on remote classes in your bedroom. Find a partner to hold you accountable for your work. "We can have an accountability partner. Somebody who we just don't want to let down. We update them every week on what we were able to accomplish that week and if we got through everything okay," said Bailey. You can enlist the help of one of your classmates or you can team up with a stranger using an online service like Focusmate. Working alongside someone else (virtually) ensures that you both feel motivated to complete the tasks on your to-do list. Plus, you'll feel great when you accomplish your goals and get to tell your study buddy all about it.
10. Give yourself a break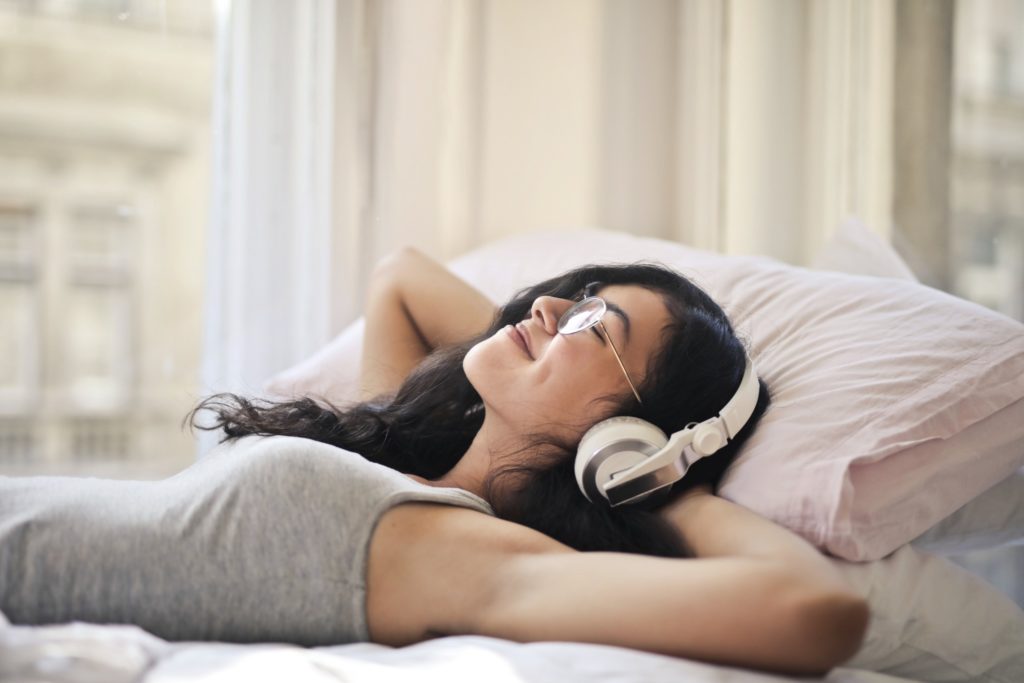 Finally, remember that you need to get up from your desk and away from your computer every once in a while. Make time for frequent breaks throughout the day. "You can't sit for all of these hours. When you're on campus, you're running all over campus. When you're at home, you're stuck and you're going to end up in physical pain if you're sitting cross-legged on your bed for six hours," said Sklar. Whether you decide to DIY a standing desk system or go for a short walk every hour, get yourself up and moving. Along with taking breaks, find an activity that helps you destress at the end of a long day of remote learning. You could paint a picture, listen to music, go for a run or take a bubble bath. Whatever helps you unwind, do it! Your GPA matters, but so does your state of mind; so, make sure to always take care of yourself.