The University of Maryland's orientation may cover how to register for classes but it definitely left out the drastic change in culture for out-of-state students or the commonality of having a fake ID. Before arriving on campus, you want to hear how Terps handle stress and unordinary living conditions. Plus you'll learn how to party the night away at Terrapin Turf.
HERE ARE 10 THINGS THEY WON'T TELL YOU AT UMD'S ORIENTATION.
1. STRESS ISN'T AN ISSUE UNLESS YOU MAKE IT ONE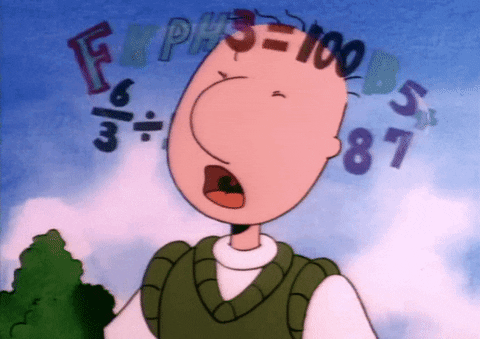 UMD offers a class that introduces freshman to the university lifestyle called UNIV100. It provides Terps with studying tips, ways to live well with random roommates, and the importance of maintaining your physical, mental and emotional health. You've probably heard that you'll be stressed, depressed and a bit underdressed. But don't freak out. "We have a lot of free time. They say there is going to be 'stress, stress,' stress,' but there isn't that much," said freshman Amogh Nagarajan. The University of Maryland's orientation failed to mention the amount of time you have in the day outside of class. You can fill the time joining the large following behind clubs such as the Leadership and Community Service program and the Guide Dog Foundation. Not only do these extracurriculars help students gain experience, but they also help students help younger students in Prince George's County and the visually and auditory impaired.
2. FRESHMAN CONNECTION ISN'T ACTUALLY DOING MUCH CONNECTING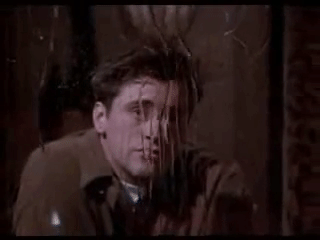 Some freshman take advantage of Freshman Connection. In this program, classes begin later in the day, the earliest being at 3 p.m. on Mondays through Thursdays. Students within the program remain tight-knit since they all register for the same sets of classes. But it can also limit your circle of friends. "Sleeping in is nice and all, but you don't have the chance to get involved. If you don't have friends outside [of Freshman Connection) it's hard to make friends," said freshman Connor Hudson. So, if you're looking to sleep in but still branch out, join a club or some other activity outside of the program.
3. ROOM AND BOARD ISN'T ALL THAT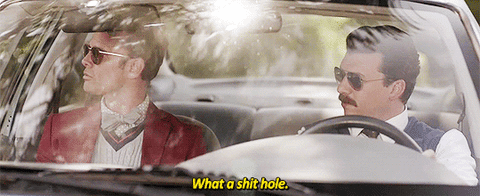 Not-so-breaking news: Life in the dorms is quite different from living at home with your family. Many students feel quite unhappy with their living and eating situations. "They really hype up the living conditions [at orientation], but when you actually get here, that's all you get *slaps table*," said freshman Michael Seaby. Seaby believes that at orientation the leaders make you imagine a dorm room being more glamorous than it actually is. Seaby also commented on the dining plan. "Dining services is sub-par versus what you actually pay for."
4. OUT-OF-STATERS WILL FACE ULTIMATE CULTURE SHOCK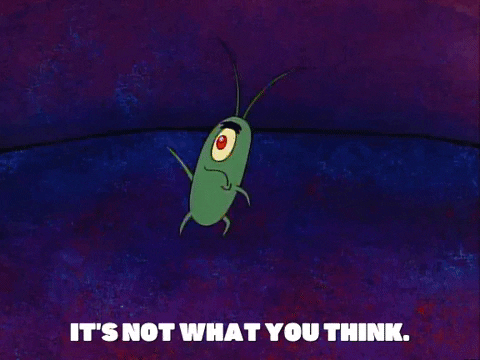 New place, great experiences? Not exactly. Leaders of orientation make it seem that coming from out-of-state is exciting and new, but in reality out-of-staters face some new challenges. "Coming from the South, there was definitely a culture shock. [Maryland] is more politically correct and [has] different slang terms," said freshman William Knapp. In comparison to Knapp's home state of Georgia, the culture of Maryland is a dramatic change. Knapp said, "Until I came here, I never had professors that told me their pronouns." Coming from out-of-state might not be the easiest transition at first, but UMD takes steps to make campus as welcoming and inclusive as possible.
5. ON-CAMPUS DORMS AREN'T DIVERSE ENOUGH
The University of Maryland is described as being culturally and ethnically diverse by orientation leaders, but minority students feel otherwise. "You'll be the only black girl on your floor. [The University of Maryland] need[s] to do a better job spreading demographics," said freshman Oluyinka Akinola. If you're touring colleges, keep your eyes open and take note of the student demographics around campus. You might be surprised to see that the college is not as diverse as the leaders of your orientation make it seem.
6. GOING TO PARTIES AND/OR THE BAR DURING THE WEEK IS NORMAL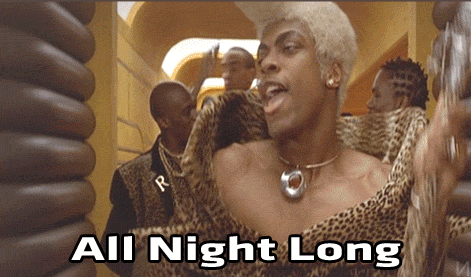 College students work hard and play harder. At the University of Maryland's orientation, leaders push the working aspect, but rarely mention how parties happen all week long. Bars and Greek life have special weekdays that involve different themes and reduced drink prices. Social media consistently helps those who are out-of-the-loop, so keep your eyes peeled when scrolling through Instagram and Twitter.
7. NOT ALL CLASSES TAKE ATTENDANCE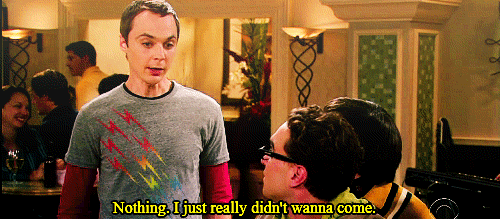 Large lectures typically do not account for who comes to class. The upside of attending the University of Maryland is that there is an abundant number of undergraduate students, so professors don't use their limited class time to take attendance for a 300+ student lecture. Checking the syllabus and going to the first week of class to hear the professor's expectations will clue students in on the attendance policy for a specific class.
8. NOT HAVING CLASSES ON FRIDAYS IS ACHIEVABLE, BUT HARD TO DO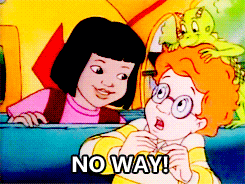 Unlike high school, you can schedule your classes, so you do not have classes on Friday's. Three-day weekends every week? Yes, please. If you're a beast at scheduling and have an early registration date, it can be done. If you can finesse your schedule and have a heavy load of classes Monday through Thursday, you can have Friday's class free. No classes on Friday means more time to study, right?
9. FAKE IDS ARE MORE COMMON THAN YOU MAY THINK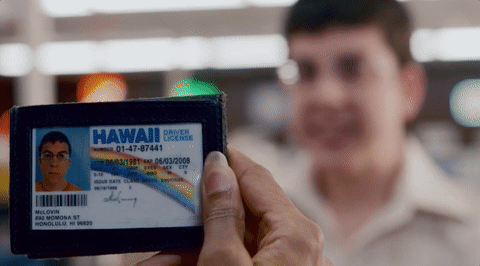 Obviously leaders of orientation don't promote using or owning a fake ID. Although, at college many students under the age of 21 form groups to order fake IDs for a reduced price. Right off campus there is a cluster of bars that students take a chance using their fake ID to get into. However, ordering a Maryland fake ID is uncommon because the distinctness of the pattern is hard to perfect and look real.
10. COLLEGE REALLY IS THE BEST FOUR YEARS OF YOUR LIFE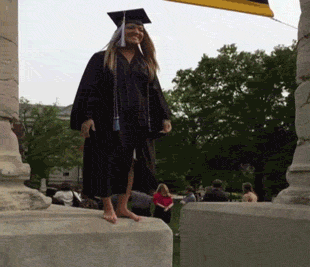 You might be stressed out by all the responsibilities involved with going to college that your orientation leader explains. However, college should be a great experience overall. A time to find the real you, your best friends and discover what you're passionate about. The University of Maryland offers so many different clubs, sports and activities you can be involved in as well as academic opportunities that will further your education and future career. Of course, there will be plenty of difficulties along the way, but you can find fun along the way to truly make it the best four years of your life.