You know how they say "what doesn't kill you makes you stronger?"
Well I'm not quite sure who "they" are, but whoever came up with that was onto something. Yes, by the time you graduate you'll be older and wiser, but you don't get that way without a few battle wounds. Here are some things to know before you get to UVA.
1. KNOW YOUR TERMINOLOGY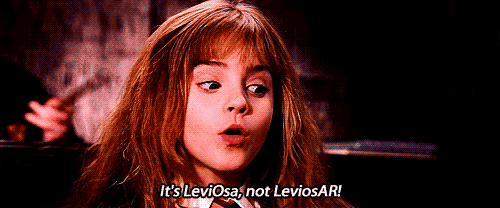 First of all, it's not freshman, it's first year. Did you really expect a school that refers to itself 100 percent seriously as "The University" to conform to regular college terms? Of course not, because we here at The University have rather endearing delusions of grandeur and elect to speak only in Harry Potter dialect. May Thomas Jefferson take pity on your soul if you refer to it as a "campus" instead of "Grounds."
2. BE WARY OF THE BUS SYSTEM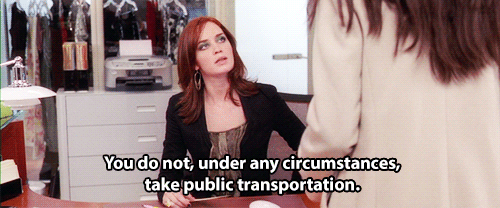 As a passionate proponent of public transit it pains me to write this, but unless you're interested in a 45 minute detour to Barracks, avoid the Northline. The bus app is a nice gesture hypothetically meant to tell you when the next bus is arriving, but TBH I've had Dominos delivery time estimates more reliable than that thing. You need to be well-versed in the schedule of the bus system before you attempt to use it. Actually, that probably won't even help, because the UTS system is a non-conforming individual that comes and goes as it sees fit. Should you attempt an adventure on it, may the odds be ever in your favor.
3. AVOID LATE NIGHT CLEM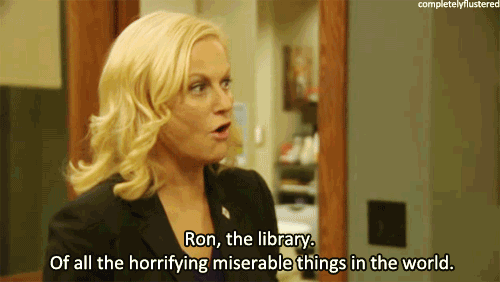 Clemons Library has the distinct honor of being the only library open past midnight, but you should avoid it like the plague. After a certain late hour, it starts to feel like you might genuinely contract the plague; things get eerily silent, you start to feel weak once you realize there's no food or caffeine near you and certain floors develop a distinctly funky odor. Quickly after first semester, students typically find that anywhere is a preferable study venue to Clemons. Even the roof of a dining hall.
4. HIKING HUMPBACK IS HARDER THAN IT SEEMS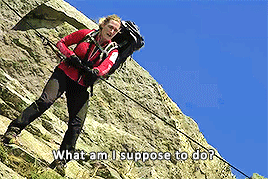 Hiking this mountain–though a ritual everyone does at some point during their university career–isn't the carefree morning jaunt through nature everyone's sunrise Instagrams would have you believe. It's a quite literal hike up a quite literal mountain–something that people seem to be largely unaware of before they attempt the occasionally treacherous ascent in pursuit of that perfect Facebook cover photo.
5. NOT ALL DINING HALL FOOD IS TERRIBLE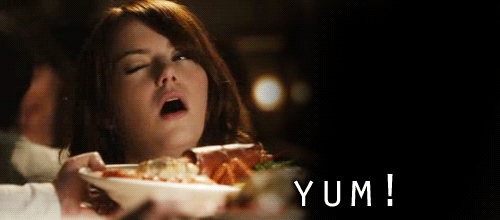 The vegan chocolate chip cookies are the unsung heroes of O'Hill. Many people spend their time trying to avoid dining facilities due to a bad experience (hey, we've all been there: That meatloaf is neither meat nor loaf-shaped), but don't make the mistake of discounting the dining halls entirely. "Let Her Go" by Passenger was arguably written in dedication to UVA Dining; as a wise fourth year, I can promise you that you'll regret not going more when you had the chance.
6. YOU WILL NOT GET THE #1 BODO'S TICKET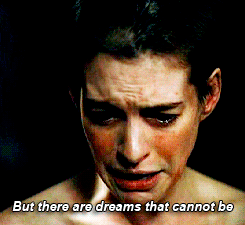 So you think you can waltz into Bodo's Bagels at 7:30 a.m. and secure the much-coveted #1 Bodo's ticket and the bragging rights that come with it? That's cute, but no. You need to stake out the store with the same dedication that 13-year-old you staked out the Twilight movie premiere. It's an art.
7. THE PERILS OF STREAKING ON WET GRASS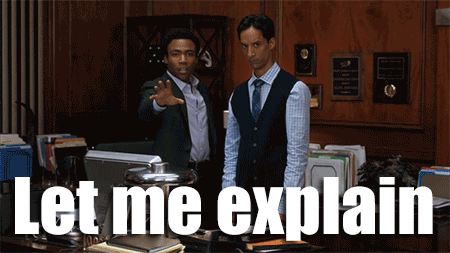 Streaking the Lawn is a UVA tradition. You know what else is a UVA tradition? Having to go to Student Health the morning after and explain the baseball-sized bruise you got because you streaked when the grass was wet. On the other hand, streaking horror stories are a rite of passage and make for great conversation when you're in an awkward situation during sorority recruitment and can't think of anything to talk about besides the great vegan chocolate chip cookies at O'Hill.
8. NATTY LIGHT IS PRETTY MUCH YOUR ONLY OPTION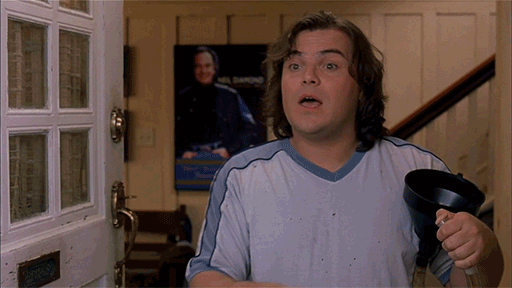 If you had visions of coming to college and developing a sophisticated drinking palate à la Carrie Bradshaw, lose that optimism ASAP or you will be severely disappointed. Surrender early and resign yourself to the idea that if you choose to partake in anything provided to you at a frat party, it will most probably be Natty Light. Which on a positive note, is mostly water, so at least you won't get dehydrated!
9. YOU ACTUALLY NEED TO ATTEND CLASS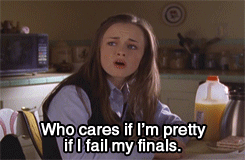 Hey, this is UVA. You didn't spend four years in AP classes as president of every club under the sun while also building a school in an impoverished country with only your bare hands and a toothpick to go to a University where academics don't matter. Some professors take attendance, so you really have no choice. Other professors do this really fun thing where they lecture for ages and if you doze off for even one second, you'll be lost the rest of the semester. It's in your best interest to go to lecture, even if it's raining, you've just had a really stressful trip on the Northline and all you want to do is go to bed.
10. THERE IS NEVER ACTUALLY A SUSPICIOUS PACKAGE AT CARRUTHER'S HALL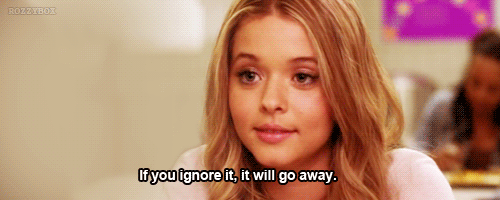 Tell your mother to calm down: despite the 5002 emails UVA students (and their parents) get daily concerning the discovery of yet another suspicious package at Carruther's Hall, there's never actually been any real threat. At my best guess, all suspicious package threats from that building are the doing of the same person who gets some kind of kick out of disrupting the entire University community and freaking out our parents. That person probably goes to Virginia Tech.