At Drake University, you'll find hundreds of student organizations, dozens of fun events and even a handful of bulldogs around campus. No matter what you choose to study, Drake's extracurriculars and social life brings together bulldogs from all areas of campus. From scraping paint out of your hair to working for prestigious companies, Drake and the Des Moines area offer a wide range of opportunities to experience in your four years.
Here's the top 10 Drake must-do's before hitting the graduation stage.
1. Write for a Campus Publication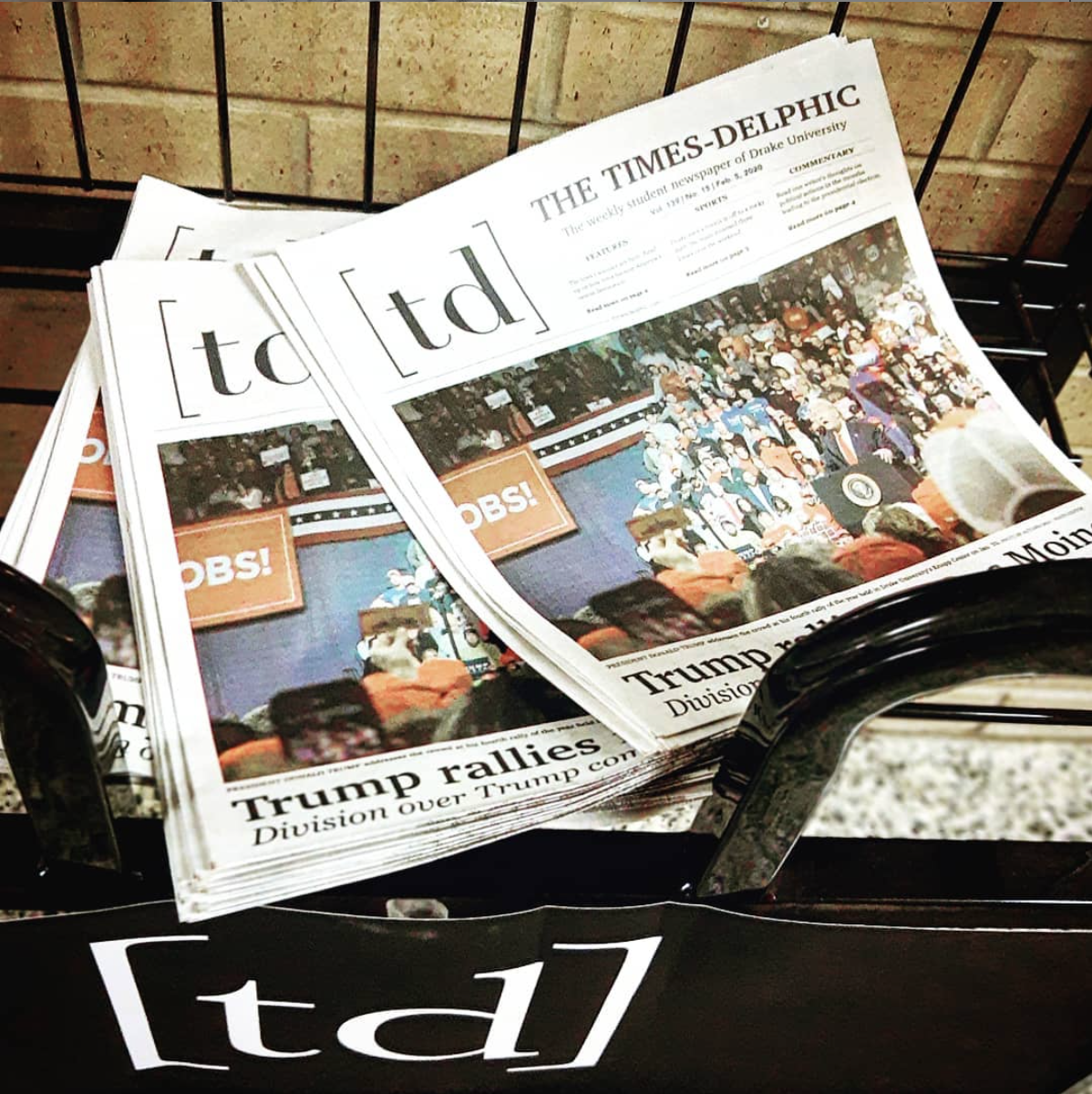 Drake offers multiple student-run publications in a variety of subjects, so why not write for one? Writing for a campus publication helps better your writing and gives you an opportunity to build a portfolio while in school. You'll also work within a team of students who help fine-tune your work. If you're keen on keeping up to date with current campus news, write for the Times Delphic, Drake's campus newspaper. Or, if you love fashion and lifestyle, join the Drake Mag team. Periphery offers a spot to highlight artistic literary work. Writers for Drake Political Review cover all things politics, and DUiN—Drake University Independent News—features satirical pieces about the university. No matter which subject you write for, there's a place for your work to receive publication status.
2. Party at a Campus Bar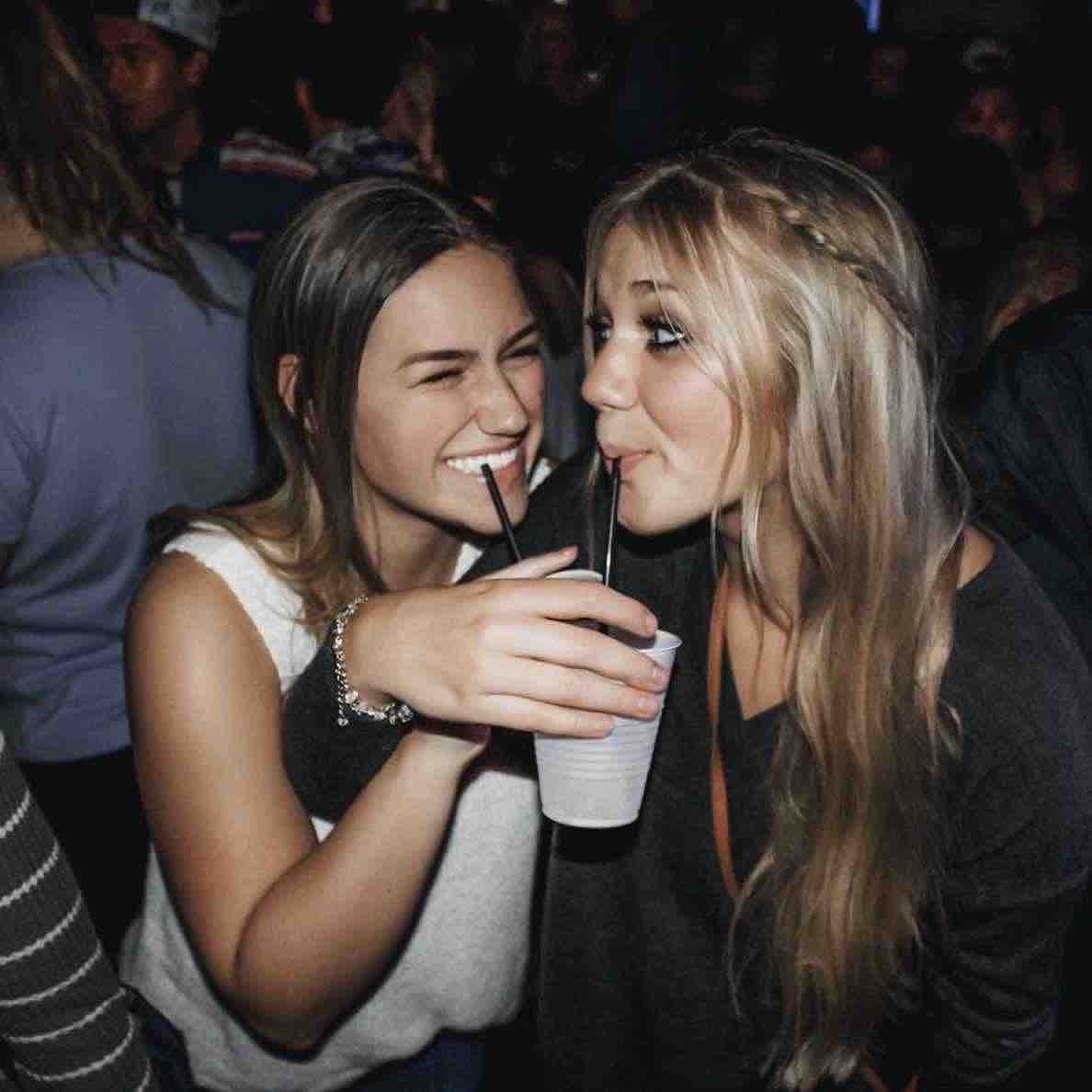 All Drake students should spend at least one night out at West End Lounge or Peggy's Tavern in their four years. Students can walk to both bars from campus, and you'll find fellow classmates there most weekends. At West End, you can enjoy your drinks inside or out on the patio, which allows for a breath of fresh air when the bar gets crowded. Peggy's offers different deals each night, including the famous Wednesday Mug Night when students purchase a large souvenir mug for their drinks.
During Relays—Drake's week-long track and field event—Peggy's is known for hosting nights in the outdoor tent where both current students and alumni come together to celebrate their college years. West End also celebrates Relays with their annual West End Breakfast where students and alumni can buy a shirt for all you can drink beer. You may find yourself as a loyal customer to one, but all students should experience both bars before graduating.
3. Attend a Student Activities Board Event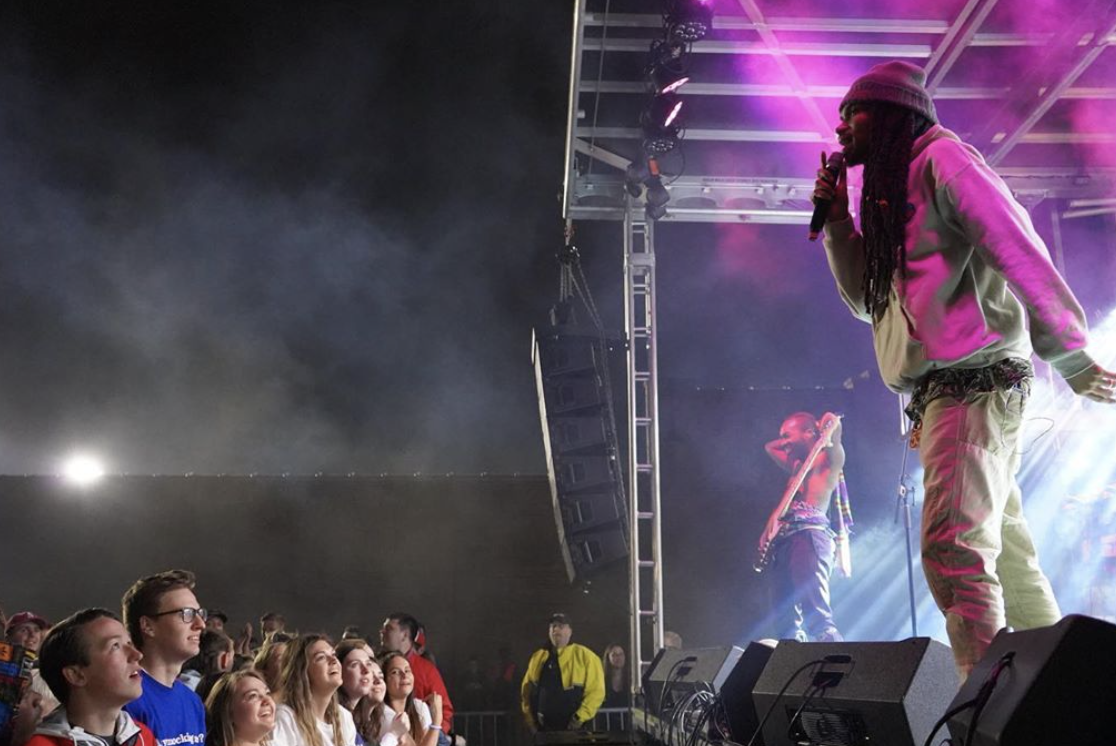 The Student Activities Board—better known as SAB—hosts a wide variety of free events on campus. Students can attend Free Movie Fridays and watch a movie in Sussman Theatre each week. The Fall and Spring Carnivals offer carnival games such as inflatables and dunk tanks and opportunities to get a caricature drawn. SAB also brings spoken word poets, comedians and more to campus throughout the year. "I love that we get to hold events that bring people on campus together," Drake junior and SAB President Reilly Atkins said. "We get to have vital conversations and bond as a campus and on our board." Not only will you find fun activities at these events, but you can always find free food. What's better than saving some Flex Dollars and getting a free snack on Helmick Commons?
4. Get an Internship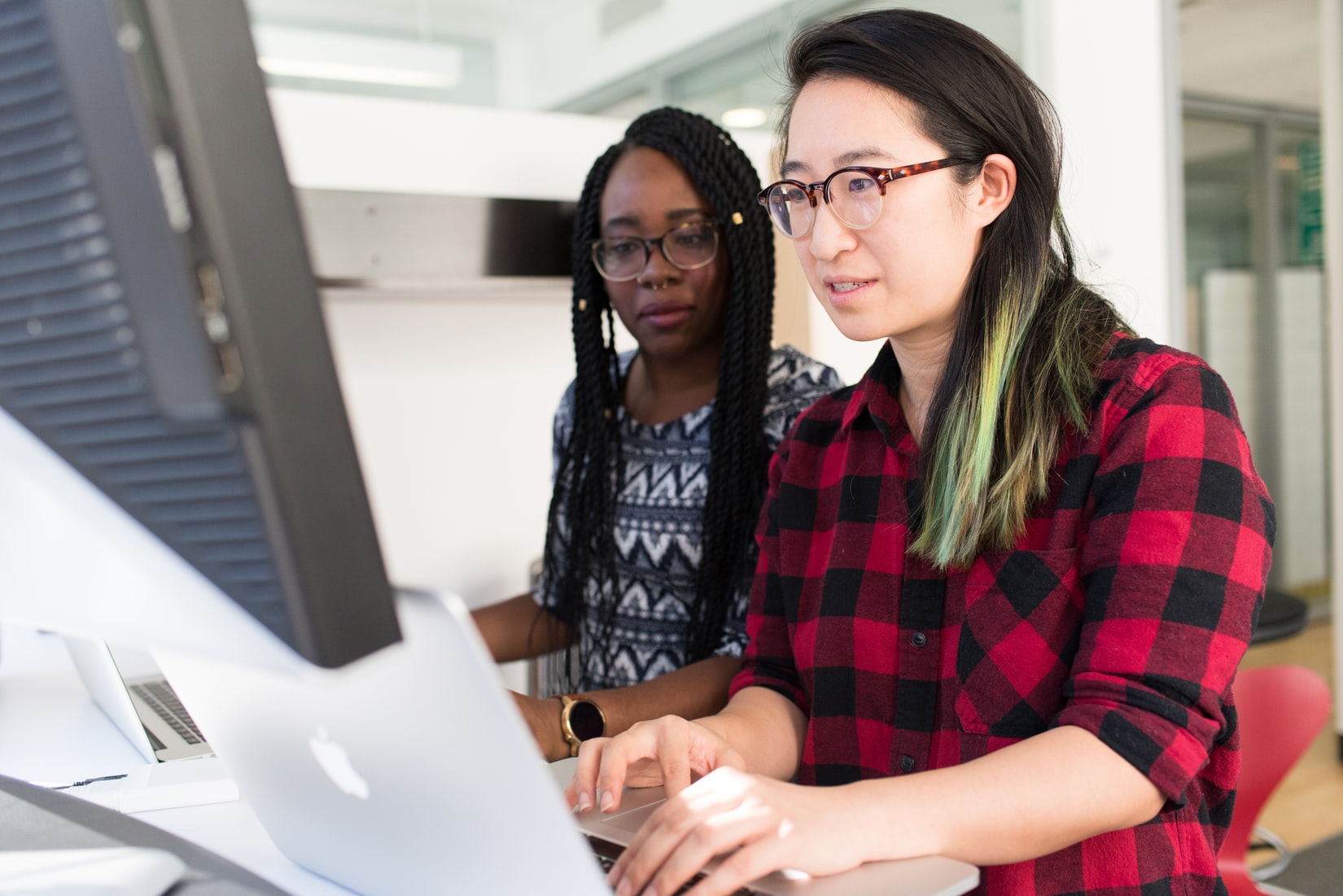 The majority of Drake students graduate with a professional internship under their belt. Des Moines contains a wide variety of companies that offer internship positions, such as Principal Financial Group, Meredith Corporation or the Iowa Department of Natural Resources. If you prefer to stick close to campus, you can find internships at Vote Smart, The Harkin Institute or even with Drake in different areas around campus. Whether it's working over the summer at home or throughout the year, an internship provides the opportunity to grow outside of the classroom.
5. Run for Student Senate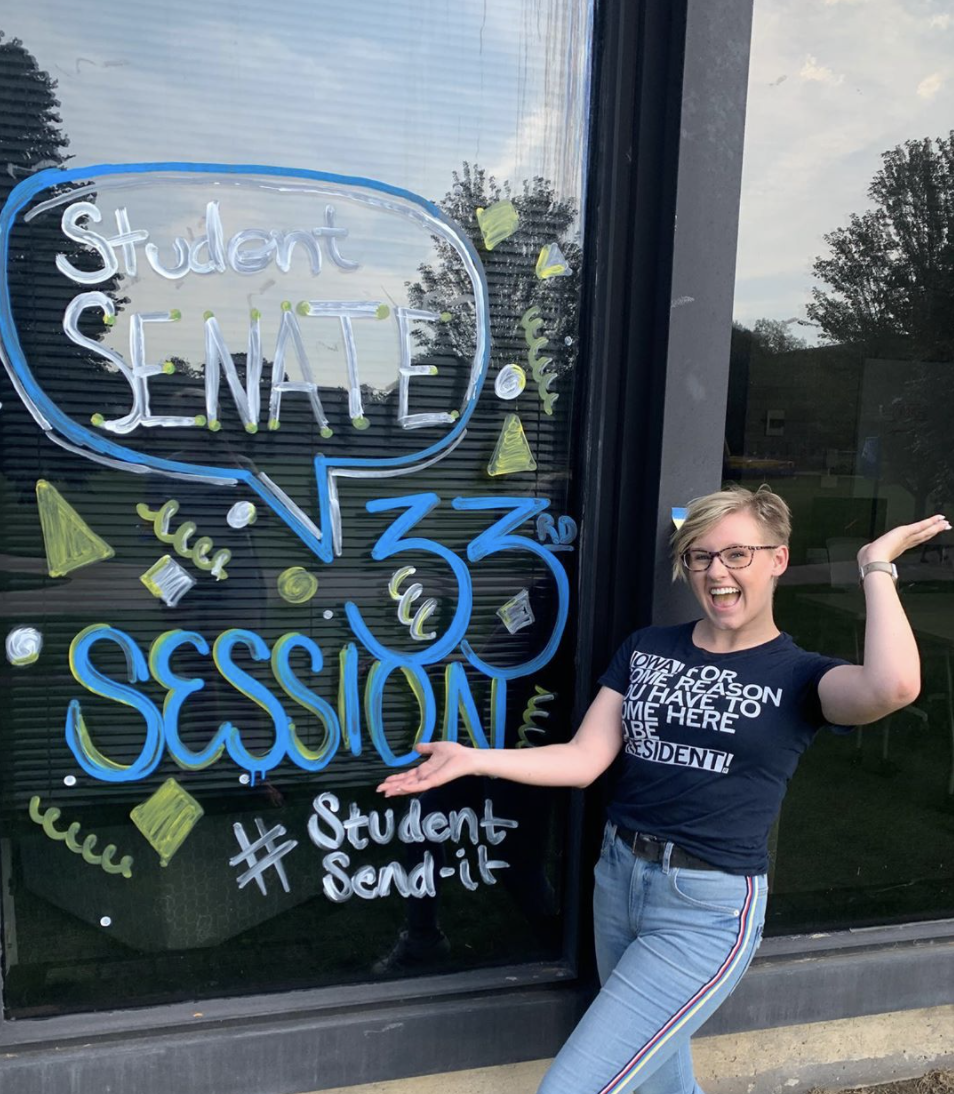 Student Senate election season on Drake's campus feels almost as intense as presidential elections. You'll know when election season starts when you see posters of your fellow classmates around campus and find yourself invited to dozens of Facebook events filled with campaign promises. Student Senate works with administration to improve campus life, so why not run for office? "My favorite part about being in Senate is getting to know other students I usually wouldn't get to talk to," Drake sophomore and current Health and Safety Senator Connor Oetzmann said. Student government might be your calling, and there's only one way to find out.
6. Attend Senior Wine and Cheese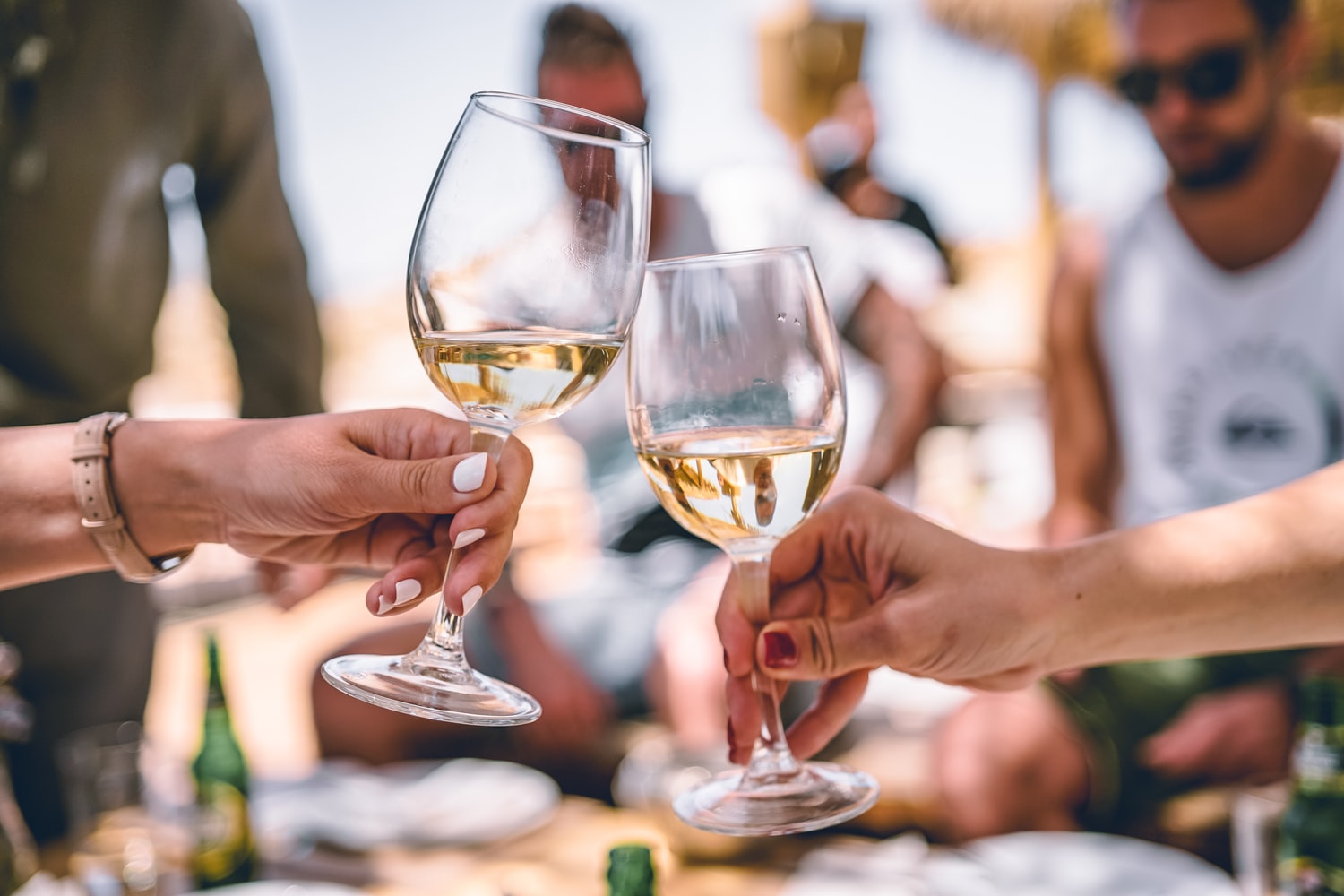 Mingle with your fellow graduates at the President's House a few weeks before graduation at the annual Senior Wine and Cheese. At this reception, graduating seniors arrive in cocktail attire and enjoy a complimentary glass of wine and appetizers amongst their fellow graduates. Students even receive free transportation from campus to the President's home. While you're there, you'll get to sign a wall in the President's House, sample wine and cheese and spend one last night out with your classmates. Make sure you add this event to your Drake bucket list because after four years of hard work, you definitely deserve a glass of wine.
7. Take Part in a Drake Tradition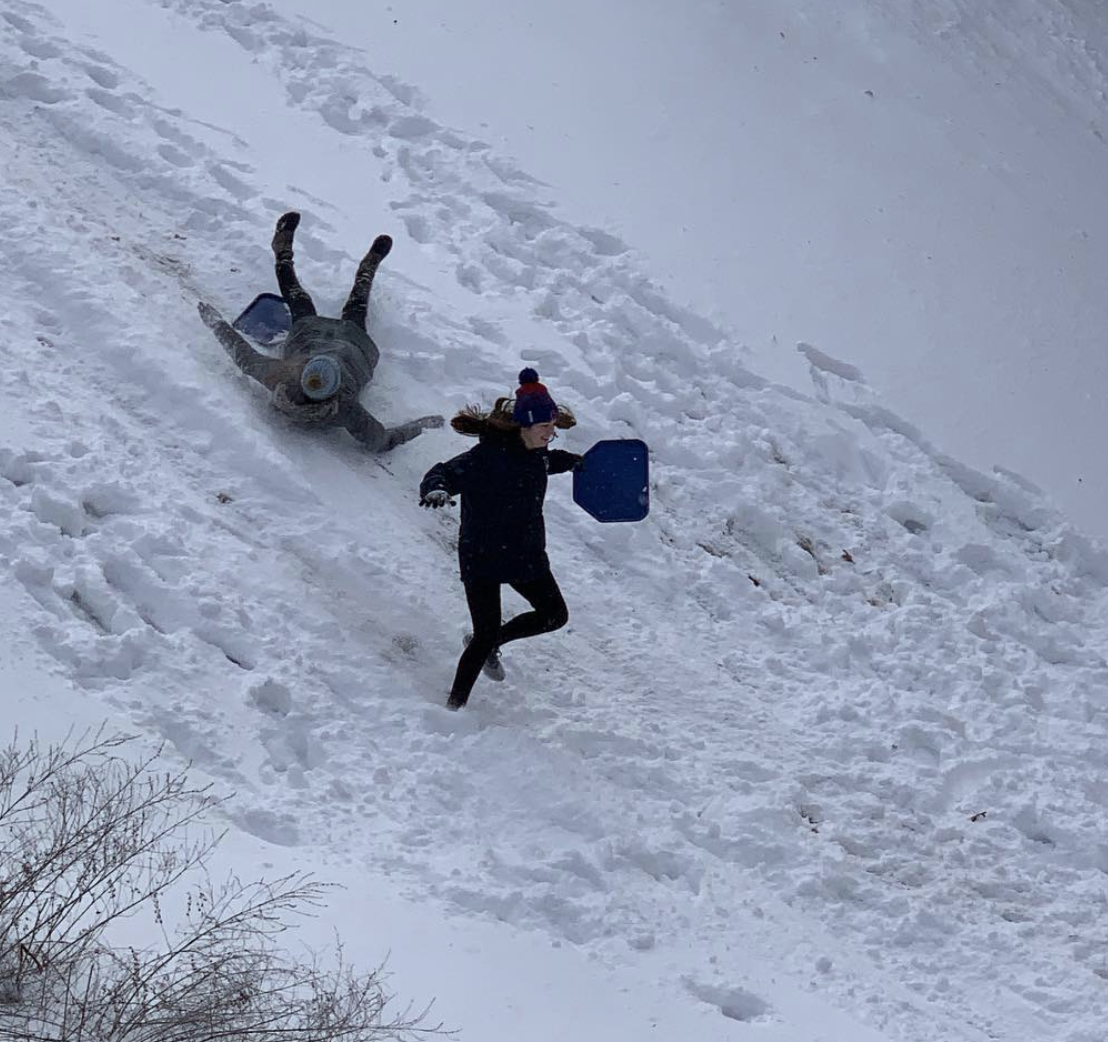 Drake's history holds multiple traditions that celebrate different areas of Drake life. Kiss your Drake partner on Kissing Rock to grant good luck in your relationship. Or, sled down the hills outside the freshman dorms after the first snowfall during Hubbelling. Drake Student Alumni Association helps plan events around these classic traditions each semester. "Traditions are the quintessential Drake experiences that unite both current students and alumni alike," Drake junior and SAA Executive Member Kyle Tekautz said. Make sure to take part in these events during your time at Drake so you're a part of the long-lasting Drake traditions.
8. Explore Downtown Des Moines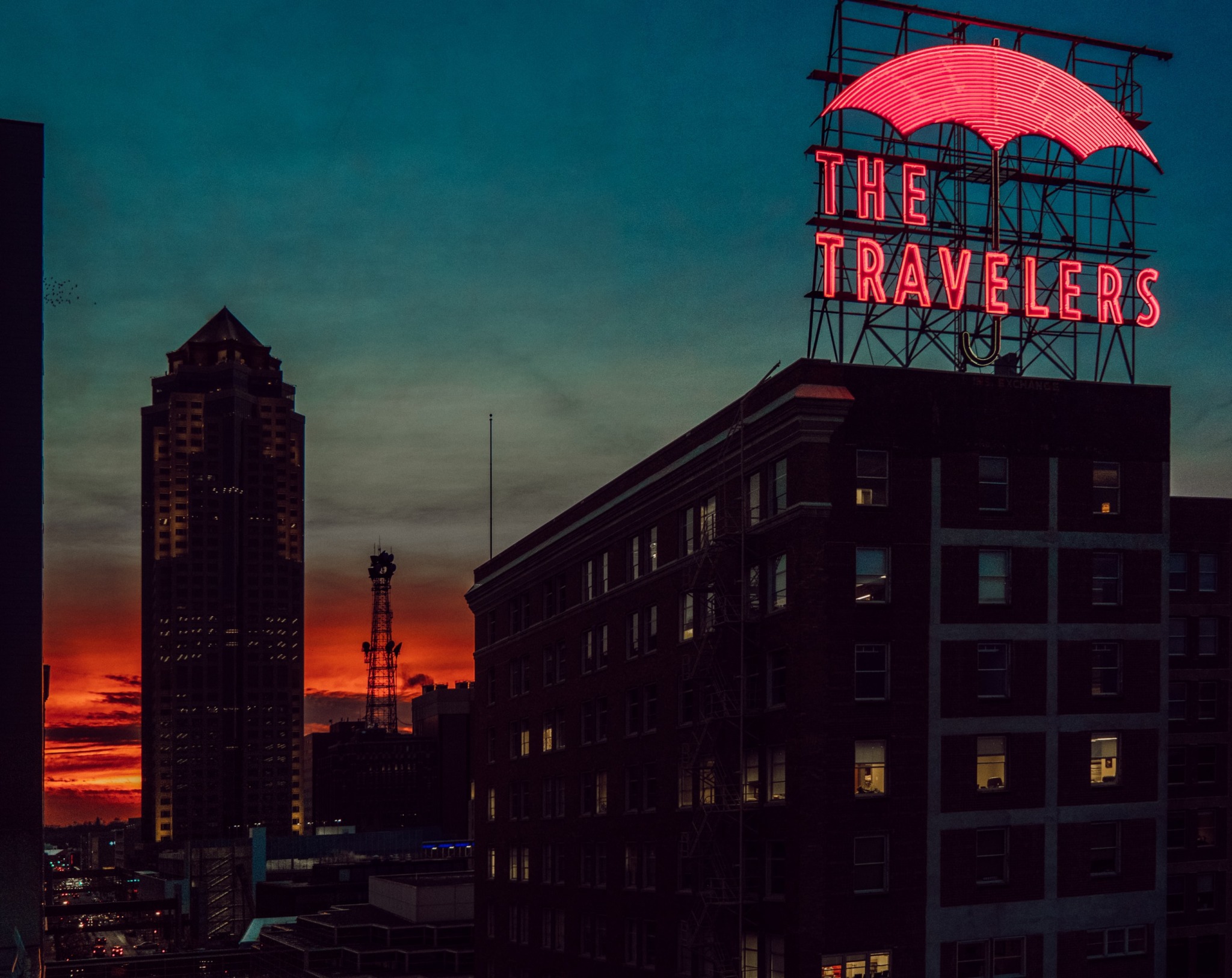 Des Moines offers tons of restaurants, cool spots and fun activities to fill your free time. Visit the Pappajohn Sculpture Park or Gray's Lake for some outdoor time. Or, take a trip to Iowa's Capitol building and learn about Iowa's rich political history. If you need some coffee shops for studying on the weekends, visit Horizon Line, Scenic Route or Smokey Row. Whether you plan to stay in Des Moines after graduation or not, make sure to explore the city as much as you can before graduating.
9. Participate in the Iowa Caucus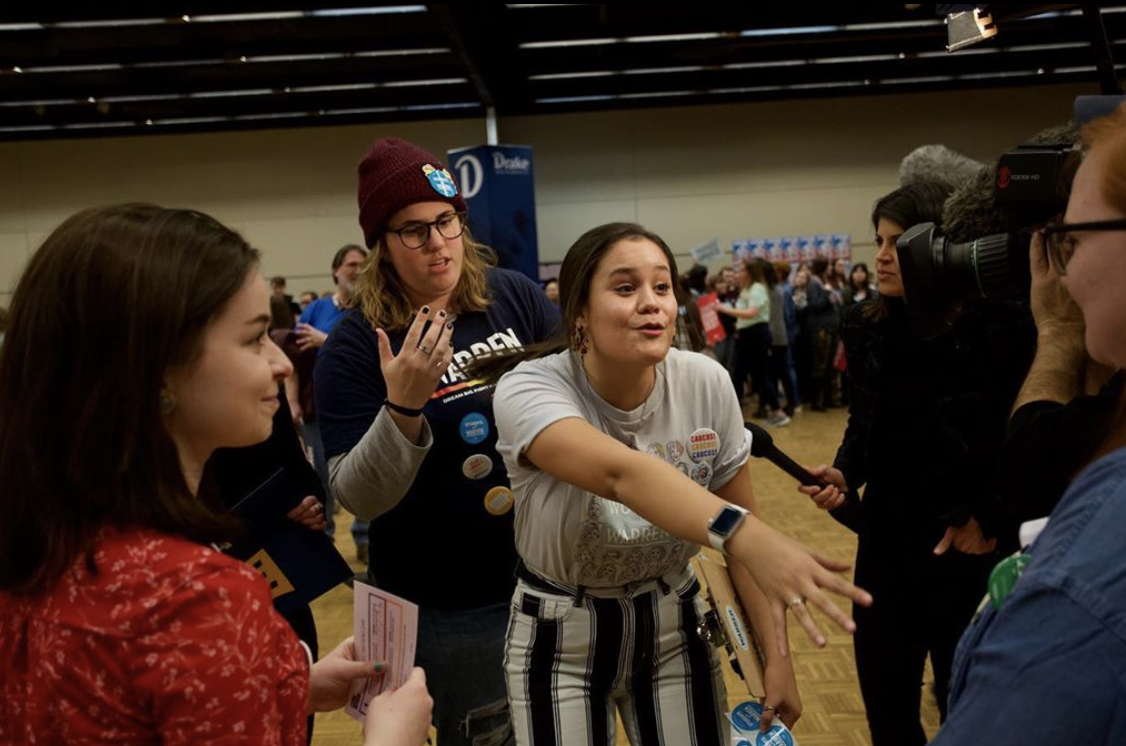 Ask any Drake student and they'll tell you: Caucus season is one of the craziest times on Drake's campus. Presidential candidates from across the country flock to Iowa, and specifically to Drake, to campaign for the caucus. During the months before the caucus, campus fills with students wearing candidates' merch and recruiting new supporters. Students can participate in caucus activities by volunteering for a specific campaign or helping at various events on Drake's campus. Drake hosts presidential debates, town halls and mock caucuses with opportunities for students to take part in the political process. At the end of it all, you can join fellow students and community members in a local gym and caucus for your favorite candidate.
10.Paint Fight during Relays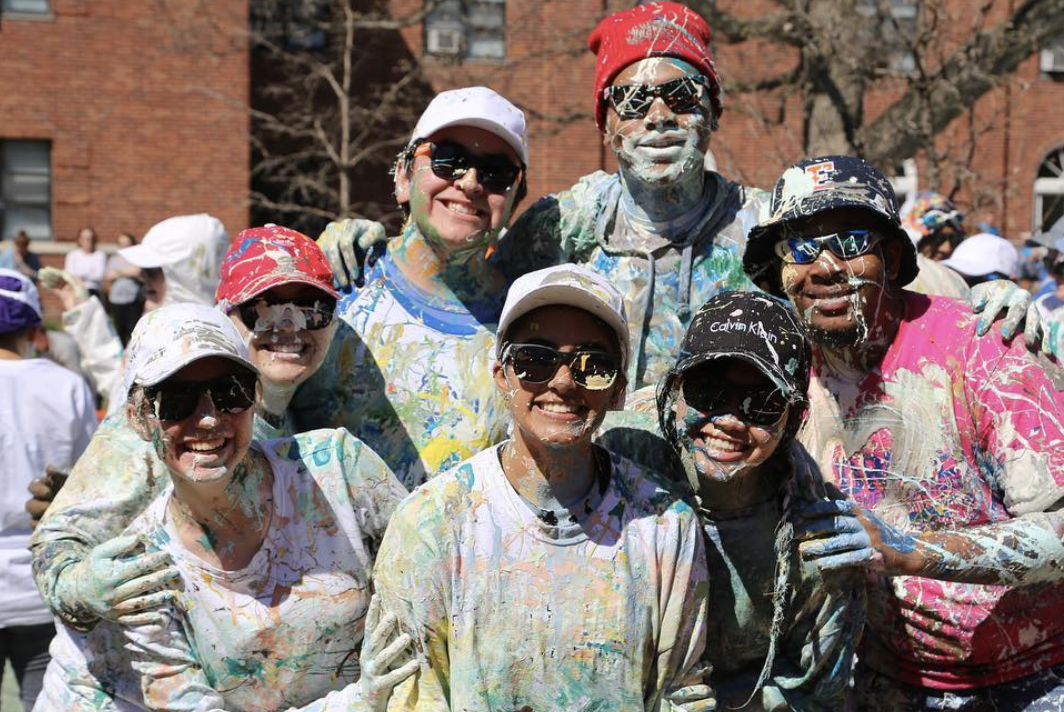 Relays: Drake's most iconic week of the year. While the main event of Relays is the world-renowned athletes, the events throughout the week are just as fun. Before you hit the Peggy's Tent, Drake students must participate in at least one Painted Street paint fight in their four years. All Drake alumni remember the tradition, which started in the 1970s. Buckets of paint line the grass between Painted Street and Cowles Library, and once the countdown stops, the free-for-all begins. All Drake students have to participate in this tradition before graduation to get the full Drake experience.