Awkwardly quiet discussion sections, boring Friday classes and the constant state of being two chapters behind in readings: There's a lot to complain about in college. But it's time to look up from those textbooks and bask in the bright side. There's a whole lot to be thankful for, even though college is a time of endless stress. So gear up your thank you cards, tune in to Jimmy Fallon's "Thank You Note" videos for inspiration and give thanks to these 10 things we often forget to show love for.
1. Sunshine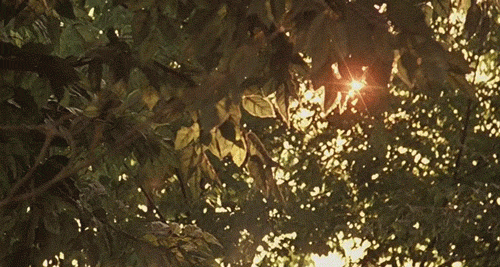 Thank you, Mr. Sunshine, for being the giant oven light in the sky. You consistently make the world brighter and moods happier ('cause, well, you have to). We owe you a million for all those days of adventure and those naps spent soaking up under your sweet rays. You bring us out of the darkness and you truly are the light of our lives.
2. Old Friends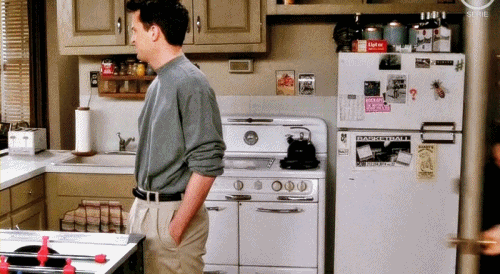 Thank you, big-hearted pals, the ones who endured awkward middle school phases and by some miracle still love us now. Our photo albums range from strange 13-year-old mirror pics to high school graduation grins and cherished reunions in college. Near, far, wherever you are, you're in my heart… Weirdo.
3. Art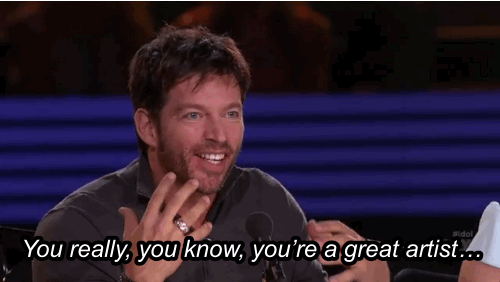 Thank you, dazzling designs of art we see in passing day after day. We regret not giving you the appreciation you deserve. Whether it be graffiti in the street or posters on dorm room walls or crude bathroom stall drawings, art spices up our lives. It's one of the little things that helps us express ourselves and understand others. So bust out those colored pencils and create an artistic thank-you card.
4. Brunch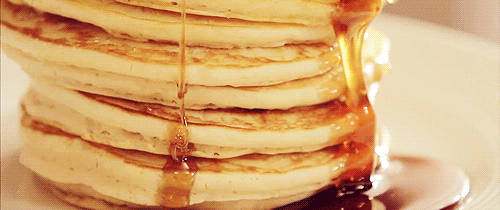 Thank you, beloved belly-satisfier, for doin' you even when you're often forgotten. After sleeping in, crawling out of bed at noon and indulging in hash browns, waffles, bacon, pancakes, stuffed omelets, donuts, French toast, fresh fruit, breakfast casseroles, hot coffee…. We have to you to thank. What more could we ask for? P.S. Don't tell dinner, he may get jealous.
5. Home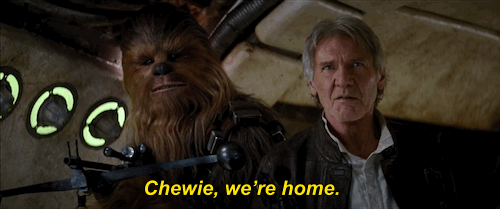 Thank you, warm abode. To be in tune with every cliché, there's no place like home. We may have been counting down the days until we could move out, but the craziness of our college dorms can't beat the comfort of being home. A couch. A fireplace. A fridge full of fresh food we can't afford. And even a shower we don't have to wear shoes in. Take a weekend off from wild college life and give some love to home sweet home.
6. Trees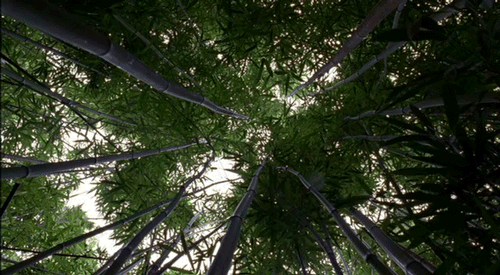 Thank you, earthy giants. It's time that we learn to speak for the trees like the Lorax and give some appreciation to these beauties. You make the walk to class 10 times more beautiful, especially in the fall… not to mention provide the fresh air that we breathe to survive. We pass by you sturdy plants daily, so we'll stop by every now and then and give you a hug.
7. Mondays
Thank you, Mondays, for helping us appreciate the weekends. The scapegoat of the lousy start to a week, you deserve some affection. Of course it's sad that the weekend is over, but we wouldn't love weekends as much without days like you.
8. Cozy clothing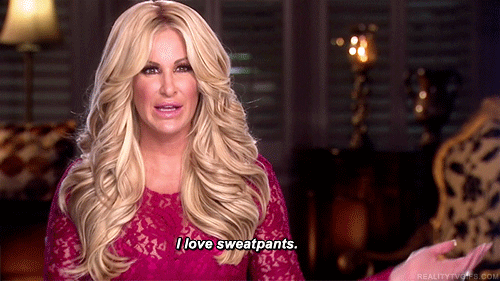 Thank you, giant thrift shop sweater. Never underestimate the pure joy of a day spent in wool socks, an oversized sweatshirt and pajama pants. Some people may call it lazy and sloppy, but I call it resourceful. A comfortable outfit is like our partner in crime that helps us cram for our exams then lounge on the couch and eat ice cream. Don't hate for being happy in my oversized warm clothing goodness.
9. Color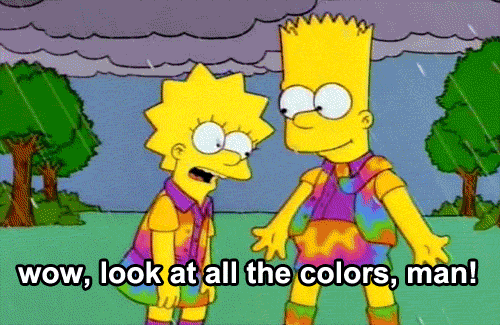 Thank you, all you vibrant hues. Without color the world would be, quite frankly, a grey and gloomy place. It's something we're always processing, but rarely stop to appreciate. Diversity would barely exist without color, nor would the beauty of nature like the pop of purple lilacs and even yellow dandelions. What would be the fun in buying new clothes? What would happen to the joy of watching glowing orange and yellow sunsets? Hey all you crazy colors, we sure love you.
10. Our Beds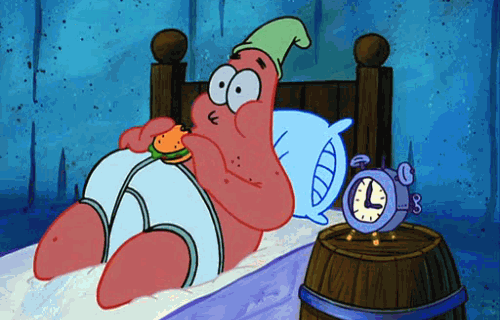 Thank you, bed, for holding us through the night. And even in the morning and through the afternoon. You're a Netflix companion, a study buddy and, heck, a best friend. After all these thank you notes are done, you know who I'm getting cozy with (*whisper* it's you).