Let's face it, cooking can be hard and grocery shopping can be even more difficult. At the end of the day, frozen pizza and boxed mac n' cheese only sustain students for so long. Good news, your friends at Drake University, neighboring schools and Pinterest have easy and affordable recipes at the ready. Plus, all ingredients are available at your local grocery stores.
Read on for 10 recipes any Drake University student can learn to cook.
1. Christan's Quick Fettuccine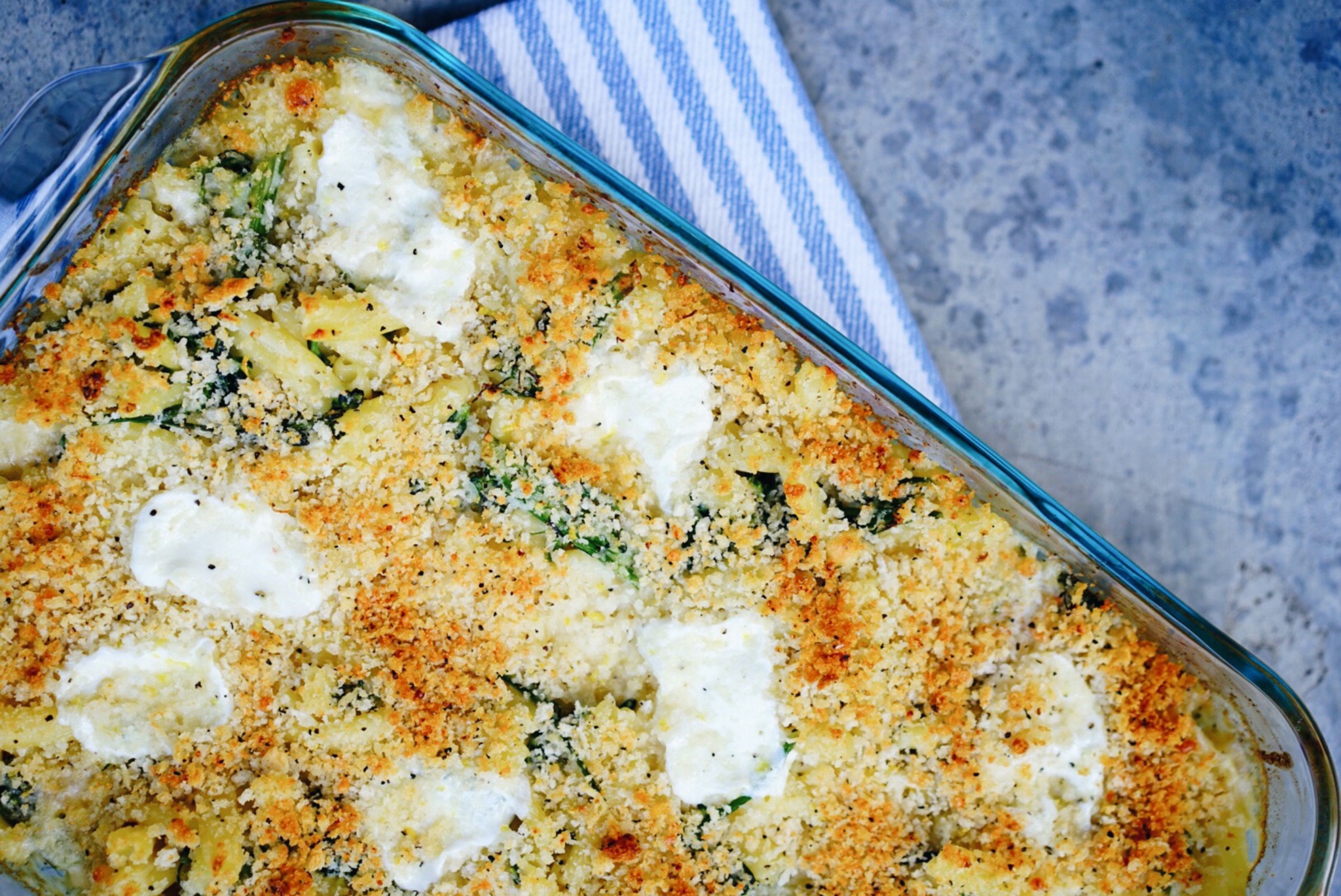 You're going to start by boiling fettuccine pasta. Please don't forget to salt the pasta. Now let's get saucy. Mix some whipping cream and egg yolks until thick, thick with three CCCs, then throw in some tasty mozzarella cheese. "It's comfort food and it reminds me of warmth," said Christan Jackson, an international student and junior at Drake University. Next, don't even think about forgetting the bacon, and don't skimp on it. This is a fun meal, so have fun with it. We all need some spice in our life so throw in some pepper flakes.
2. Fancy Ramen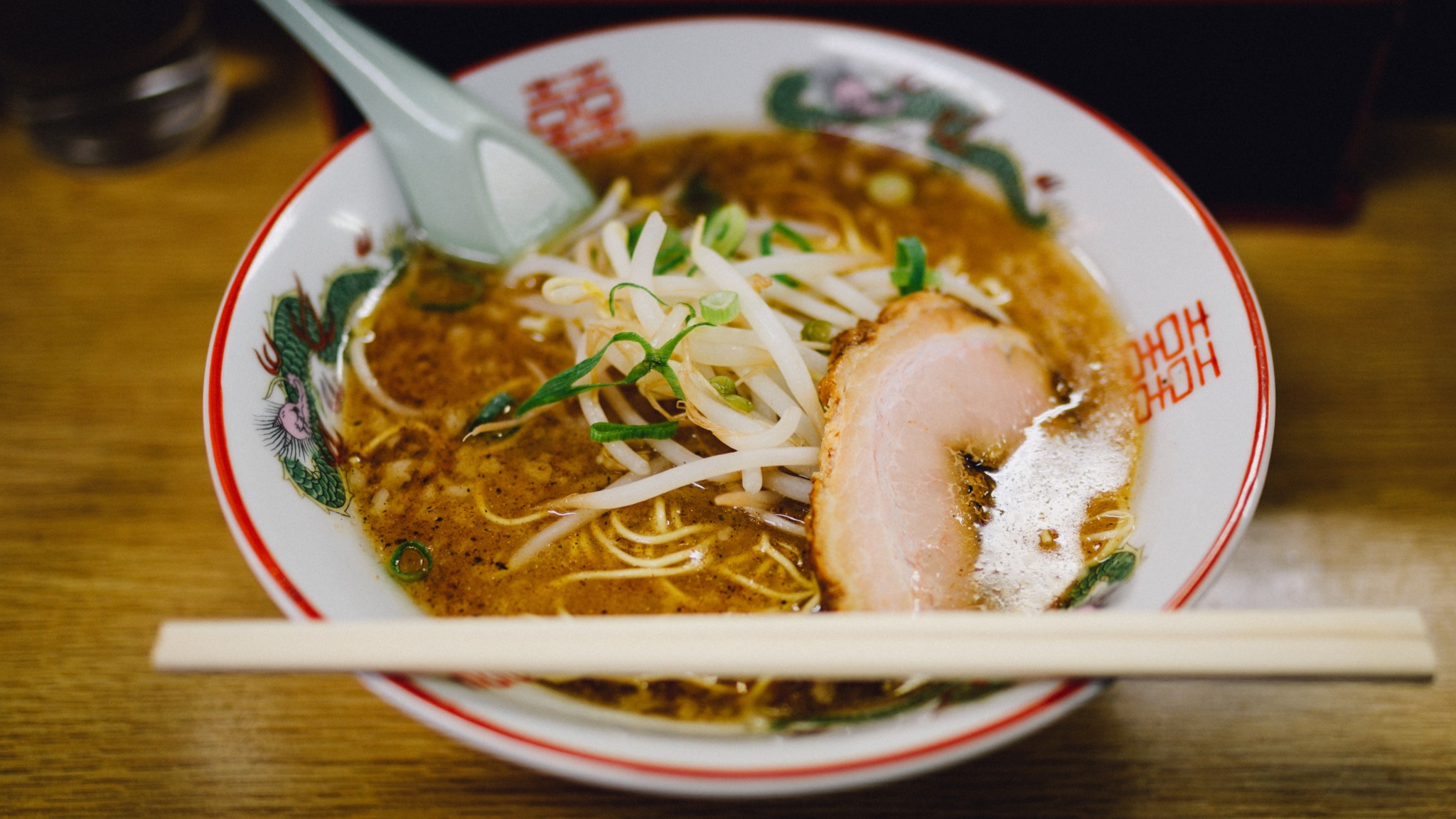 Remember that freeze dried ramen we throw into the microwave? Well we are about to make it better. Using veggie broth, some five Chinese spice and ingredients of your choice you'll make a delicious, yet easy ramen meal. Perfect for college students. "[This recipe] makes you feel like a good cook," said Brand Wheelock, a senior at Drake University. Boom, there you have it, fancy ramen. It's the perfect recipe for when you're sick of regular ramen and want to add some extra flavor to your meal.
3. Pinterest's Buffalo Chicken Lettuce Wraps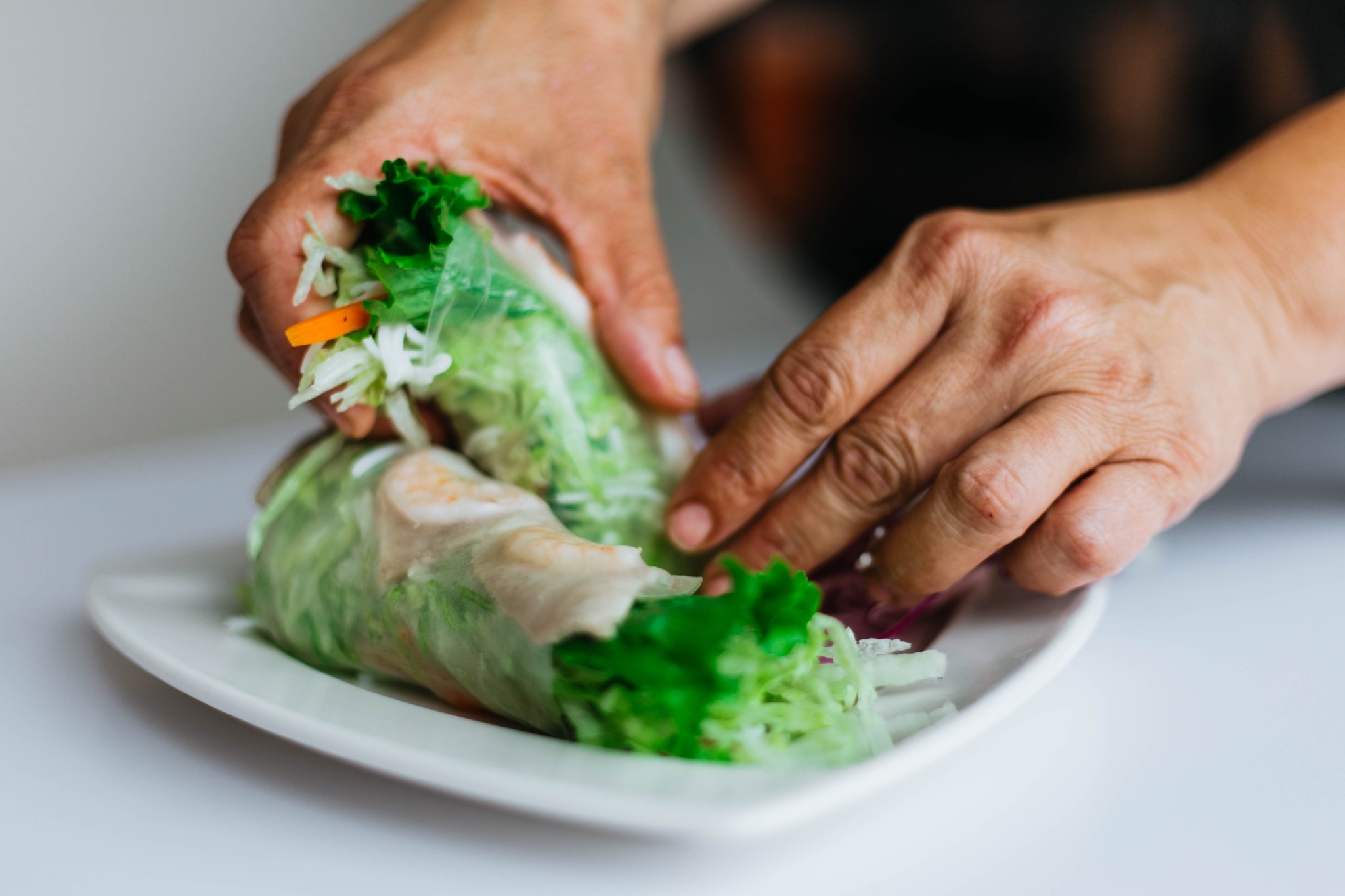 Pinterest has dozens of fun recipes, chicken lettuce wraps included. The recipe includes breaded chicken and any toppings of your choice. May I suggest some blue cheese? I will anyway, blue cheese is the way to go. Don't forget to cook your chicken at 375 for 30 minutes, no one wants raw meat. Now you have a healthy dinner with a variety of flavors. You get to test out your cooking skills on something that is hard to mess up, which is something everyone needs considering cooking can get weird.
4. Vegetarian Thai Peanut Noodles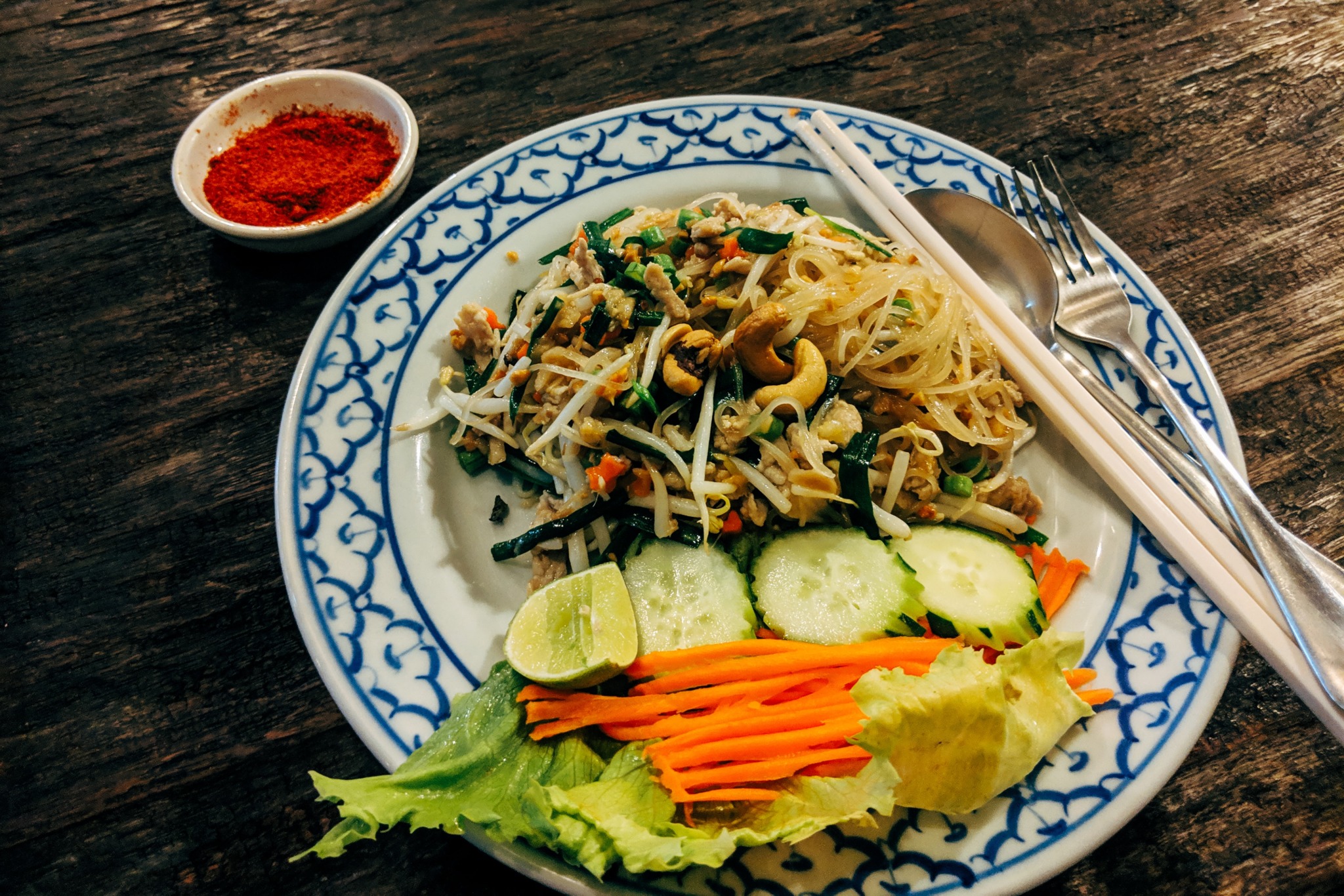 Vegetarians exist, despite the internet jokes, and there is nothing wrong with that. To show your friend that you listen to their dietary needs, add this quick meal to your recipes book. Dice up some tofu and season to suit your tastebuds. Add some noodles and follow the instructions on the box, its easy as it sounds. "It is packed with micronutrients, inexpensive, and is an overall balanced meal that can be prepared to have on-the-go for a few days," said Molly Blondin, a sophomore at Iowa State University. Add some frozen veggies and now you have a meal packed with all the vitamins and nutrients you could need and without the meat!
5. Howdy to the Pinterest Cowboy Caviar
This recipe has a lot of little ingredients, but it's easy to do, surprisingly quick and will last you days. Mix together some black-eyed peas, avocado, red peppers, tomatoes and whatever else you want to throw in there. Mix some lime juice, sugar, and garlic powder, now you've got some extra flavor to your other ingredients. In the beginning, this recipe might feel like a lot but once you get started you'll realize how quick it goes. Now you have a nutritious and healthy dish, packed full with many different flavors and can be used as a dip or eaten on its own.
6. Huevos Rancheros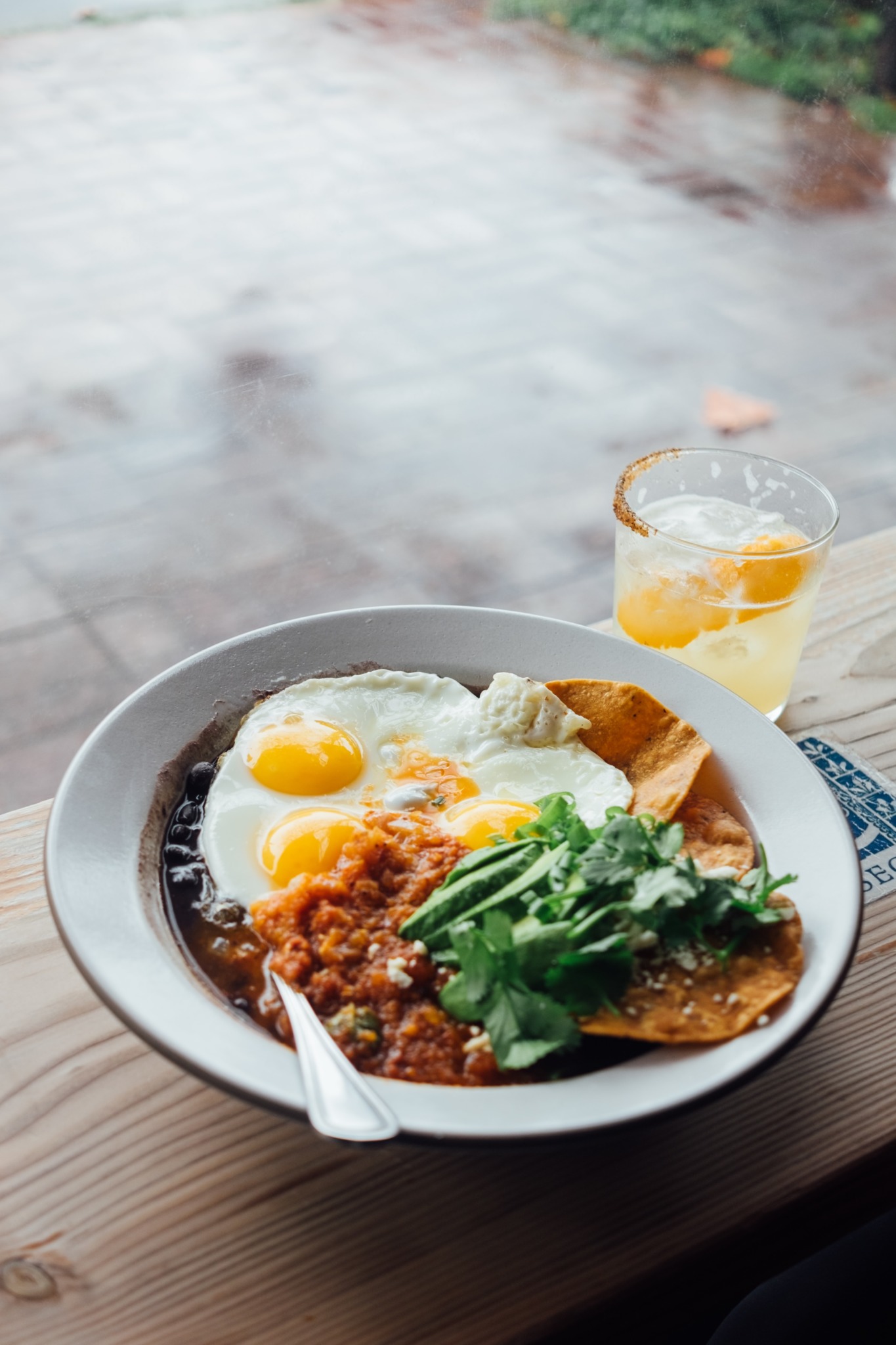 Grab a sturdy pot (you'll know its sturdy because it'll probably be heavy). Drain some beans and cook your rice based on the instructions on the box. It can't be that hard to mess up right? "It's simple, really filling and you can make four servings for one person that will last you over a couple of days," said Wheelock. Scramble eggs then mix in sour cream and the Kremer's Habanero Salsa, which you can find at your local Hyvee. Did you know the salsa is local to Iowa? Lay out the number of tortilla chips of your choice and then add the other remaining ingredients. Welcome to your easy at home breakfast that'll last days.
7. Breakfast Wrap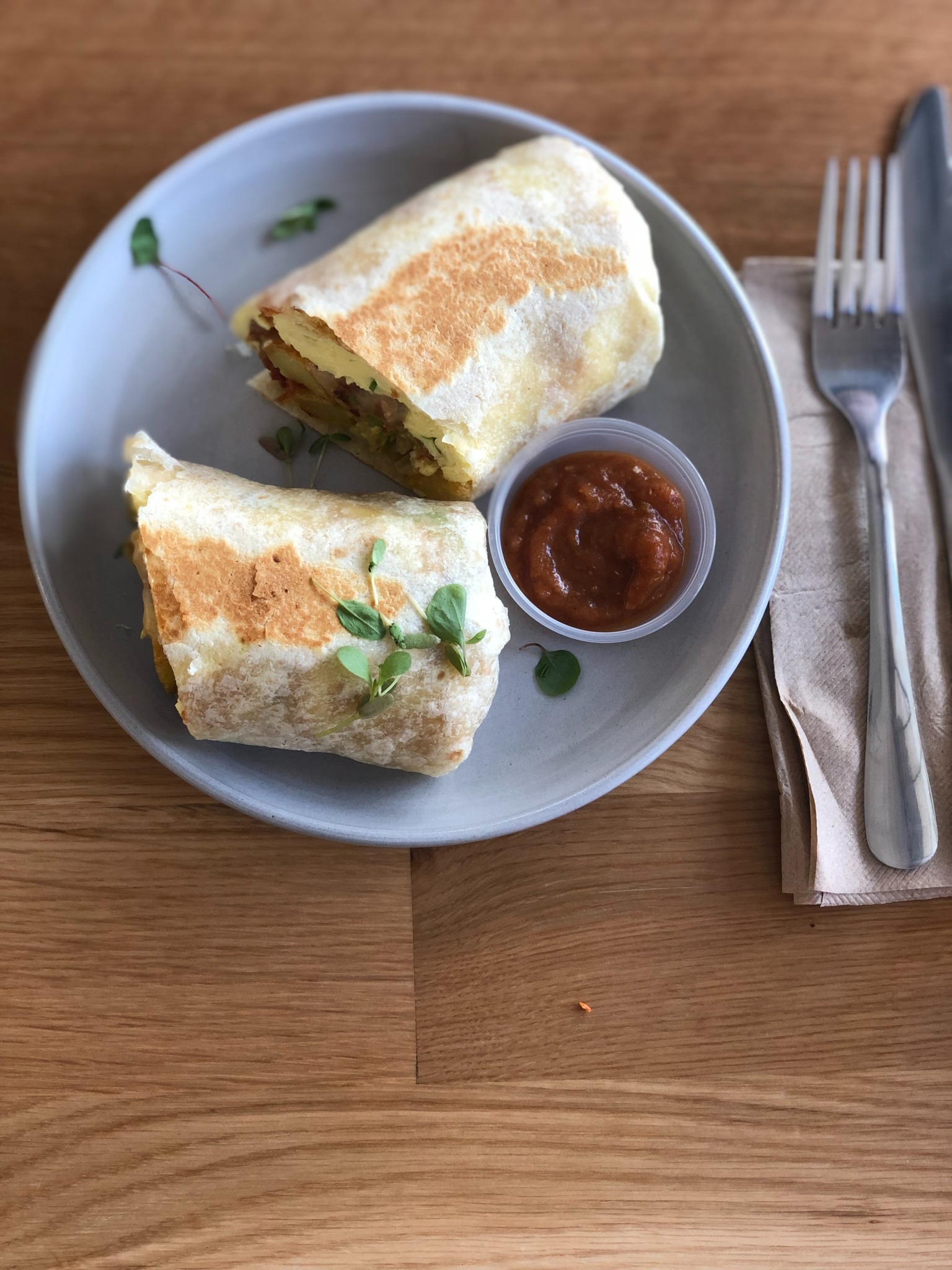 Breakfast wraps can be a fun and filling way to start your morning. This wrap offers the nutrients and protein needed to take on the day. Plus it'll go with your morning cup of coffee. A recipe so easy, all you need is some crispy bacon, scrambled eggs and some spinach. Sauté the spinach, scramble the eggs and even add some cheese. Tasty, easy and accessible all at your local grocery story. Lastly, sriracha sauce for dipping, or whatever you prefer.
8. On-the-Go Eggs Bites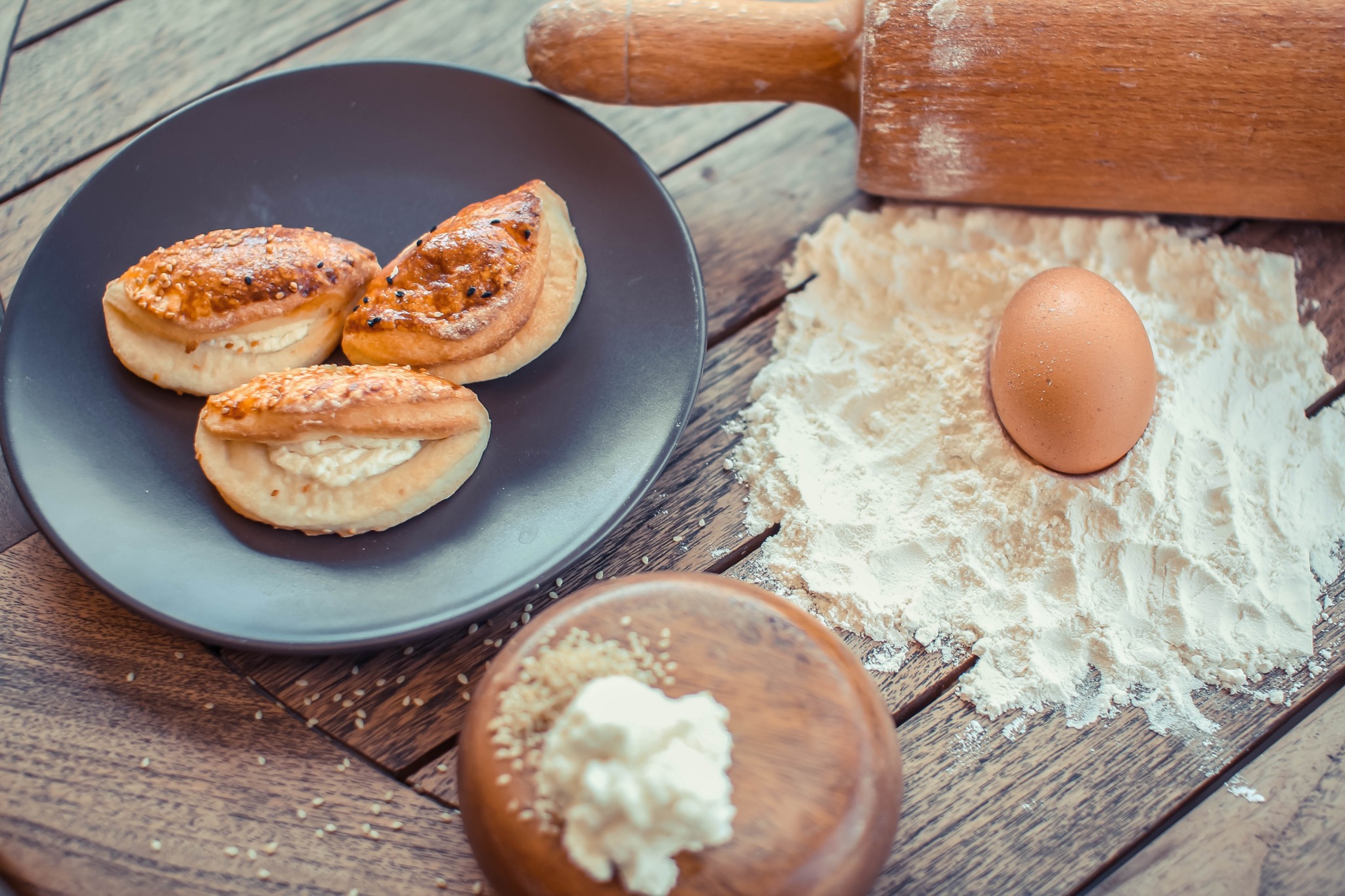 Preheat the oven to 400. Place six eggs in a bowl and add a handful of spinach, a third cup of diced tomatoes and three strips of diced up bacon, then mix. Pour your mixture into greased muffin tins until the cups are about two thirds full. Feel free to top with cheese for extra fun and flavor then bake for about 15-20 minutes or until the muffins have raised and are golden brown on top. Then allow to cool slightly before taking them out of the tray. Then allow to cool slightly before taking them out of the tray. The last thing you want to do is burn your mouth first thing in the morning. Talk about a bad start to the day. "The prep time is really quick… I take them with me in the car when I'm either heading to class or my internship," said Blondin.
9. Another Pinterest Sausage and Pasta Dinner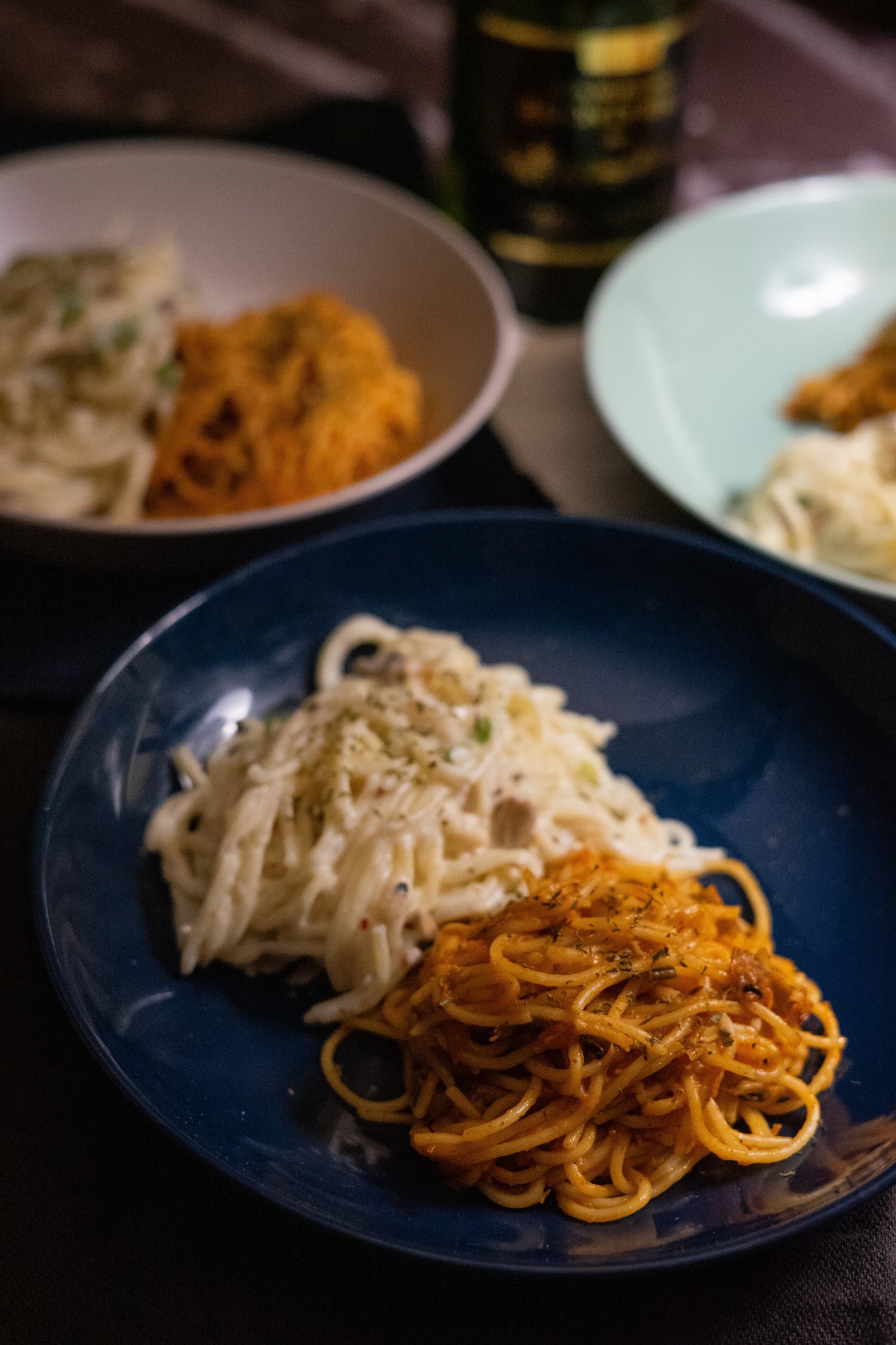 Anyone who lives in the Midwest knows that the winters there are cold and frigid, borderline torture. The best way to end a cold day? A hot meal that you can whip up in an instant. Welcome to the world of egg noodles: haven't heard of them? That's okay cause now you have. Add some chopped onion, green pepper and some well cooked ground sausage. Stir them together then cover and let simmer for 15-20 minutes. Midwest winters are cold so here is a hardy meal for a cold evening. This meal can serve multiple people or offer you leftovers for days.
10. Pinterest Microwave Mac N' Cheese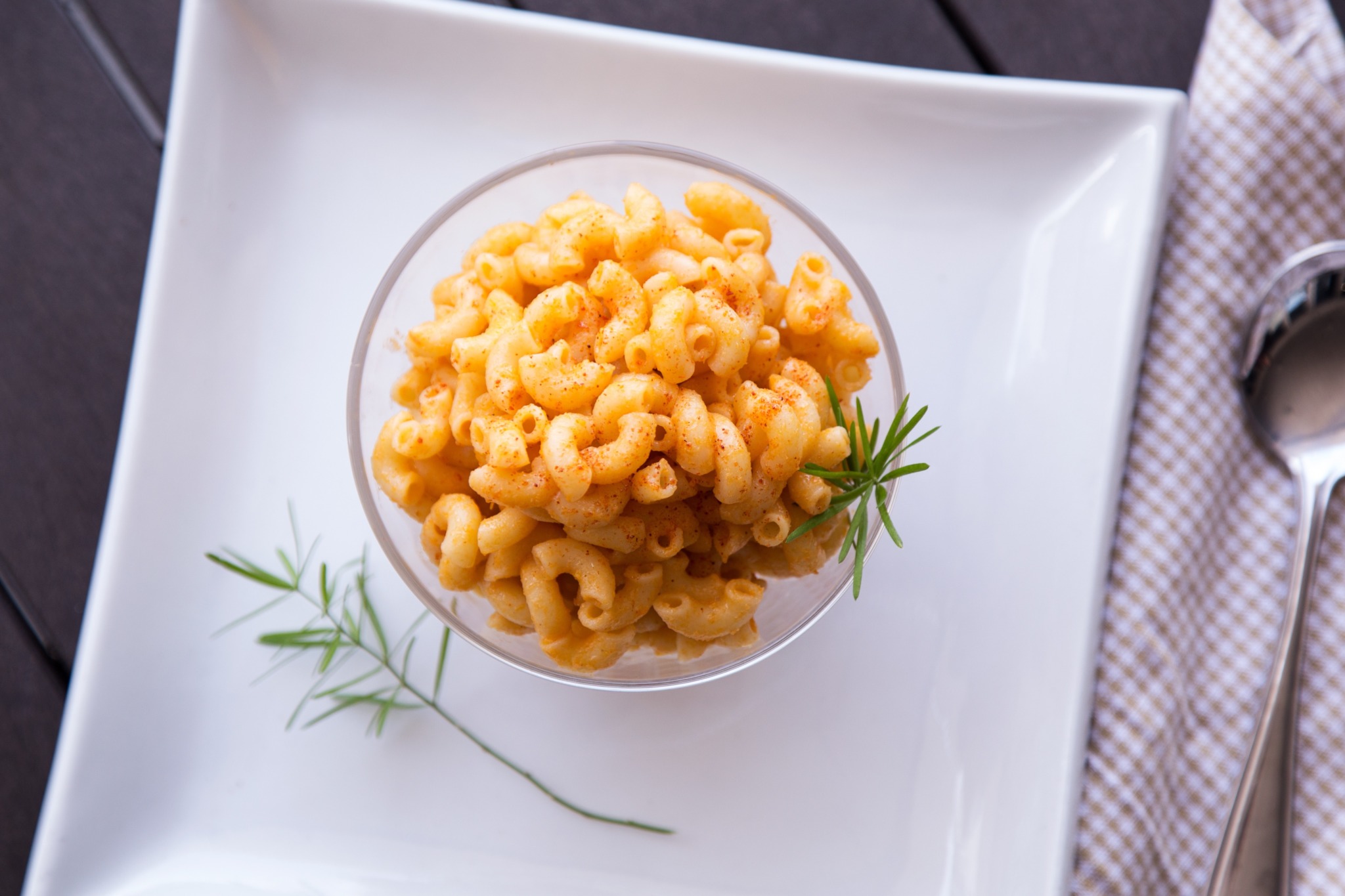 Let's not pretend mac n cheese isn't one of the easiest and quickest meals to make as a college student, but is boxed mac n cheese really the way to eat every night? Mac n cheese just got that much more fun. In a bowl that won't explode in the microwave and throw in some noodles and water. After those noodles are ready to go, throw in milk, cheese, salt amd pepper. Microwave again and stir well. Now you have a quickly made, and tasty dinner. A nice change of pace from boxed mac n' cheese, it provides a more homey taste and feel, which is much more comfy than an icky store-bought alternative.