You probably spend most of your time as a college student in the vicious cycle of waking up groggily from staying up late the night before, seeing how few classes you can attend and still get a decent grade, sitting in your dorm room snacking incessantly and then going out again just as you start feeling better from the night before. Why not flip the cycle and feel somewhat proud of yourself by getting an on-campus job to fit into this busy schedule? Plus, you'll earn some extra moola to bring you out of broke college student mode.
1. O'Snap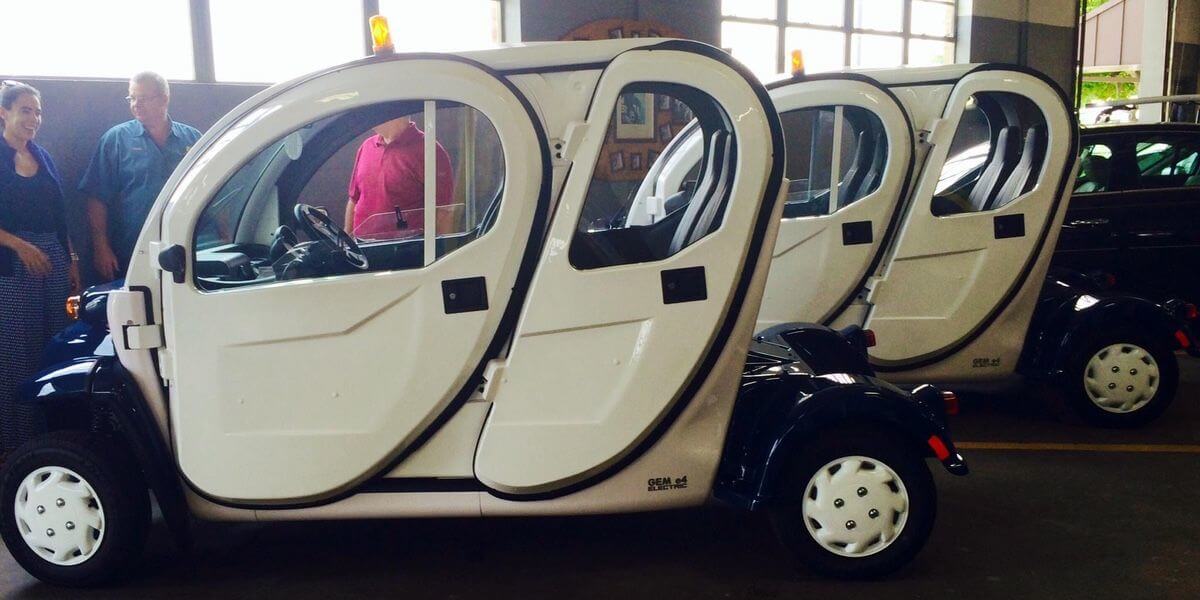 You may see the golf carts racing through campus between the late hours of 8:30 p.m.–2:30 a.m. Offering a safe ride to students in need of walking large distances at night, O'Snap drivers get the luxury of driving a golf cart and chatting it up with students in the wee hours of the night. "O'Snap is a cool job because you get paid to drive around campus, usually in a golf cart, and pick up people who you often know," Notre Dame sophomore Esther Lee said. "Except for the cold weather and rowdy passengers, there aren't many downsides to the job!"
2. Gym Staff At the Rock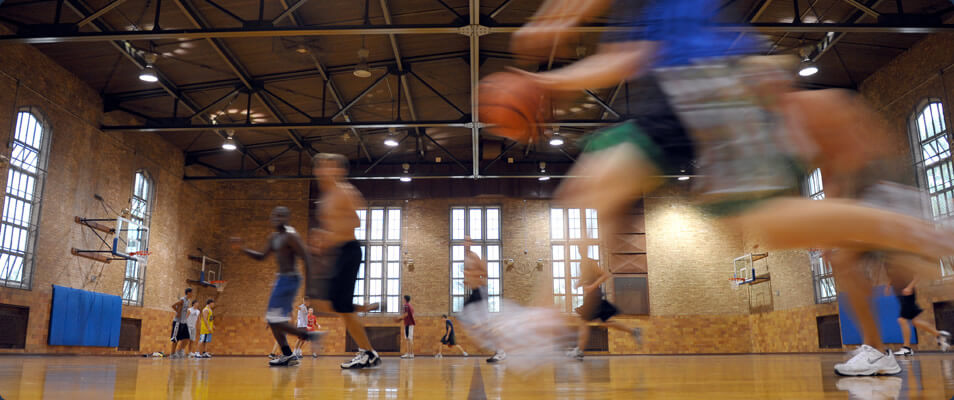 While working in a gym may seem somewhat undesirable, the perks of Notre Dame gym hours and responsibilities greatly outweigh the negatives. "As a 20-year-old college girl, working in a gym doesn't sound so great," junior Kaheke Martinson said. "Dealing with smelly gym-rat boys, super-thin, super-fit, run-on-the-treadmill-for-an-hour-and-don't-sweat kind of girls, and not to mention doing laundry… But work at the Rock is so much more than that." From getting the chance to finish your homework on the job to conversing with your fellow classmates before they face their treadmill fates, working at the Rock offers a variety of perks. Martinson said, "What's better than sitting at the front desk with your feet up, chilling with the coolest co-workers ever, while reminding people which way to swipe their ID as your only piece of actual work? Bottom line is, the Rock is home to the best people, the best work culture and the best boss of all time."
3. Student Aide for Donor Services in the Development Office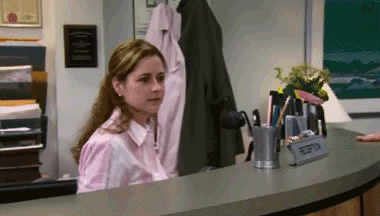 Desk jobs may not initially scream fun and exciting; however, there are a few desk jobs on campus that are equally educational and fulfilling. The Development Office at ND aims to connect alumni and potential donors with ways to add to the ND experience. "I felt like I was contributing to the team by staying busy with tasks and such. Also my coworkers were the best people ever who really appreciated what I did," said ND freshman Brianna Hoelting. Working in the development office not only gives you insights on some big-spending donors but also gives you experience with some real hands-on administrative work.
4. Fighting Irish Media Office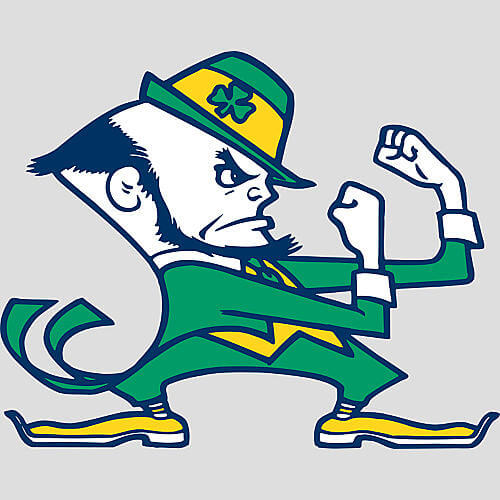 Imagine not only learning how to handle heavy-duty film equipment but also being guaranteed a front row ticket to D1 athletic events. Working for the Fighting Irish Media Office gives you that. ND student Meg Horne said the best part involves being so close to the action. "It's really exciting to be working up close and behind the scenes with the athletics program and sports media office and is a really interesting way of combining sports with media and the arts," Horne said.
5. Football Gameday Ambassador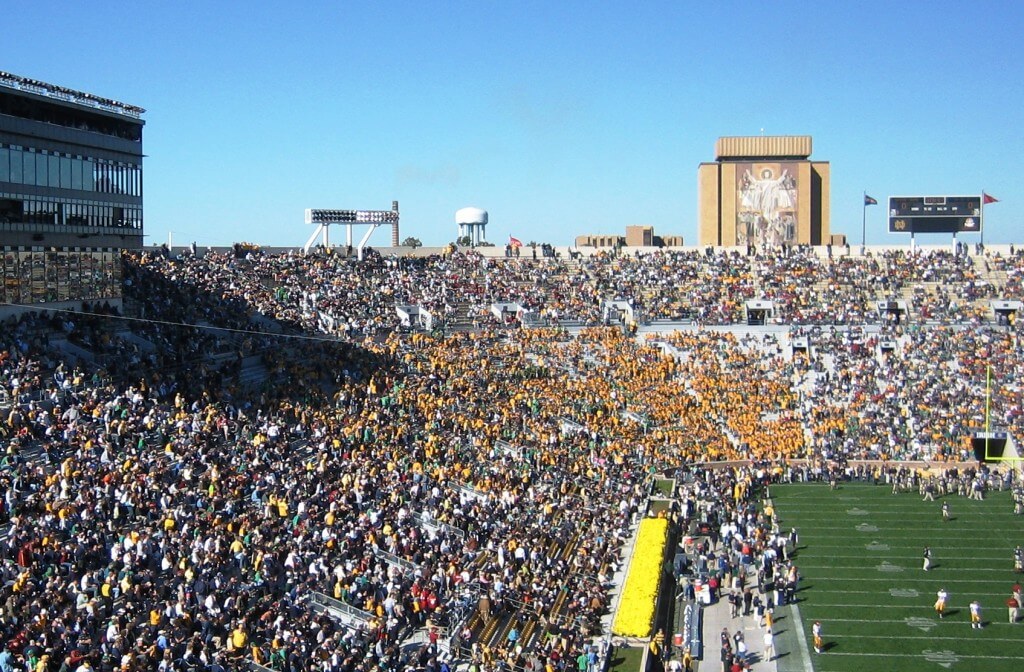 Some jobs on campus give students the opportunity to control the fate of Notre Dame's prized possession: the football team. "As a football Gameday Ambassador I get the opportunity to work to bring new players to ND," freshman Sarah Kelly said. "There is nothing better than getting to share my love for the university with these high school kids and their families." By working with the football team, Kelly gets to connect with families of recruits up close and personal. "It's such an amazing feeling to know you may have some influence as to why they choose to come here and it's even better seeing their faces around campus after they have decided to come here."
6. Subway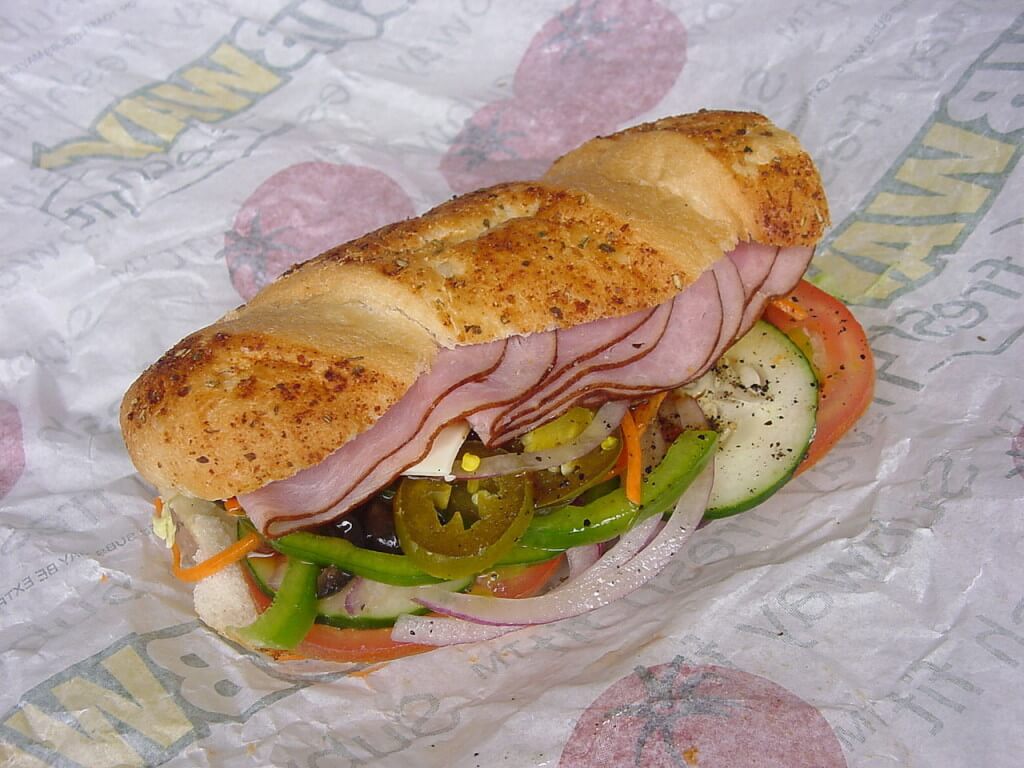 If you think the allure of Subway stops at the first bite of that $5 footlong, you're wrong. At Notre Dame, working at Subway is an even better treat thanks to the uplifting staff, prime location in Lafun and meal tickets for every two hours worked, valid anywhere in Lafun. "When I started work there I learned that I enjoyed meeting the people who work in LaFun and who keeps the place running so smoothly," ND sophomore Hana Jenks said. "I also got to know the Subway regulars as well as different students with whom I worked. Some of those people are some of my good friends today!"
7. Tour Guide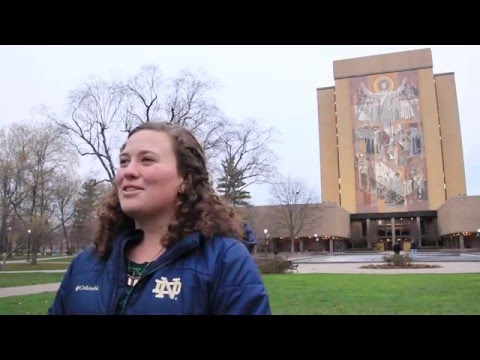 "I would say I like being a tour guide because I love so many aspects of Notre Dame—the academics, the athletics, the sense of community and pride students and alumni have, the campus—and it's great to be able to share as many parts of why I love this school as I can with future students and families." ND sophomore Jim English's sentiments about being a tour guide at Notre Dame aren't far off from the general consensus of ND students. If you're passionate about Notre Dame and truly think it's the best university to attend, then why not share that passion with prospective students? "To be honest, it doesn't really seem like a job because I love it so much and I feel like I'm actually contributing to the University in a meaningful way. I remember how special my first visit to campus was, and I love being able to play a part in making that first experience special for others," English said.
8. University Phone Center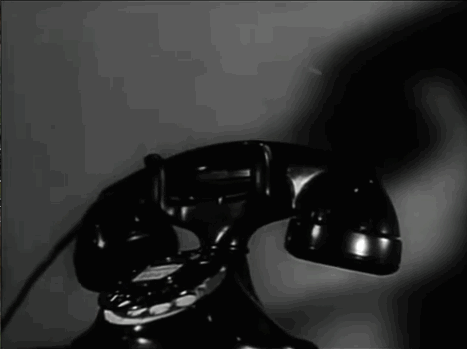 If you're someone who doesn't mind talking on the phone and want to make a little extra money, the University Phone Center might be the perfect place for you. According to ND freshman Josh Dunlap, "The environment is very welcoming and the managers do a great job of keeping us on task. I like how work shifts are scheduled during the night so that I am able to do what I need to do during the day." If you've ever sympathized with the people on the other end of the line when you harshly reject their solicitor requests, hit up the phone center to become one of those brave souls. May the odds be ever in your favor.
9. Lifeguard at Rolf's Aquatic Center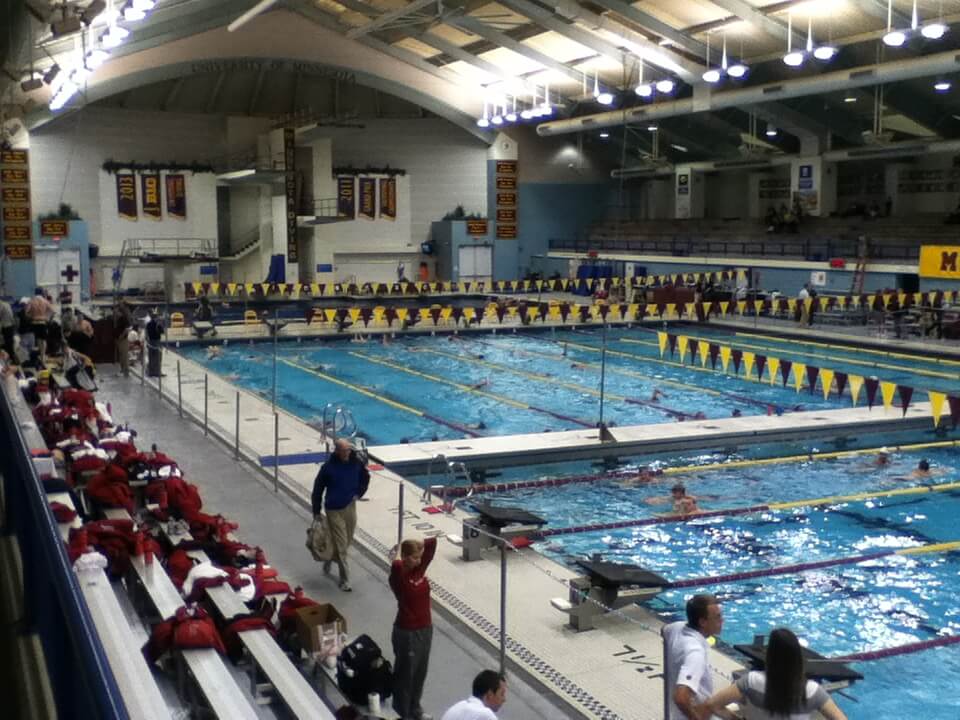 If you think the South Bend winter throws a wrench in your bro tank and shorts look, Rolf's Aquatic Center offers the perfect job to defy this stereotype. "I work as a lifeguard, which is a really great job in terms of juggling your studies with work," said ND sophomore Kelsey O'Brien. "It's a relatively simple job and it usually just involves attentively monitoring the pool. Breaks are pretty frequent which leaves ample time for doing homework." It's hard to say getting the opportunity to do homework and taking ample breaks doesn't sound appealing, and working at Rolf's accomplishes just this. It's even rumored that this job's sole focus is DJing for the swim team.
10. Manager for Baseball Team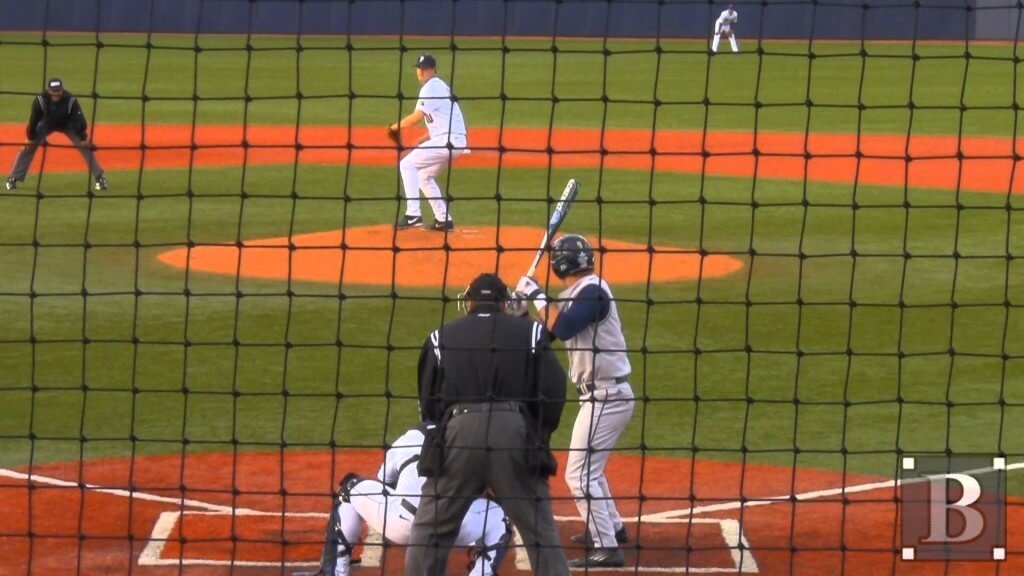 Who doesn't love getting to see athletes up close and personal? While serving as manager for the baseball team occasionally entails doing the boys' sweaty laundry for them, the perks clearly outweigh the negatives. Not only do baseball managers get front row seats to games, but they also get invited to the baseball team's formal every year. "Even though the season is just starting, managing the baseball team has been super fun because you get paid to hang out with the team," ND freshman Grace Lattner said. "After getting to know the players it makes watching the game even more interesting."