Truth be told, the concrete jungle isn't for everyone. Casually shoving my way past hustlers on the sidewalk, barely dodging speeding bikes and walking through heavy snow characterizes my life for the past five months, but I by no means call myself a native New Yorker. New York City offers a little bit of something for everybody, which is why 75,037 students applied to be freshman at New York University this past fall. But being a student at NYU means learning to love the good and the bad this City of Dreams has to offer.
In the heart of Manhattan, New York University forces you to prepare for more than your academic schedule. With so many ways to go broke in this city and so many dark alleyways to beware of, it would be crazy not to grow a little bit of self-awareness from walking these streets. With this forced awareness, many students have realized that a love affair with this city comes with strings attached.
Check out 10 things NYU students love to hate about York City.
1. Rats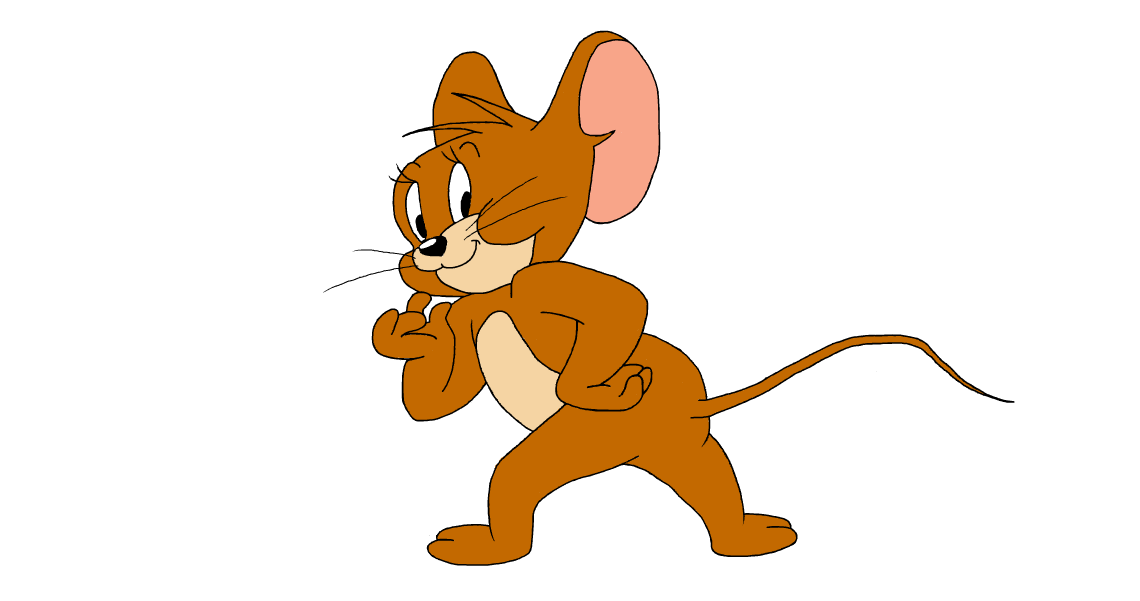 After studying until 4 a.m. in the library, I remember walking home in a daze and suddenly seeing a small grey figure scurry past my path. I learned quickly that living in New York means living with all of her pets too. In parks past 6 p.m. and abandoned streets you are almost definitely going to see a street rat. As a freshman, I figured I felt a bit more bothered by the rats than the seasoned upperclassmen at NYU, but it turns out as not necessarily the case. "They are literally everywhere! Especially in the park at night," New York University freshman Linda Bessai said. Walking toward a shaking trashcan at night has introduced a great new addition to my top five list of fears since moving to New York.
2. Strange Smells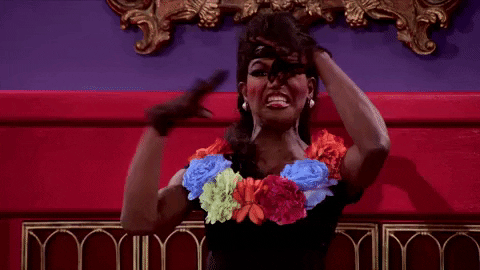 With so many people around, at one point or another someone's body odor will likely curse my nostrils. Back home I can't recall a particular smell I associated with Atlanta, except maybe a few foul stenches here and there in the train station, but here in New York the smells are imbedded in my memory. Now I know that a sharp inhale would be a big mistake. When I walk by the construction on West 4th street, I smell a mixture of gases that should never invade my personal space. "It smells like pee way too often in places where it wouldn't even make sense for it to smell like pee," New York University sophomore Hin Nguyen said. The scariest part about realizing the dog pee stains on the sidewalk is having to pretend it's lemonade to get through the day still feeling clean.
3. The Constant Subway Delays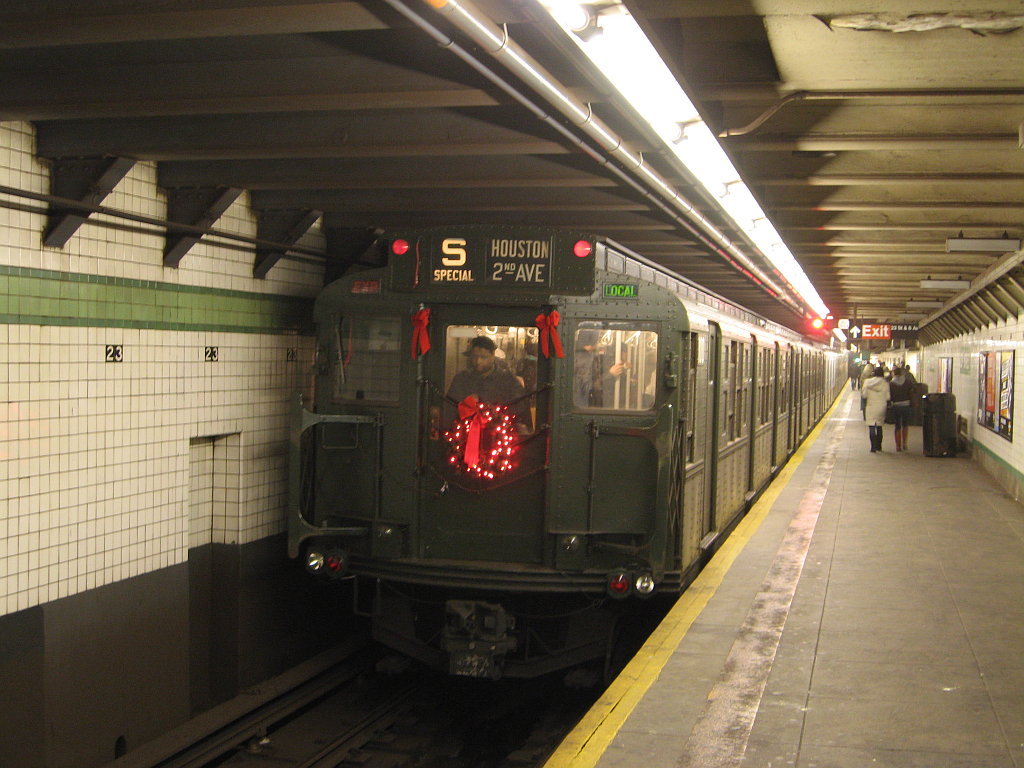 Since I got lost on the subway during welcome week, don't consult me about the inner workings of the subway. After living here for a couple of months, though, I realized that no one else calls themselves an expert either, even if they were born here. The subway system can be extremely fickle. If you don't listen closely, a trip from Greenwich Village to Brooklyn can detour you well past your destination. Train operators often make last–minute announcements about train detours, so make sure you have Google Maps easily accessible. One of my close friends who lives two floors above me constantly tells me stories about times when she waited 45 minutes for a train that never came because she didn't see the delay notices posted sparingly on the subway walls.
4. Sudden Sidewalk Mysteries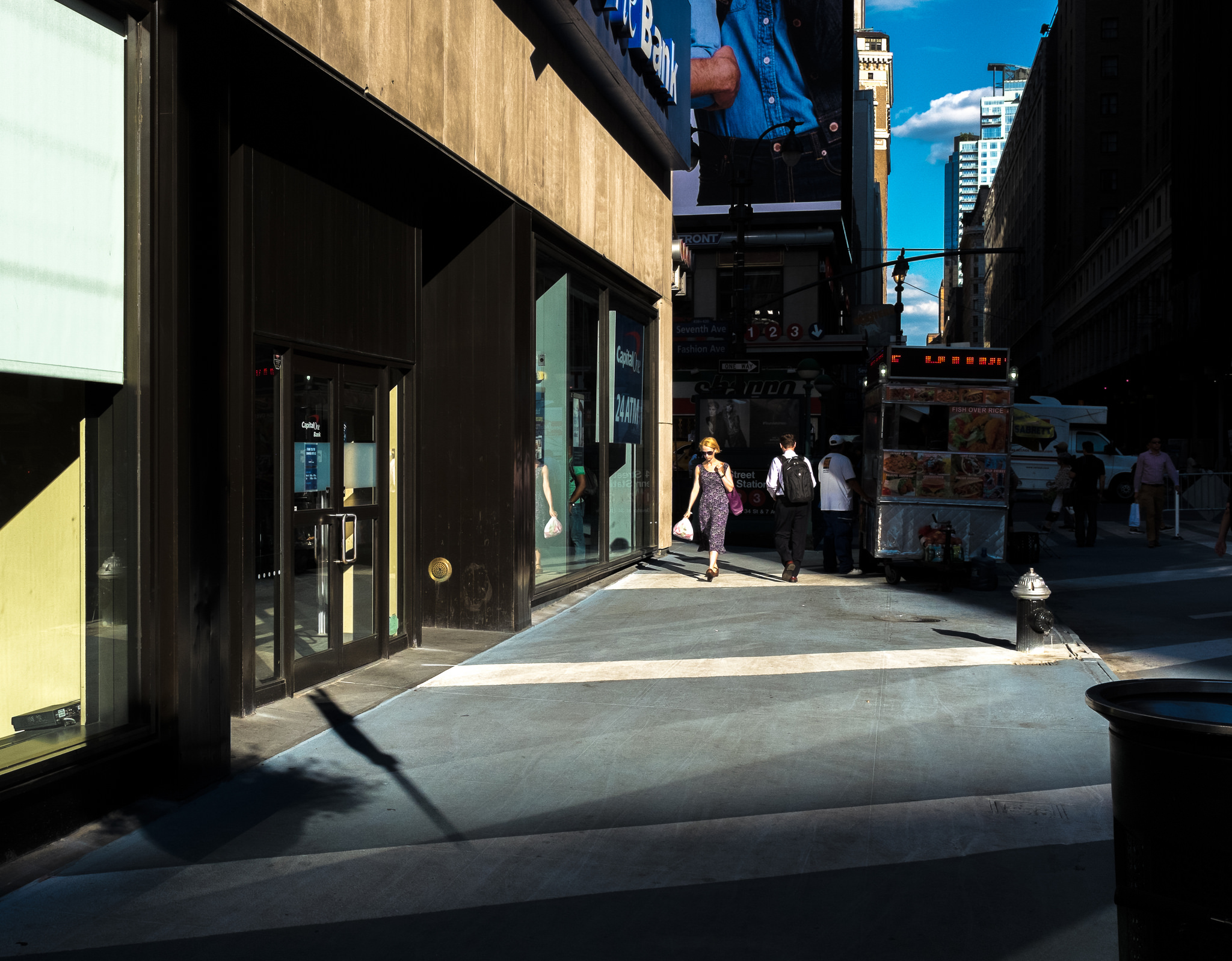 Living in the city is all about exploring unknown terrain. "Okay, I always get really really scared when I walk past those stairs that go down into the sidewalk. They are stairs leading down to a mysterious door and I have never seen anything like that in my life. It's a weird anxiety," New York University freshman Kaylynn Parks said. The city offers you moments to explore unknown terrain. Strangely built buildings and apartments hide behind other apartments. The city makes addresses particularly hard to find and with building's hidden above and below, getting where you need to go can make any one frustrated. There is definitely no shortage of creepy staircases, including certain subway entrances.
5. Weed Dealers in Times Square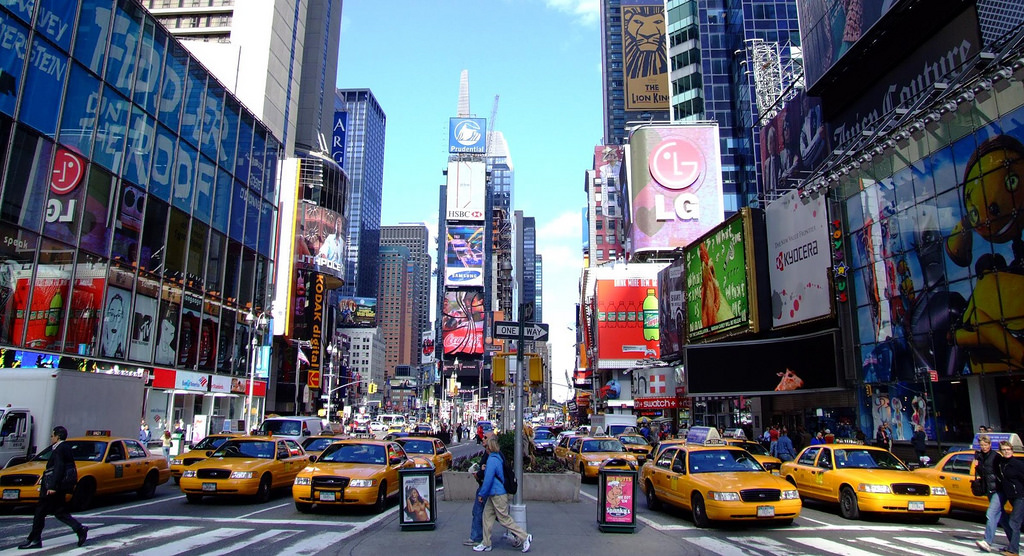 For those with two left feet, Broadway Dance Center can help you as one of the most-renowned dance studios in the world, with top-notch choreographers. So naturally, as a dancer myself, I knew I had to go. Jazz funk and hip-hop classes in the studio last past 9 p.m. and usually, I rush home afterwards. When I go with friends, we wearily walk through lines of weed dealers saying "Hey, you good on—?" The City that Never Sleeps often slumps into that weird mood we all get into when we feel sleepy but still want to have a good time between 2 a.m. and 4 a.m. Besides the weed dealers, lots of other strange things happen between these hours around Times Square. "There's definitely not enough bright lights on the side streets right outside Times Square and I feel like I'm going to get attacked," New York University freshman Holly Jamili said. I tend to power walk by those so I don't become a witness to anything.
6. Scary Elevators Everywhere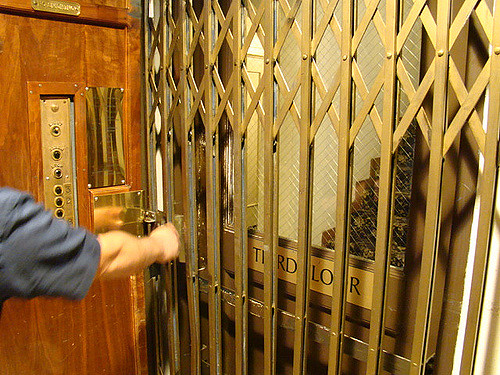 Getting stuck on an elevator makes the list of my top five fears too, especially since I already had a slight fear of them before I came to New York. Not only is it extremely likely to happen anywhere, but old New York elevators look old and rusty and not so re-assuring. "There are so many scary elevators everywhere in New York. Going through the extra small ones is especially scary," New York University freshman Chelsea Li said. From my experience the elevators in the dorm halls function pretty well, but I've traveled to different places in New York with some shady elevator spaces. One dance studio I visited had an elevator that resembled a crawl space equipped with a creepy, rickety, prison-like gate that shuts closed before the operator takes you up to the space with all the studios.
7. The City Ain't Cheap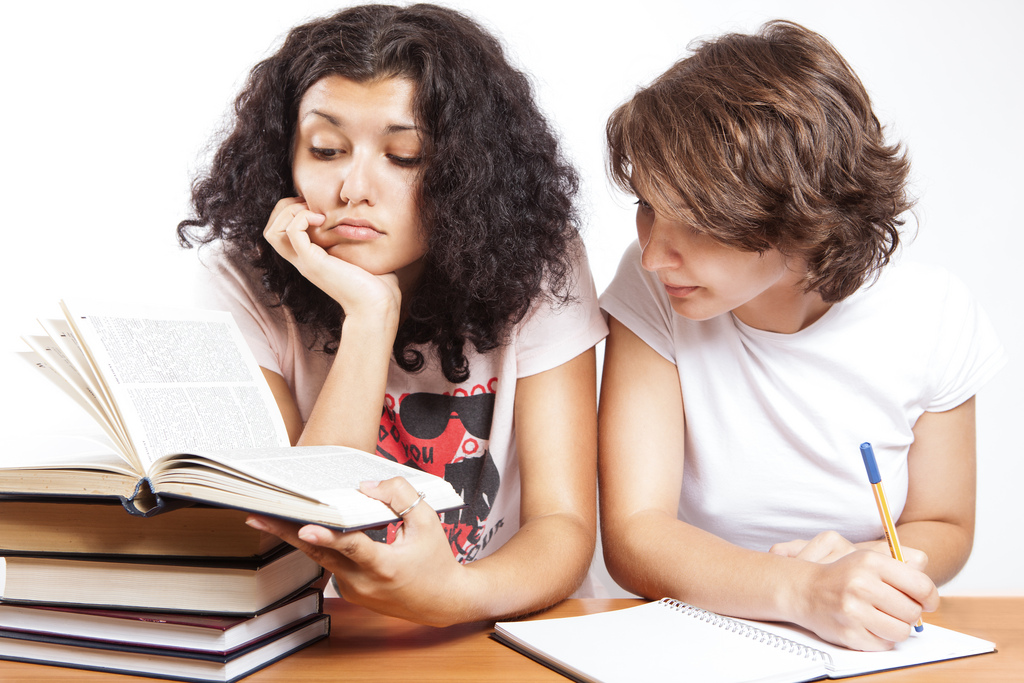 Currently, you'll public transportation users in the city talk about the price increase of MTA fare. Although a single ride has stayed the same, the price of the monthly fare has already increased earlier this year. The MTA would need more revenue to avoid having to raise the price of a single-ride as well. Honestly, since coming to school in New York, I also need more revenue. Some students who go to school here don't have to work at all, but a large majority do and work more than one job at a time. Paying for the MTA, daily necessities and shopping in SoHo adds up faster than you would expect.
8. Hustlers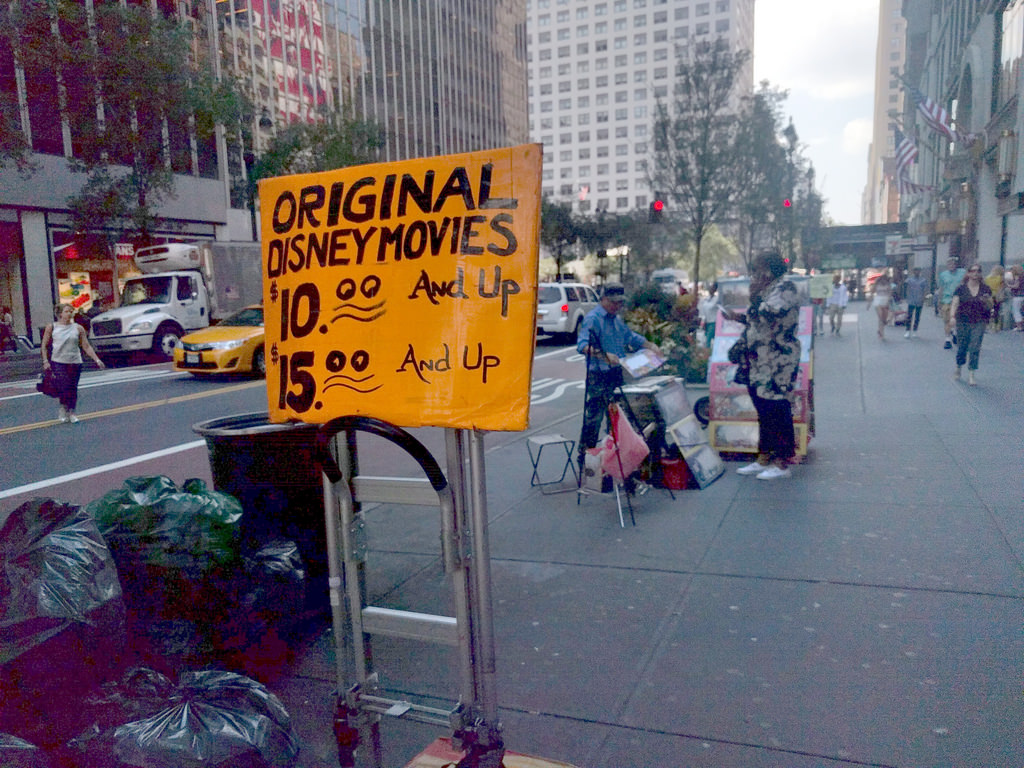 We all come to college and New York with big dreams, but when those don't work out some people have to do the unspeakable—become those annoying merchants on the street that trick you into buying a cheap product that you know is terrible quality. A lot of times when while in a rush or having a bad day, an overly committed hustler could make you want to yell at a stranger for the first time in your life.
9. Almost Getting Killed by A Taxi or Bicyclist At Least Once A Week
Streetlights mean absolutely nothing to bicyclists. Beware of crossing the street without looking both ways even when you have the right of way because that could equal an instant concussion. Almost getting hit by a bicyclist is just one of my many embarrassing stories to tell about my first year of college. I remember rushing to the library from class and thinking since I walked over with a big crowd of people I didn't have to look. The bicyclist only slightly slowed down. I had to put my hands on his handlebars to keep him from running me over.
10. It's A City Built Like A Beehive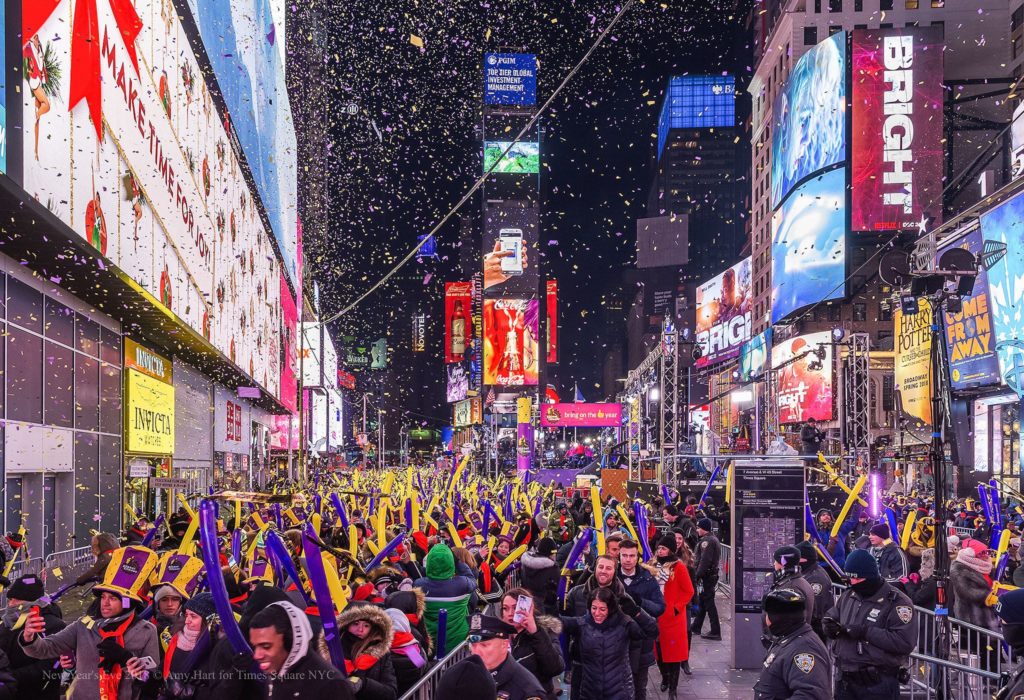 The city offers to much to experience and endless opportunities to explore outside of your comfort zone—especially with food. However, the rest of the world knows this fact too, which is why so many people visit the city all the time. The people you have to get past going to school and work every day remind you how small the city actually is. The tourists don't make it feel overwhelmed because most of the time you already know the places to avoid them. Finding both cool and low-key places to hang out in the city remains a struggle sometimes. Try going out with friends who don't mind waiting in long lines half the night for the popular spots.