Deep in the cornfields of northeast Ohio, a lone beanie blows in the wind. What is this place? It's none other than Oberlin College, a liberal arts haven where the Birkenstocks roam free. Sound like your kind of party? Well, we don't really have those here, but here's 10 tips on how to get the Obie vibe.
1. 80's coats
Oberlin is reviving all the fun of the Reagan years without Reagan. Ratsy's has been hooking everyone on campus up with their very own puffy, oversized 80's coat. In fact, it's probably an old Obie's coat that you're wearing on your back.
"The more it looks like you grabbed it out of your wacky Aunt Meryl's closet, the greater its Oberlin value," first year Emma Dreyfuss said.
2. Clogs and Blundstones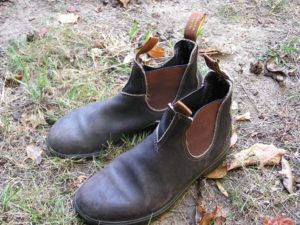 Obviously, Aunt Meryl is the "it" girl on this campus. If Obies aren't walking around barefoot, they're probably wearing a pair of Denmark's best. Say what you may about these sensible shoes; these kids can't seem to get enough of them.
"I sleep with my clogs on, just in case I need to make an emergency Agave run," clog enthusiast Julia Deininger said.
3. Nose rings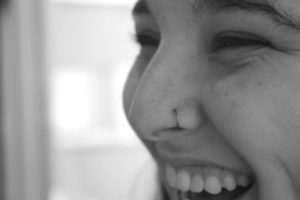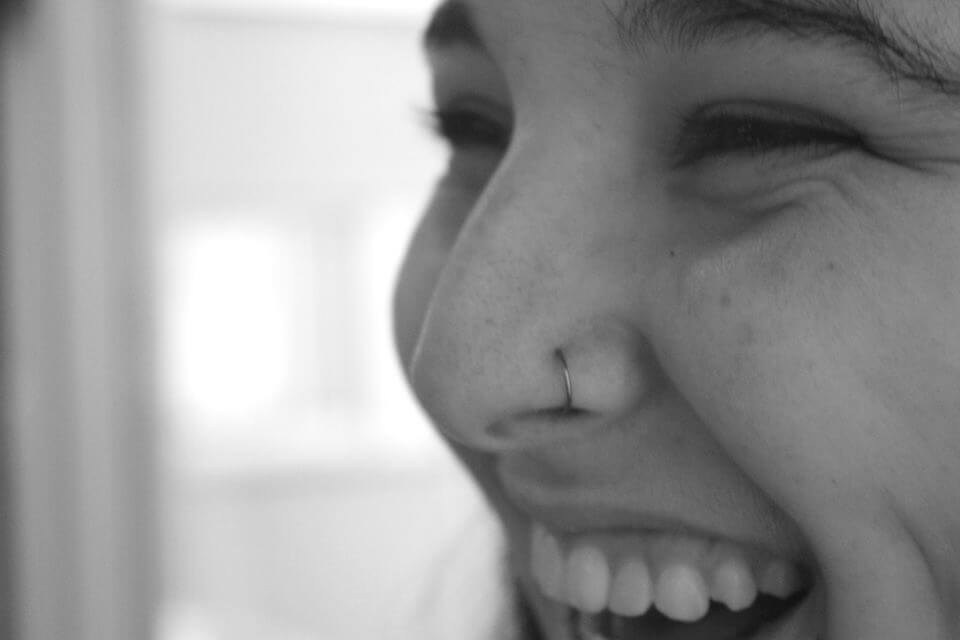 Lack of tissues aren't the only thing making it hard to blow your nose on this eco-friendly campus. Obies tend to go the distance with a bit of metal in their nostrils. If you have a nose ring, stud or septum piercing, the hipster elite may grant you some eye contact, but don't get too confident.
"It was a conditional admission: must get a nose piercing during your time at Oberlin," Nina Fox, stud with a stud said.
4
. Mom jeans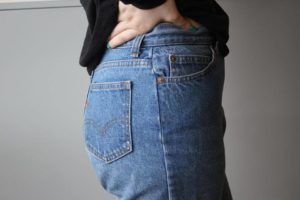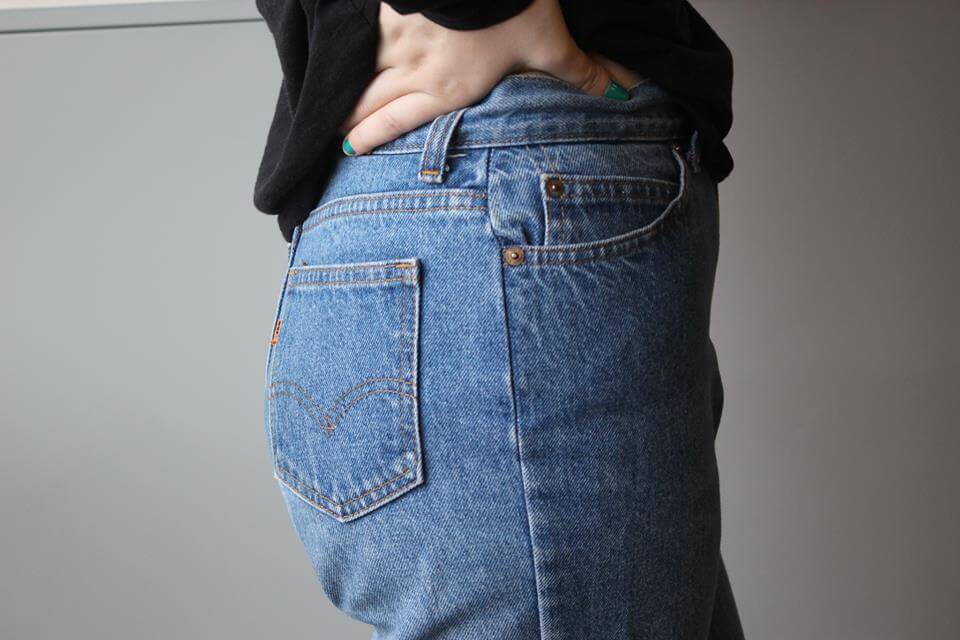 If it looks like you're ready to paint a house or meet up with Charlotte and Wilbur on the farm, then you're doing it right. High waisted mom jeans, old denim jackets and oversized overalls are back here in rural Ohio. Being comfy is essential for Obies, and the more discolored and distressed the denim, the greater chance you have of getting into that overbooked gender studies class.
"You can always spot an Obie at the airport by the height of their mom jeans," fourth year Jill Sarazen said.
5. Cuffed pants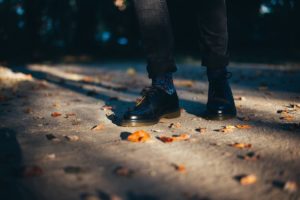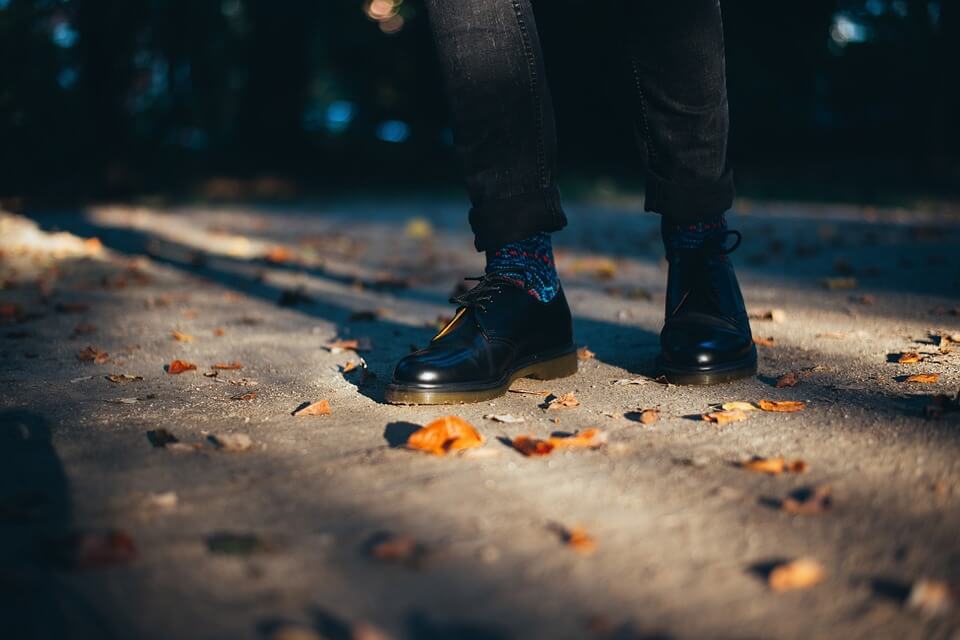 Apparently, ankles are the sexiest part of the Oberlin student's body. You'll need about an inch of cuff on your ankles if you're trying to make a move on south campus. And for an added bonus, it's the perfect excuse to expose those avocado socks. Finally.
"At Oberlin you learn to cuff your pants and uncuff the shackles of capitalism," first year David Kaus said.
6. Bobs, short hair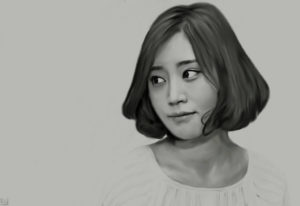 It seems like Oberlin students evolved to have the same haircuts, it's just how it works. When you've got a bob or sport short hair, it's simply much more aerodynamic to whip your head around and glare at the kid who just made that terribly heteronormative comment.
"The length of time people have been at Oberlin directly correlates to how short/blunt they dare to cut their bangs," third year Nora Cooper said.
7. Clear framed glasses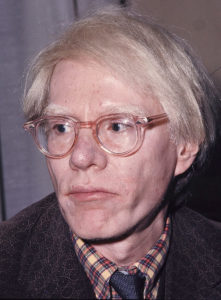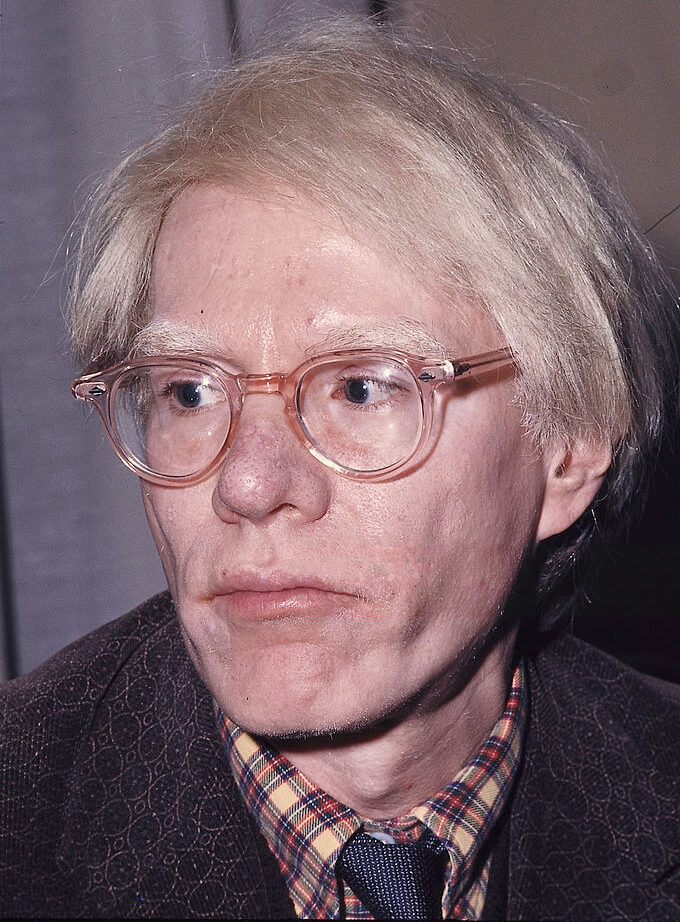 Maybe it's an attempt to hide your eye wear, maybe it's a longing for the 60's Hillary Clinton inside of you, but one thing's definitely clear: Every Obie's glasses. Just make sure you don't drop them in a patch of snow.
"I myself have dark framed glasses, and it's a constant source of embarrassment and insecurity," first year Julia Ingoglia said.
8. Mystified expression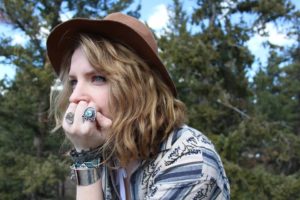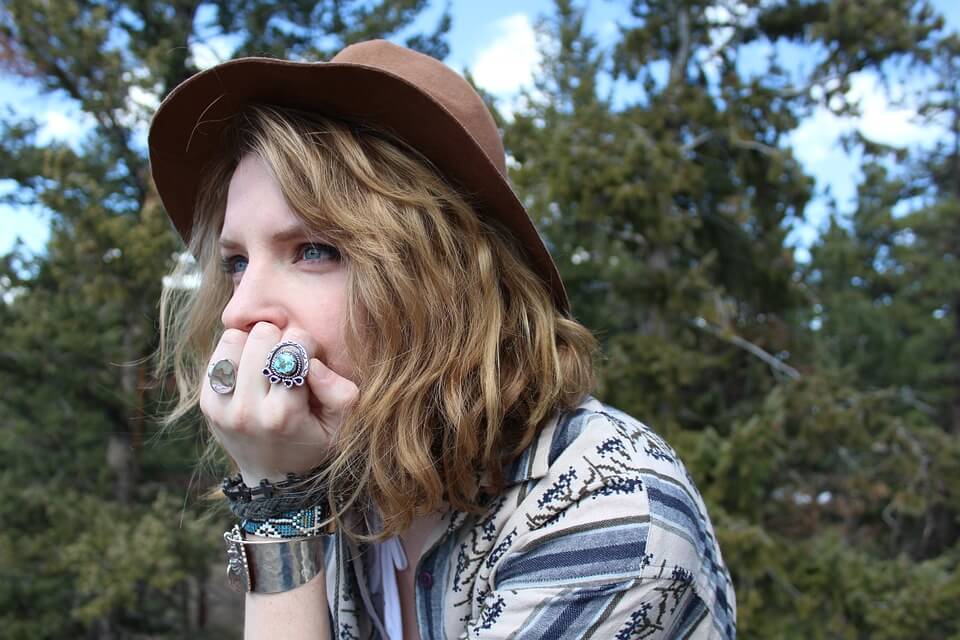 Because Tinder is such a hot mess on this campus and you're bound to see that match everywhere, a confused or mystified expression when you walk by is the perfect distraction. Bonus points if your escape plan is Tinder.
9. Small Backpacks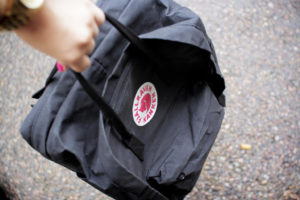 When they aren't stuffing vegan pancakes in their mouths, you might find the typical Obie jamming their Yerba into their unusually small backpacks. But don't worry, they'll probably just throw everything in the free store and keep the backpack instead.
"I don't understand why everyone wears those tiny Fjallraven backpacks, you can't even fit your mason jars in them, much less any notebooks or anything," first year Julie Schreiber said.
10. Lentils and beans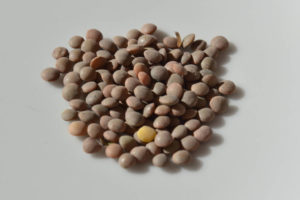 There's a big co-op crowd on this campus and let me tell you, they are passionate about their lentils and beans. They're splashed into most conversations, plastered on most laptop covers and pretty much thrown at people walking too slowly in King. A pair of bean socks, or a homemade lentil soup is key to acing the Old Barrows Co-Op application.