Also written by Eugene Lee
Apartment parties bring students together to unwind after a hard week of studying so why not throw one yourself? Don't let hosting a party stress you out just as much as that hard week though. It may seem like a lot of work, but with a few simple things, you can throw down with the best of the best.
Check out these 10 items to make your apartment party a night to remember.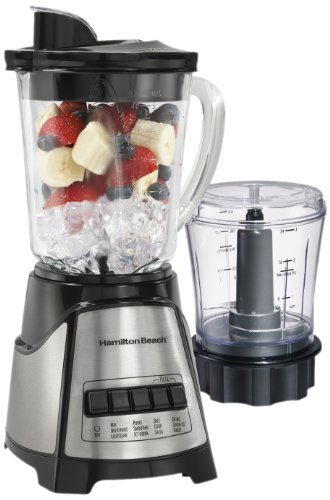 Although alcohol might give you a good buzz, oftentimes the taste of alcohol itself makes you shudder. With this common kitchen tool, you can mix juices, sodas, even fresh fruit with your booze to create tasty concoctions for you and your fellow partygoers. Let's not forget the frozen possibilities either: From the classic margarita all the way to an alcoholic slushie, you can whip up a frozen drink to satisfy anyone. This will even come in handy for a girls/boys night in—think of all the options you have to create a drink that doesn't taste like rubbing alcohol. Plus, with straight shots your guests might not make it through the whole night; mixed drinks keep the party rolling for longer.
Price: $29.99
Second only to the drinks: cups. It goes without saying that you will go through a couple dozen sleeves of cups, so why not act environmentally conscious while also serving those drinks? While red Solo cups make an appearance at every college party, make your apartment party memorable by shaking it up. Go green, and even consider making it a party theme. Think something along the lines of ABC: anything but clothes. This way, your guests have to use recycled materials to create an outfit.
Price: $11.95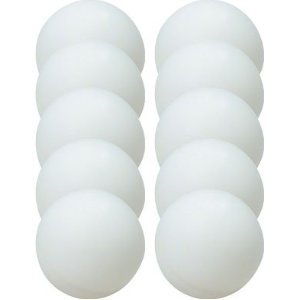 The most classic parties consist of drinking games and good music. Every good apartment party starts off with a game of beer pong. Buy a bulk pack of beer pong balls, because those suckers will bounce all over the place. Ninety percent of the time, the ball will bounce off the table and then into a void. If you have a few extra balls on hand, no one needs to go crawling under the couch finding who knows what else. "Beer pong keeps the party going because it's something that everyone can watch and cheer for. It's so important to have a pack of balls instead of just two because the drunker you are the farther those balls are thrown. The ball can get stuck under many different places but I think the worst is when it goes under the couch. At that moment you literally have to lay down on the dirty party floor and try to reach under to grab it," said Pennsylvania State University junior Ashley Campbell. Make sure you practice your game beforehand and prominently display the house rules; every apartment plays a little differently.
Price: $6.00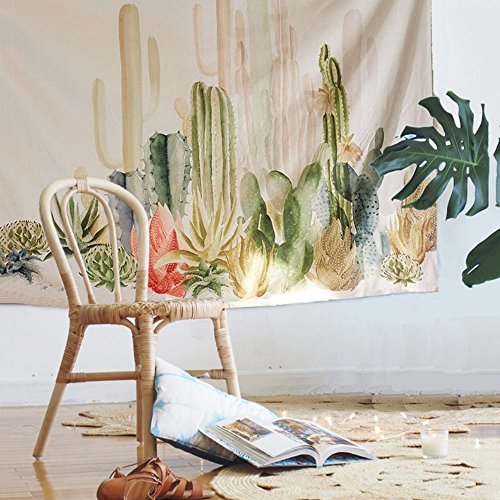 Apartments with personality make for the best apartment party venues. Buy some decorations for your apartment to spruce it up. Surrounding it with your interests can really make the place come alive. Having floor decorations though could clutter your space. Buy wall decorations instead. "Customizing my apartment adds to keeping a party going by setting the good vibes tone and letting everyone enjoy themselves. Because if a party is decorated for expecting guests, guests will want to be there so much more. I like to add a black light because people have a really fun time taking pictures with that," said Penn State junior Madeline Condo. This way your guests feel as at home as you do and will keep coming back for more.
Price: $11.99
You need to have music, especially with a lot of bass, to get your apartment party started. If you want things to start picking up, and for people to start dancing, you'll need a good set of speakers. But don't be fooled—your guests won't care about spills around your speakers as much as you and your roommates. You've got to prepare for all sorts of situations at your party. It can get pretty rowdy and messy especially when everyone starts dancing. Getting waterproof speakers can help prevent accidents from killing the music and those good vibes.
Price: $32.99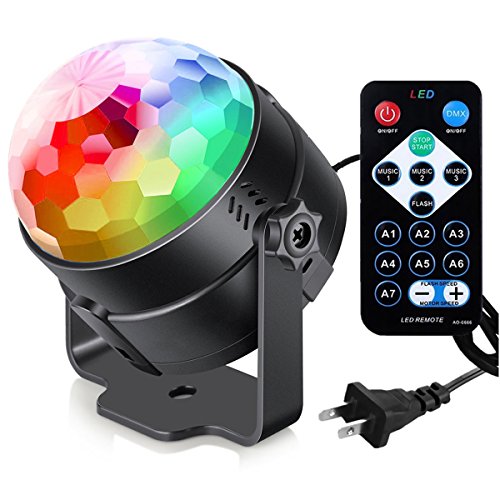 A strobe light that flashes with the music can get people moving to the beat. Always look for a strobe light that won't overheat because you want the dancing to continue long throughout the night. After a long week of tests and studying, students want to burn off some pent-up energy and the best place for that is the dance floor. You want all of your guests to be comfortable showing off their unique dance skills so make sure to give them the proper atmosphere. An added plus: strobe lights deter pests inside and out.
Price: $12.99
Want a super fun game that your guest can play? Look no further than King's Cup. Just mix your leftover alcohol into a cup and begin. Whoever loses gets to down the inevitable King's Cup and faces a night of drunken stupor. Think of it as a good way to finish off all the alcohol at the end of the night. Always make sure you have a few drinking games on hand so if the party dies down you have something to fill the quiet.
Price: $13.99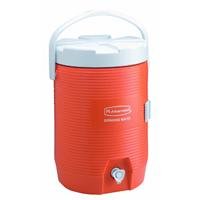 You'll need a place to store batches of jungle juice and mixed drinks. Having large drink coolers allows your guests to serve their own drinks and keep the right amount of liquor in arms reach. Throw in some ice and your guests will drink chilled drinks throughout the rest of the night without you having to lift a finger. "I think they are the best way because it is the easiest way to get drinks out of them and it's makes things fast and efficient instead of individually making a drink. Also less of a mess. Pre-made drinks [are better] because you get to regulate how much alcohol is in the drinks and it's much easierHaving multiple coolers can also allow you to have a few designated for water," said Becky Reveron a junior at Penn State. That way everyone can lessen the hangover in the morning.
Price: $35.73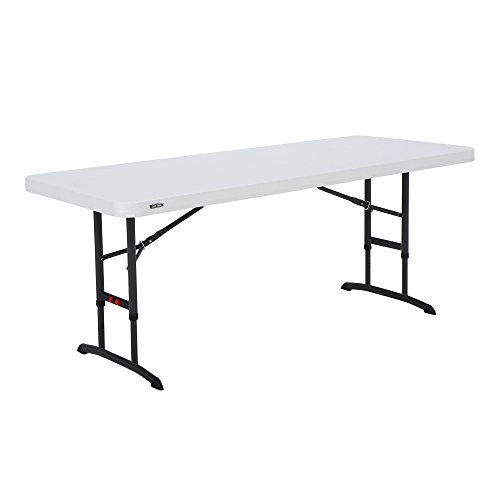 Every beer pong game needs a table. Buying your own gives you strategic home-table advantage. Owning a table also means that you can bring it whereever you want—say, a tailgate? Without a doubt guests will complain about it being a different size than what they play on regularly but don't let that throw you. They just need an excuse for why they are losing.
Price: $72.39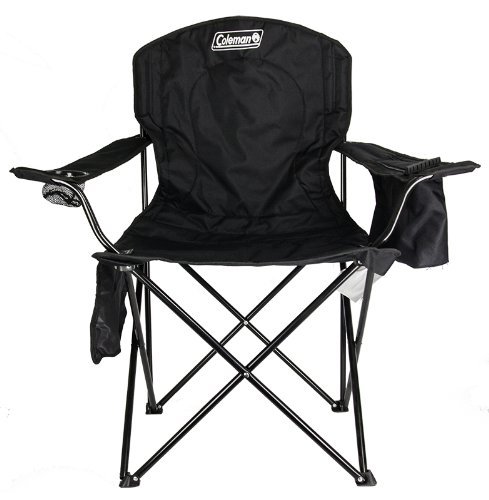 When hosting an event, you always need more seating. As it gets later and later, party goers will drop like flies tired from dancing and alcohol. Get your apartment a set of foldable chairs for your guests to use that you can whip out whenever needed. At college apartments the furniture doesn't have to be fancy or made of leather. As long as it can support someone then you have made the right purchase. Make sure to pick chairs that can handle a few accidents that occur during these wild nights.
Price: $17.95