For anyone who feels like they lack a community of people who can relate to you, we feel you. Everyone has trouble finding a community that reflects their experiences growing up. Student organizations on campus are geared toward unique activities that may allow you to bond with new people who share the same passions. Whether you look to find a professional organization that allows you to explore different cultures and develop professionally, or a niche org that speaks to a specific culture, look no further than the multitude of Hispanic clubs on the UF campus for you to explore.
Read on to discover the top 10 cultural and professional Hispanic student organizations at UF that will support you in your college endeavors.
1. Hispanic Student Association (HSA)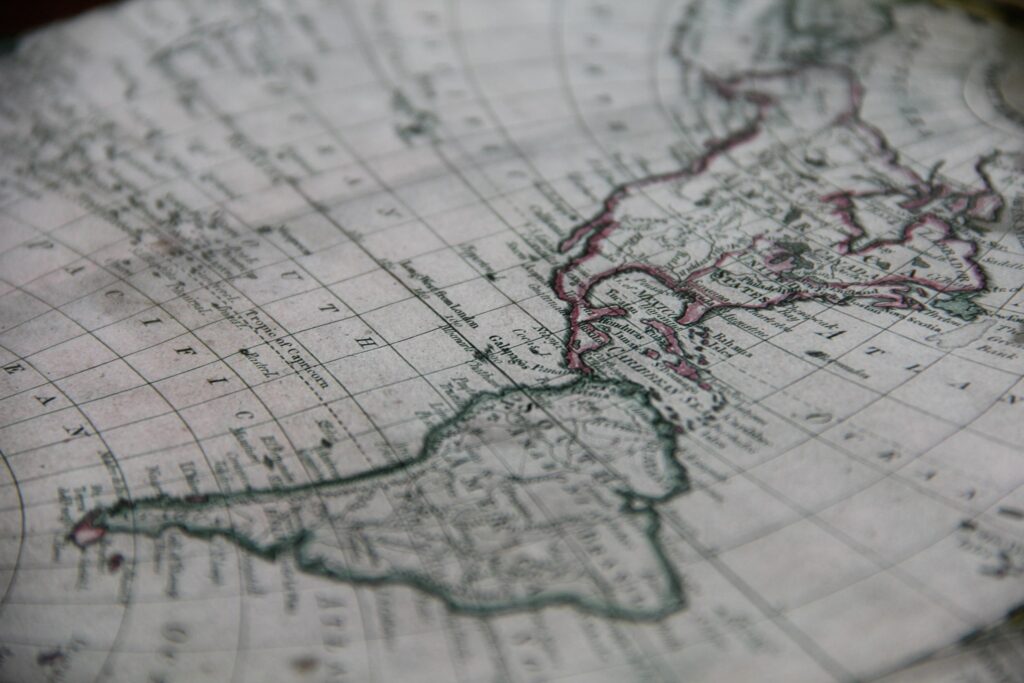 In a list of Hispanic student organizations, one can never go wrong by starting with the Hispanic Student Association. UF HSA effectively serves as a common nexus, where any people with Hispanic culture converge can involve themselves and relate to their identity while still relishing in the unique diversity present among the countries of Latin America.
HSA also highlights many other Hispanic affinity groups on campus. Their webpage features many other cultural orgs on this list such as Por Colombia, Argentine Student Association, the Cuban Student Association and a lot more. HSA not only focuses on culture; they often work in promoting the success of all Hispanic students on campus with financial literacy classes and career connection events.
2. Por Colombia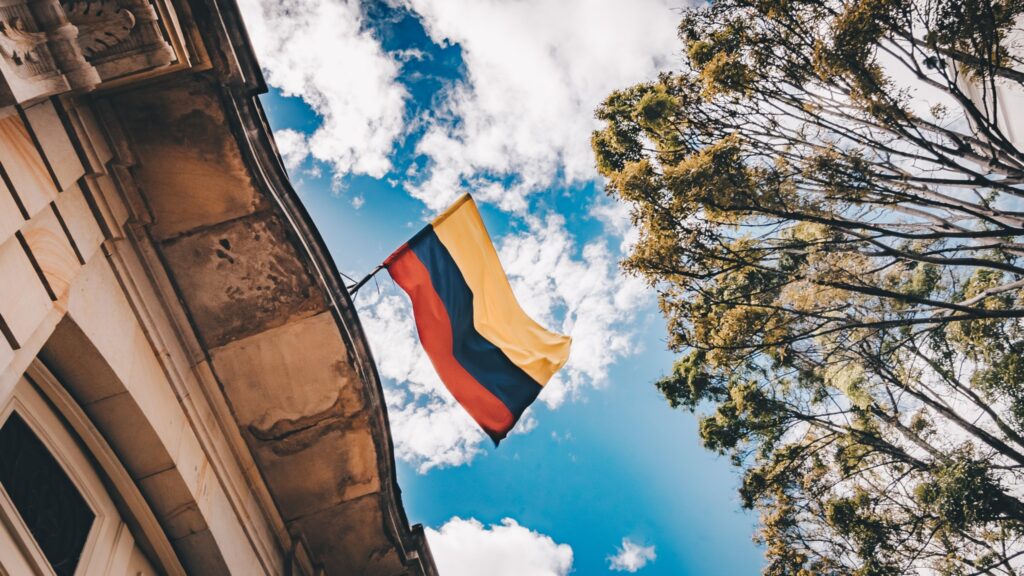 Por Colombia: UF's student community offers for anyone who comes from or has cultural connections to Colombia. Through this club, Colombian students can celebrate the rich culture of themselves or their family's home country through discussion. The club also conducts many philanthropic endeavors and connects with other Hispanic clubs on campus like Gator Salsa. Some feel that the connections with other Colombians from all walks of life holds precedence.
"Meeting people there really helped me connect better with my culture. There's this guy there I met, an immigrant from Colombia, who was very connected with the culture there, and it was really cool to talk to him," University of Florida freshman Gabriel Velasquez-Neira said. "Most Colombians in the club were born in the United States, their parents didn't really teach them Spanish, so while they visit and they know a bit, it's not the same thing. I see this in Miami and say this about myself a lot too, but being an American whose parents are Colombian is so far removed from being a Colombian that moved to the United States."
The beauty of this club stems from the diversity that one can find even within one country, and the different experiences between any two students. Like those who were born to immigrant parents, Velasquez-Neira laments about feeling a lack of connection not just with Colombian culture, but with American culture as well. The connections with other students alongside some celebrations, like Feria de las Flores, make this club incredibly valuable for Colombian students to really feel grounded in the rich culture that they have the pleasure to call home.
3. Society for Hispanic Professional Engineers (SHPE)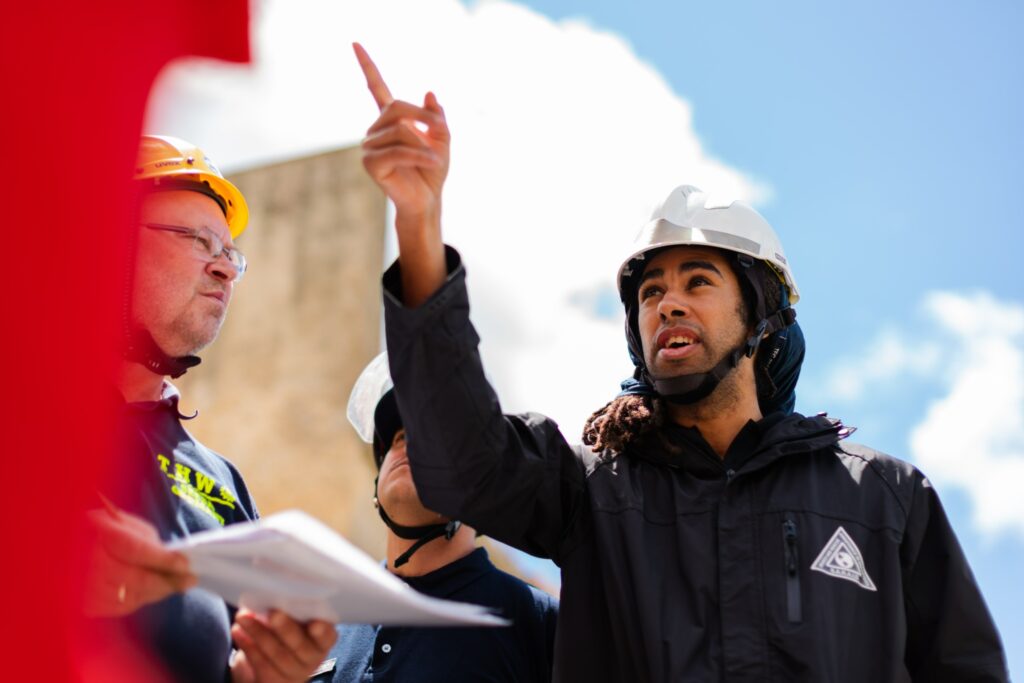 If you find professional development more important than cultural connections, fear not. For Hispanics who consider studying engineering, join the Society for Hispanic Professional Engineers (SHPE). SHPE facilitates Hispanic people of any background to meet, participate in sub-clubs and find great networking opportunities. University of Florida freshman Jose Manriquez finds an opportunity that stands out intriguing.
"The biggest benefit I can see from it is the networking opportunities. For example, they have this thing called Barbecue with Industry, which is basically like Career Day but mixed with food," Manriquez said. "A lot of companies that are STEM related were there that you got to meet in a casual situation, and a lot of the industry representatives are SHPE alumni. Through them, you can see how you can get into those positions through those connections that SHPE offers."
SHPE finds meaning in giving Hispanic people, typically underrepresented in STEM fields, the chance to build networks that otherwise they have no means to create. SHPE also works toward academic development programs with tutoring to empower Hispanic professionals in the field of engineering. In such a comfortable social sphere, it allows people to succeed in the field.
4. Argentine Student Association (ArSA)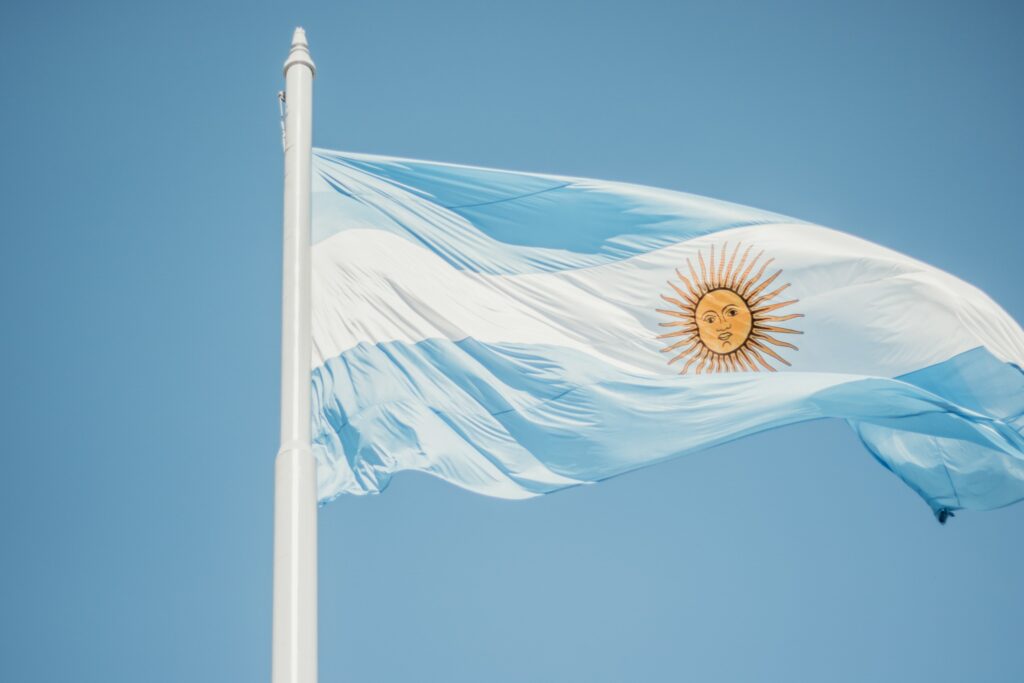 For all the present and future Argentine descendants, you could meet like-cultured people from across the nation in the Argentina Student Association (ArSA). Whether you want to connect with fellow soccer fanatics, relish in delicious food from your childhood or commiserate with people who feel tired of long flights home, find a new home away from home with ArSA.
Some of their recent activities include following the latest in Argentine soccer matches, hosting 100 Argentinos Dicen (an Argentine version of Family Feud), and offering cooking classes in the unique culinary delights, like ñoquis de papa and milanesas. If you ever catch them in the Plaza of the Americas drinking mate and eating facturas, feel free to say hello and immerse yourself in the unforgettable culture that brought you tango and Malbec wine.
5. Hispanic Public Relations Student Association (HPRSA)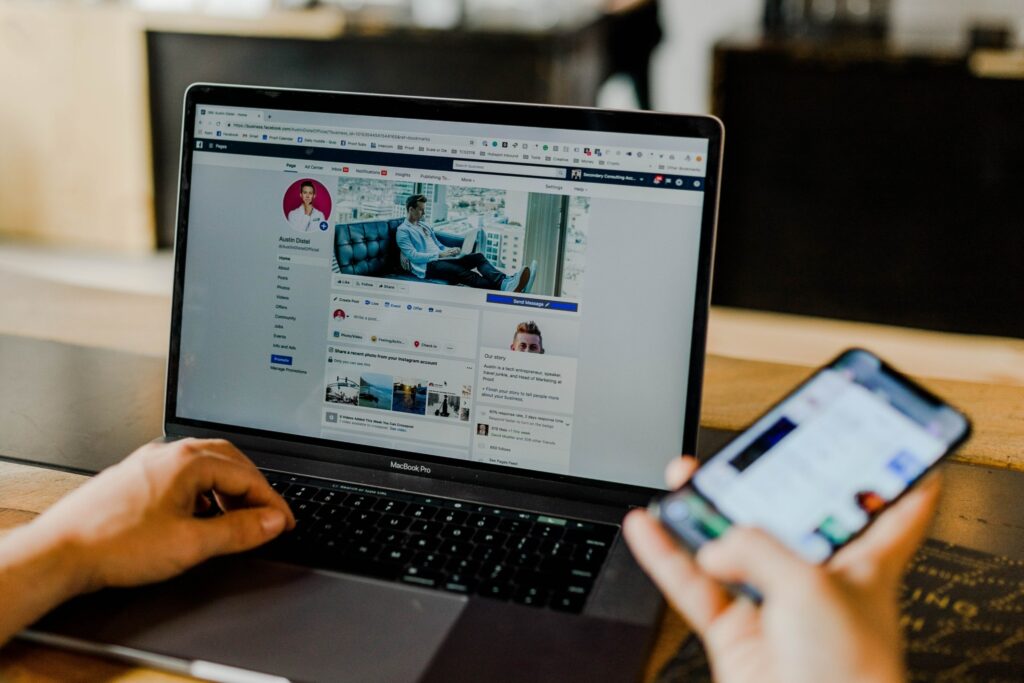 The UF branch of the Hispanic Public Relations Student Association (HPRSA) works to provide networking opportunities for Hispanic students in the field of public relations specifically, but also with communications more generally. HPRSA was established in 2018 as one of the first student-led public relations organizations. Since then, UF HPRSA has served to connect people to opportunities all across the field of communications, and more importantly, connect people and support them in their future endeavors.
"It's really a bonding experience," University of Florida junior Catalina Talamantes said. "In a field where connections are everything, this organization has really let me meet with people that I may be seeing or talking to for the rest of my professional life. I've taken advantage of the opportunities and lectures that HPRSA afforded to advance myself professionally. It's really paid off."
From guest speaker events and internship opportunities to mentor programs, this club gives everyone the power to find a place in the industry that will allow them to succeed. While this organization focuses on connecting over Hispanic culture, it does allow anyone to meet a diverse group of your peers that may become lifelong friends. Together, anyone can succeed, especially when you have a strong community behind you.
6. Union de Estudiantes Puertorriqueños Activos (UEPA)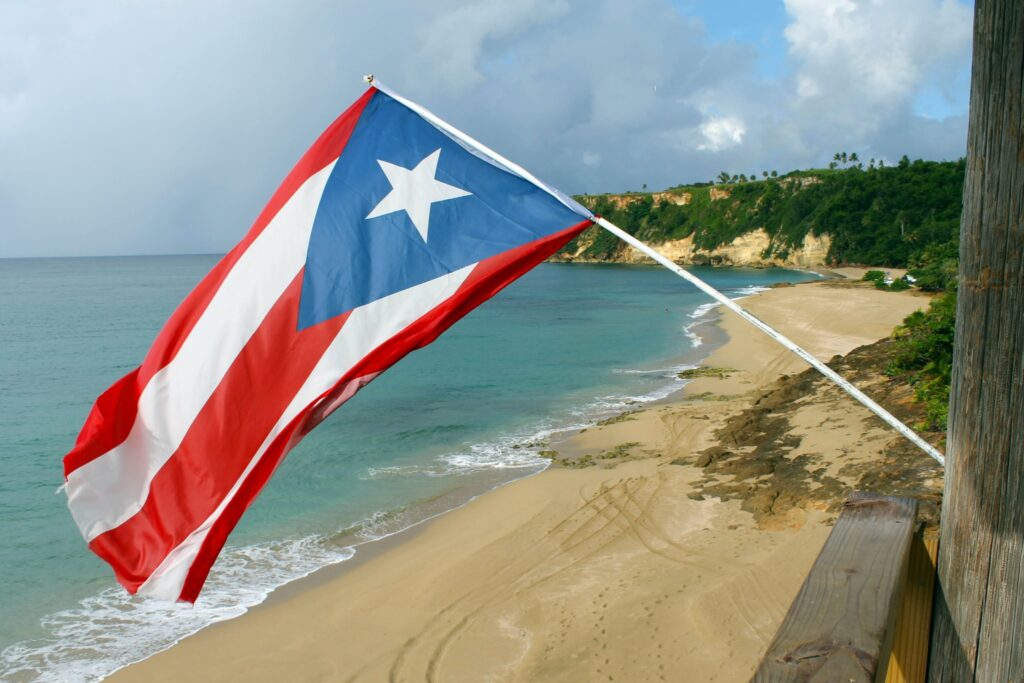 For anyone dying to express their Boricuan pride, consider Union de Estudiantes Puertorriqueños Activos (UEPA). This organization works to provide numerous social opportunities to meet other Puerto Ricans and find new ways to connect with students who can understand their experience and overall foster cohesion amongst the Puerto Rican community at UF.
UEPA also provides personal growth and development opportunities for its members, as well as group study at La Casita or La Salita. It works in humanitarian efforts for Puerto Rico, especially in times of crisis like after Hurricanes Ian and Nicole. If you want to make a new Puerto Rican friend, learn about the culture that makes this island so unique, then join one of UEPA's meetings. You surely won't walk away feeling disappointed.
7. Latino Medical Student Association (LMSA)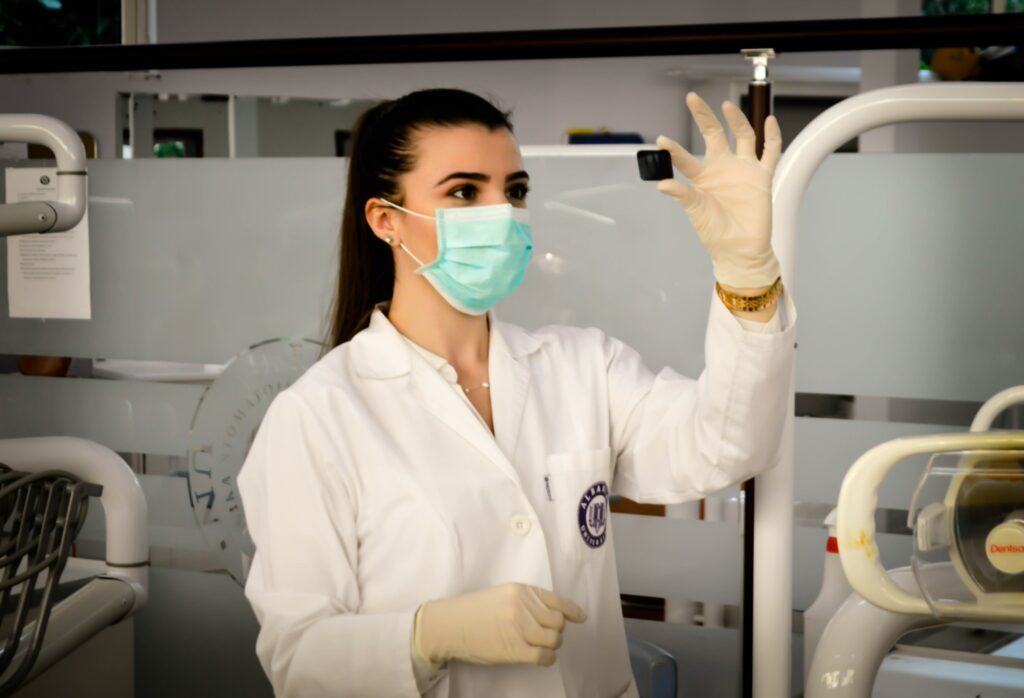 For Hispanic students who pursue a career in medicine or nursing, join the Latino Medical Student Association (LMSA). LMSA aspires to foster greater involvement not just from Hispanic but to all pre-health students. Their real goal is to engage all students who feel interested in healthcare in addressing health inequalities in Spanish-speaking populations.
Alongside this goal, LMSA focuses on empowering future Hispanic physicians and supporting them in achieving their career goals. They do this by posting job opportunities that are crafted for bilingual students, educational workshops and career panels from industry professionals who would provide key insights into the healthcare career.
8. Mexican American Student Association (MASA)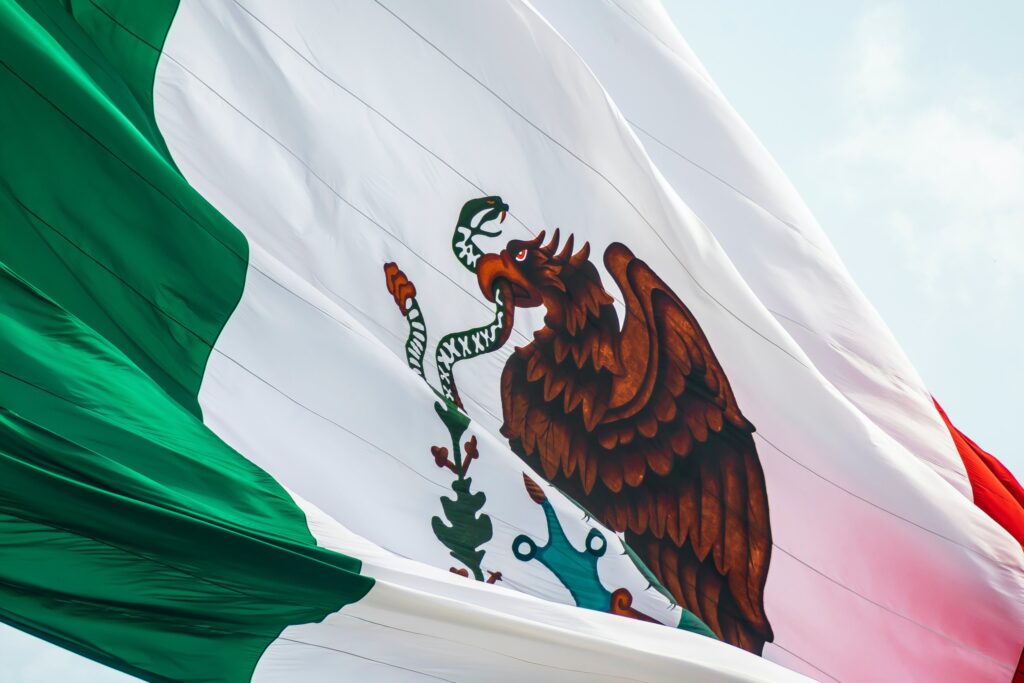 Having the largest Hispanic population in the United States, naturally, an organization for students of Mexican descent finds a place on the UF campus. Mexican American Student Association (MASA) fills this role well. This organization hosts many events over the course of the school year to help people connect with their culture, their community and one another.
Some celebrations, such as Dia de Los Muertos, el Día de la Virgen de Guadalupe and Cinco de Mayo, alongside fiestas that focused on dances, music and food. All Chicanos can revel in and explore their identities. It also works on intersectionality in Mexican American culture, especially regarding the role of the LGTBQ community and native populations. MASA allows a safe space to learn, celebrate and accept all identities within this unique culture and their roles in the United States.
9. Gator Salsa Club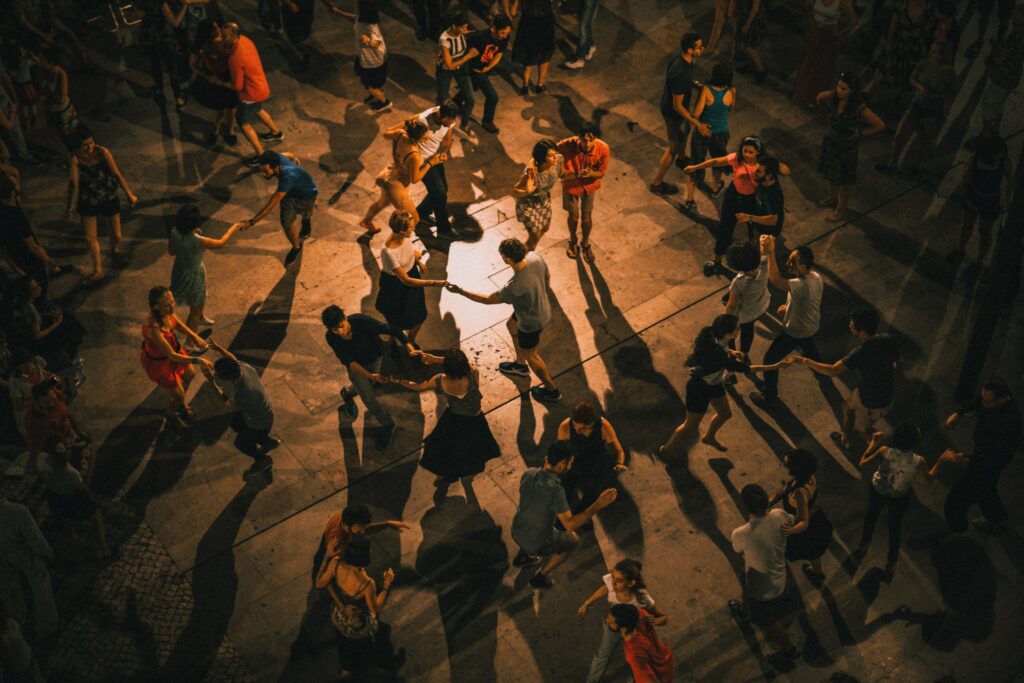 For anyone who holds dance close to their cultural identity, Gator Salsa Club provides a community where you could feel the same way. Salsa, as one of the most famous Latin-American-inspired dance styles, bridges many cultural boundaries and allows anyone to experience a multitude of cultures. The name of the club, however, may deceive you, as University of Florida junior Franco Estenssoro pointed out.
"It's not just salsa. They teach you a variety of dances from all across Latin America. The instructors are incredible, they have a real passion for it," Estenssoro said. "It's a great opportunity to be around people not just into dancing but also this unique cultural expression from Latin America. You really get to express your culture here. Wherever Latin America you're from, you're able to express that cultural pride because you can dance it and have fun. When people come and see you dancing, they can see your expression, your sense of pride in who you are."
Estenssoro also said that the diversity in Hispanic cultures makes this club so fresh and invigorating for him. Every week, you can learn something new through people or a dance. Whether you call yourself a Latino dance expert or you never heard the word salsa before, consider giving this club a try.
10. Cuban American Student Association (CASA)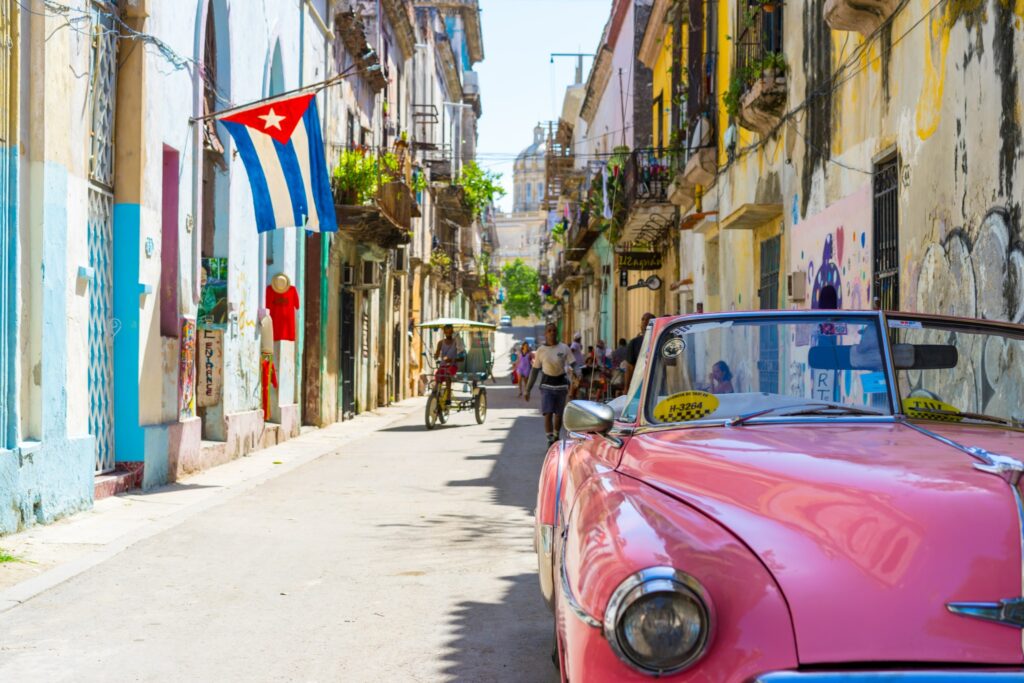 Who can forget about the United States' Island neighbor: Cuba? Surely not the Cuban American Student Association (CASA). They provide a community for all Cuban descendants at UF. It also offers a variety of programs and events that help Cuban Americans connect with their culture and thrive throughout their university experiences. For example, their mentorship program, where mentors called Aseres and mentees called Aseritos, gives students the opportunity to find their place on campus.
"This program really helped me get through my first year here," University of Florida junior Reyna Alcazar said. "As a first-year student here, I really felt lost about what to do and everything felt so in my face I had no clue how to navigate it. With the mentorship program, my asero was able to guide me along and help me feel in control. I am forever grateful."
This program helps Cuban Americans, like Alcazar, to establish deep connections and find guidance in navigating the system of a university through someone with a similar culture. Mentors would likely encounter similar problems in the past, and these programs allow them to convey their own solutions or resources. For all the Cuban Americans who always feel a little lost, joining this organization will help you remedy that.